What You Should Know About Severance Pay Before Accepting A Job Offer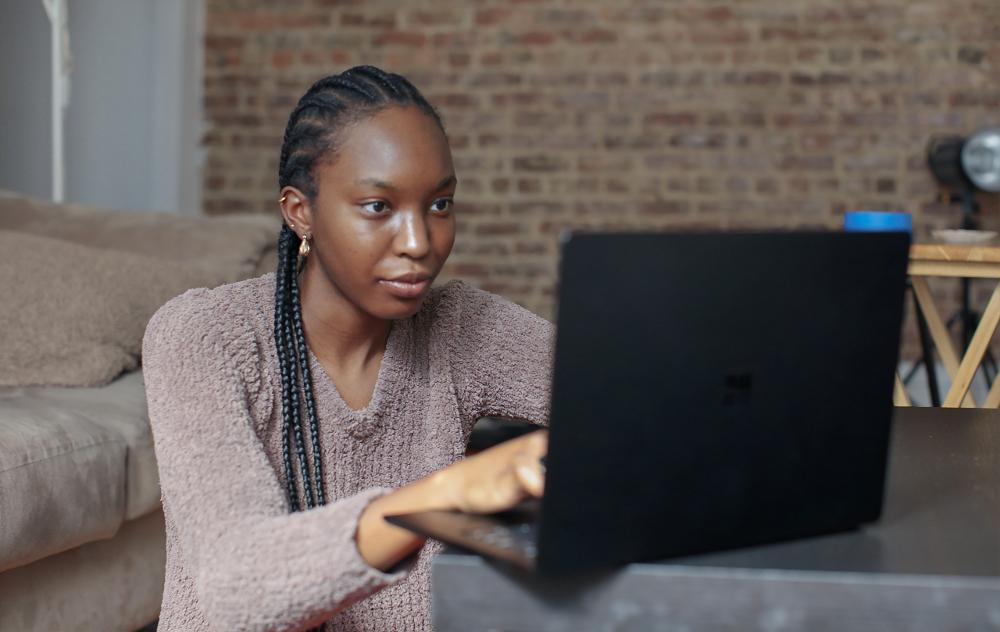 Before starting a salaried job, you will need to know a few terms before starting the position. Arguably, one of the most important terms is severance pay. What is severance pay? How does it work? Here is everything you need to know about the financial term and why it has become essential to the modern workforce.
How Does Severance Pay Work?
Severance pay is the money your employer gives you after you are let go from your position. This usually refers to company-wide layoffs or dismissal of an entire department. Either way, this pay is set to ensure you will have enough money to cover your bills while searching for a new job. Now, just to be clear, not every business offers a severance package to their employees. That said, be sure to ask questions about it early on in an interview to avoid being blindsided.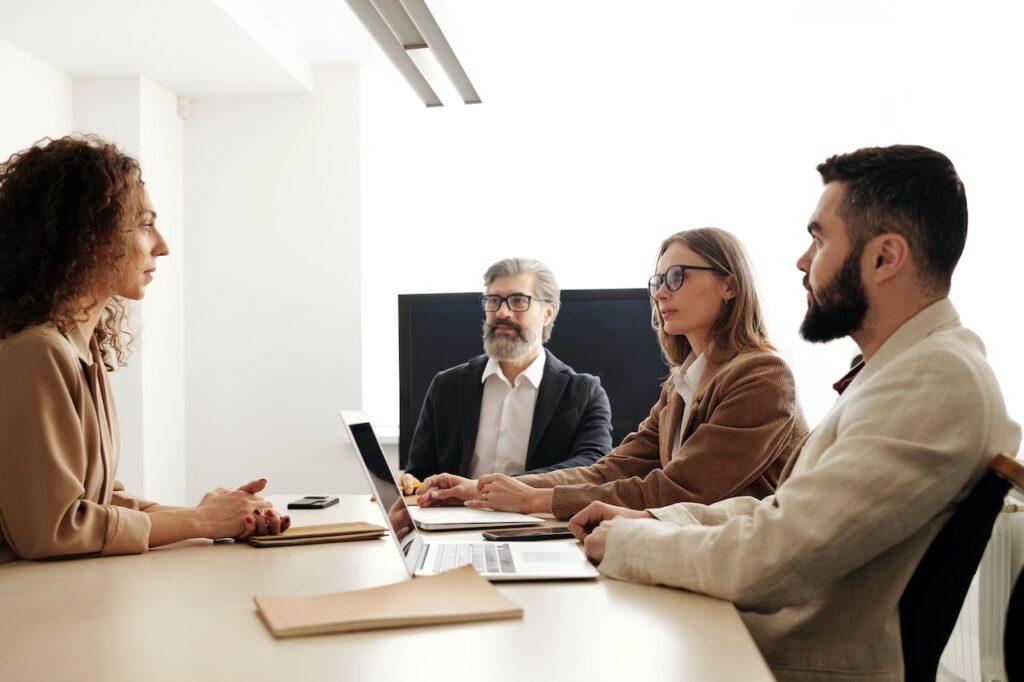 Article continues below advertisement
Does Severance Pay Stop If You Find Another Job?
Some layoffs can be temporary. For instance, during the pandemic, thousands of companies worldwide were forced to furlough most of their workforce because of unforeseen circumstances. However, after the pandemic subsided, they could re-offer the positions to the employees they lost. And if they accepted it, the company would no longer have to continue paying the rest of the severance pay allotted.
This is the same if you find a new job at a different company. You must report your new income to your former employer. And according to CNN, they have the right to reduce your severance pay on the basis of your new employment. Make sure to read your contracts so you are well aware of this beforehand!
Article continues below advertisement
How Is Severance Pay Calculated?
Severance pay is based on how many years you have worked at the specific company. According to Indeed, most employees can expect one to two weeks' pay for each year they have worked for their employer, which can add up quickly. It's been issued by the government that the limit amount of weeks that a former employer can receive their full severance paychecks is 52 weeks, which is one year. This should be plenty of time to get another job lined up and not have to stress about earning an income in the in-between time.
Can I Get Severance If I Quit?
This is not a simple question. It depends on your reason for leaving and heavily depends on the company you work for. Some businesses still work to give you severance pay even if you quit, but not all companies operate the same. It's best to ask your employer about their specific rules and regulations regarding severance pay. Your mental health and bank account will thank you in the future.