What The Government's Dun & Bradstreet Updates Mean For Your Business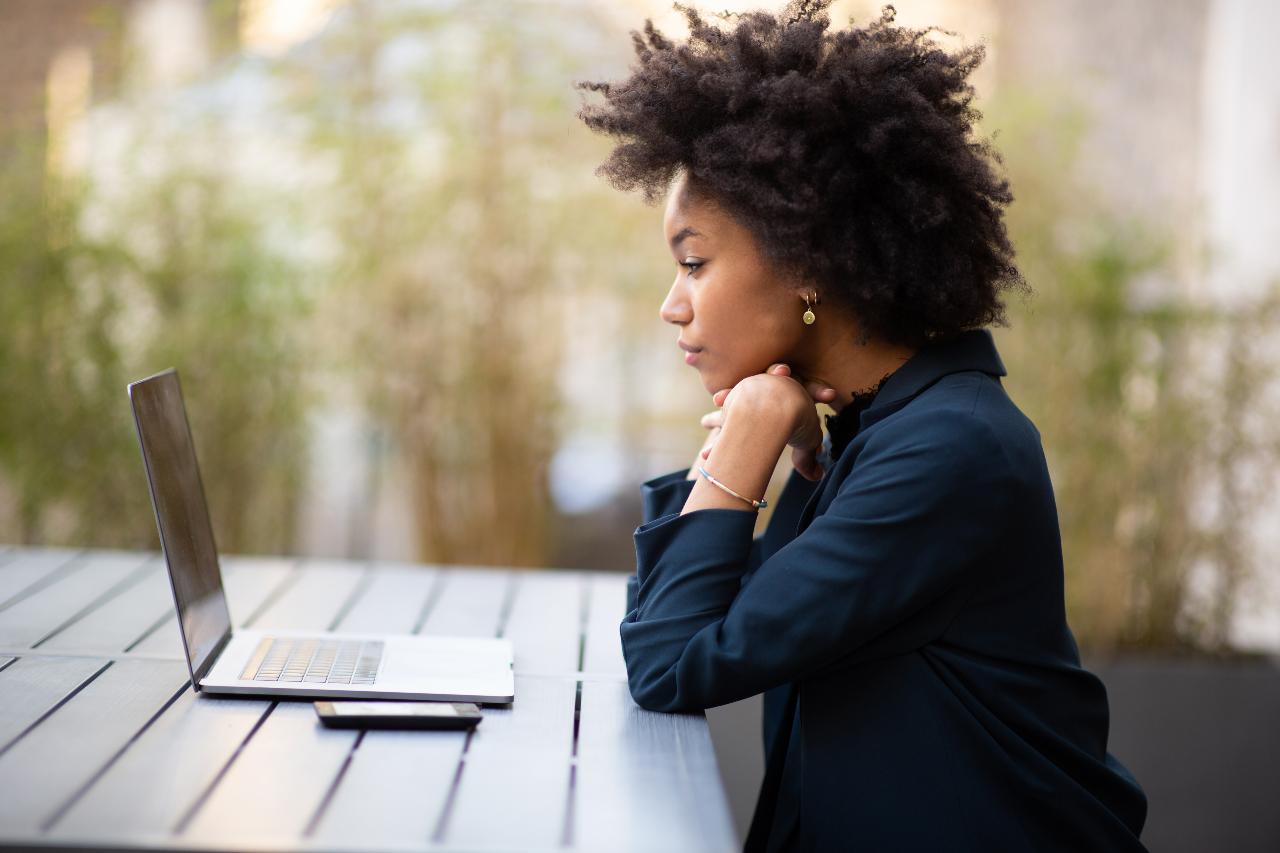 If you're reading this, it's not too late to receive federal grant assistance or a line of credit for your business.
Dun & Bradstreet, the third-party entity validation service and credit bureau, will be phased out by April 4, 2022, according to the United States General Services Administration (GSA)'s website. The entity, also known as D&B, is one of the three major credit bureaus in the world that issues business credit lines and enables private and public entities alike to apply for and receive grants, contracts, and assistance from the federal government. It also issues DUNS numbers, a nine-digit unique identifier for businesses that can be likened, in concept, to a person's social security number.
According to Nextgov.com, new unique entity identification numbers, known as UEIs, will replace DUNS, and will be in the form of 12-digit alphanumeric codes issued directly from Sam.gov, the official website of the U.S. government. Furthermore, this means no new DUNS numbers will be issued and they will no longer be recognized by the GSA.
It is unclear why the government has chosen to sever their 50-year contract with Duns & Bradstreet, but experts at FEDSched, a government contract consultant platform, speculate that the government is "removing the middleman" and allowing entities to work directly with the GSA by enrolling businesses, contractors, and even universities into the systems of award management, also known as SAM.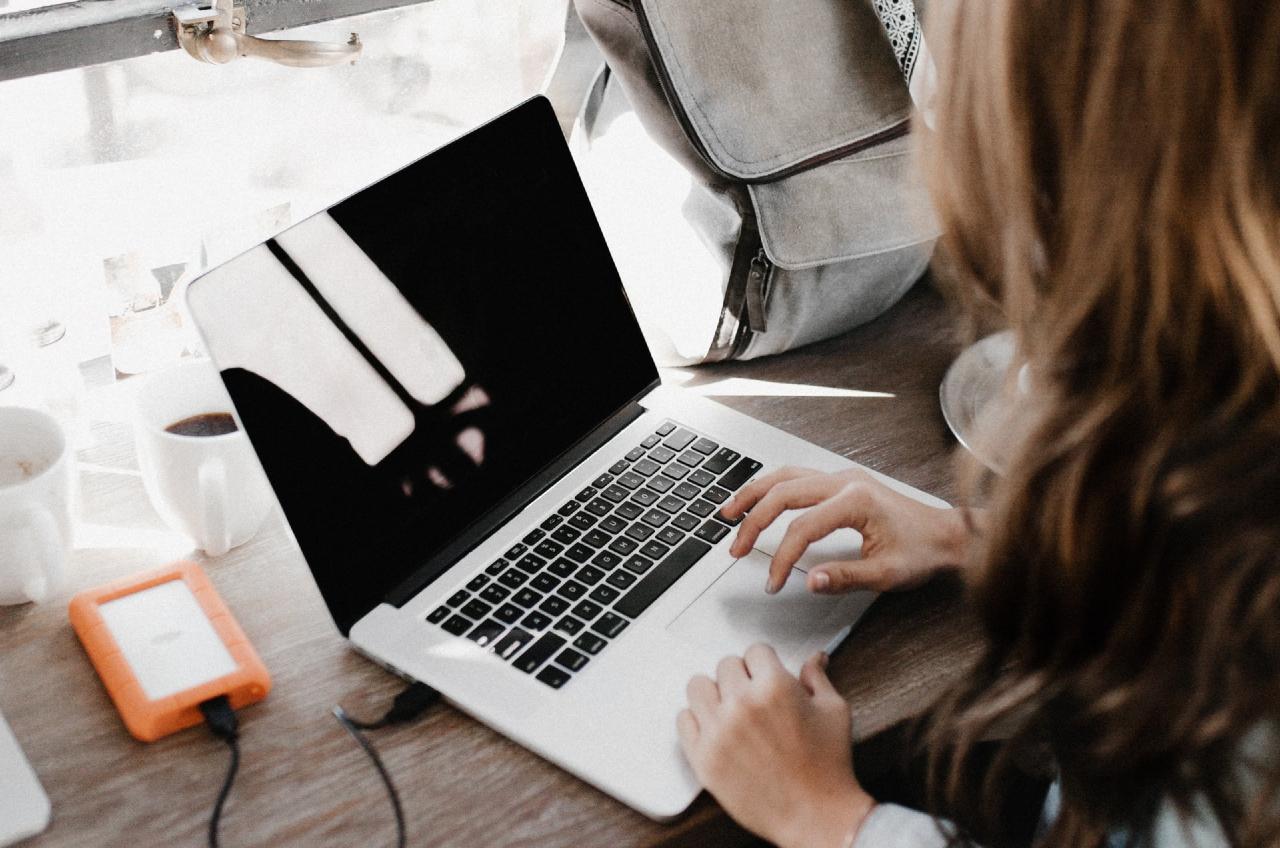 Article continues below advertisement
Those with federal agencies and government contracts will be most affected by the change, as these individuals will be tasked with transitioning their own systems to the new one as stated by the U.S. General Services Administration.
Already have a DUNS number registered with the GSA? Well, you're in luck: You don't have to do a thing, as the SAM system has been automatically assigning new numbers. However, if you have a DUNS number that is not registered, you will need to request an UEI through the SAM website. It's free of charge.
Now, if you have neither a DUNS number nor a UEI number, you have a few options:
You can wait until after April 4, 2022, avoid going through D&B altogether, and go directly through the SAM site to request your UEI number by filling out the application.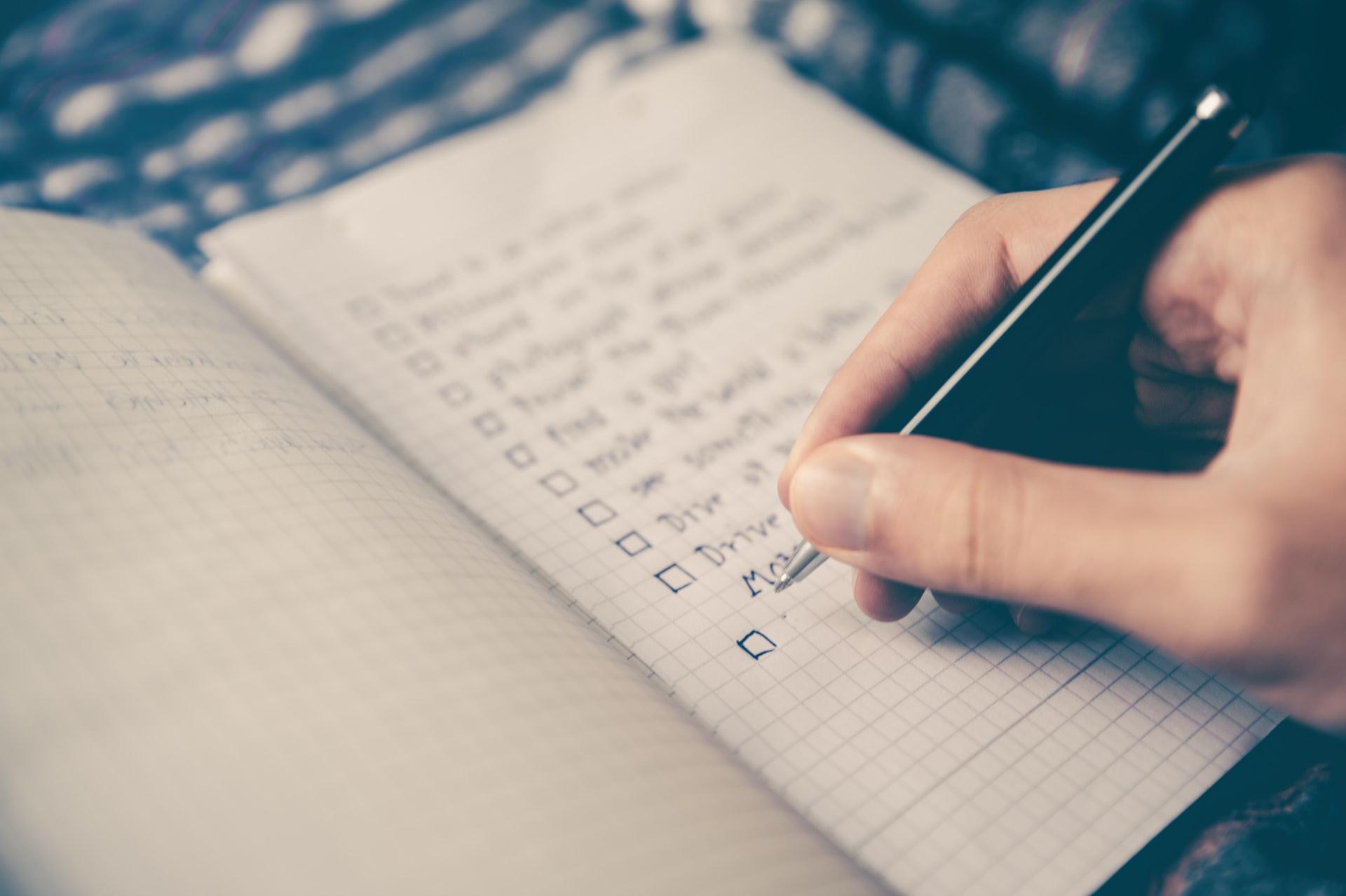 The other option would be to go the traditional route: Apply for a D&B number through the third-party website and get one issued in about two days, free of charge. Then register the nine-digit number through SAM's website to receive the new 12-digit UEI.
No matter what approach you take, once your new number is obtained, it could be the game-changing move that secures capital for your business and sets your brand up for future success.
If you need more information on how to register for your UEI number, please refer to this guide, provided by the Small Business Administration (SBA).