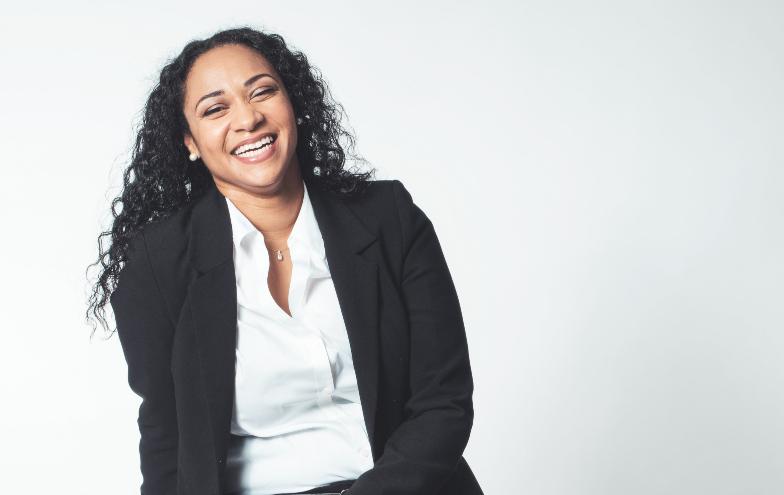 Brittany Knight
B. Knight is an author, media multihyphenate, and mompreneur with more than 10 years of experience in the print, digital, and radio space. B. Knight is passionate about the advancement of women in all areas of their lives, especially wellness, self-care, and entrepreneurship. B. Knight is currently located in Raleigh, NC where she resides with her husband and son.
More From Brittany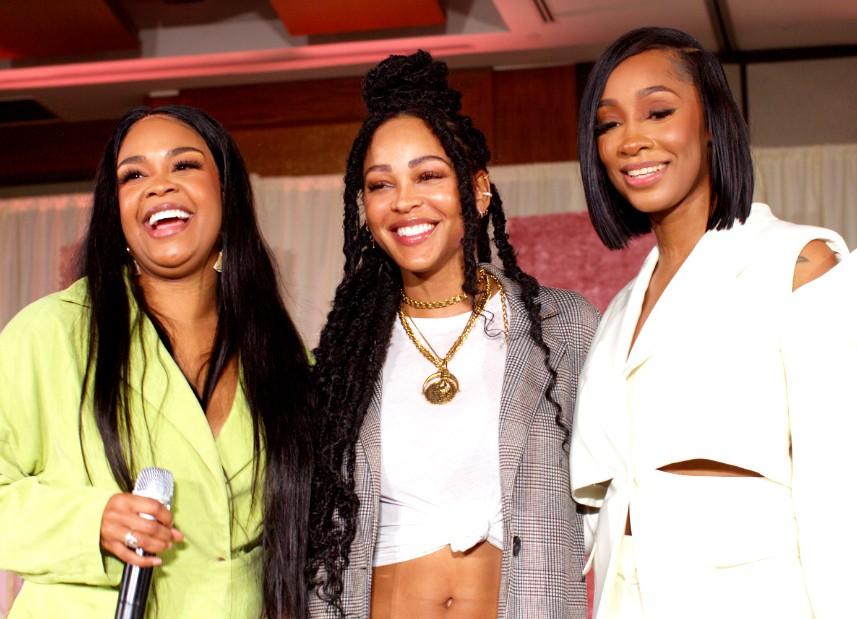 The Main Agenda
Leaders Share Wins And Lessons At The 'Women Excelling In Business' Conference
Actress Meagan Good and Fashion Bomb's Claire Sulmers, along with several other power women, talked wins and lessons in life and business. Here are key takeaways.