What To Expect When You're A Registered Nurse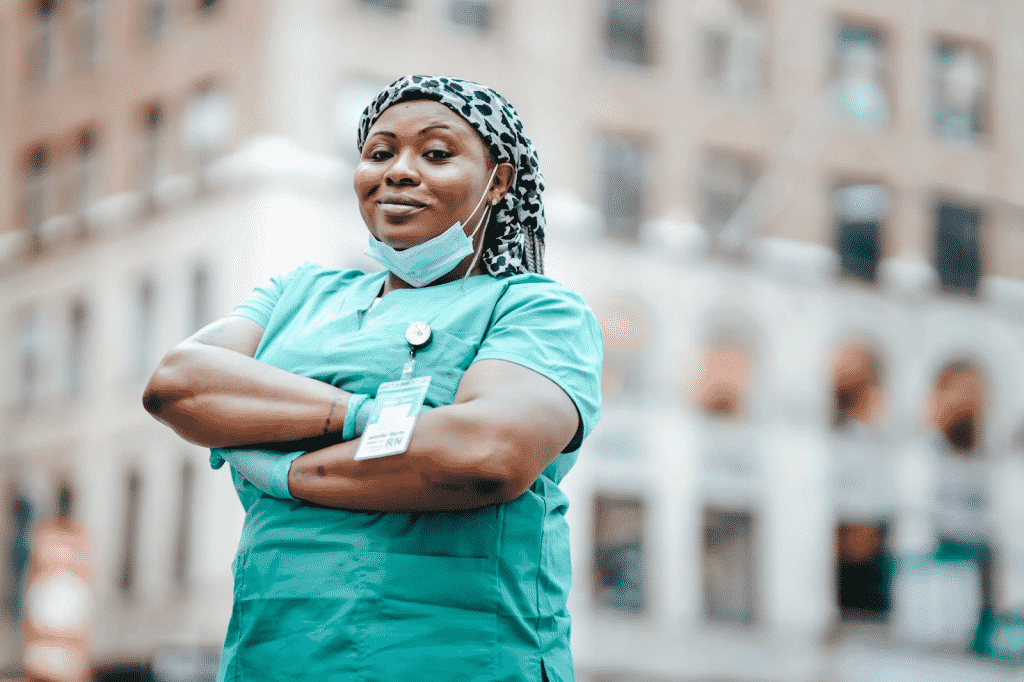 If you're the kind of person that loves hands-on work, can take a stressful working environment, and has a big social battery and capacity for care, then becoming a nurse could be the right thing for you. However, before you set off on your nursing career, you might wonder what exactly you will be dealing with. For that reason, we're going to take a closer look at what working as a nurse entails and some ways to better prepare yourself for it.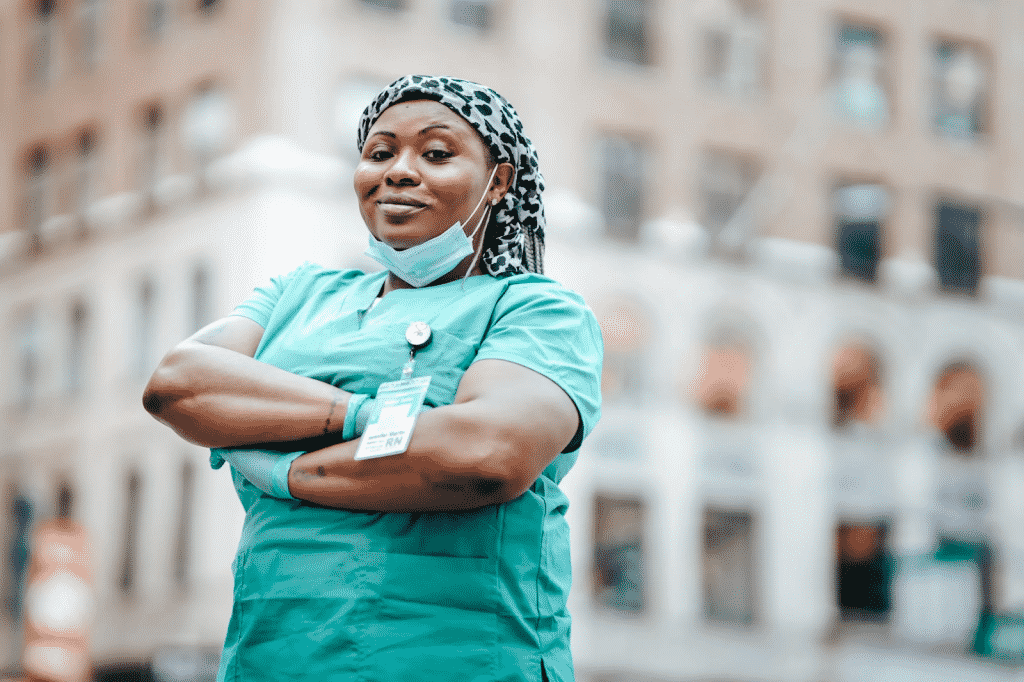 The education that it takes to become a nurse
First of all, before you even think about what it's going to be like to work in a nursing role, you have to be aware that you're going to have to dedicate time to get qualified to work as one in the first place. As such, you might be wondering how long it takes to become a nurse? This depends on a few factors, the first being what degree that you undertake. A nursing diploma might take no longer than 2 years but these are fairly rare. In general, you are looking at between two to six years of education, depending on how high you want to climb in that nursing degree. After your education, which will involve learning theory, getting used to new practical skills, and monitoring real-life scenarios, you also need to complete the process of certification.
Article continues below advertisement
The duties of the average nurse
What will your job actually look like? Well, as we will get into in a short moment, that can change massively from role to role. Here, however, we're talking about what it means to work as a nurse in medical settings, rather than working as a school nurse, private nurse, or other placement outside of the medical community. Nurses can be responsible for a range of tasks, such as performing physical exams, quizzing patients for health histories, as well as basic care like giving medication, taking care of wounds, and other forms of medical intervention.
You will be the patient's main point of communication
Aside from the basic (but crucial) care that is named above, you are going to be the person that spends the most time with the patient, not their doctor. As such, you are going to be responsible for advocating for them, and sites like EveryNurse can help you learn how to better communicate with them. For instance, you might need to inform them in the details about diagnoses and treatment options, offering to counsel them and help them make decisions with their care. Learning to advocate for their interests is going to be a big part of the job. This also means that you need to work to obtain patient trust and cooperation, too.
Article continues below advertisement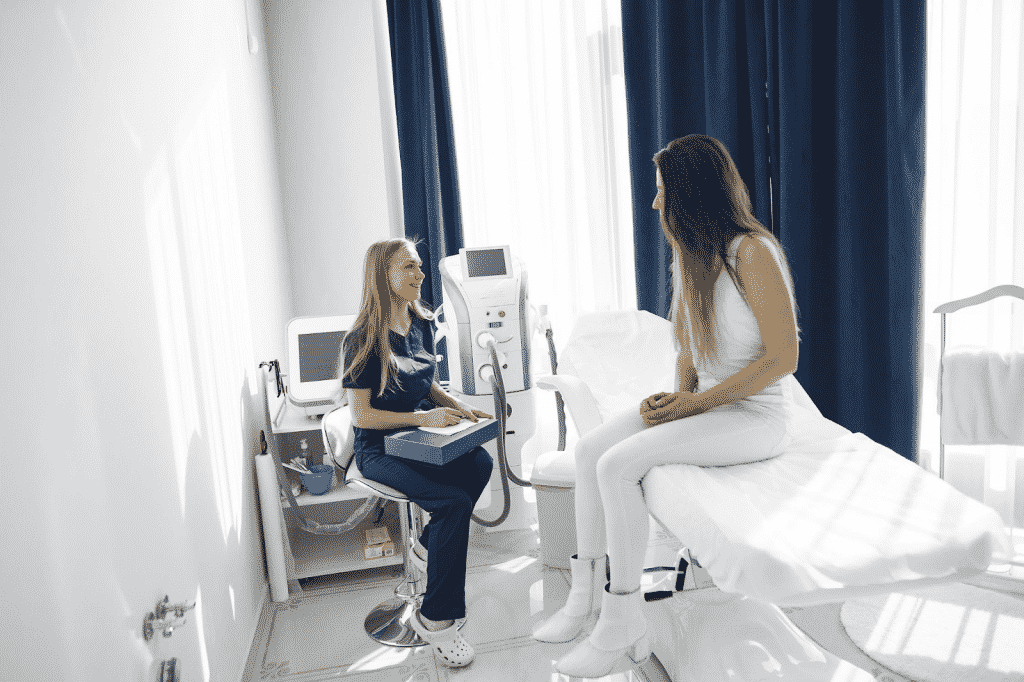 You can work in all manner of forms of care
Most nurses are going to be providing round-the-clock care and communicating with patients on a regular basis. However, the realities of the work that you do and what kind of environment you work in can change drastically depending on where you work. Working in a hospital ward is very different from working in an emergency room, for instance. However, there are is also a wide range of specialties in nursing that will teach you new skills and demand new responsibilities for you. For instance, there are specialties focused on long-term management of chronic illness such as diabetes care and hospice, as well as those to help patients with very specific medical needs, like radiology and transplant nursing.
Article continues below advertisement
You're going to be critical thinking a lot
One of the big mistakes that people tend to make about nurses is that they effectively follow a checklist of duties throughout the day and don't need to do much in the way of thinking about their job. Aside from the fact that you will have a lot of information to track and have to think about how to find effective means of communication with your patients, this still isn't true. Nurses need critical thinking skills because they tend to have a lot of autonomy. Often, it is nurses that are the first in line to assess patients and think critically about how best to provide care, as well as when to find more help.
You're going to have to know how to use your time well
Regardless of what environment nurses work in, they have to know how to schedule it and to keep up with timely responsibilities. A night on the ward might have you watching over three patients, which might not sound like a lot, but that can involve going back and forth a lot to reposition them, take care of their needs, help them get to the toilet, deliver medication, and much more. As such, learning how to schedule as a nurse is a big part of the job, and learning how to schedule your responsibilities and routines now and serves as some practice for what you will be doing in practice.
Article continues below advertisement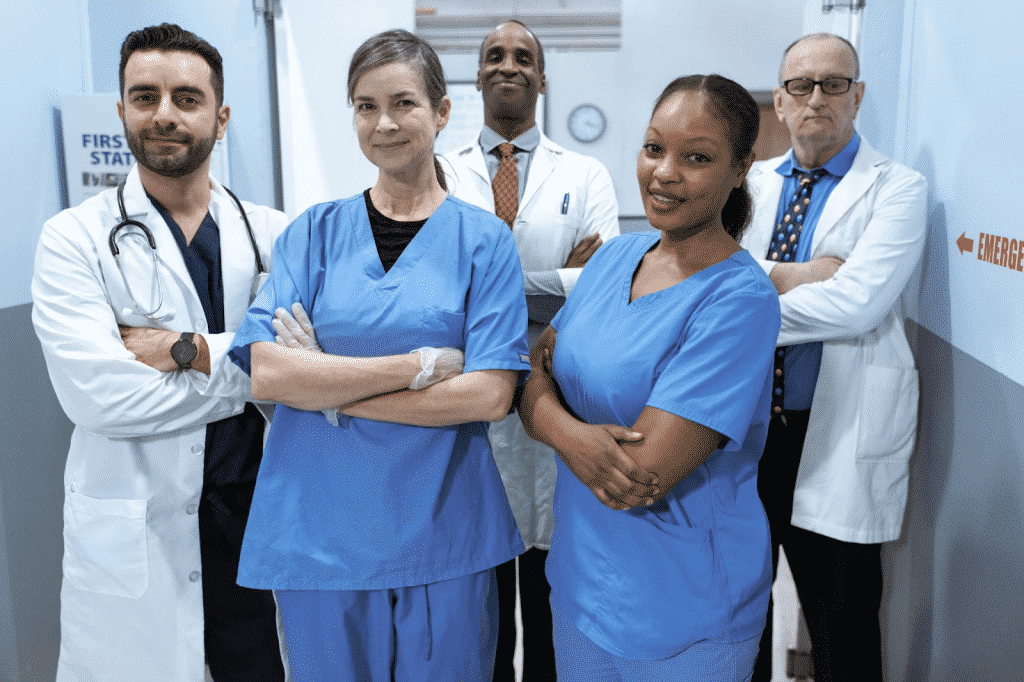 You're going to need to present a confident, competent front
When you work as a nurse, you're not just representing yourself. You're representing your team and, indeed, your whole hospital. As such, aside from making sure that you're following hospital etiquette and maintaining professional conduct as best as possible, you also have to take care of your physical presentation. You are always going to need fresh scrubs available, and there are sites like Uniform Advantage that can keep you well-stocked on a regular basis.
Article continues below advertisement
Being the point of contact with the doctor
Aside from being the patient's main point of contact, you're also going to be playing much the same role with the doctor which (it should be noted) requires very different communication skills. Communicating with a doctor tends to be much more direct and precise. You can't afford to waste time as they typically have to see many more patients, even if their time with them is limited, so your abilities to keep them up-to-date as efficiently as possible is going to be a key to good communication with them. As such, being able to be ready with all of the information that you need and not needing time to recall to rediscover is crucial.
You might be working at all times of day
Nurses will typically have both day shifts and night shifts. Indeed, many workers will opt to work both in order to make sure that they're able to get the hours they need from a financial standpoint. As such, part of you needs to be willing to "go" at any time of the day. However, many nurses will also have the majority of their shifts at one particular time of day. Take a look at sites like The Other Shift that go much more into detail about the differences in working on the night shift vs. working in the day. Your choice will affect things like your daily routine, your sleep schedule, and what kind of support you have during the shift, too.
[Editor's note: This post is produced by one of our trusted partners.]