10 Areas You Should Be Outsourcing As A Small Business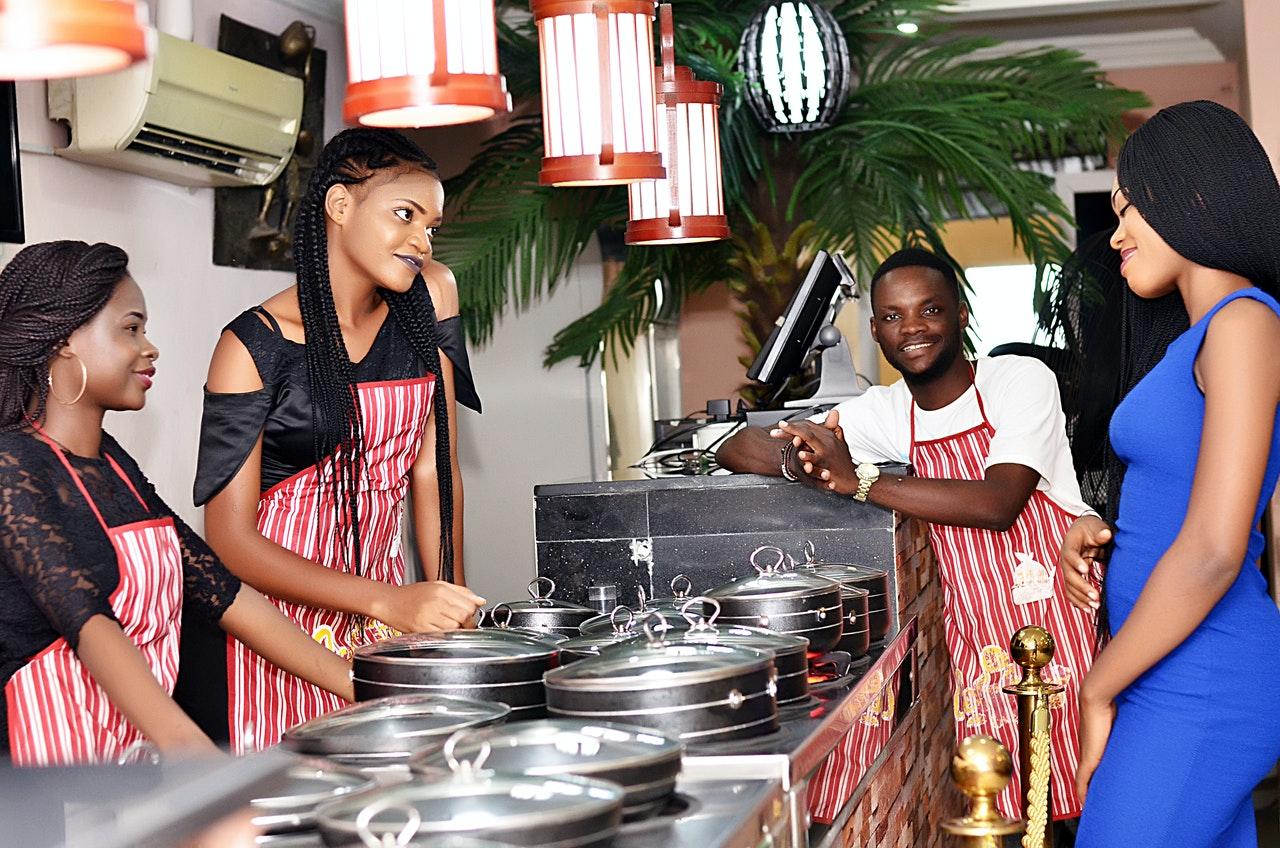 Outsourcing is when a business buys a product or service from a third party instead of doing it themselves. Outsourcing lets you get more done as a small business and give key tasks and processes to professionals without having to hire a lot more full-time workers. It lets you keep costs down, increase productivity, and focus on the parts of your business you enjoy and are good at.
This idea can be used in many different business settings. Here are a few of the most important things you should look at.
Accounting
One of the most popular things for small businesses to outsource is accounting. If you are not an expert in finances, it can take a lot of time and skill to learn all of the processes and compliance issues that your firm must meet. On the other hand, an experienced accountant may often handle this for more than one business at the same time. This will make you more efficient and save you money at the same time.
Marketing
When it's time to grow your business, an outside marketing company can help you do it quickly. They can make ads, come up with content, and post on social media so you can focus on running your business. Also, these groups often have professionals working for them who can help you come up with new ideas and useful strategies that you might not have had access to otherwise.
Article continues below advertisement
Sales
In the same way, your organization may not have the skills or resources to make sales calls or set up channels and processes to close deals. You can give these tasks to employees who are good at them and will bring in more business, or you can outsource them to sales firms or specialists.
Management of IT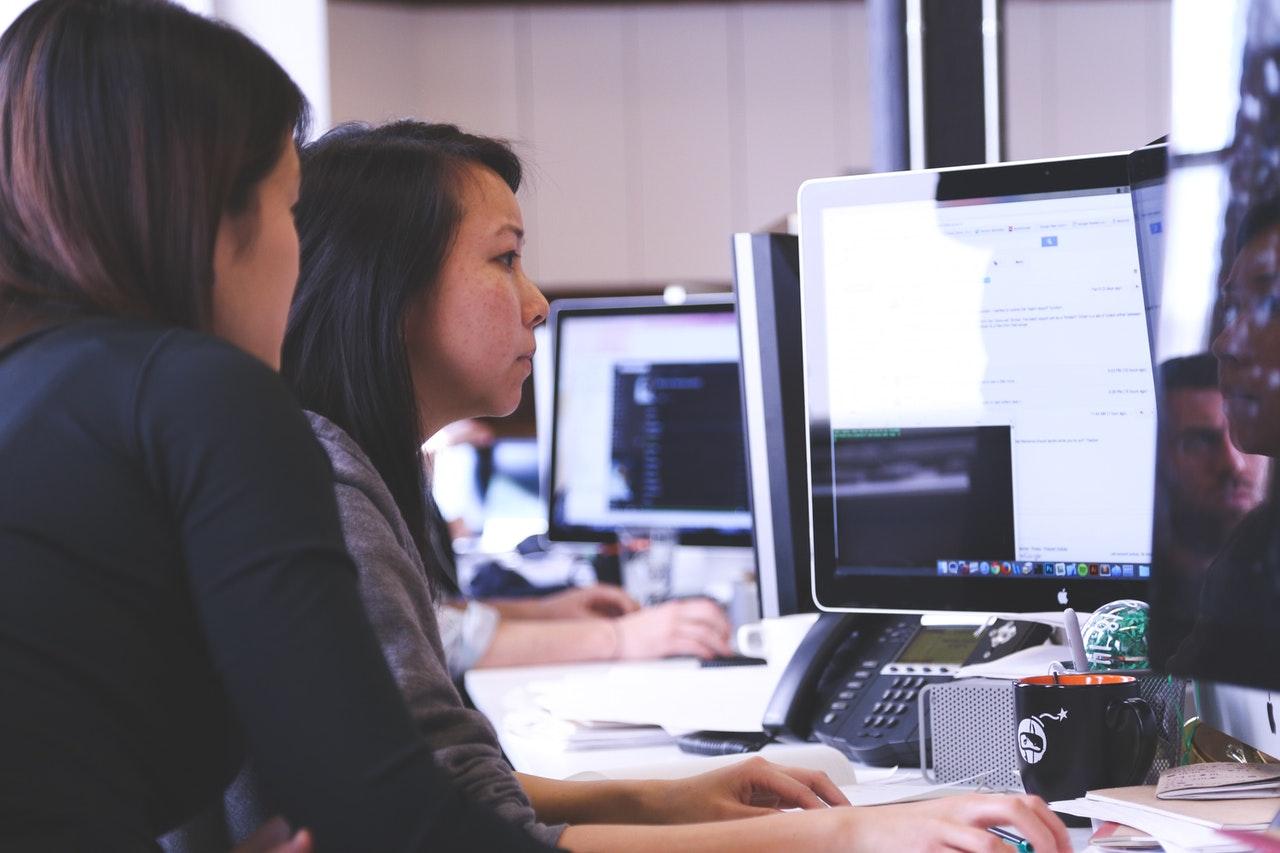 IT outsourcing is one of the biggest industries in the world. In fact, this year the global market for IT services that were outsourced reached $85.6 billion. You can hire a managed service provider or work with a company that offers on-demand help to handle any IT problems or projects.
Article continues below advertisement
Administration and Legal
Virtual assistants are becoming more and more popular, especially among people who work from home on their own or as entrepreneurs. VAs can help with everything from setting up and managing email to posting on social media. Often, this is one of the least expensive ways to outsource. Legal is related to both management and administration, but when it comes to business law, it could be called a necessity. You could hire people from inside the company, but you might have to pay more. The lawyers at Hunt & Hunt can help.
Helping Customers
If most of your business is done online or over the phone, you could outsource your customer service to an outside call centre or chat service. To do this, you must first set up rules and make sure that the company that will be interacting directly with your customers has clear instructions.
Article continues below advertisement
Manufacturing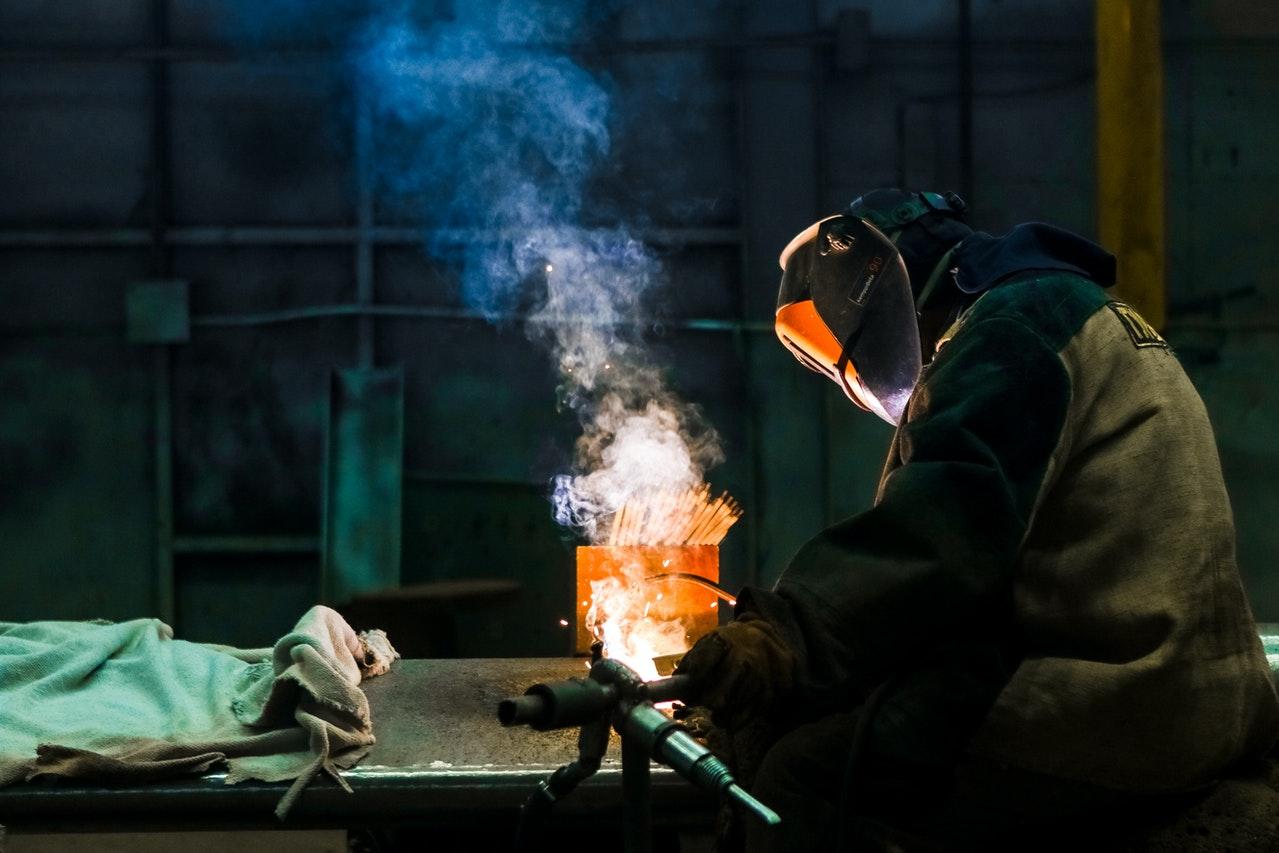 A small company might have to pay a lot of money for a dedicated manufacturing facility. Because of this, so many companies that sell products outsource this phase. You don't have to hire someone else to do this either. About 18% of the world's manufacturing market is still controlled by the United States. So, you might be able to find domestic outsourcing partners to keep your work close to home.
Shipping and Logistics
Also, you can have your production plant or a different drop shipping company ship and handle your items directly to customers. This is a popular option for eCommerce stores that only want to focus on their online business and marketing.
Article continues below advertisement
Research
Do you need to know anything about your customers or your business in general? Whether you want to start a new business or sell a new product, you need to do a lot of research. If you don't want to invest days or even weeks surveying your target audience or getting lost in a sea of web content, you can outsource this step to a research firm. They should also have more tools to help them come up with especially useful ideas.
HR
Human resources are in charge of everything in your business that has to do with hiring, onboarding, and managing employees. In this field, the most common way to outsource is to use a recruiting service to find qualified people for a new job. Trion Solutions can help you in this department.
As you can see, many parts of a small business can be done by someone else. When you hire someone else to do something, you can often save a lot of time and money. Do you hire outside help for anything else? Please leave a comment with some of your ideas.
This article was written by one of our trusted partners.