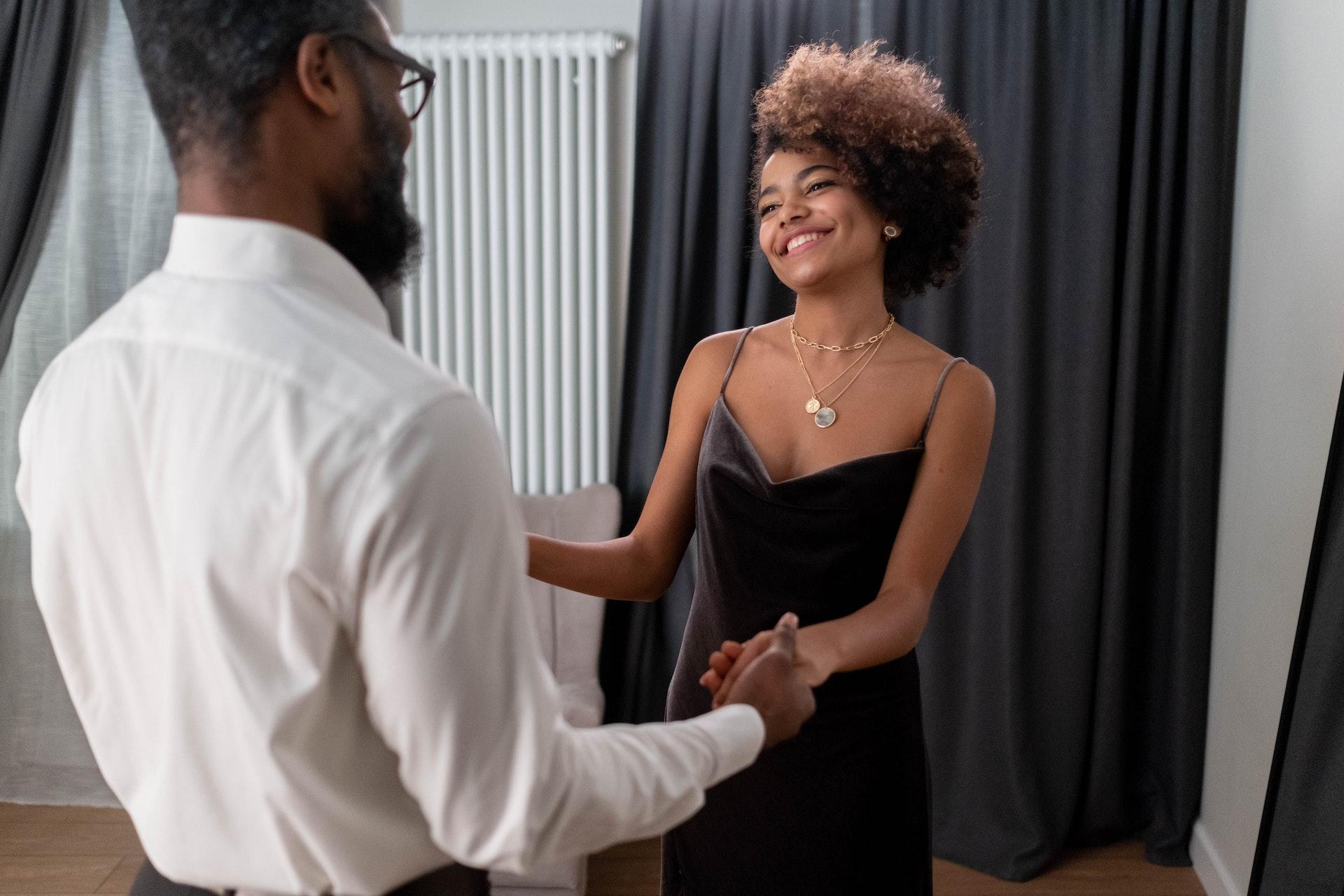 Chic And Stylish Options To Wear To A Wedding
By
Your Coffee Break
Sep. 23 2022, Published 8:10 a.m. ET
Wedding season is in full swing, and with two years' worth of postponed nuptials and surprise engagements finally booked in, the rest of the year looks to be jam-packed with drinks, dancing, and the occasional bit of wedding drama.
For those of us who love to get dressed up, weddings are the perfect excuse to tease out those tangles, pop your favorite lip gloss on and slip into that saucy party frock. But with most of our wardrobes now full of hoodies and sweats, it can be hard to avoid the wedding guest stress.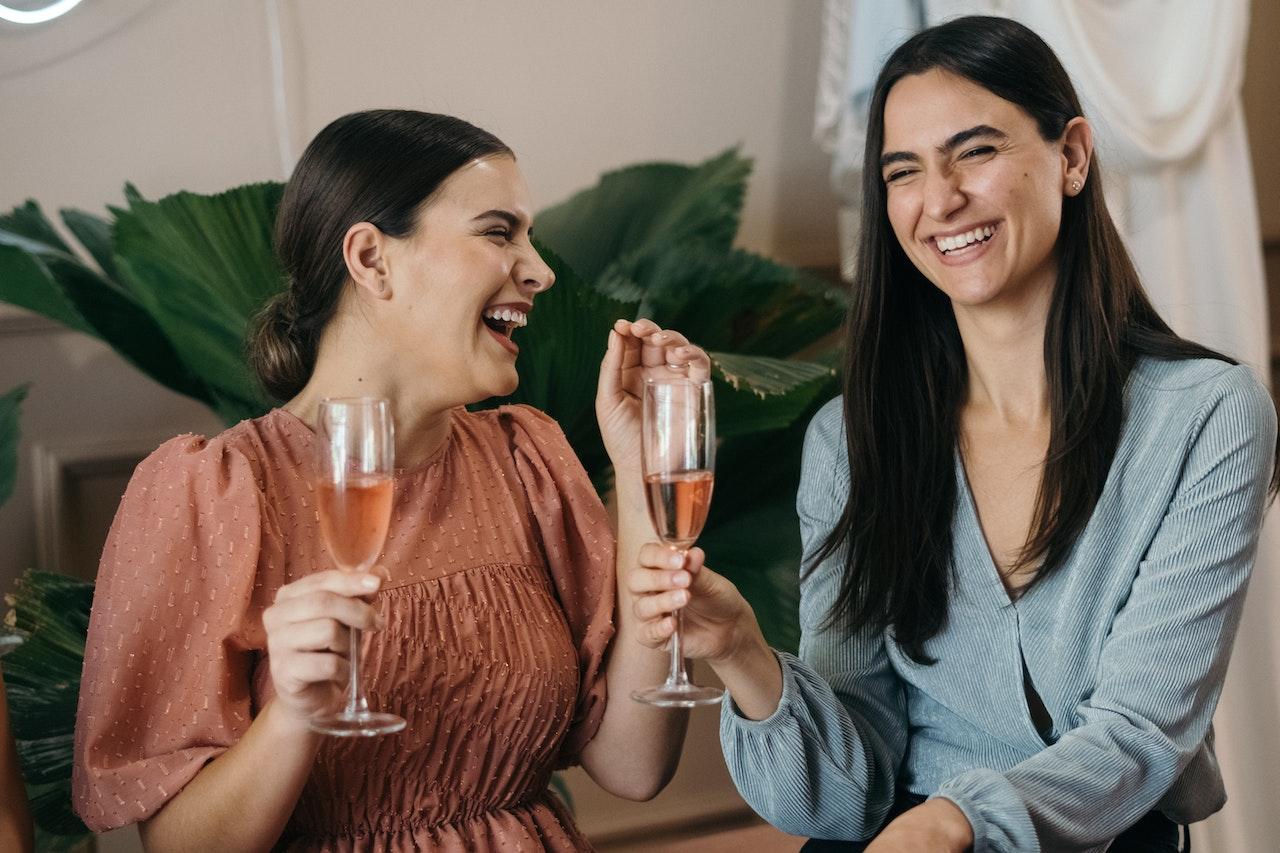 Two people who know how to avoid such dramas are assistant stylist, Olivia Crutchley, working exclusively on wedding guest looks at I Saw It First, and wedding planner Julie Perry, who has pulled together events for the stars including Coleen Rooney and Olivia Attwood.
To help women who may be panicking as they pull together outfits for a summer of postponed weddings, the pair have collaborated on advice covering everything from colour schemes to staying comfortable throughout the event.
Olivia Crutchley, assistant stylist from I Saw It First, said: "Weddings can often be a minefield of what not to wear. We all know the number one rule – don't wear white to a wedding – but if only choosing your actual outfit was that simple. Between staying on theme, navigating judgemental family members and above all else – making sure the bride is happy, there's so many things to consider.
"The key to the perfect wedding guest look is subtlety, you're allowed to feel good and get glammed up, as long as you're not stealing attention from the main event.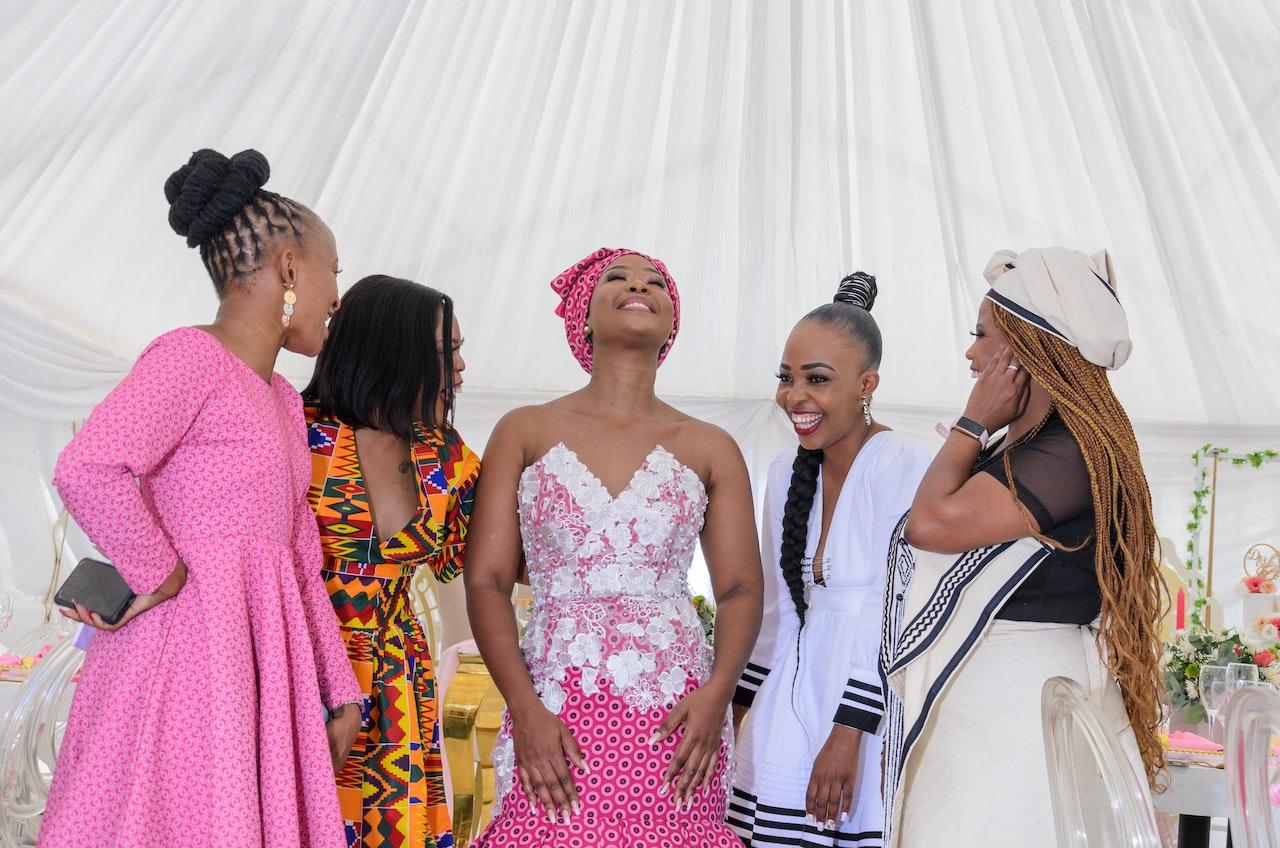 "Florals are a great way to look chic without going over the top. Try a long sleeved bodycon with a v-neckline to flatter the figure and cinch the waistline, and pair with a tailored blazer to stay ahead of the unpredictable weather. If you can, find out the bride's flower arrangements so you compliment or contrast (but never match), and style with gold jewellery and a vibrant red lip.
"For the more formal occasion, a maxi dress always goes down a treat."
"Making sure your accessories game is strong will help you switch the same clothes up in several different ways if you have multiple weddings; consider pairing your look with stylish flats for a casual country wedding, adding a sarong and natural accessories for a beach wedding or switching the colour of your shoes and bag. It's amazing how different one piece can look when paired with an alternate pop of colour or even a change of make-up style.
"Your wedding wardrobe doesn't have to break the bank; remember to buy smart and then your big day looks can transition into other occasions, ensuring you get the best possible 'cost per wear.' Our holiday collection ensures a celebrity guest-worthy ensemble is available and accessible to all."
Article continues below advertisement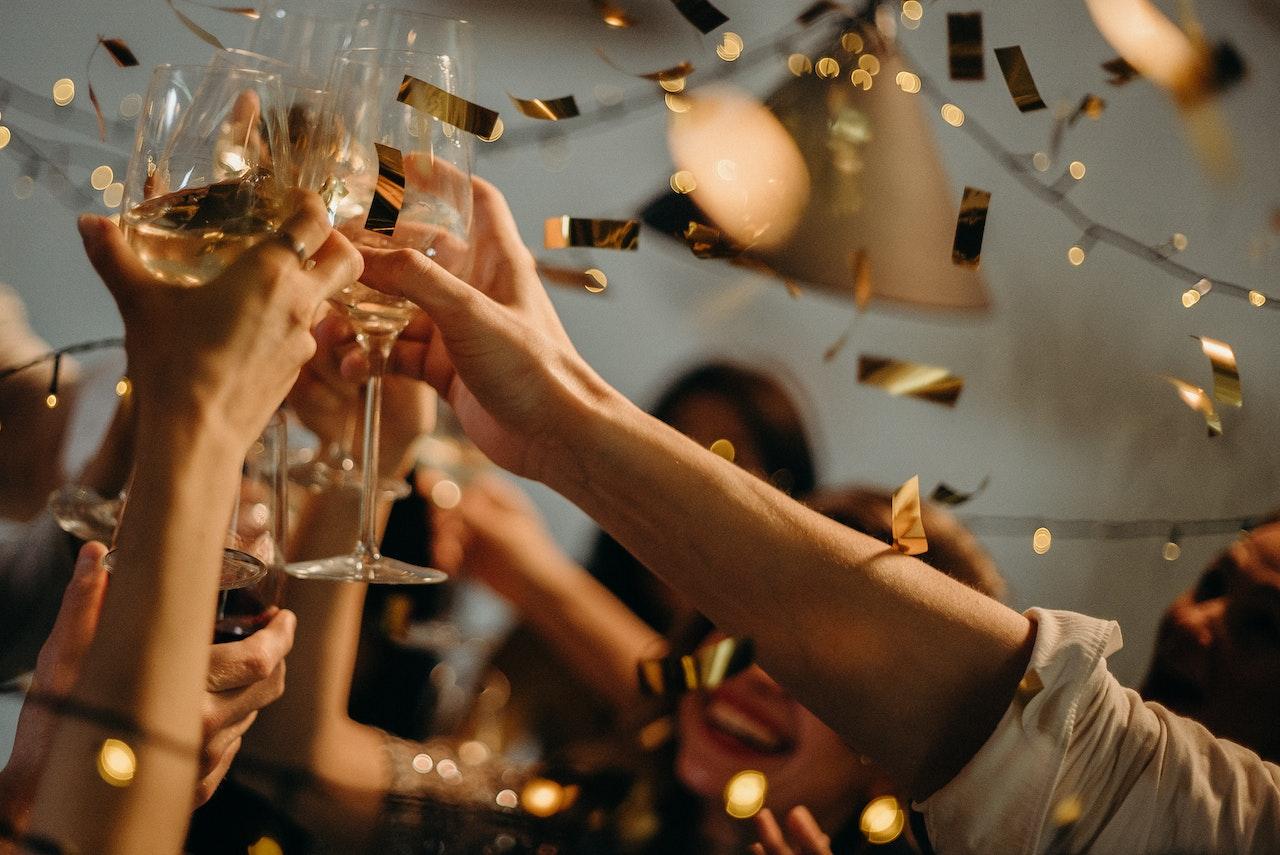 Don't forget the happy couple chose you to share their special day, an event they have been planning for months, sometimes years, so remember to be the most amazing guest you can be! Follow the tips below on what to do and what not to do to ensure your wedding guest etiquette is on top form.
Do not wear white. It's a longstanding tradition not to wear white/off white at a wedding so that you don't upstage the bride. We advise you to avoid this unless it's specifically stated that white is welcome.
Do be on time. There is nothing worse than walking into a wedding and the couple are already mid-nuptials.
Do not assume you can bring a plus one, unless it's stated clearly on your invitation.
Do not post photographs on social media until after the wedding.
Do bring a gift. Most couples have a registry so it's best to stick to this!
Do RSVP… well before the deadline.
Do not ignore the dress code, as being overdressed or underdressed will be really uncomfortable on the day!
Do not go overboard with the free bar. One shot too many and the newlyweds may end up having to look after you.
Do not forget your flipflops/comfies, as everyone needs a little treat for their dancing feet!
Do enjoy every moment as weddings are all about making memories.
This article was written by Anabel Cooper and originally appeared on Your Coffee Break.