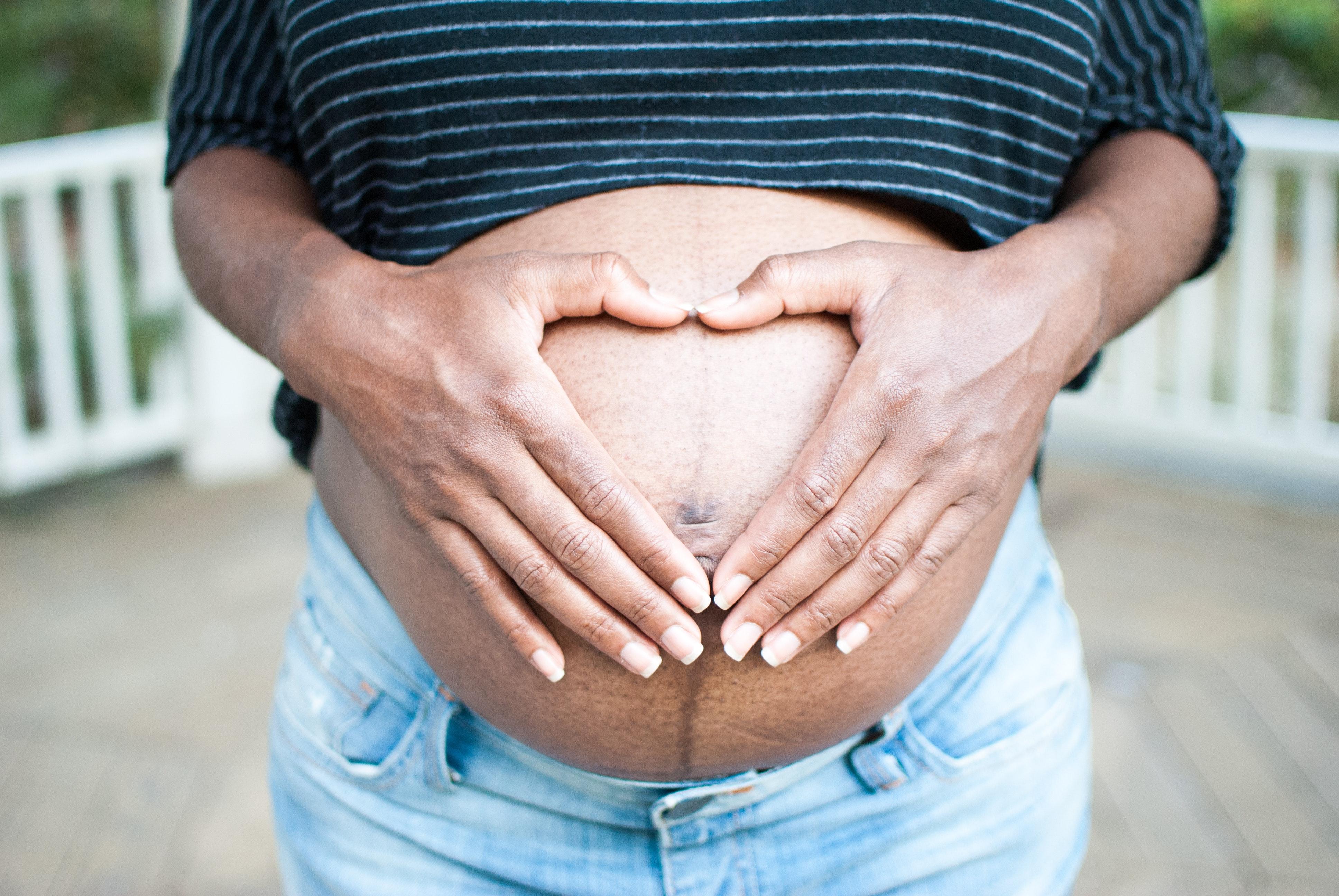 What You Need To Know About Planned Parenthood Refusing Federal Funds
By Chelsea Hamlet

Sep. 19 2019, Published 6:47 a.m. ET
According to the New York Times, "[Alabama's] legislation bans abortions at every stage of pregnancy and criminalizes the procedure for doctors, who could be charged with felonies and face up to 99 years in prison. It includes an exception for cases when the mother's life is at serious risk, but not for cases of rape or incest…"
These legislative efforts challenge the decision of Roe vs. Wade. According to Planned Parenthood,
If Roe v. Wade is overturned, more than 25 million women at risk of losing access to abortion — more than a third of women of reproductive age in this country. That includes:
Article continues below advertisement
More than 4.3 million Hispanic or Latino women
Nearly 3.5 million Black or African American women
More than 800,000 Asian women
Nearly 300,000 American Indian or Alaska Native women
Article continues below advertisement
Although abortion is still legal in all states, the Trump administration released guidelines outlining the use of federal funding for abortion called "Title X Final Rule Compliance and Enforcement" through the U.S. Department of Health & Human Services (HHS). Due to its strict abortion regulations, many call these guidelines a domestic gag rule.
How Title X Final Rule Compliance And Enforcement Impacts Abortion
Article continues below advertisement
The rule will, among other things, require strict physical and financial separation of Title X services from abortion services, prohibit Title X funding recipients from referring patients for abortion care, and rescind a prior requirement that all Title X funding recipients offer information and counseling to pregnant patients regarding prenatal care and delivery, infant care, foster care and adoption, and abortion.
Additionally, "the administration also announced plans to begin enforcing its requirement that clinics financially separate their Title X-funded services from abortion services. A third part of the gag rule requiring clinics to physically separate those services will go into effect in 2020," according to Rewire.
Article continues below advertisement
Why Planned Parenthood Is Refusing Title X Funds
Under these conditions, Planned Parenthood has opted-out of Title X funding. According to the New York Times,
Planned Parenthood [will] withdraw from the federal family planning program that provides birth control and other health services to poor women rather than comply with a new Trump administration rule that forbids referrals to doctors who can perform abortions.
Article continues below advertisement
Planned Parenthood has continually received Title X money since the program was enacted in 1970 during the Nixon administration. Planned Parenthood receives about $60 million annually through the federal program, known as Title X. The funds have enabled the group to provide more than 1.5 million low-income women each year with services like birth control and pregnancy tests, as well as screenings for sexually transmitted diseases and breast and cervical cancer. In some rural communities, Planned Parenthood is the only provider of such services.
Article continues below advertisement
They are also expanding their app to deliver contraception to patients, including patients who rely on the Title X-funded family planning services, by the end of 2020, according to Rewire.
However, even Alexis McGill Johnson, acting president of Planned Parenthood Federation of America, stated that "Planned Parenthood will try to make up the budget shortfall through other funding sources, like donations, but it is unrealistic to think grants or private donations can replace a decades-old federal program," according to Vox.
How The U.S. Department Of Health & Human Services (HHS) Responded
Planned Parenthood's decision has caused such an uproar that HHS directly addressed their concerns on the "Myth vs. Fact" section on their website:
This Final Rule is not a gag rule. Health professionals are free to provide non-directive pregnancy counseling, including counseling on abortion, and are not prohibited in any way from providing medically necessary information to clients…
Article continues below advertisement
There are 4,000 Title X service sites across the nation, with Planned Parenthood representing fewer than 400. If it participates in the Title X program and receives Title X funds, Planned Parenthood has an obligation to comply with the law and the plain language of Section 1008 of Title X. To the extent that Planned Parenthood claims that it must make burdensome changes to comply with the Final Rule, it is actually choosing to place a higher priority on the ability to refer for abortion instead of continuing to receive federal funds to provide a broad range of acceptable and effective family planning methods and services to clients in need of these services…
Article continues below advertisement
"Planned Parenthood and other reproductive health advocates see the Trump administration rule as part of a larger attempt to restrict not just abortion, but contraception as well," according to Vox. "They point [out] that the administration awarded a $1.7 million grant this year to the anti-abortion group Obria, which offers training on the rhythm method and has promised 'to never provide hormonal' contraception."
To appeal the ruling, Planned Parenthood asked for the federal court to intervene. Unfortunately, their request was denied. However, there are three additional cases targeting the appeal of the Final Rule the week of Sept. 23, according to Roll Call.
As abortion and Title X continue to be hot topics of conversation, let's hope both anti-abortionists and pro-choice advocates keep patients in mind at all times.