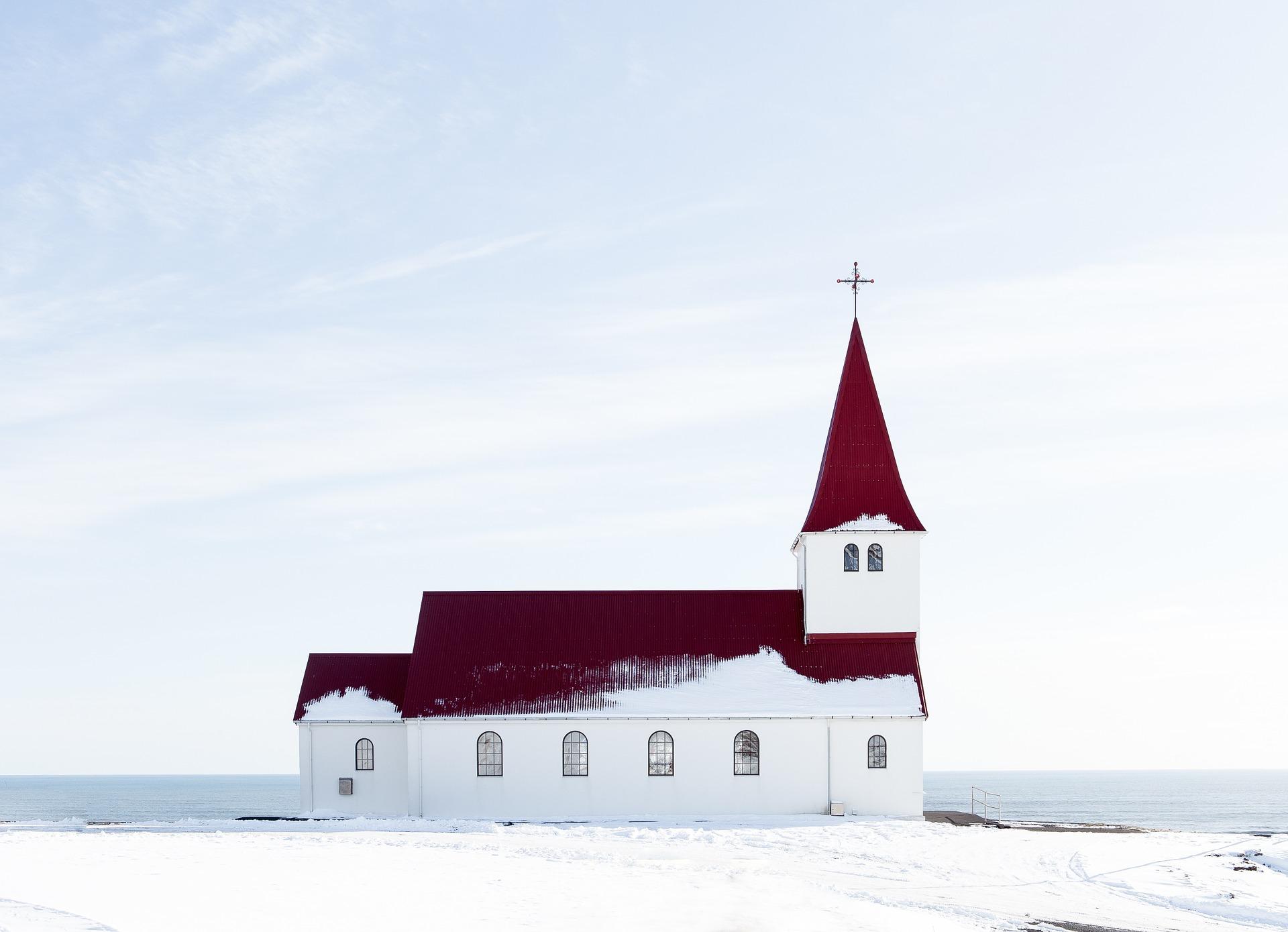 How A Facebook Post Made Me Pro-Choice
By Rita Pike

Jun. 7 2019, Published 4:52 a.m. ET
The Sovereign Grace and Baptist churches I grew up in taught me that certain things are good and right–talking about Jesus, loving others, and loving God. I was also taught that certain things are wrong like abortion, homosexuality, being judgmental. My Bible college education, missionary work, and personal experiences were in line with these premises of the conservative church of the South.
I genuinely thought my political beliefs were honest, godly, and good. Abortion is wrong, therefore make it illegal. After all, murder is wrong and that's illegal, so why wouldn't abortion be against the law?
After moving to Chicago from Tallahassee, I became friends with people who did not share the same views preached from the Southern Baptist pulpit. One of those friends, a white man from my new, less conservative church, posted something on Facebook note that changed everything for me.
Article continues below advertisement