Who Is Fani Willis, The Tenacious Prosecutor On Donald Trump's Trail?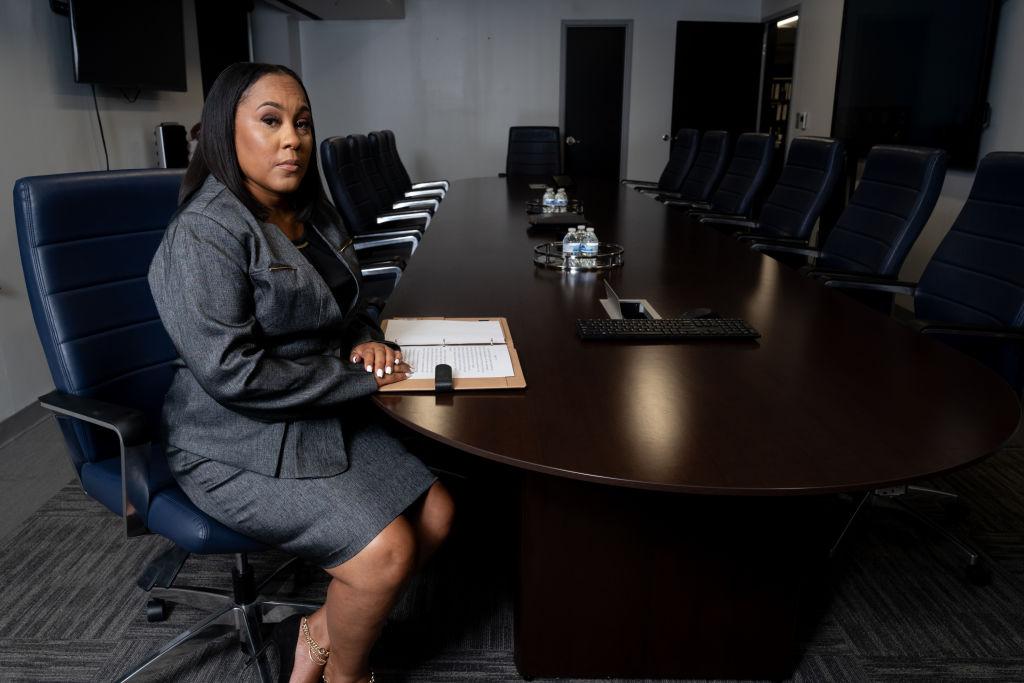 By
Sughnen Yongo
Sep. 26 2023, Published 2:16 p.m. ET

Discover Proudly Amplifies Diverse Voices
Before Attorney General Merrick Garland probed Donald Trump's handling of classified documents, Fani Willis was already on the case. Just a month after Trump's controversial phone call in January 2021, where he suggested overturning his election loss in Georgia, Willis, the Fulton County district attorney, began investigating potential illegal efforts. Her investigation and charge to indict the former president became highly publicized. Learn who the legal powerhouse is and more on her background: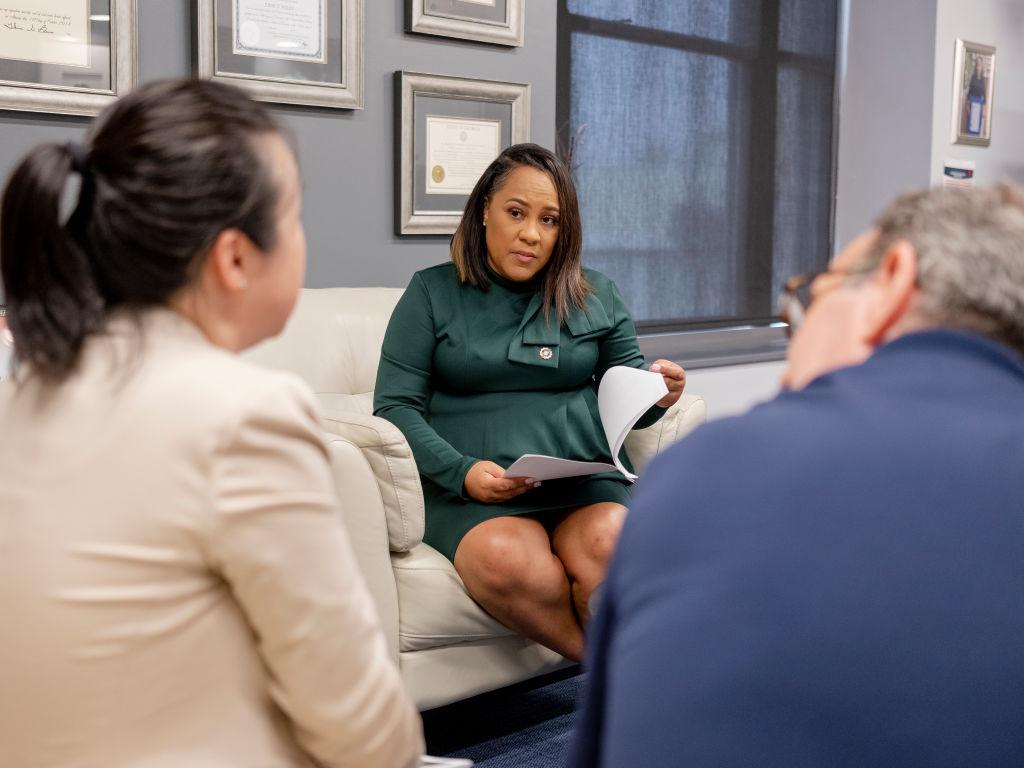 Rising Above Backlash
Manhattan District Attorney Alvin Bragg and Justice Department special counsel Jack Smith took the lead, and Willis was the third person to bring criminal charges against Trump. The indictment brought forth could be the most significant response to Trump's attempt to remain in power after his election loss.
Her previous comments and increased security measures around the Fulton County courthouse were very notable and impactful. In anticipation of the charges, Trump publicly criticized Willis, referring to her as "a young woman, a young racist in Atlanta."
Article continues below advertisement
She chose not to respond to Trump's insults directly. According to reports, she instructed her staff not to react to negative ads, emphasizing that their work is business, not personal. Despite the former president's harsh criticism, reports state that Atlanta has seen improvements in crime rates. Criminal acts like homicide, rape, and aggravated assault have decreased compared to the previous year, AP News reports.
Impressive Career Track Record
Before she gained national attention for her involvement in investigating Trump, she was elected as the district attorney for Fulton County, Georgia, in 2020. Her background was primarily as an assistant district attorney in Fulton County, and she became widely recognized for her skills as a litigator. She has also prosecuted cases under Georgia's Racketeer Influenced and Corrupt Organizations (RICO) law. One of her standout achievements as an assistant district attorney was her involvement in a case regarding a group of Atlanta public school educators accused of inflating students' standardized test scores.
The author's content and opinions have not been pre-reviewed, approved or endorsed by Discover.