How Sharpening Your Mental Health Can Help You Achieve Your Goals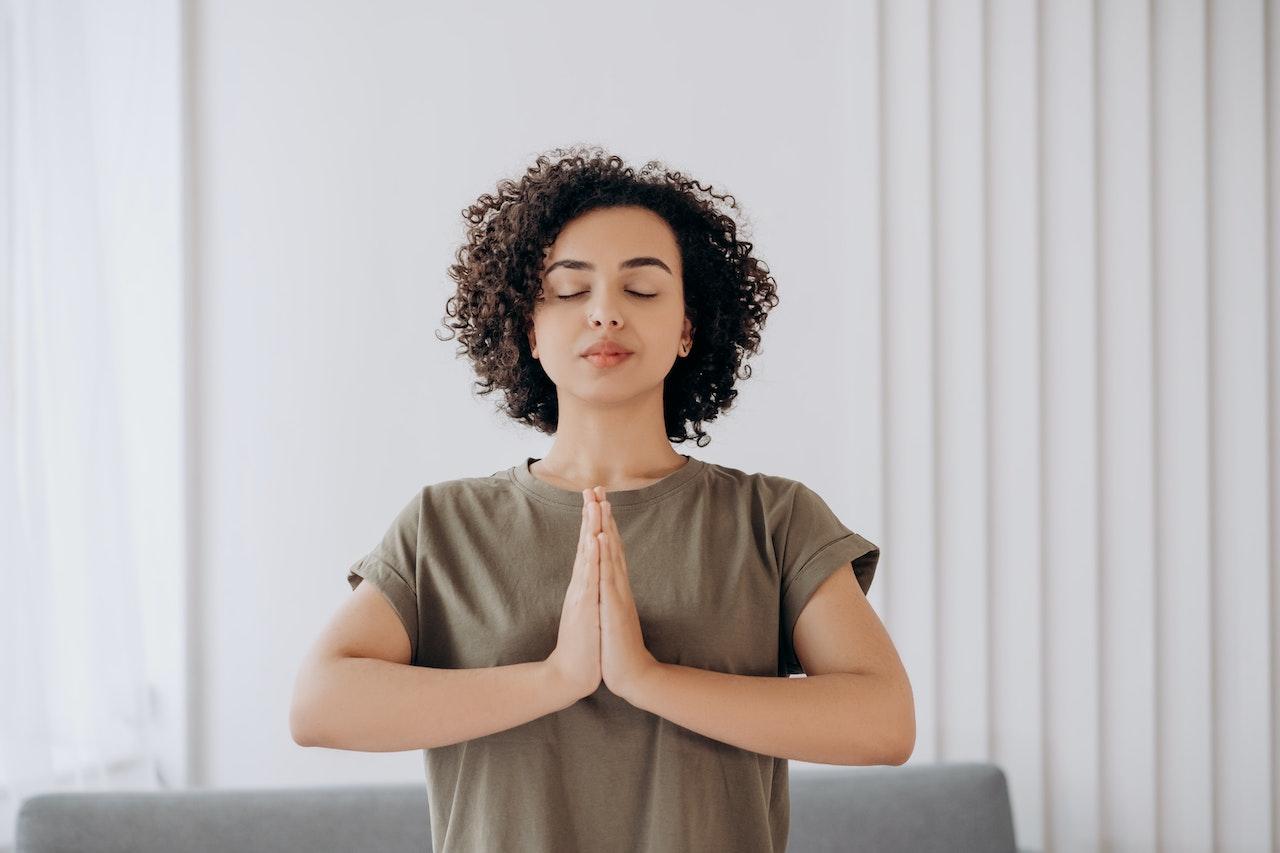 Life has its ups and downs, but controlling the things you have power over can lead to positive outcomes. That means that planning and goal-setting are powerful tools to lean on. We all have a variety of methods to utilize for getting things done, but we often forget to factor our mental health when trying to achieve what we want to do in life. We are living in chaotic times with a lot of political upheaval, violence and toxic news cycles rampant on social media, and it's sometimes hard to disengage and focus on the right things that serve us but it's never too late to get on track.
Her Agenda caught up with Rashida Latef, LMSW, founder and CEO of Anti-Oppressive Entrepreneurship, to get some insight into how we can plan for our futures while keeping our mental well-being intact.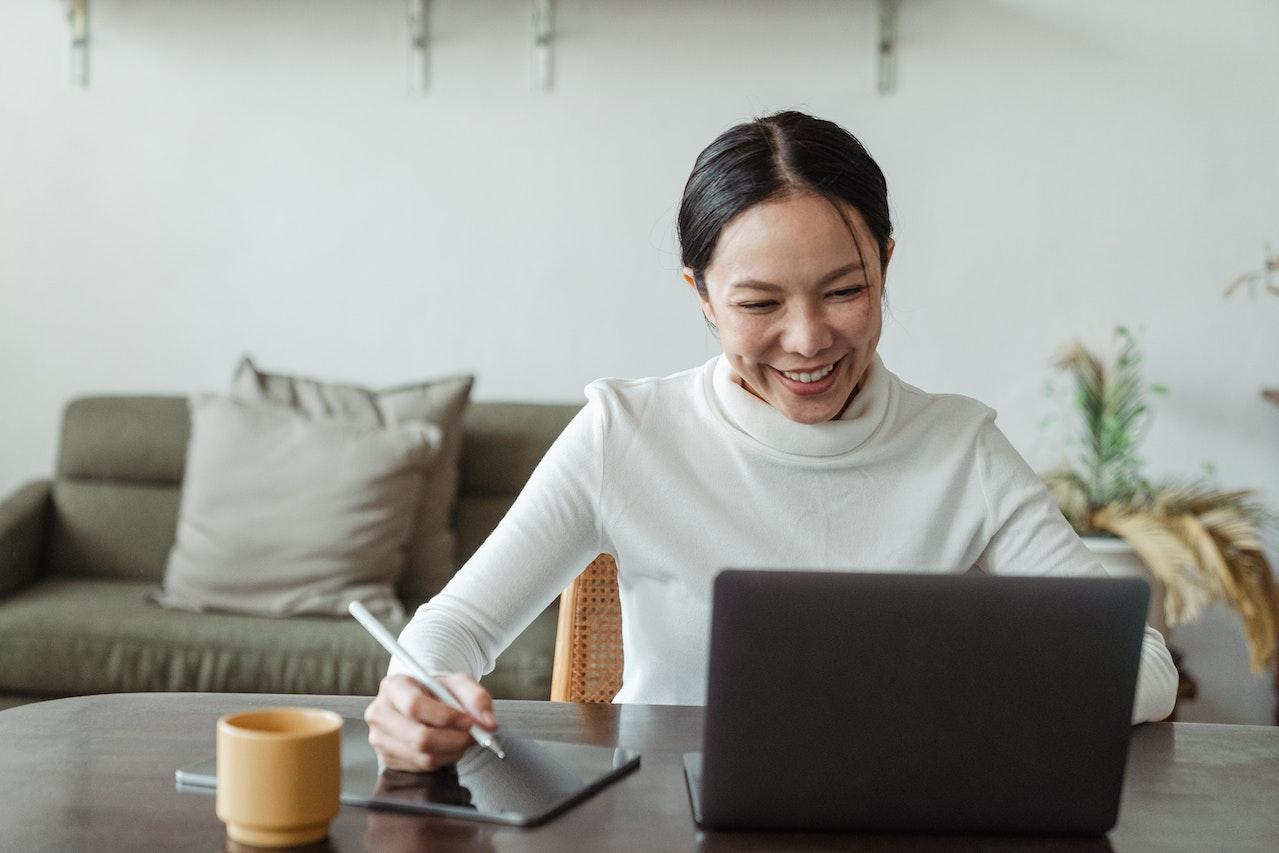 Her Agenda: More people are starting to go to therapy, but how can establishing a relationship with a therapist help with goal-setting?
Rashida Latef: It's awesome that therapy has become less stigmatized, even before and especially since the pandemic. I think everyone should have a therapist, and I'm not just saying that because I'm a therapist, but because I'm human and we all have work to do. Finding the right therapist is critical to anything you want to accomplish, so it's important to manage your expectations, and be patient with yourself and the therapists you contact during your search. Both the client and therapist are assessing if they're a fit for each other.
Article continues below advertisement
Some people find their therapist quickly and the therapeutic alliance forms easily, while for others, this process takes more time. If it's not a good fit, which can be for any number of reasons, neither the therapist nor the client should take it personally; we're as varied as our fingerprints. Some clients come to therapy already knowing their goals, while others, especially if they're new to therapy, need help to first identify the goals they want to establish. In those instances, I help the client find language so they can self-determine their goals. Only then can the work begin. And although therapists offer information and guidance on how a client can achieve their goals, achieving the goal is entirely at the discretion and effort of the client. Nothing works until you work it.
Her Agenda: How does social media play a role in our mental health and how we function when trying to get things done?
Rashida Latef: First, and especially as a clinician, any critique of social media must acknowledge how psychology, as a body of knowledge, was used to get us here. The more we learn about the free profiles and algorithms used to directly connect people to advertising content and others they may know, the more we understand how its power can be and has been used to distort, distract, and cause people to make unhealthy comparisons between themselves and others. It's becoming increasingly difficult to discern accurate and credible information and images, and whether you're actually connecting with others, and building real relationships.
Article continues below advertisement
As an organizer, social media is an amazing way to forge coalitions and drive engagement. Some organizers do this principally online, and although COVID complicates this, there's still something to be said for the organizer who can knock on doors and engage people on the spot, in person.
Social media has been as helpful as it's been harmful. You're able to connect with people and receive information, but we're also less and less able to know whether any of that is authentic, which is disempowering. The authenticity of our relationships matters because as mammals we're wired for connection, and that is a huge determinant of not only our mental health, but our quality of life and ultimately, its longevity. Being able to genuinely connect is critical to our continued functioning, and existence.
Article continues below advertisement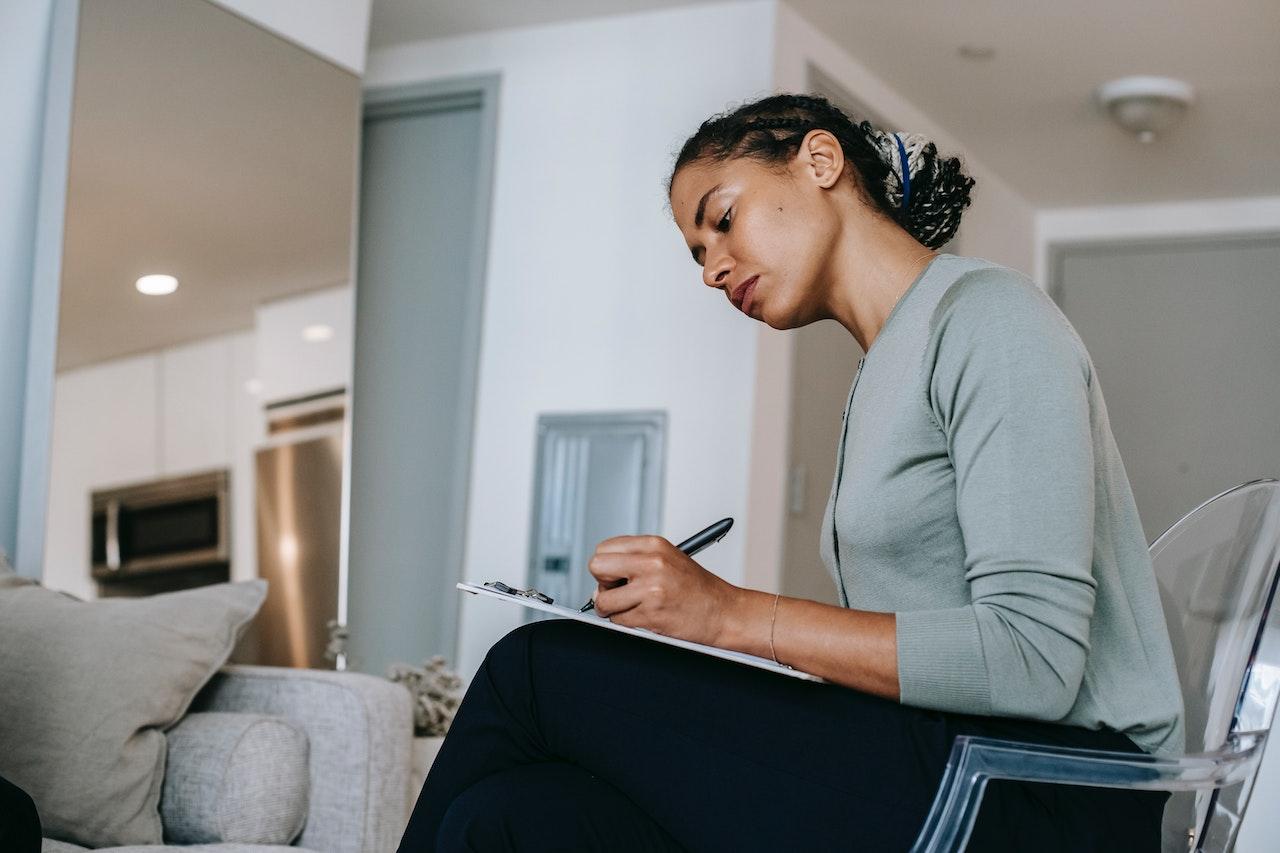 Her Agenda: How do we disconnect from social media when we need to in a way that's practical?
Rashida Latef: First, you need to assess if it's serving your intended purpose. If you're advertising a brand, you're probably not interested in a social media detox. If you're trying to connect healthily or learn something, you'll still have to rely on the tried and true way of getting to know a person and interrogating new and old information. You have to be willing and diligent about asking questions. If you struggle with speaking up or self-advocacy, that would be a fitting goal to establish with your therapist. If you're about that life, you can work with another professional to clear your throat chakra.
Article continues below advertisement
These days, you can find a clinician who is trained to do both. For example, I'm a psychotherapist and a yoga instructor. Social media is designed to make it difficult to detox from online engagement. If you're trying to step away for a bit, it's important to keep real ones around you with whom you can check in. That could be your therapist, people who really know and love you, or both.
Her Agenda: As far as in person connections go, vision boarding parties or meetups to discuss goals and intentions are popular. Can those be helpful tools?
Rashida Latef: Vision boards are powerful tools of manifestation because along with applied action, the repetition of viewing what's on your board can help you actualize what you see because it trains your subconscious mind, which is the first step to changing your reality. I tell my clients all the time, "your thoughts are a location!" You can do a vision board alone, or in community with friends. Community, connection and sisterhood are everything! I also think friends should go to therapy. It's the last front of therapy for relationships that I think should be normalized. For example, I started going to therapy because I ended a friendship with my best friend at the time, and I needed to process the grief of a good decision. Grief is not just reserved for loss or regret. If your self-respect is stronger than your feelings — and it should be — you're going to grieve a lot, until you find community.
Her Agenda:It's one thing to build a community of people you love, but we also have to share the planet with dangerous people who may coincidentally end up in our orbits. So, how do we deal with the anxiety of potential violence?
Rashida Latef: A safety plan is created by both the client and the clinician to determine a safe, alternative location where a client can stay to avoid harm, and have their needs met until a threat has been neutralized.
The great thing about election night safety planning is clinicians in a swing state for the upcoming 2024 general election can support their clients by helping them plan to vote safely, because that's also a part of their wellness.