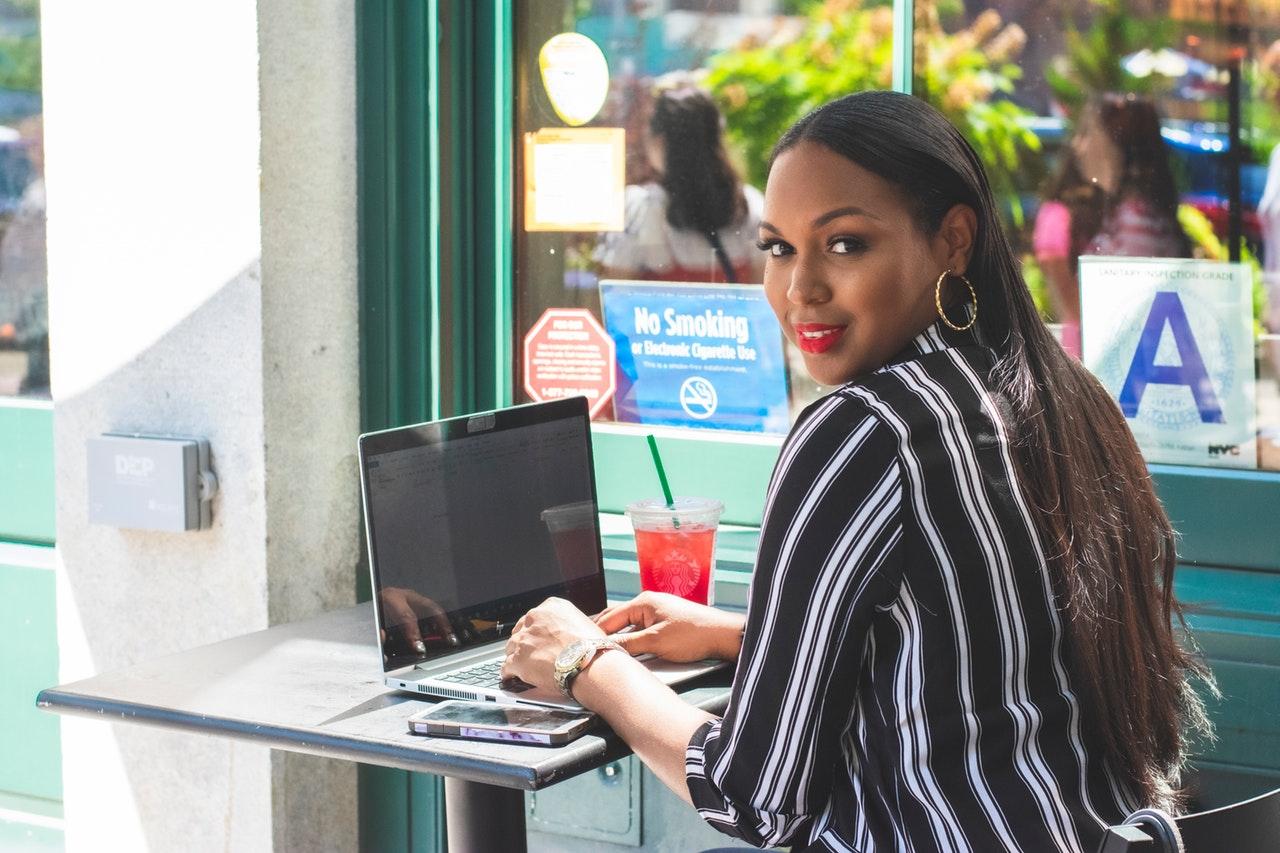 Why We Get Business Casual So Wrong & How To Make It Right
By
Sonia Layne-Gartside
Oct. 1 2019, Published 6:32 a.m. ET
Bozama Saint John, has worked with Beyoncé, she's a former marketing executive at Apple Music, Chief Brand Officer at Uber and currently the CMO at William Morris Endeavor. When asked about her style, she perfectly sums up how to get business casual right: "You should bring your whole self to work….and I bring even the fullness of my Ghanaian heritage to the office because that's important. Representation matters and my global experience matters. When I'm wearing my African print skirt, I don't see that as not corporate wear. I'm fully here and 100 percent of everything that I am. And that's a positive thing."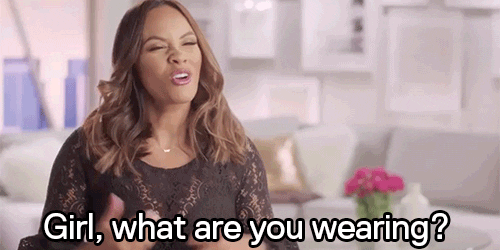 It is a positive thing to have your work clothes represent who you are – your flair, your style, your individuality. But that combination in a casual business setting can easily go wrong. It's fragile, and not fragile like a flower but fragile like a bomb. Done wrong it can blow up and dent your career or standing in the office. But done right, a business casual work style allows people to see your authenticity and your confidence. You can make a statement with your clothes.
Article continues below advertisement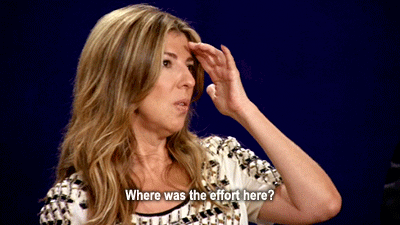 Running the Instagram account @clothesforwork requires me to pay a lot of attention to work clothes. Today, business casual is now the norm in many workplaces and no longer the perk you looked forward to on Fridays. According to a survey done by the Society for Human Resource Management, 50 percent of companies now allow casual dress every day, that's up six percentage points since 2017 and 18 percentage points since 2014.
Article continues below advertisement
It has resulted, as HR Executives and Consultants Deborah Holland and Jackie Heidelberg shared with me, in many examples of people getting business casual wrong. I've concluded that the reason so many of us get it wrong is because we don't pay attention. When we think about advancing our careers, it's in terms of building skills, taking on new projects or networking. We fail to realize that how we dress also plays a subtle but critical part in our career progression. Embodying smart casual – a fashionable, chic, modern but still practical style, is such an easy way to send a message about our capability and improves our Executive Presence.
Here are three easy ways to nail business casual and avoid the mistakes people make.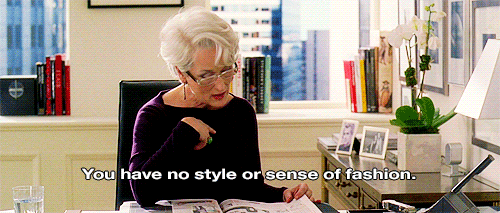 Article continues below advertisement
Know Your Style
What's your personal style? What do people compliment you on? What looks great on your body? Are you sporty, high fashion, a mix? Figuring out what you love helps you to establish what you look good in and helps establish boundaries for what's not work appropriate. Then you can play with whatever is left – color, texture, patterns, accessories. For example, if your style is naturally sporty, bicycle shorts are off limits. No matter how on-trend they are. An HR consultant I interviewed was completely shocked to see a senior executive arrive to a meeting in leggings (not considered professional in most work settings). If you love leggings and look great in them, it suggests that your preferred style is comfort and ease. Use that knowledge to curate a wardrobe filled with dress pants that feel like leggings.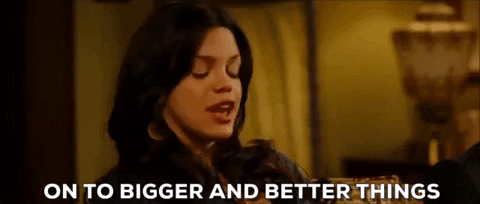 Article continues below advertisement
Dress For Where You Want To Go
There is no one dress standard for every industry and job. Business casual in a bank, at a startup or a lawyer's office might look different. You will need to observe the people around you. But don't focus on everyone, just the people who hold the positions that you would love to have. It could be someone in your workplace or someone you saw on TV who has the job you're aiming for. Use them as an example to determine what is the acceptable work style for your industry.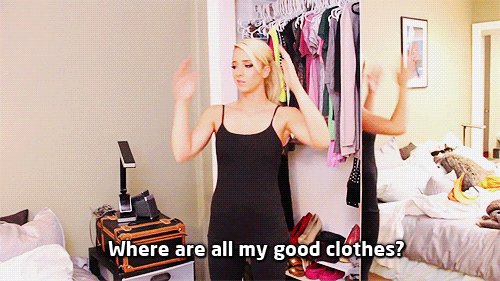 Article continues below advertisement
 Get A Capsule Wardrobe
Looking professional and stylish every single day is a chore. How do you get around it? By curating a capsule wardrobe. It's a working woman's best friend, containing the essentials (e.g. skirts, pants, shirts, dresses) of a work wardrobe that can be supplemented, often with seasonal pieces. A capsule wardrobe removes the headache of wondering if a top goes with a bottom, everything goes with everything else allowing you to mix and match your clothes to generate several looks. Once you've established your style and what looks great on your body, select 12 -14 wardrobe essentials that are considered professional in your industry. And when adding items to your closet, ensure that you can make three outfits with the new item.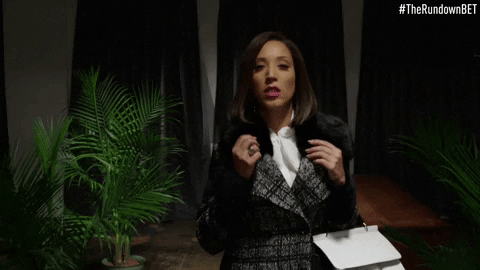 Clothes describe a person without words. From the way we dress conclusions are drawn about our personal characteristics, social status and attitude to work. 'Do not judge a book by its cover' is rarely practiced, particularly in the corporate world. Your work wardrobe should send a message, one that states – "I am confident and capable". Recognizing your style and individuality and figuring out how that can be revealed in a casual office setting is a great opportunity. You can only benefit from bringing the fullness of yourself, your heritage and your experiences to work.