Gender Roles And Their Effect On Managing Family Finances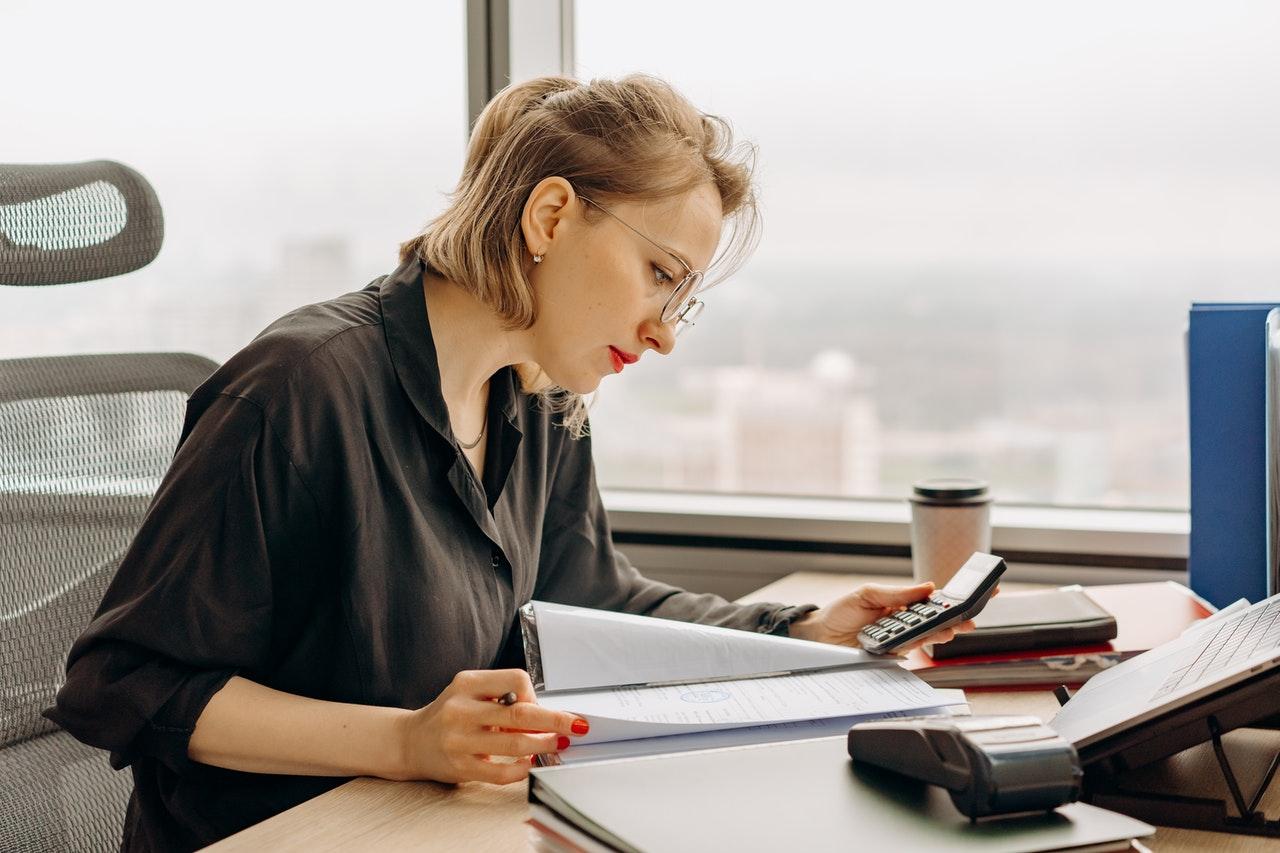 By
Switch
Aug. 1 2022, Published 8:00 a.m. ET
In my marriage, I'm in charge of the family finances. I run the house. It's not like my husband isn't involved in that stuff, but I'm the one who deals with the accountants and the bankers and the lawyers. I deal with most of it because I am super familiar with it. I was educated about money at such a young age by my dad that there is a shift in my own family now as a wife.
Despite all of the amazing social advances we've seen in our society, today it's still typically the men that handle the family finances, even if it's the woman who makes the money. There's still a feeling of, Oh, well he'll just handle it. Or, He's the numbers guy. I don't know anything about it or care to. But it doesn't have to be that way.
Women should no longer sit back and watch the men handle the money. We can be partners in the management of our family finances. Women are designed for managing money more than we've been led to believe—it's all a matter of education. And the younger we start learning, the better.
Financial Division vs. Financial Partnership
In general, family finances have been considered more of a male responsibility. Men went to work, made money, and had no idea about what was happening at the house, while women were taking care of the children, the house, and had no idea what was happening with the money. But there has been an incredible change that has started within these "traditional" family dynamics.
Article continues below advertisement
Women are now making the same, if not more money than men. There are more amazingly intelligent women who are running their own successful businesses. But they still aren't running their own household, or even taking part in it. Statistically speaking, the man will die sooner than the woman, so when he dies, the woman is left to deal with the money and investments, without knowing anything about it at all. Having a financial foundation and partnership mentality solidified in your life can help alleviate much of the pressure that comes at the end of life.
It might surprise you to know that, typically, women are better investors than men because they're not as emotional and they're less risky. Women are willing to hold a stock for 10 years while men will dip in and out way more, which causes you to pay significantly more taxes. In the long term, the turtle wins the race and brings in more money, but imagine the money that can be brought in by both the turtle and the rabbit.
Article continues below advertisement
It's so important for a family unit to have a strategy, a game plan, and to be united in their ideas of what they want for their family. The plan is going to look different for each family because every person brings their own priorities, goals, and experiences to the relationship. But when you have the balance of risk and security, your family will be more likely to reach its financial goals and you will be able to give your children that same ability.
Redefining Roles Starting In Childhood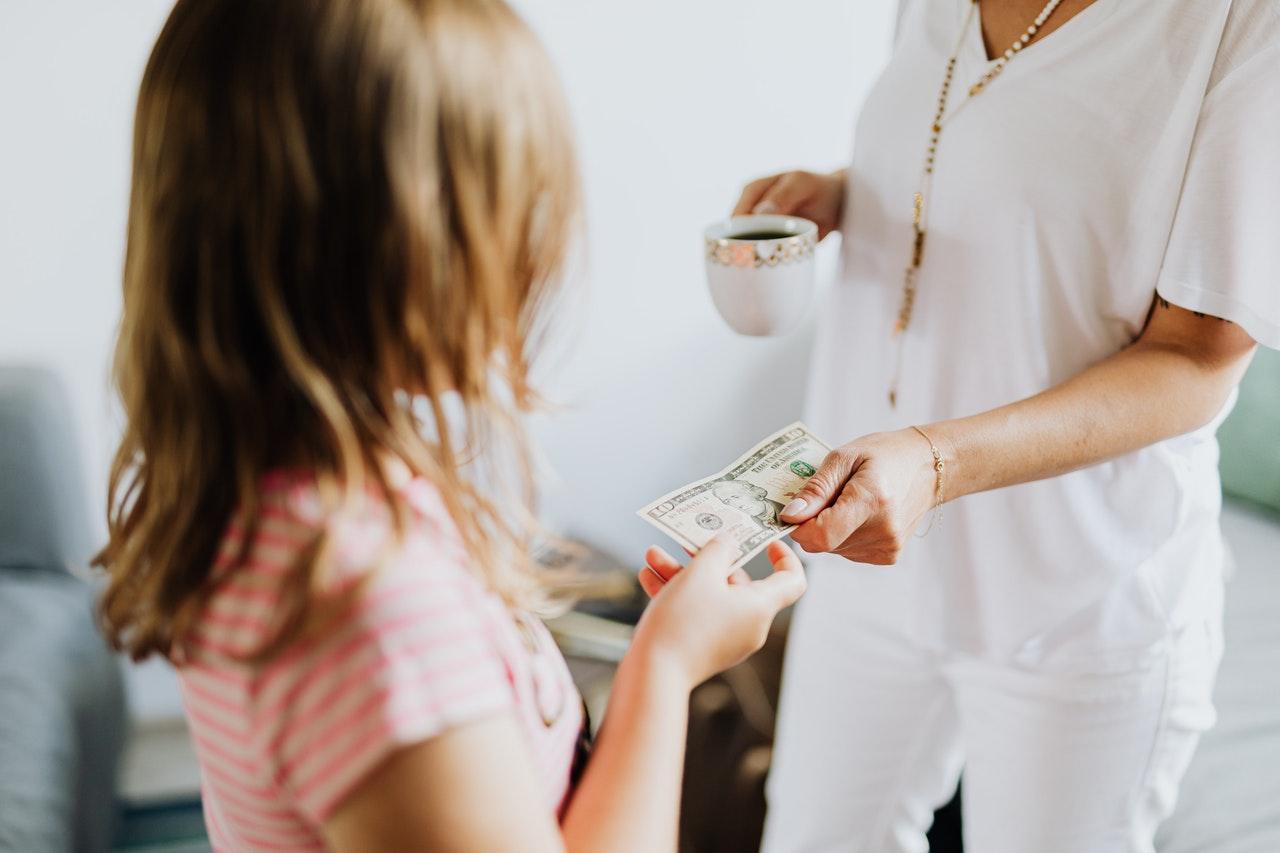 My dad's part of the patriarchy—that 65 year old, white male generation. But unlike his peers, he had a very different mission: to educate all of his children, regardless of gender, to the best of his ability. He wanted to pass down the knowledge he got from his business-owning father and grandfather to ensure that we were all financially educated and responsible. He was never intimidated to bring his daughters along with him to financial meetings with professionals. If anything, he was proud because he knew his girls were very smart, that we could handle it. And guess what? Both my sister and I are successful business owners.
Article continues below advertisement
The biggest thing we can all do for our family finances is to impart the knowledge upon our children, and not exclude kids because of their gender, or even their talents. Maybe they have a different learning style than you're accustomed to. We're not all the same. We have different talents and strengths, even from boy to boy or girl to girl, and just recognizing that can be difficult for parents when deciding what to teach their children.
Often parents can get stuck in, "They're a lot like me and it's easier if I teach them what I like" or "I'm just going to focus on this kid because I don't need to explain as much or take as much time." Inclusiveness of all of your children and understanding that they all have different personalities, talents, and learning styles will be incredibly impactful for their confidence and education. And intentionally doing finances with every child gives you the power to help them build a healthy relationship with money that most of us weren't given at their age.
Article continues below advertisement
Women Stepping Up
Wanting his children to feel confident and be a part of the family finances, my dad taught both his daughters and son to know what a budget is, what investments are, and to understand all these different, high level concepts. He wanted us to have empowerment and ownership of it. And we all do.
It's time for women to get the same education, to step up and share the responsibility of the family's finances. Becoming more familiar and comfortable with the family's finances is empowering for women—not for us to say, "I'm in charge of the money," but to say, "I know where my money's going and what's going to happen if…"
Family finances should be a partnership, and women need to be an active partner in our financial futures. The standard for family finances we were raised with doesn't have to be the norm, and it shouldn't be. Every member of the family, regardless of gender, should be educated in the matter of money, including our children.