How To Leverage Your Voice At Work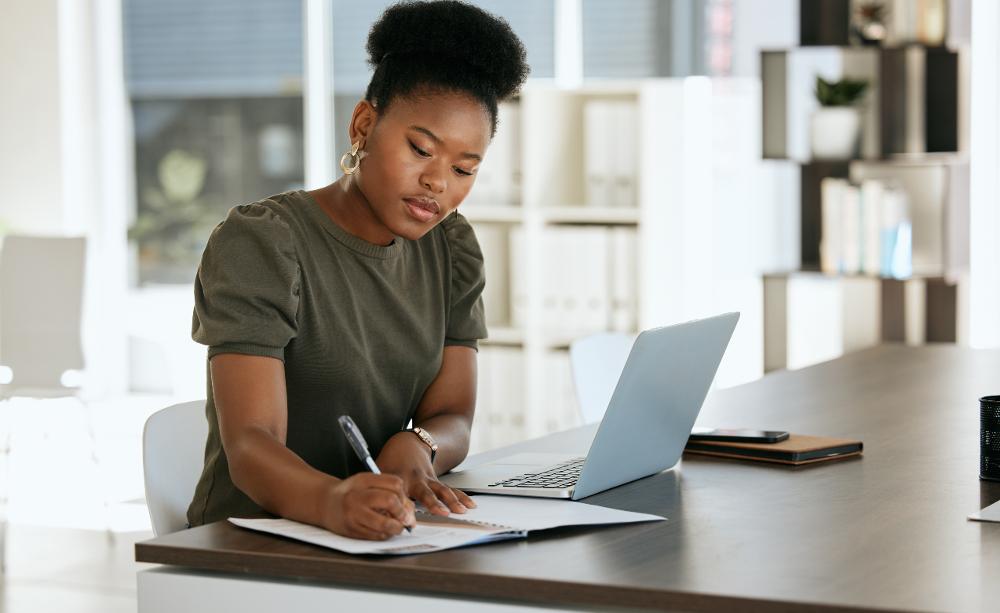 Tomorrow is your big day. You've been prepping for this meeting for weeks. You have an outline, data, and even visuals locked and loaded to share when your manager asks for them. But for some reason when your boss opens things up for discussion, you freeze, and before you know it the meeting is over, and you're stuck asking yourself what happened. Although it may feel demotivating, here are some reasons why your next meeting is the optimal time to leverage your voice at work.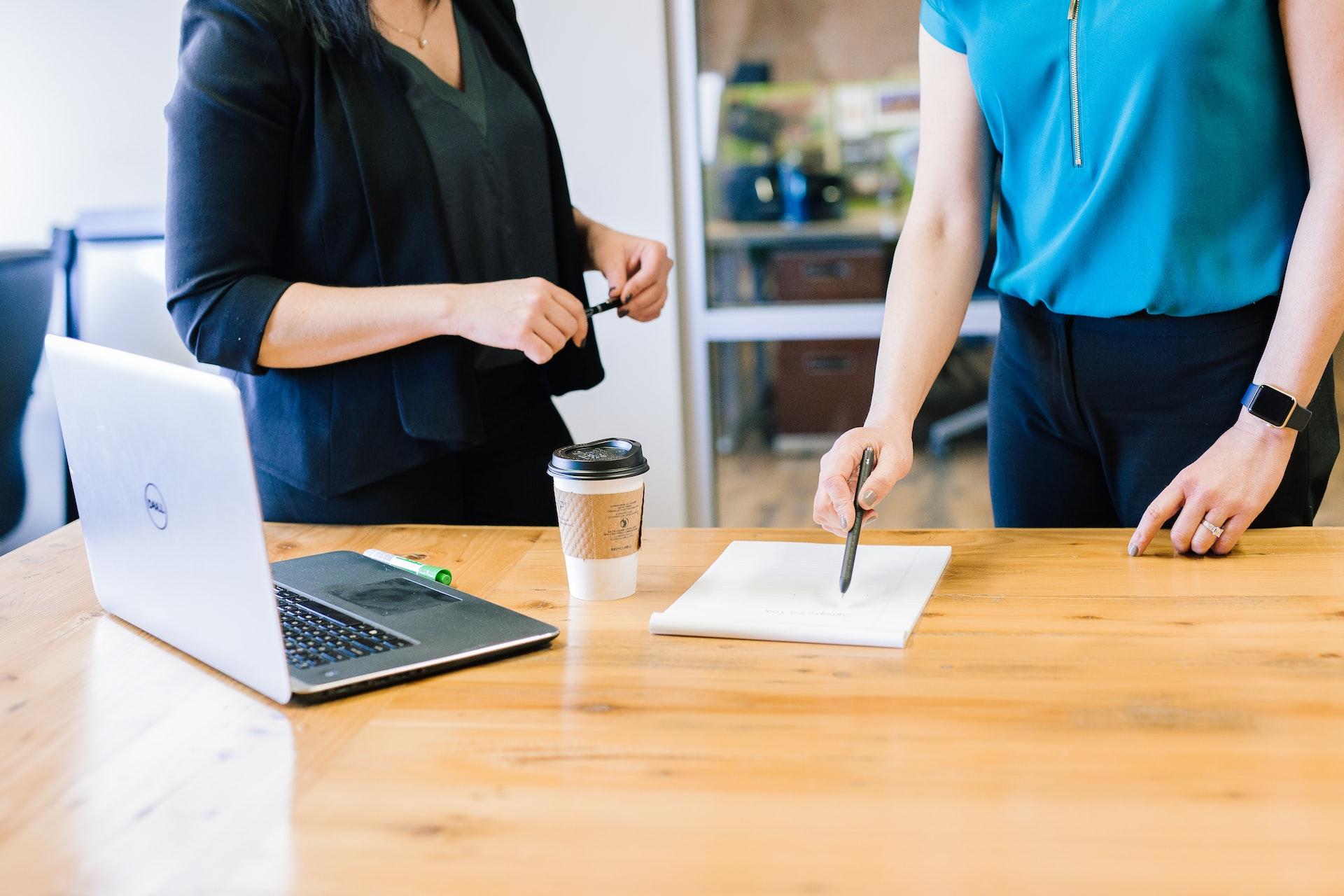 According to the largest study conducted on the state of women in corporate America, McKinsey & Co. found that women are indeed less likely to express their ideas than men in the workplace. Specifically, women are 20% less likely than men to say they can be themselves at work, and 27% more likely to say they have to be careful about what they say.
Article continues below advertisement
This predicament has been found in the workplace for many years, and although women want to advance in their workplaces, challenges get in the way. In 1995, the Harvard Business Review found that women who spoke more often in meetings were perceived as less competent, while men who spoke more often were perceived as more competent. This study also found that women who spoke up were often interrupted or ignored. Furthermore, when women finally have a chance to be heard, 37% of women leaders have had a coworker get credit for their idea.
I know you're thinking it – there is more than enough evidence to substantiate why women may feel uncomfortable expressing their ideas at work, especially to break through the glass ceiling. Companies are responsible for implementing policies, training, and programs that support women from a systemic perspective. However, women don't have to wait for the opportunity to use their voice, they can create it.
Article continues below advertisement
Women Leading With Their Voice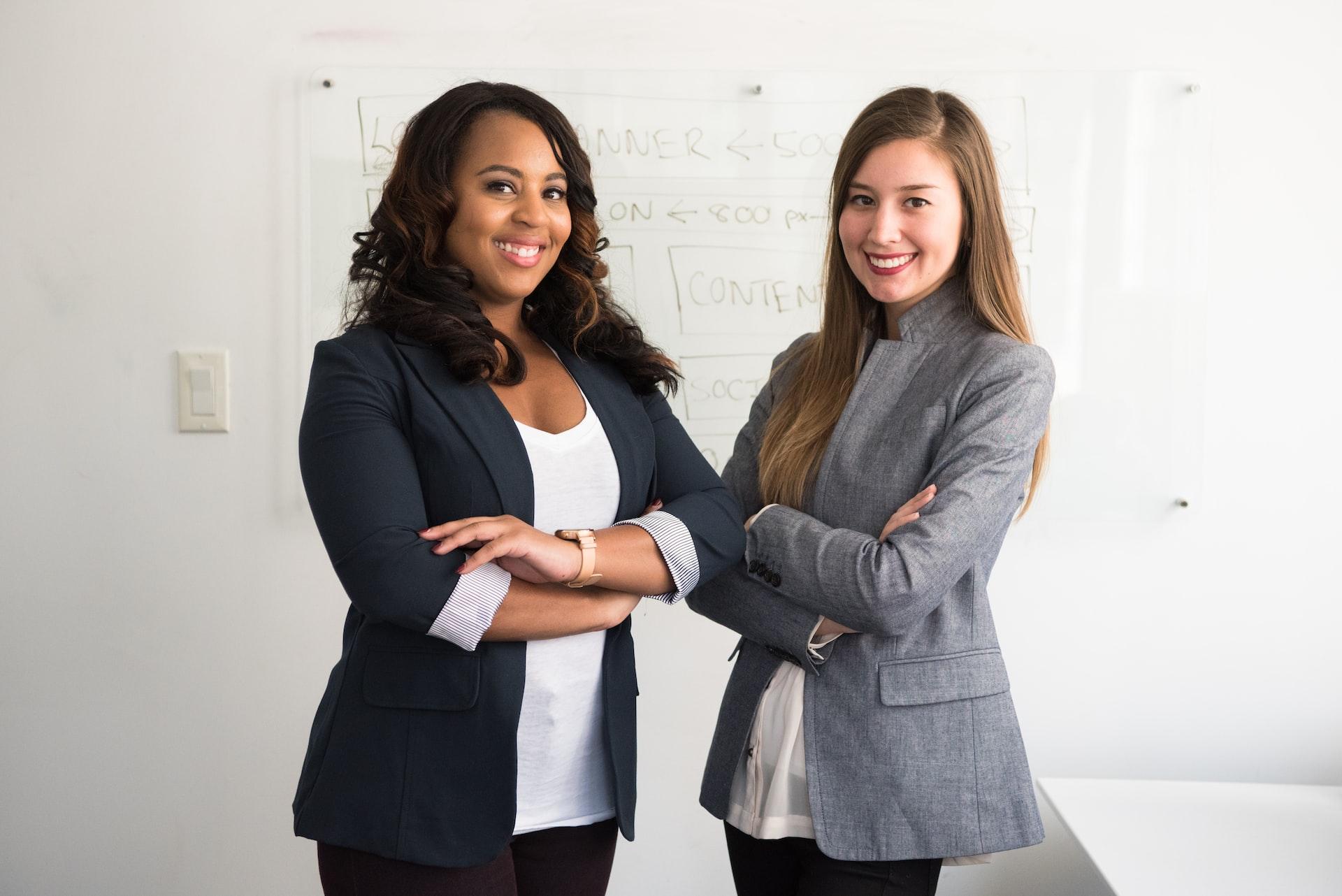 Here are some women who have proven it is possible to shift the playing field from wherever you are:
Susan B. Anthony: You've probably heard her name, but if you haven't, Susan was an abolitionist who fought for women's right to vote in the late 19th and early 20th centuries. Her courage changed history for all of us.
Sojourner Truth: Another significant woman, Sojourner was an African American women's rights activist who gave the famous speech in 1851 titled, "Ain't I a Woman?" Leveraging her voice in a tumultuous time for the Black community showed her confidence and passion to do what was right, no matter what.
Sheryl Sandberg: From a modern approach, Sheryl was the COO of Meta and used her platform to promote diversity and gender equality in the workplace. She is also the founder of LeanIn.org, which since 2015 partners with McKinsey & Company to produce the annual Women in the Workplace report. Now, many companies are charged with creating equitable spaces for women at work.
Oprah Winfrey: An all-time favorite, Oprah is a media mogul and television executive who has used her voice to promote social justice and advocate for marginalized communities. She leveraged her voice and platform to pave her own path after a 25-year stint on The Oprah Winfrey show, where she still creates opportunities for women to share their own stories.
These women have all used their voices to achieve success, make a difference, and demonstrate the power of leveraging your voice in the workplace. But don't let these legendary names fool you, women from all over the world are doing the work, whether they make the news or not. The opportunity to change the future for women starts with each of us. How will you use your voice?