Why You Should Set Up Your Early Retirement Plan Now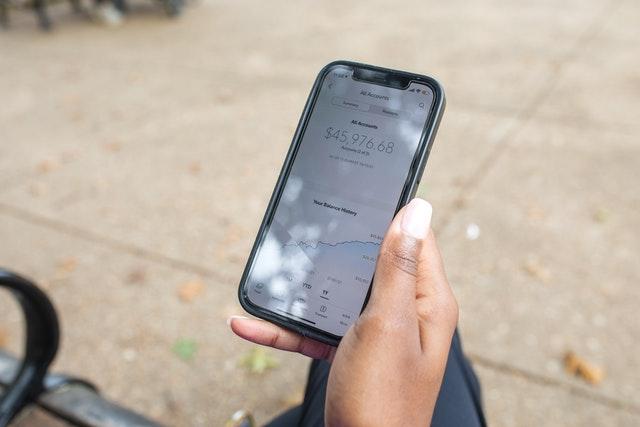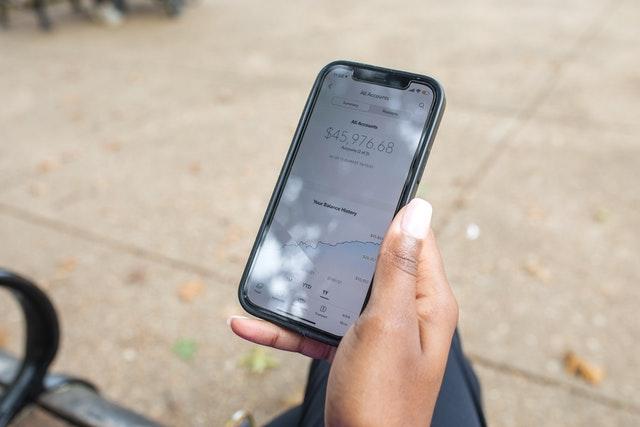 In a world where many work tirelessly sun up to sun down in an attempt to pay back the crippling debt of student loans, financial stability and sanity may feel far out of reach. According to a study noted in a CNBC article as of September this year, the average person retires at the age of 62. Not to mention, some work not because they are passionate about the work they are performing, but because they must work to stay financially afloat. The fear of missing a crucial payment is enough to swallow one whole, resulting in a continuous cycle of people abandoning their true passions to make ends meet.
However, some individuals like YouTuber Catie, known as Millennial Money Honey, note that FIRE, which stands for financially independent, retire early, may be the solution you've been looking for.
Below we have fired up how you can start your early retirement plans and why FIRE may work for you. Here is why our hearts burn for FIRE and why yours should too.
Article continues below advertisement
How To Get Started
A TIME article from April of this year discusses your FIRE number and why it is never too late to begin your financial journey. As stated, "FIRE number is the amount of money you need to have invested in order to live off those returns and quit working." This site will help you detect what your personal FIRE number is so that you can start your journey.
Early Retirement Has Become A Hot Commodity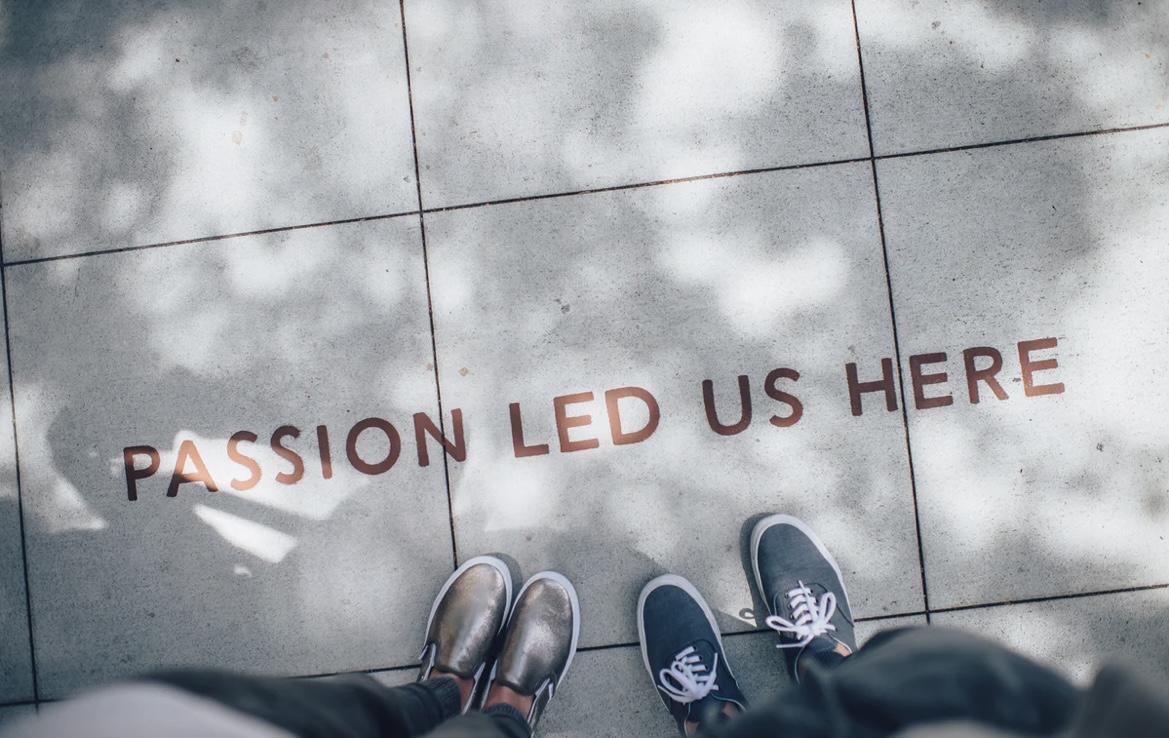 A NYTimes article from July of this year notes that "the pandemic forged new FIRE followers, with a difference." The pandemic forced people to reevaluate how they live their lives, especially when it comes to work-life balance.
Article continues below advertisement
The CNBC article referenced earlier notes that while the average age of retirement is 62 for Americans, the average age that people wish to retire depends on the generation. For example, "generation Y plans to retire at an average age of 59" whereas the average age of retirement for baby boomers is 68. This proves that over time, younger generations are gradually working towards retiring earlier. According to Millennial Money Honey's website, she wishes to reach this goal by "35 with $1.5M." You may follow her on her journey through YouTube and Instagram where she shares her personal tips. Regardless of when you begin your journey, it is never too late in the game to buckle down on your finances.
FIRE Does Not Mean You Have To Stop Working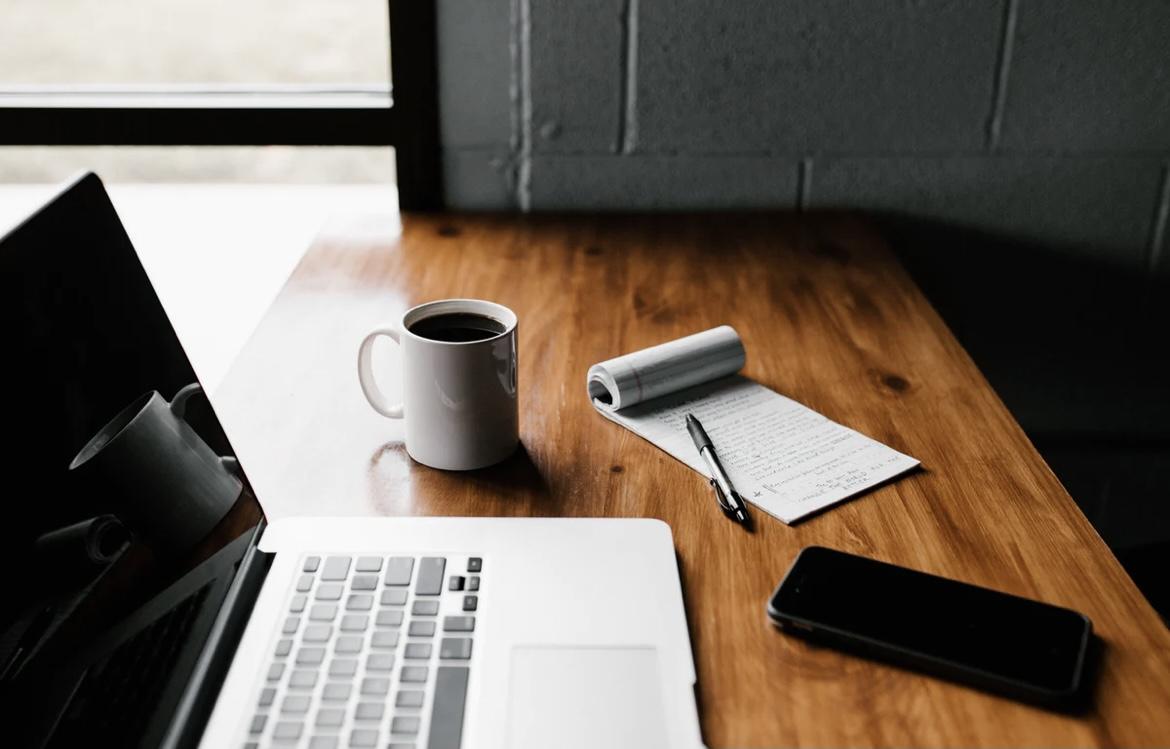 FIRE is what you make it and can be about becoming work-optional to focus on your true passions. While I am a huge advocate for self-care and making time for passion projects, FIRE could allow you to permanently focus on those passions full-time without any financial constraints. Pursuing FIRE could be where the real work begins and could allow you to work not because you have to, but because you want to.
Article continues below advertisement
Hello FIRE Is A Goodbye To The Fear Of Being Fired
During the peak of pandemic, many lost their jobs and struggled financially. According to reports noted in major news outlets like Business Insider, unemployment rates were higher than during the Great Depression and the already existing homelessness crisis reached alarming rates. Setting a plan to retire early would mean you do not have to depend on any employer to be financially secure. No more getting anxious over routine evaluations with your managers out of fear that you'll be told to pack up your desks, or virtual desks if you are still working from home. Financial security can eliminate some of those anxieties and truly recognize yourself as an asset to the team instead of expendable.
Everyone has a unique, personal financial journey and it is important not to compare. What matters is that you set your own goal and set a plan for how you will reach that. This may involve looking into possible investing options or setting a monthly savings goal. Without a doubt, fire is a powerful element and the impact of FIRE appears to be no different. FIRE could reignite the light within you, leading to a more optimistic individual living life freely without the weight of financial burdens.