Your Budding Business Needs Public Relations, And Here's Why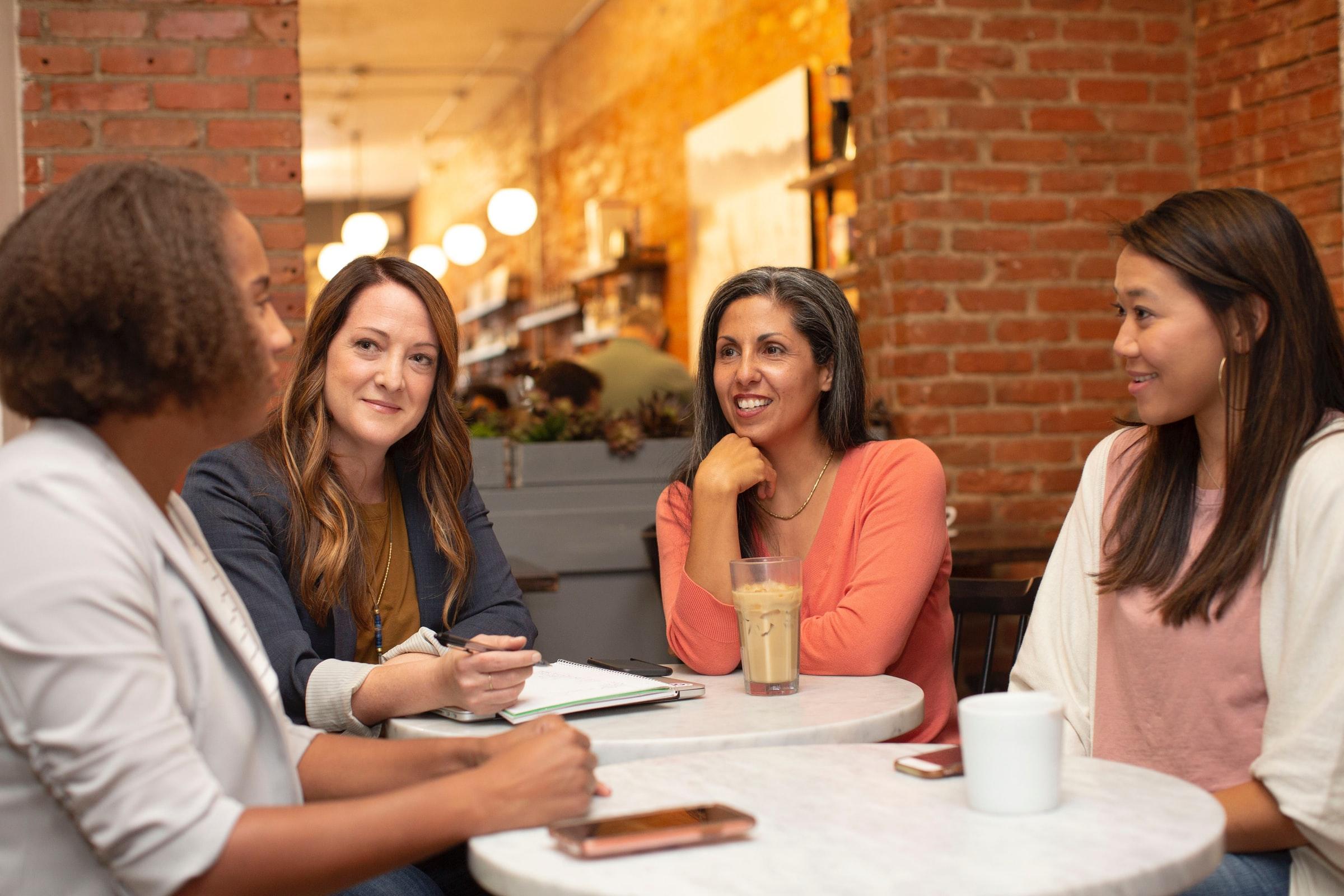 People often associate public relations (PR) with glamorous media parties or think of it in relation to marketing. Some might not even have a clue about its job functions. Publicists magnify brands' stories in order to expand their reach and perpetuate their positive image, and they work hard to make sure that all the needs of their clients are taken care of.
It's Never A Bad Idea To Prioritize Brand Image
"Image is important not just as a business, even for your personal self," said Eno Oduok, content and editorial strategist at Wieden+Kennedy, a global media, design, and tech company. Budding businesses should include PR services in their initial budget to help popularize their brand and maintain a positive persona. Whether working full time with a PR agency or consulting with one, tactically increasing exposure to your business can help take it a long way.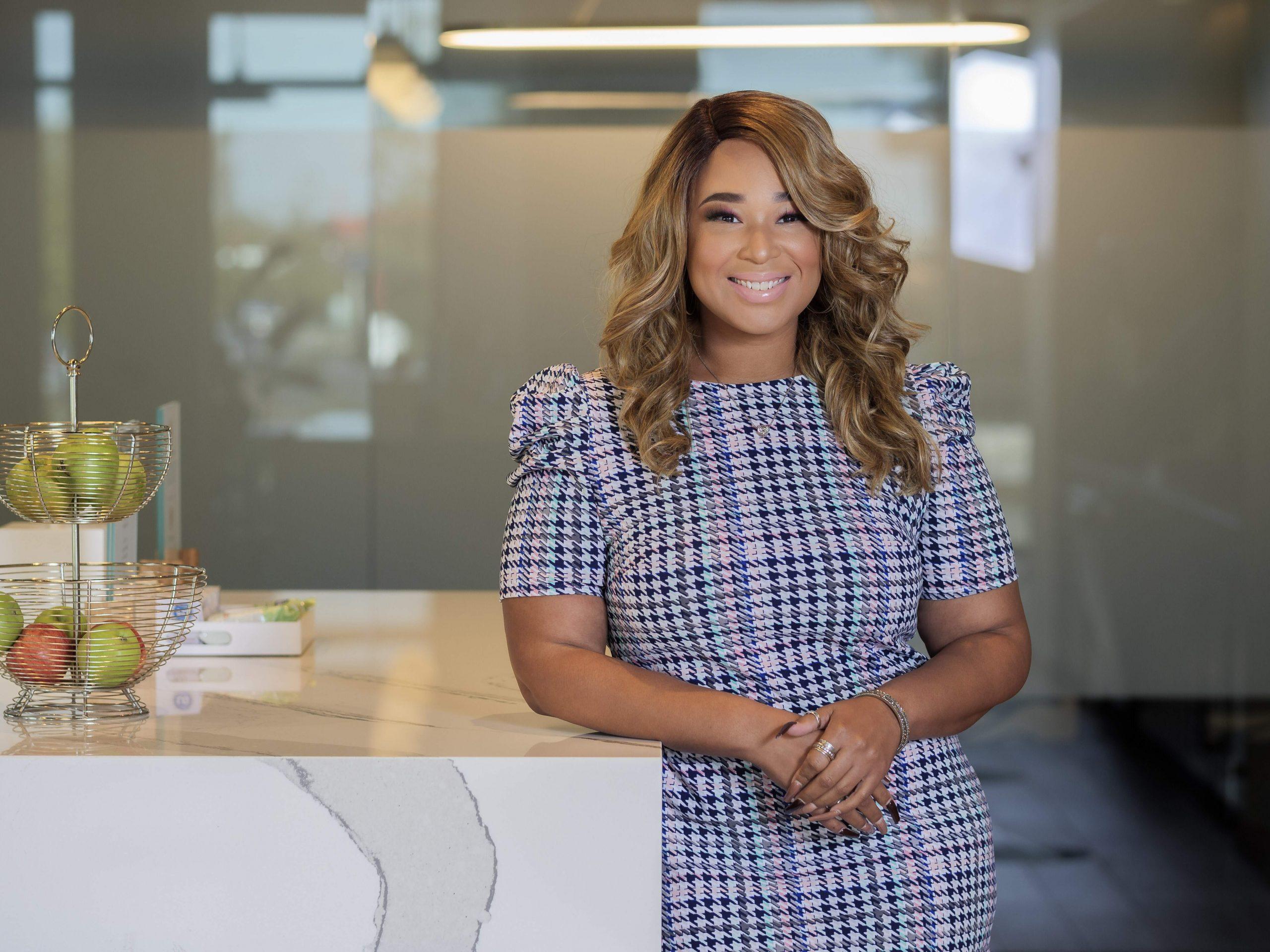 Article continues below advertisement
Zippia, a career navigation platform, reports that Black publicists make up only 8.6% of the industry. With such a small sector, Black publicists, particularly Black women, hold the key to nailing a pitch in any room they walk into. They provide nuanced perspectives that ensure unique storytelling with each client they work with. They also understand the benefits of working with Black media.
"We know how to adapt. We're not going to shy away from pitching traditional media— The New York Times, Wall Street Journal, CNN, the Today show—just like we're not going to shy away from Black Enterprise, the Grio, Bossip [or] Black Wall Street," said Candice Nicole, founder and CEO of Candice Nicole Public Relations and PR lead at We Are Rosie, an online community of independent marketing professionals. Black women in PR also inspire young Black girls to embark on the career path. Oduok added that her first college professor in PR gave her the confidence to declare her major and pursue work in this industry.
Article continues below advertisement
PR Does Not Equal Marketing
PR and marketing complement each other nicely when working with clients, however, they do not operate within the same job function. Clients approach Nicole's team to assist in getting visibility for events, as well as cultivating news releases and pitching to media platforms. "Now the sprinkles on that sundae are going to come [when] you've gotten on that news set [to talk] about your event, [and when] you've gone home, you're like, 'Oh my gosh! I just sold 50 tickets.' That's a bonus, but that's not what PR is for," she said. "PR equals visibility. Marketing equals sales."
Article continues below advertisement
Public Relations Is Ever Changing
PR's versatility draws individuals to the career space. Multifaceted publicists exercise all talents to yield exceptional results for their clients. Publicists remain on their toes each time they walk into the office, and their work life is seldom the same each day. "Even in your sleep, press is still happening. That's what you're going to wake up to and deal with," said Oduok. Checking email, Slack messages, and Google Calendar updates helps publicists remain one step ahead of daily matters to attend to.
Stellar PR Professionals Stand Out
Social media introduces new aspects to the PR's functions. "Today, a great social media hit from an influencer can be just as impactful as a fabulous TV hit," said PR agency founder Michelle Mekky wrote in a Forbes piece. Although social media makes achieving certain goals easier, the traditional aspects of PR still matter. When engaging media or reviewing opportunities for a client, Nicole said PR professionals must be organized, do their research, and remain well-prepared. Checking email addresses, vetting media outlets and brands, and cultivating a good pitch are skills that enhance a PR rep's brand.
Also, publicists and their clients must build a business relationship rooted in trust. It's recommended that professionals check in with their clients, make sure they're doing OK, and ask how you can assist further if they need any help. This approach humanizes the publicist-client relationship and allows trust to develop authentically.