Women's Entrepreneurship Day: 5 Ways To Celebrate And Support Millennials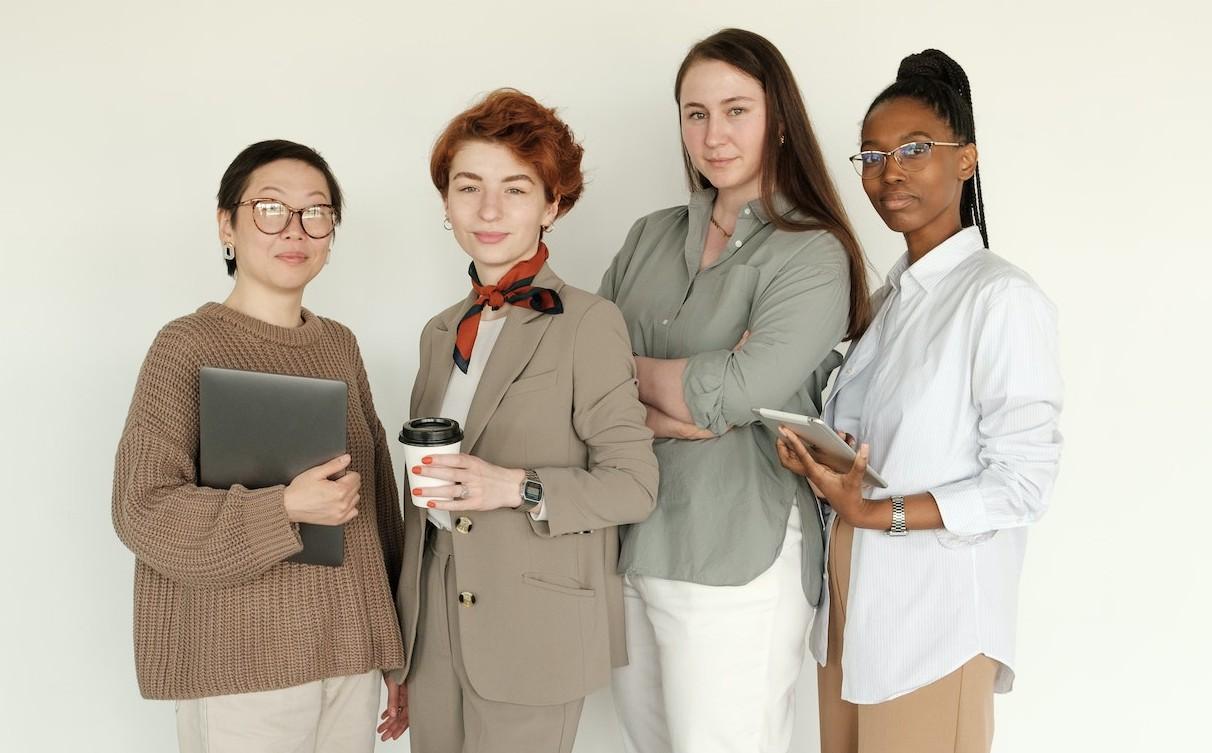 By
Rita Pike
Nov. 18 2022, Published 8:00 a.m. ET
For women in business, entrepreneurship is an all-year endeavor, but November 19 is officially when Women's Entrepreneurship Day is observed. The initiative was launched by the Women's Entrepreneurship Day Organization (WEDO), which is also hosting a summit for attendees and participants to celebrate the spirit and accomplishments of women bosses the world over.
Here are a few ways you can join in and do your part:
Family Support: Get online and make a list.
Gather loved ones and create a list of women-owned businesses that offer services and products you like or often utilize.
Have your spouse, children, siblings or parents choose their holiday gifts from women-owned business sites, encourage them to shop for your gifts from those sites, and hang out together for family outings at the restaurants, bookstores, play centers, thrift stores, and other businesses owned by the women in your area.
And don't forget to let the owners and staff know why you're there – to teach unite with family in support of women-owned businesses.
Solo Support: Get the word out.
Most small businesses find the most success through word-of-mouth and that means you have the power, without any cost to you, to support small businesses just through your own recommendations. This can come through your social media accounts, personal conversations, and online reviews. Spread the word about those women-owned businesses you love.
Take photos and post them of the products and foods you love. Tell friends and neighbors about the local small businesses you frequent. Tag the businesses you support on your social media support and suggest them to your sphere of influence, no matter how big or small your audience may be. Your personal recommendations for products and services are some of the most effective ways of encouraging others to support the same businesses you do.
Article continues below advertisement
Couples: Donate your skills and services together.
It may not be your typical date idea, but how about the next time you feel like getting romantic, you do it over some of your personal skills and services together? Go to your favorite women-owned coffee shops, restaurants, and bookstores, and not only support them through your own purchases, but donate some time with your marketable skills, helping them out.
Maybe that coffee shop owned by Betsy is the best one in the world, but it's tucked away into the back corner of the mall and none of your friends know about it. Help them make some signs to help draw attention to it. Or use some of your social media training skills to help them build up their online presence. If you design websites, maybe help them find the right plug-ins to use for online marketing and shopping carts. Whatever your skills are, they can likely appreciate a little extra help as they get their businesses running.
Article continues below advertisement
Youth Support: Initiate community service and nominations.
If you want to get the teens and children involved in supporting local businesses on their own, encourage them to donate some of their own hours as community service time. There are stock rooms to sweep, shelves to organize, and probably some online work they could do to help out as entrepreneurs get things up and running.
All Support: Invest in women-owned businesses.
No matter who you are, if you have even some spare cash you can invest in the local businesses owned by the women in your community. Women-owned businesses receive, on average, less than half the start-up money than male-owned businesses, loans for women have higher interest rates, and usually have to be paid back sooner.
Investing directly in or seeking stocks for women-owned businesses can help change all that for the women you support.