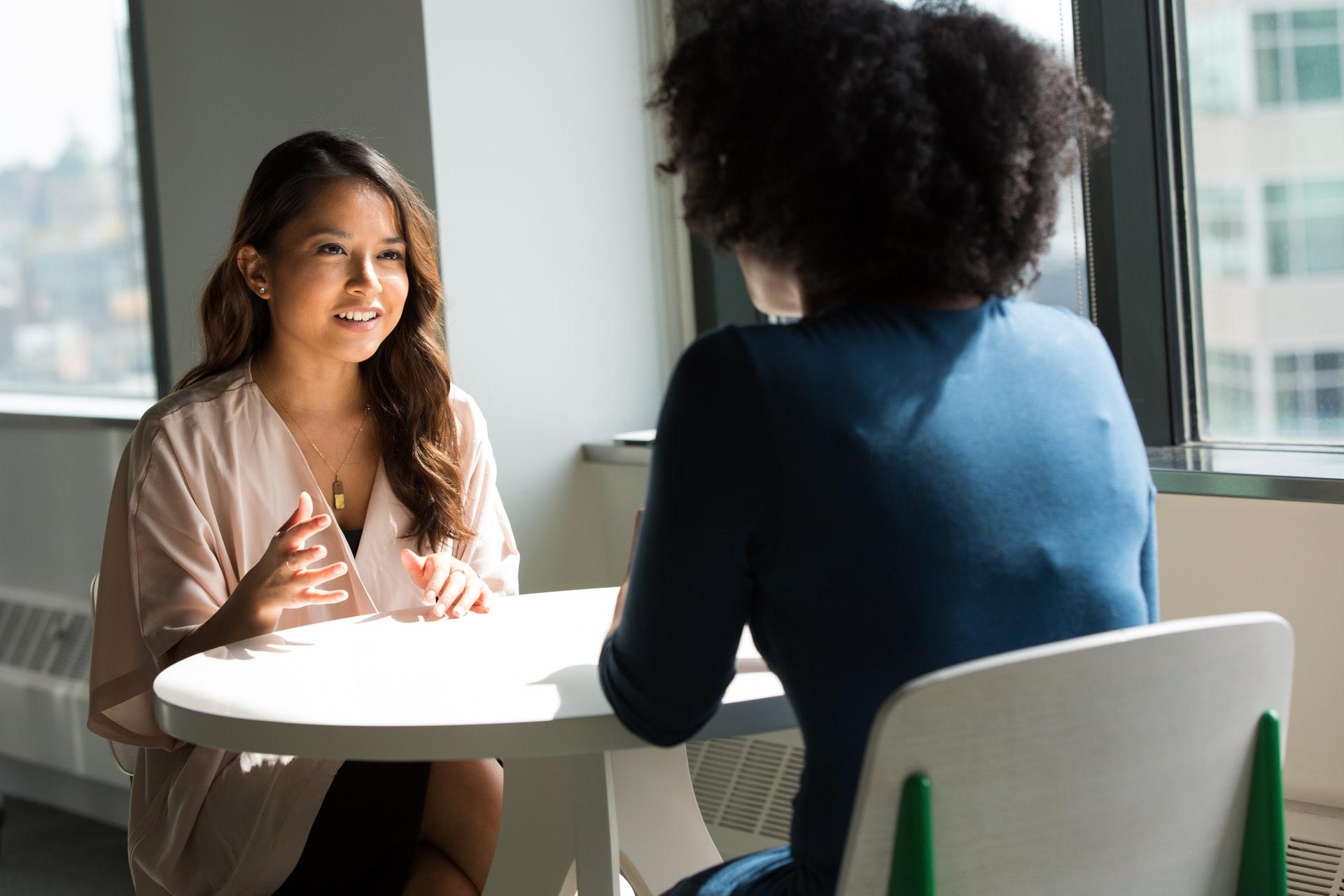 Workplace Etiquette Reminders For Returning To The Office
By Your Coffee Break

Feb. 3 2022, Published 12:30 p.m. ET
It's been a while since many of us have been in the office, and if not, it's no longer a daily commute. Working from home has instilled in us new rules and regulations for the work environment, most of which are personal and a lot more relaxed. But now returning to work is gaining greater traction, it's time to remember some of those crucial office etiquettes we may have forgotten, and learn any new ones that may have arisen following the pandemic. Avansas has put together a list of office etiquette reminders to make sure we're up to date when returning to the office.
DO: Be clean & tidy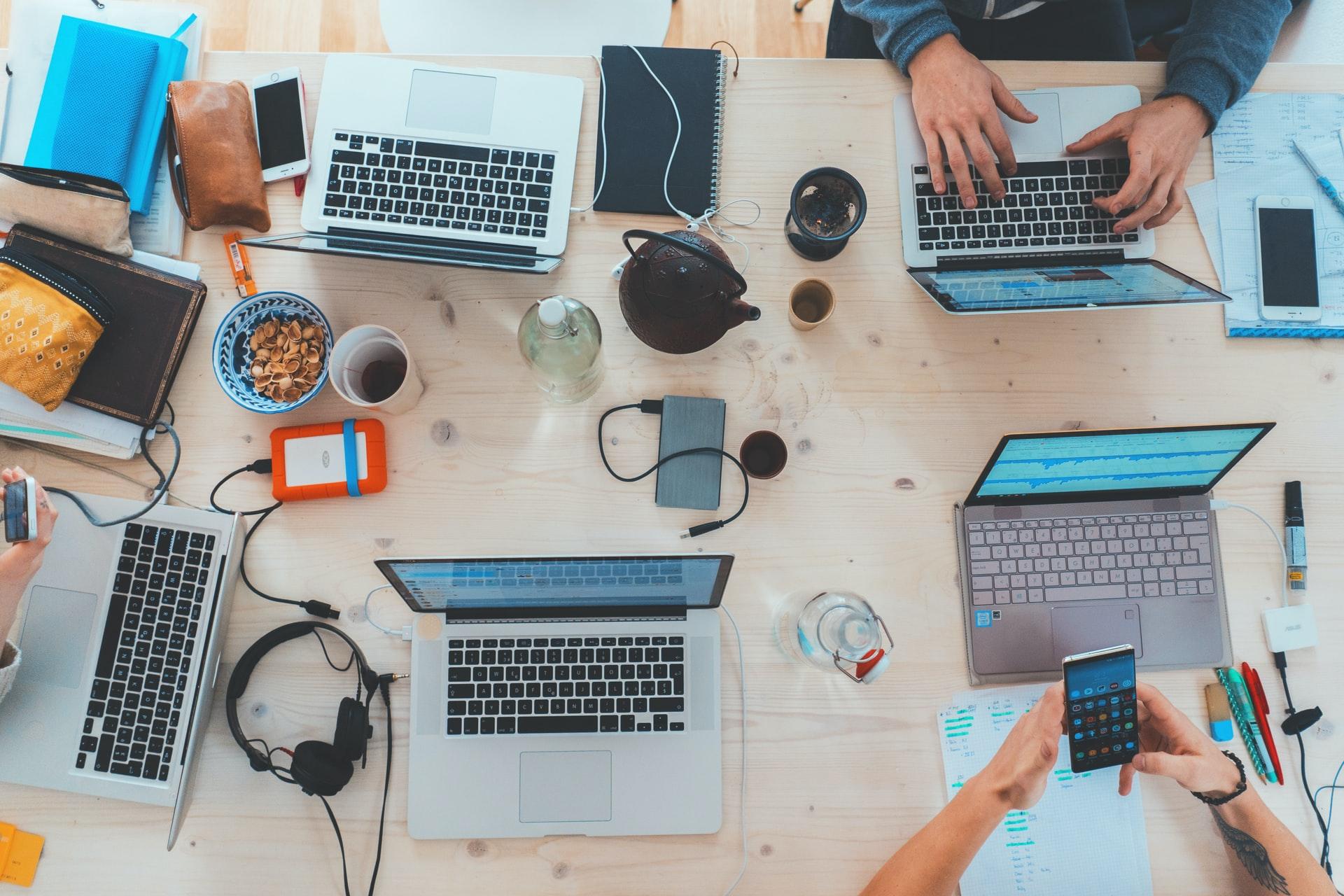 At home, you can get away with leaving mugs and plates around until the end of the day (if you're into that), but in the office it's important to tidy up after yourself. Even if your workplace has cleaners, it's good to get into the habit of cleaning up after yourself to keep you and your colleagues happy. You never know what your colleague's hygiene standards may be, so best to be safe! After 2020 taught us all the importance of washing our hands, it's now important to get into the habit of wiping down surfaces too – make sure you get into the germ hotspots of the office, like keyboards and mice, to avoid nasty germs being spread.
Article continues below advertisement
DON'T: Take personal calls at your desk
Sure, our desks were the hub of both personal and business life when working from home. But in the office, taking personal calls at your desk can be disruptive and distracting – plus, do you really want your boss knowing the gossip from your weekend? If you do need to take a call, it's best to move yourself to a quiet corner of the office, or even step outside. It's worth noting, even if you don't take the personal calls, leaving your phone on loud might interrupt the office environment, so remember to put your phone on silent during the workday.
DO: Take screen breaks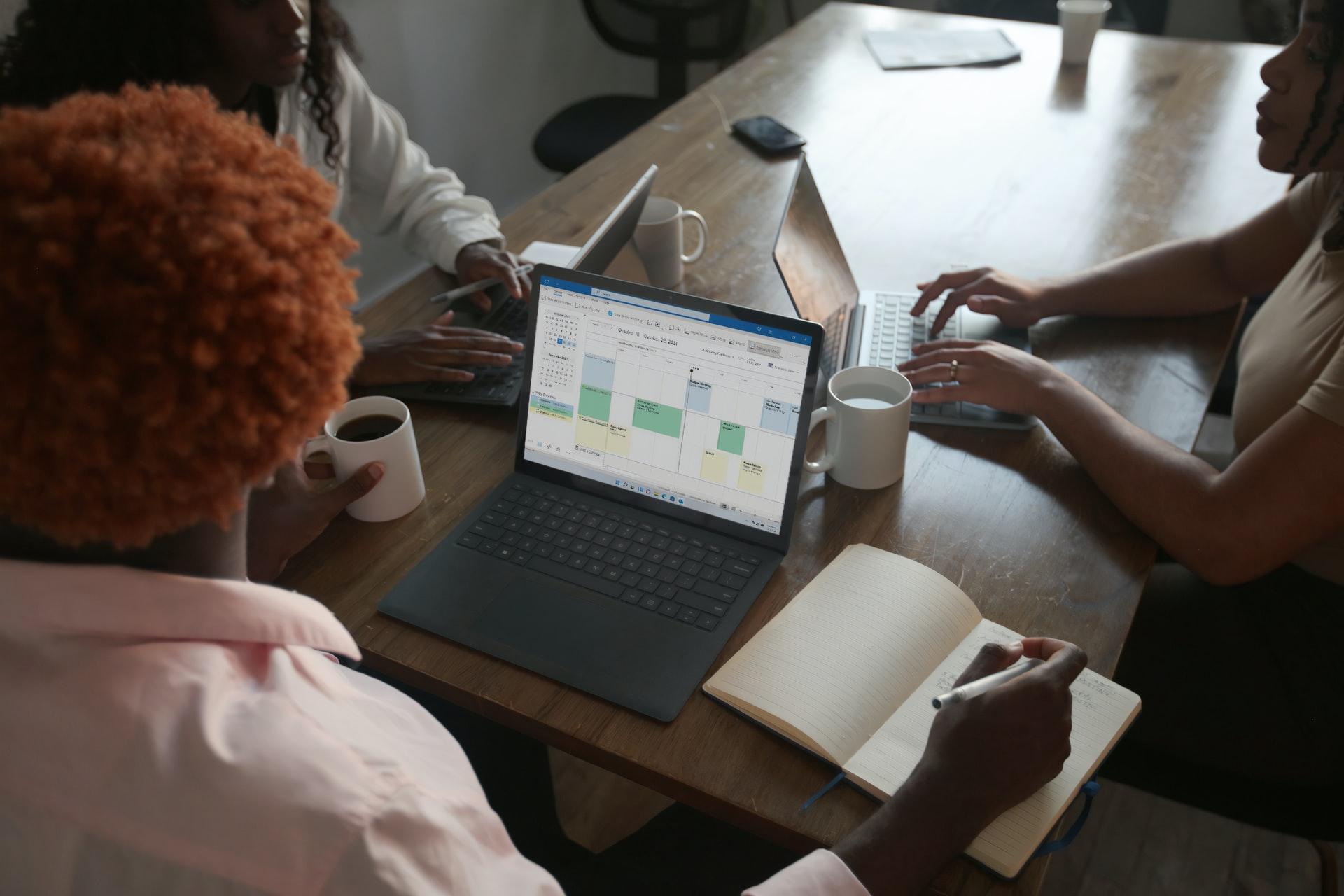 Chances are, when working from home you were pretty good at taking regular screen breaks – making cups of tea, sitting outside in the sun, etc.… But just because you're back in the office, doesn't mean this needs to stop. It's really important to take regular breaks from your work and it has been proven to increase productivity for many people. It's also always good to give your eyes a break from the screen, so break-up the 9-5 and move away from your desk to reduce excessive strain on your eyes.
Article continues below advertisement
DON'T: Go in sick
If there's one thing people have learnt from the COVID-19 pandemic, this is it. Forget 'soldiering on', workplaces and individuals have learnt to be far more lenient when it comes to illness. So, if you're feeling unwell, speak to your boss – chances are Microsoft teams and Zoom will still work for the day, so stay at home and avoid spreading your illness around the rest of the office.
DO: Beware of smells
This is a big office faux pas – avoid smelling out the office at all costs. Even if you're used to a fish lunch every day after working from home for nearly two years, chances are microwaving your fish dish isn't going to leave the best smell in the workplace. Same goes for taking off your shoes underneath your desk or leaving gym kit in a bag. Although it might not be a problem for you, your colleagues around you are probably politely keeping quiet whilst struggling to cope with the odour.
DON'T: Forget your food in the kitchen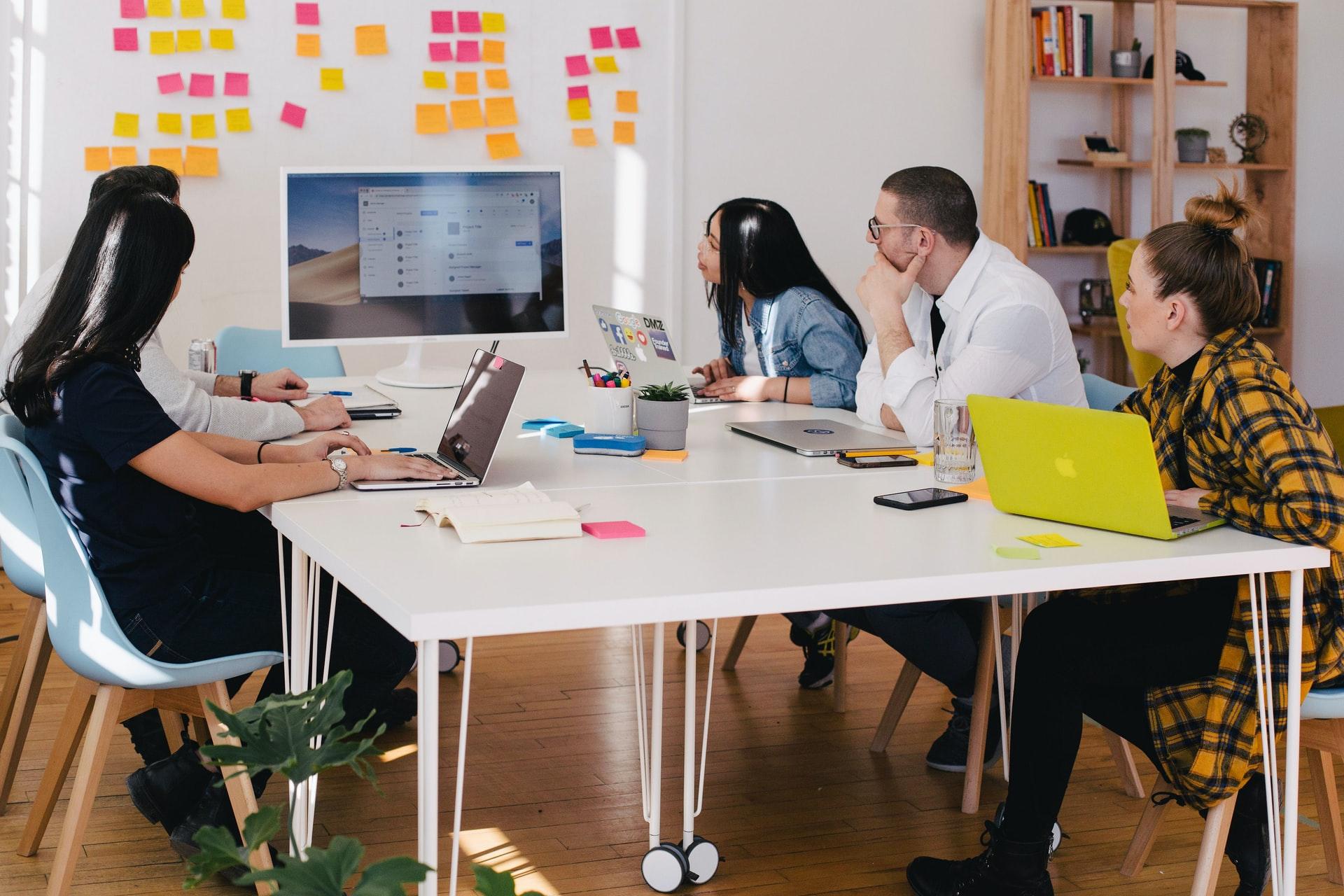 Carrying on with a similar theme, leaving your food in the fridge and forgetting about it – only for others to find it weeks later – is a big no no. We've all been there, but now that 'hygiene' is rather topical, allowing things to grow in food containers is probably the worst thing we could be doing, especially now we're no longer at home with our own personal fridge – remember this one's shared. There's nothing worse than opening a fridge at work to an unpleasant smell, so keep track of what you've got in the fridge and try to make sure you're disposing of anything not consumed – perhaps a Friday fridge check is a good routine to start!
This article was written by Indiana Lee and originally appeared on Your Coffee Break.