Your Remote Staff Need A Little Appreciation Too
A workforce contains a mix of workers, they include full-time staff, part time staff, interns and those who work remotely. Every member of staff is key to the overall running of the business and they are valuable to the business needs and output. Those who work remotely can be overlooked by employers as they don't physically see them on a daily basis meaning they concentrate more on those they see if the office.
The time you put into your remote staff will provide a definite return in the form of a highly skilled workforce. All they expect is decent and timely pay, good communication, challenging and consistent work, and the sense that they are part of something. To give you some ideas on how to reward your remote workers, we teamed up with corporate gifting specialists Veritas Gifts to list 7 effective ways to ensure your external staff always feel part of the team.
1) Awards Night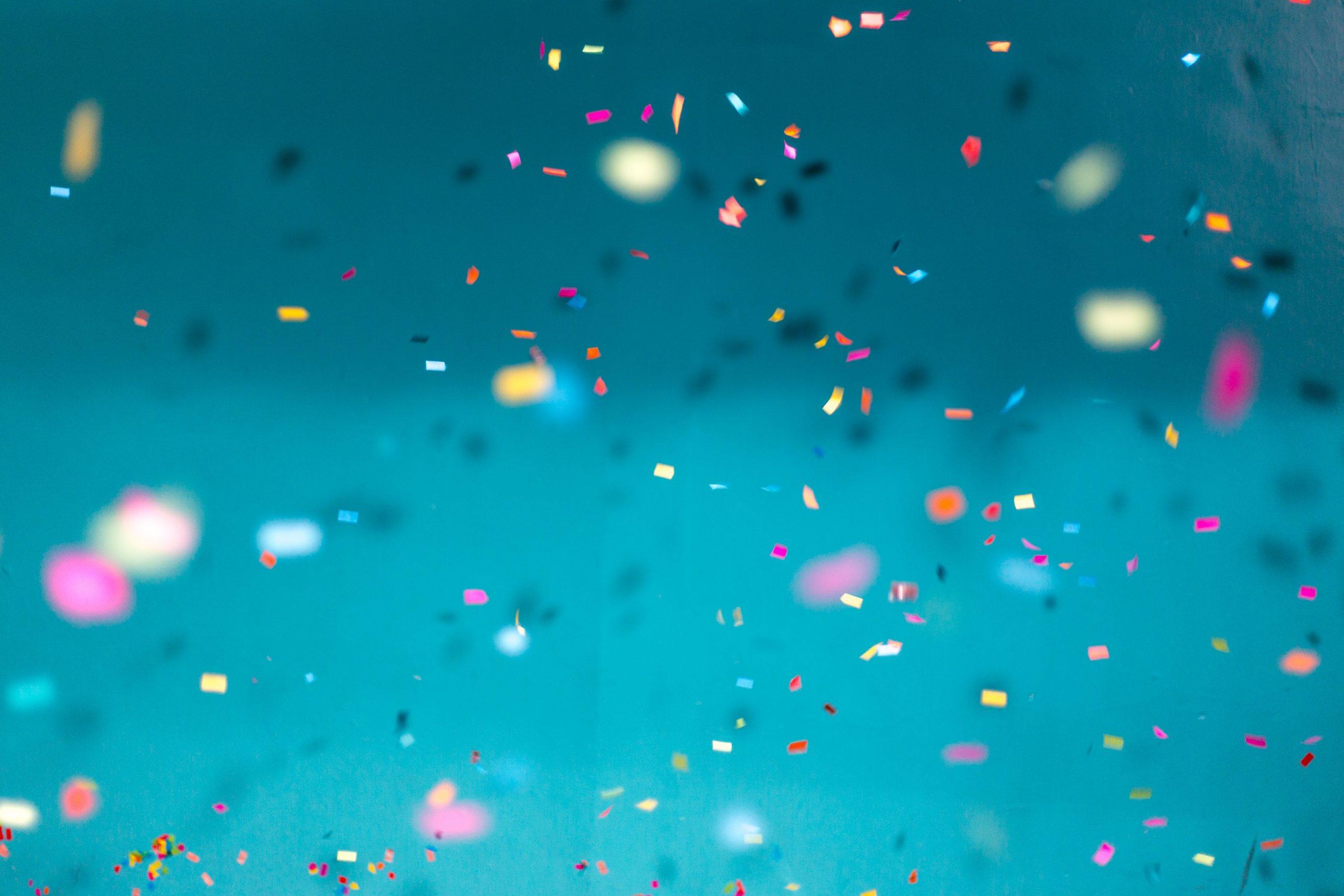 Article continues below advertisement
When workers exceed their targets and expectations it is key to recognize this and for them to feel appreciation from their employer. A great way to reward staff is by having a team social in the aim of celebrating individual successes. A team celebration is a great way for remote staff to be part of the organizations success and also if the company is of a larger scale it helps staff who work remotely to get to know the wider team. The events don't have to be of a large scale, it can just be a team bonding event at a nice restaurant, or you can go the extra mile and celebrate with trophies and red carpets. All of your employees will feel motivated and valued that their efforts have been rewarded.
2) Personalize Your Reward
Many remote workers choose to work from home to ease their childcare responsibilities so a great way to reward them is by personalizing the initiative. Family trips out are a great idea and shows that you care about their personal life. The more you know about your staff then the better you can personalize their reward, if they love shopping then high street vouchers will be appreciated and even travel discounts.
Article continues below advertisement
3) Regular Visits
Connecting with your remote workers online via Skype or a phone call means it is much easier to interact at any time, but it does remove the personal touch. Visiting your remote workers can strengthen your working relationship. Getting a visit from the boss doesn't sound like a reward so having a gift on hand is a great touch. It will mean a lot to the worker that a senior has taken time out of the office to see them with a reward, even if it's something small like a cinema ticket, it shows that you value them as a team member.
4) Technology Incentives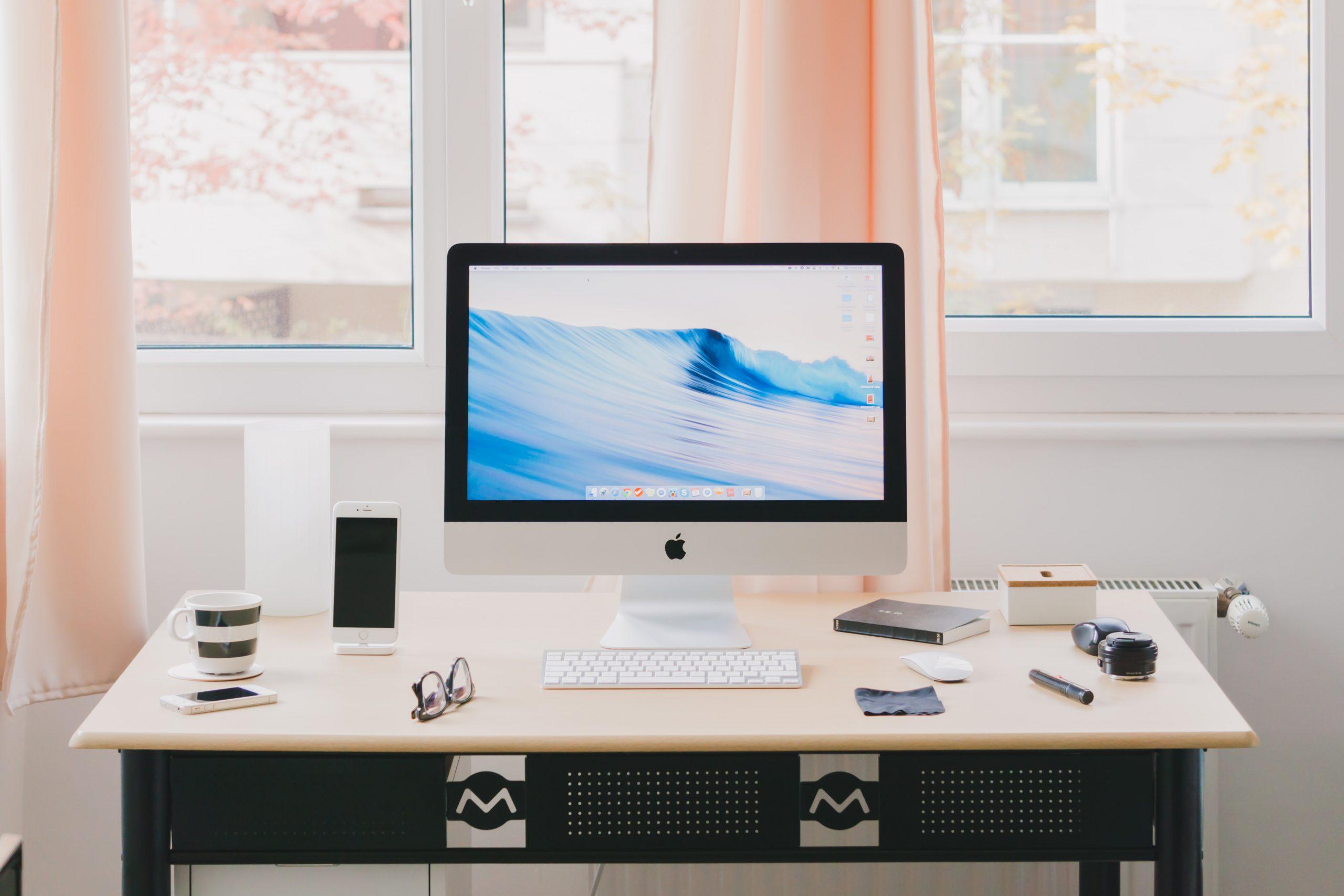 Article continues below advertisement
If you're working from home, the tools you are using can make a large impact on your job satisfaction. It might seem like it won't make a difference but having an extra monitor, good quality headsets and a fast laptop can improve their mood instantly. Instead of choosing the items for them, consider an annual technology allowance.
5) Learning And Development
Most employees want to continue their skills expansion and develop their knowledge further whilst they are at work. There are many online training courses that are available so by encouraging your team to take advantage of this you are motivating them to learn more.
Remote workers will excel from this as they know the entire team are undertaking the same course. Simply make a membership that everyone has access to. To further this you could have follow up meetings to see how everyone is doing on their courses and if they have learnt anything they can implement in their daily duties.
Article continues below advertisement
6) Workspace Environment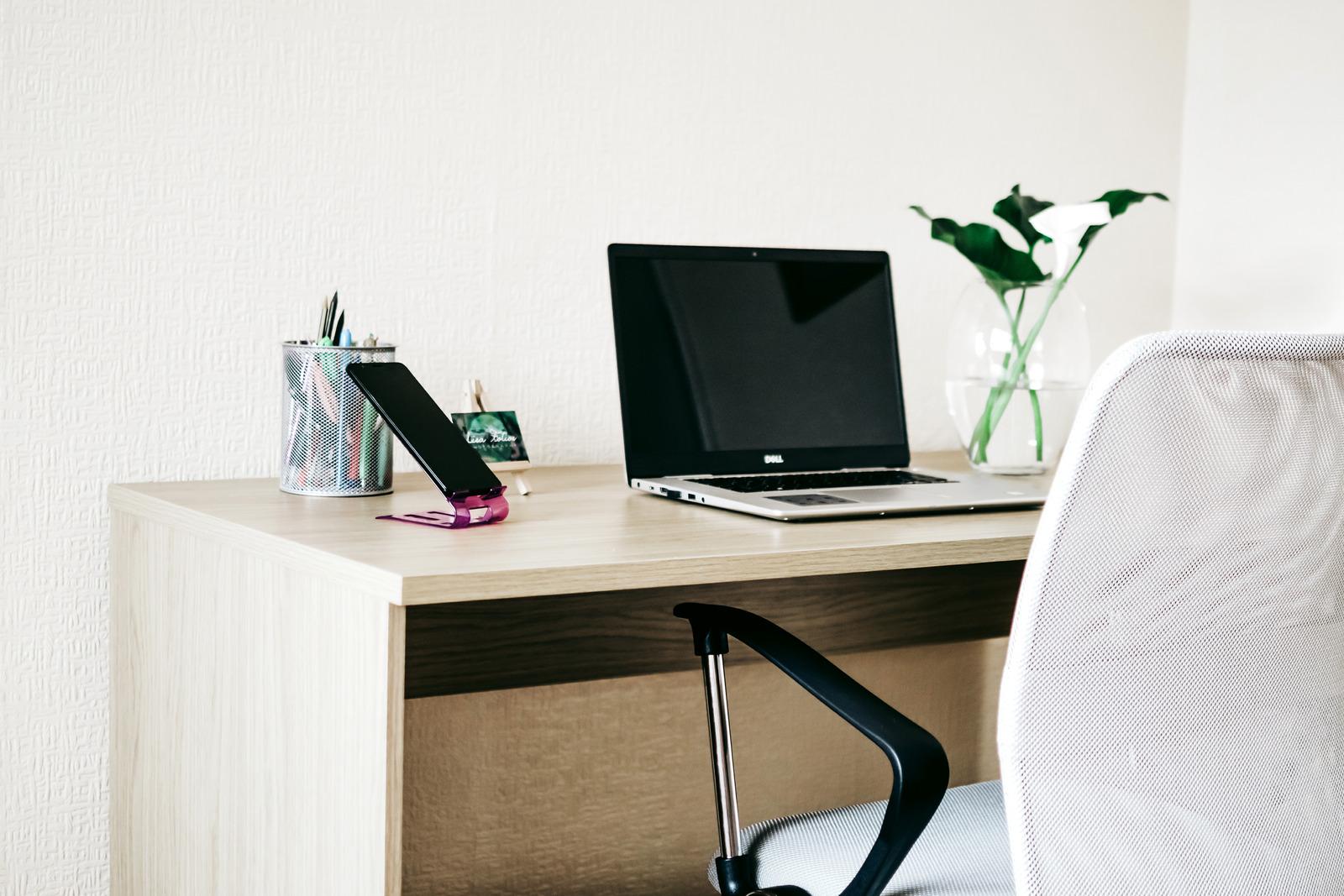 Having the right chair and desk is key when you are remote. It is important that staff are in an environment which motivates them to work hard and learn more. Some might like a glass desk and others might like a standing desk. A great way to ensure their home office is suitable you can offer staff a budget for upgrading their working from home space. You could even suggest that use the budget towards a shared office or admission for a co-working space.
Article continues below advertisement
7) Home Service
Providing home services are a great way to ensure your remote workers are working to the best of their ability. This can be cleaning, gardening or even a food subscription service. This will only work if you're offering an initiative to office employees as they might believe the privilege is unfair. Maybe offer weekly food deliveries to the office and the same to your remote employees.
This article was written by Anabel Cooper and originally appeared on Your Coffee Break.