Yes, we know – 2021 has been strange. With endless adaptation to unfamiliar circumstances, saying goodbye too soon to those we cherished, and seeking light in the darkness, many of us are ready for a fresh beginning.
As we enter the final stretch of a tumultuous year, Her Agenda wants to bestow wisdom that was spoken by several phenomenal women whose stories we've had the privilege to share throughout this year. Entering Q4, please take a moment to reflect and take the inspiration you may need to remind you of how important you are in this world.
Here are 11 of our favorite pieces of advice from the entrepreneurs, leaders, and world-changers we recently spoke to.
1. You Are The Prize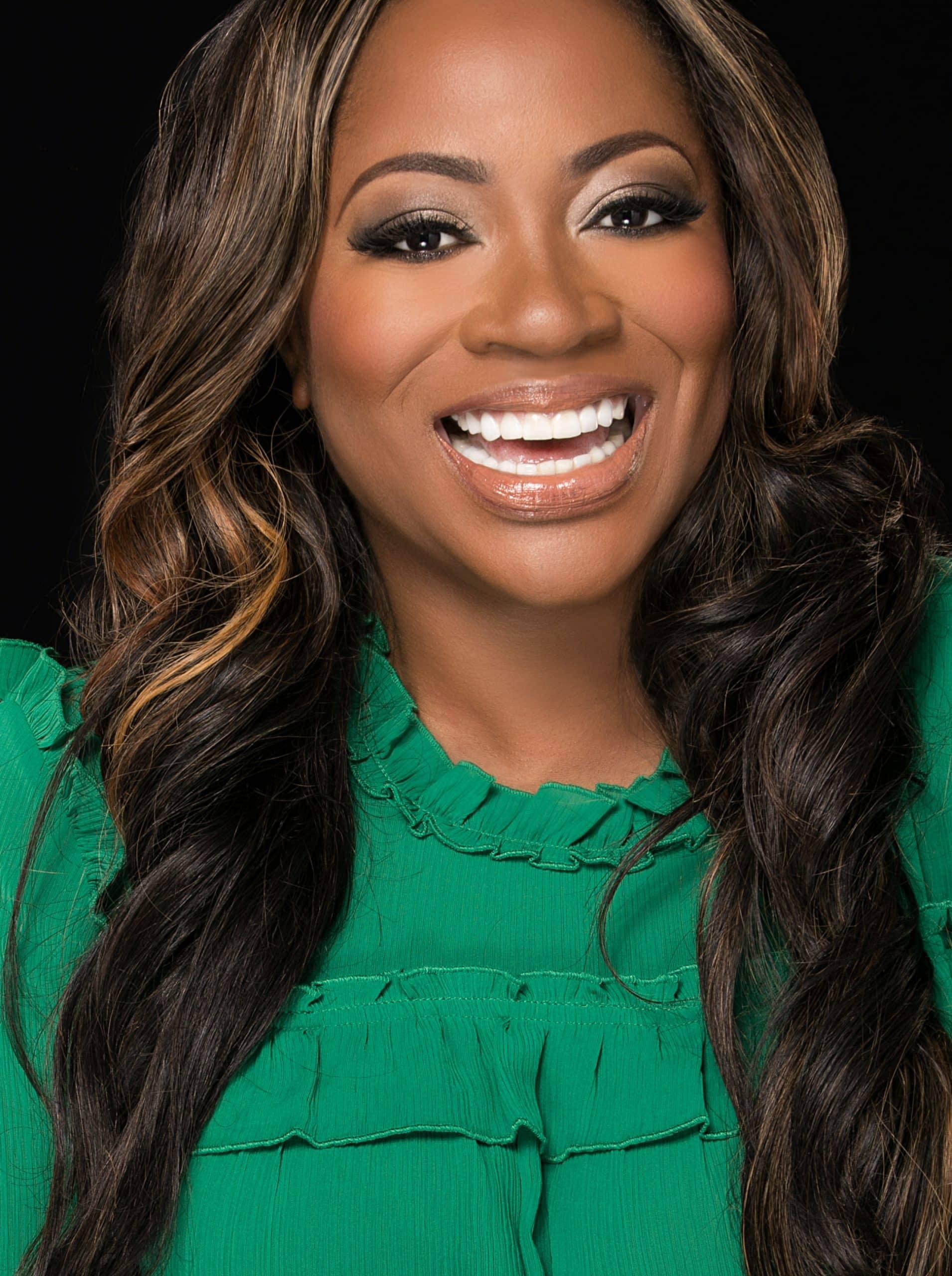 "We think because we have money that our lives will be good, but I was empty, lonely, and sad. I put all my energy into him; even though my life is about me. From that relationship, I realized that I am the prize and I am enough, which was a wake-up call that helped me step into my power."

BERSHAN SHAW, BUSINESS COACH, MOTIVATIONAL SPEAKER
-
Article continues below advertisement
2. Network Across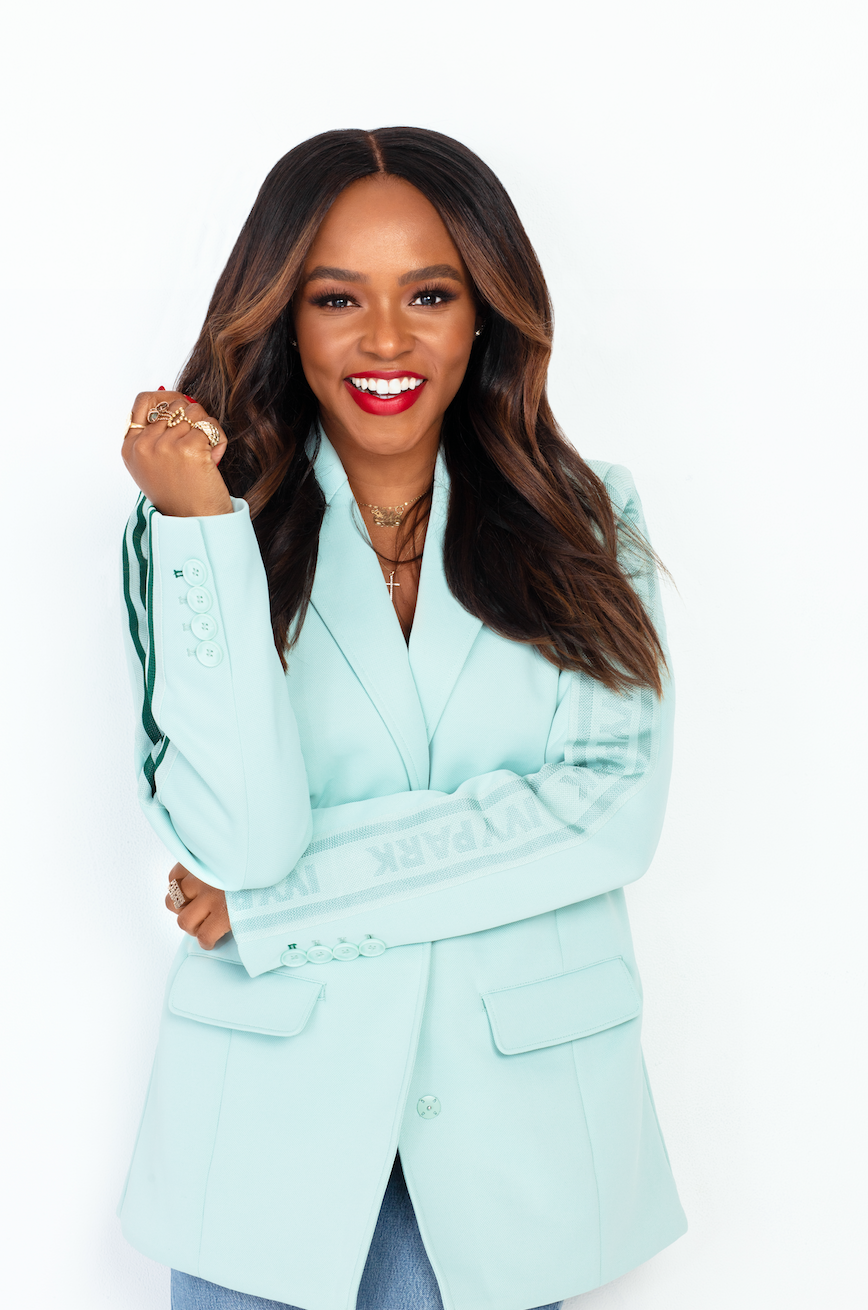 "Tap into those communities that are in your sphere
of influence. Full circle moments are real and authentically networking is the biggest life hack."

GIA PEPPERS, ON-AIR TALENT, ENTERTAINMENT JOURNALIST
-
Article continues below advertisement
3. Work Through Doubt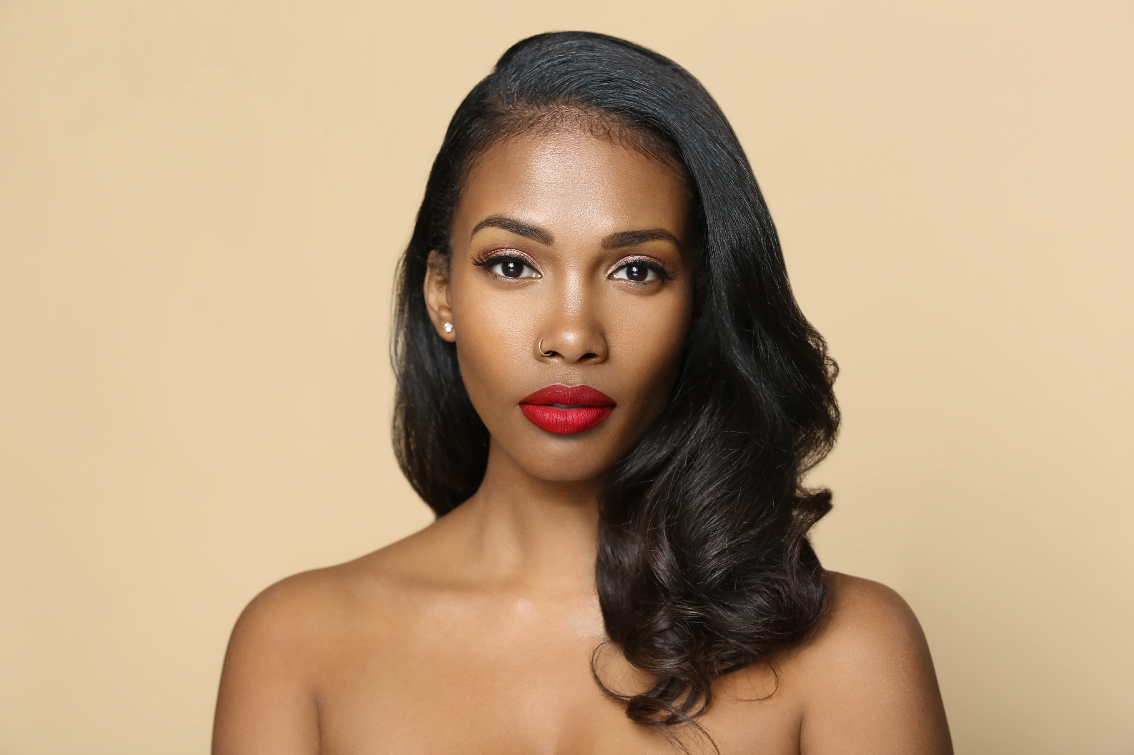 "There's a lot of doubt that creeps in when you're doing something new, and I doubt things all the time. The difference is that I just keep going and I work through the doubt."

MELISSA BUTLER, FOUNDER & CEO OF THE LIP BAR
-
Article continues below advertisement
4. Believe In Divine Timing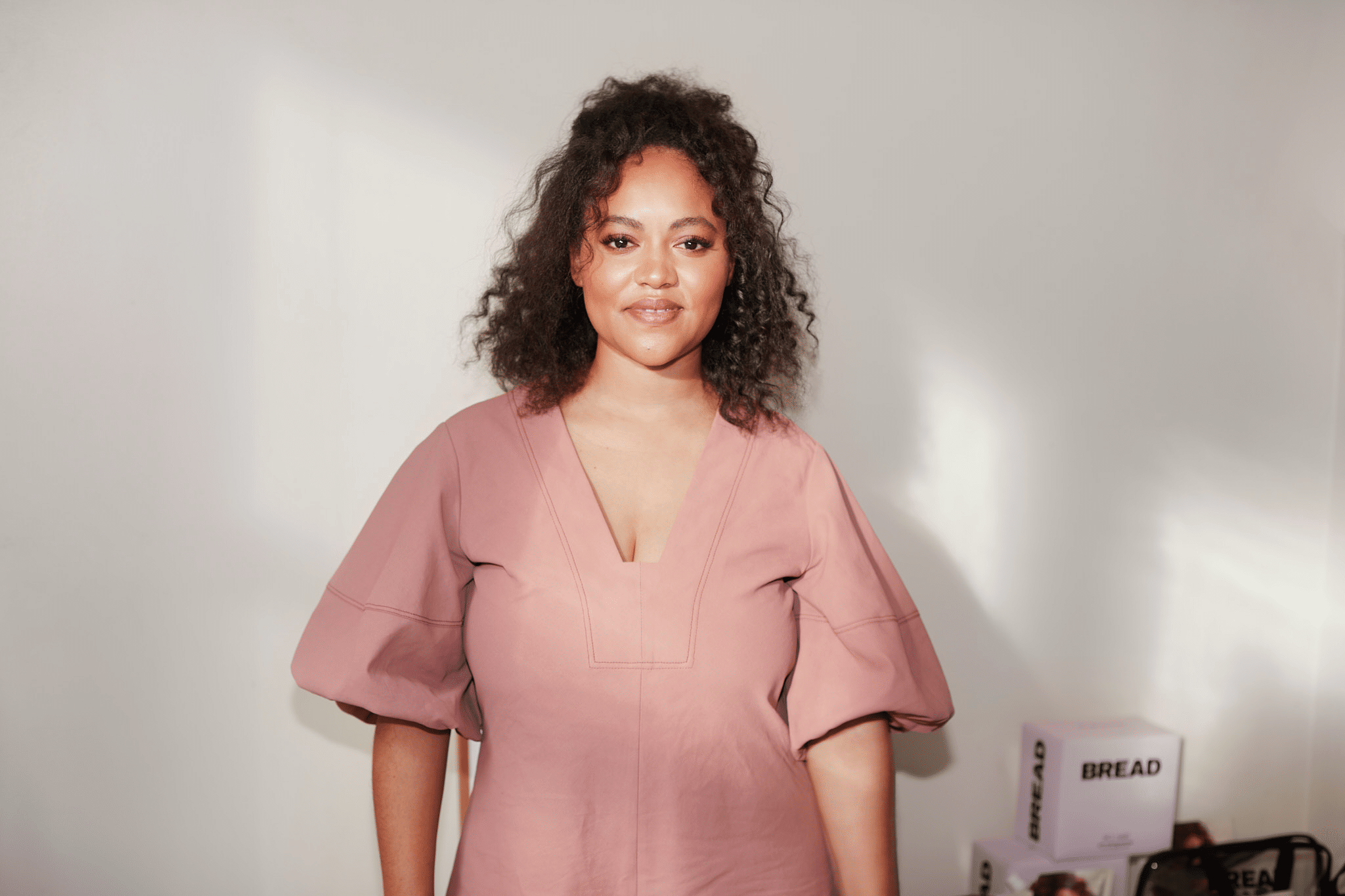 "I don't put a timeline on anything and I don't have to achieve a certain thing by 25. This is the big goal that we are going towards and how ever we have to get there, it will take how long it is meant to be."

MAEVA HEIM, FOUNDER & CEO OF BREAD BEAUTY SUPPLY
-
Article continues below advertisement
5. Be Your Own Beauty Standard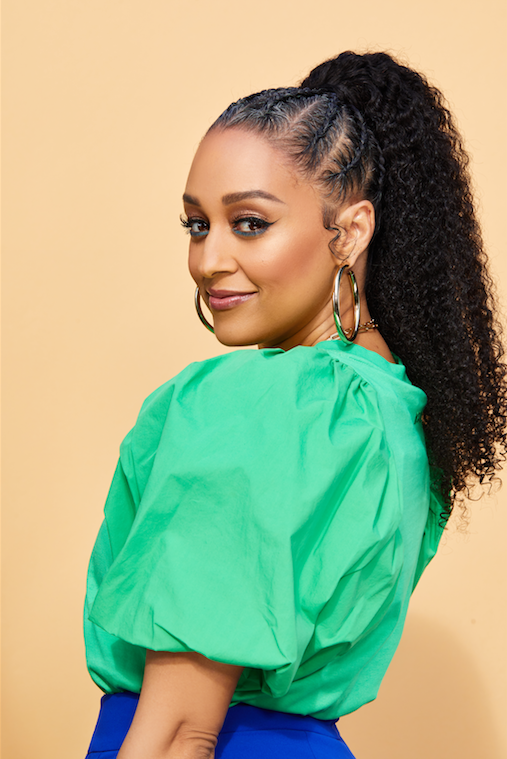 "To me, aging should be a celebration, not something that we hide or don't appreciate. I'm at a point in my life where I don't allow people to tell me what beauty is. The way I feel about myself is what I will celebrate."

TIA MOWRY, ACTRESS, AUTHOR, CO-FOUNDER OF ANSER
-
Article continues below advertisement
6. There Is Power In Your Name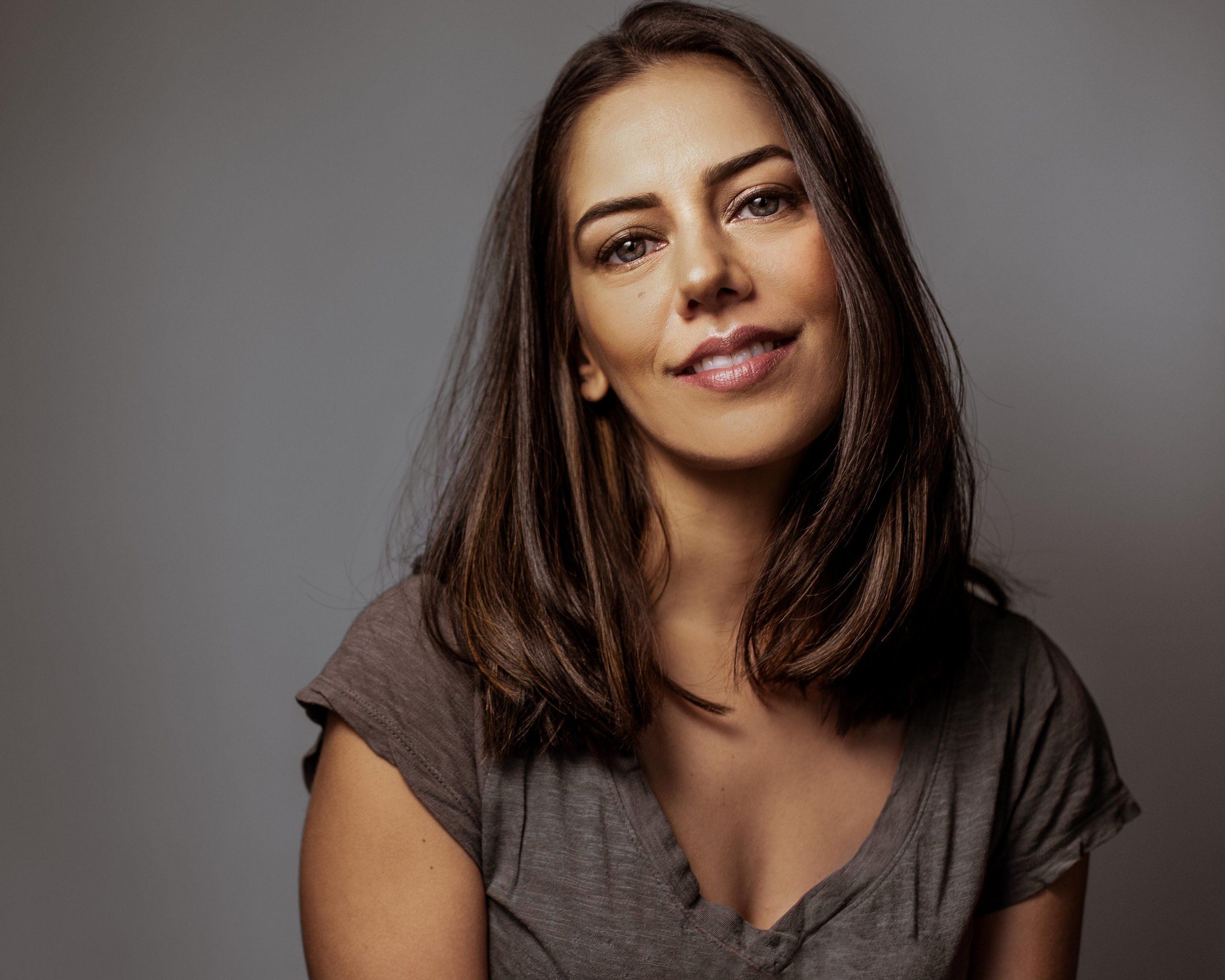 "Our names are products of our parents and what they've chosen for us and also we grow into them and make it what it is. To erase a part of ourselves that could give a clue into where we come from makes me really sad."

SHEETAL SHETH, AUTHOR, ACTRESS, ACTIVIST, PRODUCER
-
Article continues below advertisement
7. Have A Support Circle, Not A Cage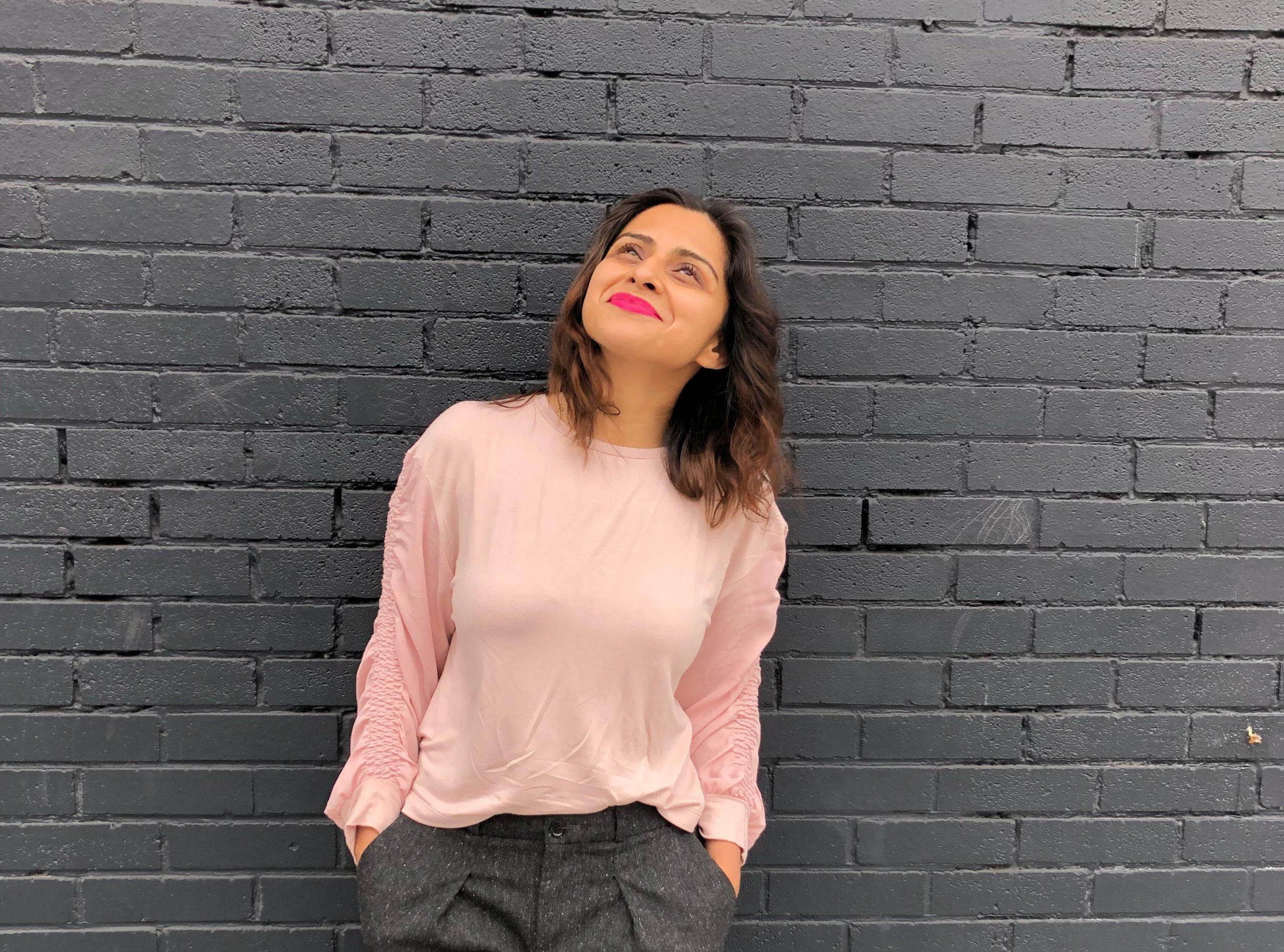 "Your best ideas come from the people you surround yourself with. That includes your team, as well as your friends, and frankly even family members."

BENISH SHAH, GO TO MARKET EXECUTIVE, LAWYER, AUTHOR, BRAND MAKER
-
Article continues below advertisement
8. Protect Your Peace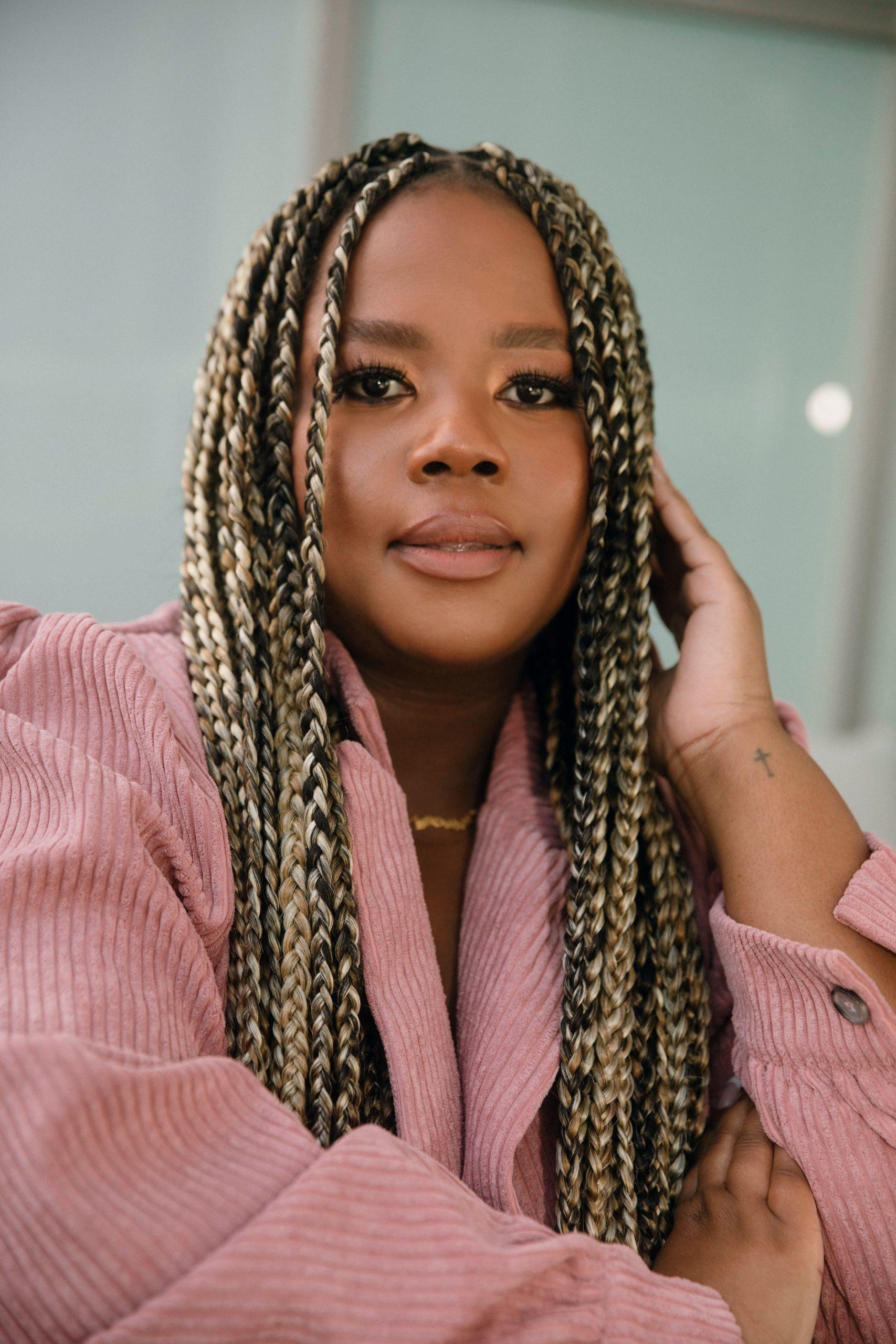 "Peace is when I feel alignment in my heart, body, soul, purpose, and life. When that feels off-balance in some way, I have to check in and figure out what is throwing it off to get it back in alignment."

SYLVIA OBELL, WRITER, ON-AIR HOST, PRODUCER
-
Article continues below advertisement
9. Don't Talk Yourself Out Of Your Purpose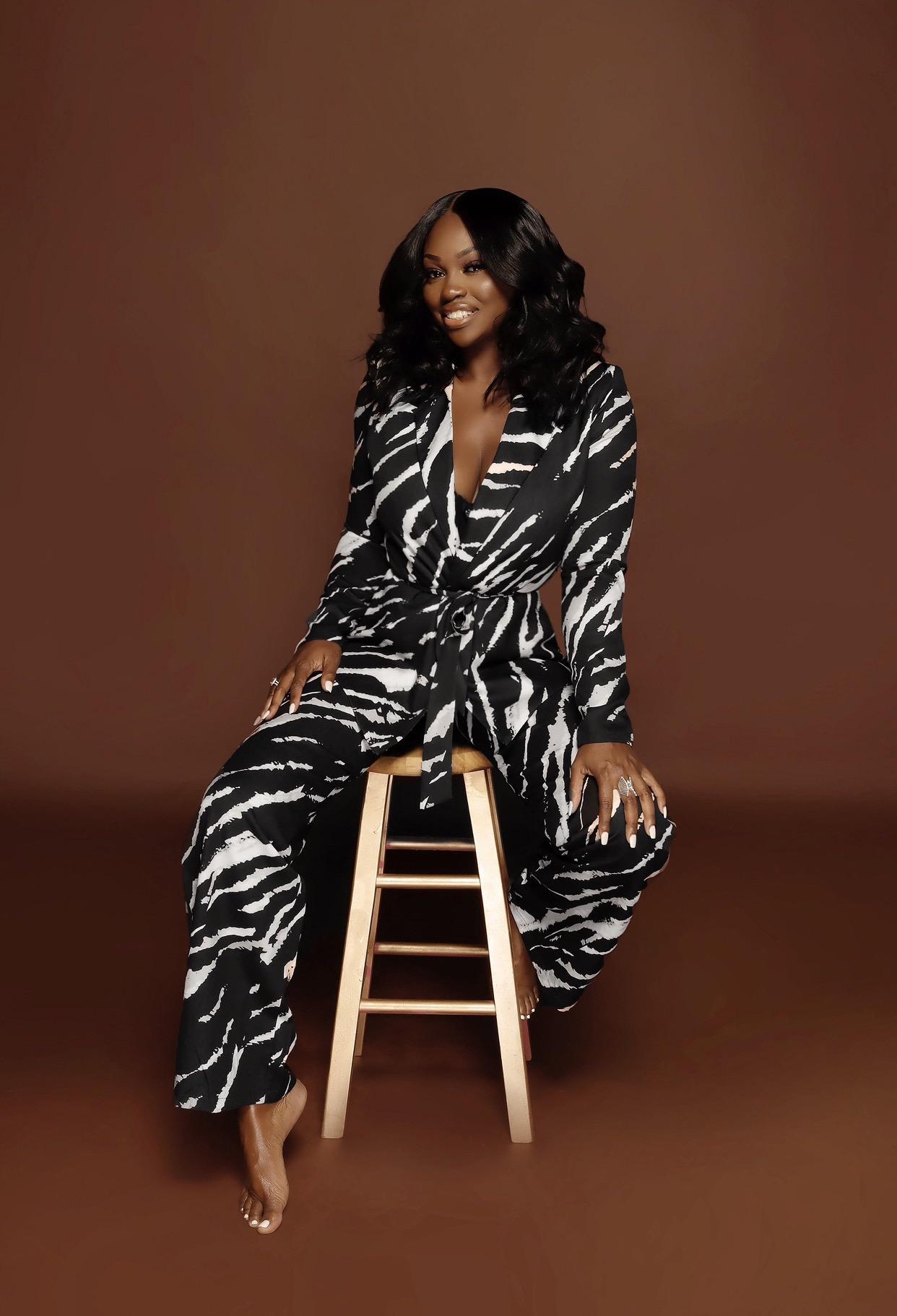 "The number one thing that keeps people from succeeding, that keeps people broke, is accepting what they're dealt in life. Then eventually you're 50, 60, 70 years old wondering what the hell happened. Imma tell you what happened: you talked yourself out of your purpose. I did not want to talk myself out of my purpose. I know what my purpose is and I didn't want to have a what-if story. Don't ever have a what-if story."

DANIKA BERRY, FOUNDER AND CEO DB AGENCY, GLAM BODY
-
Article continues below advertisement
10. Don't Allow Anyone To Intimidate You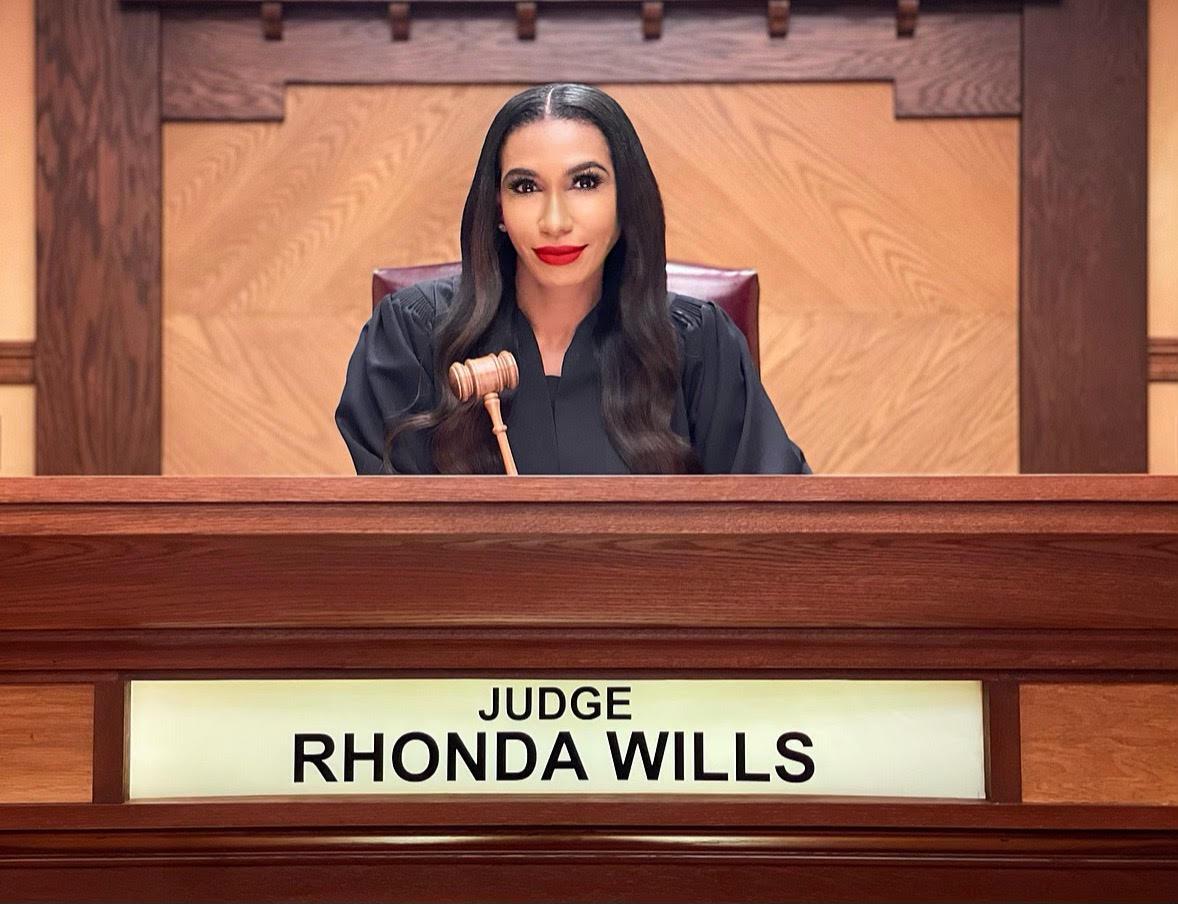 "When I walk into a room and I'm the only Black woman in the room, I simply smile and I go on in my work of representing my clients. I never ever allow anything to bother me, set me back, or intimidate me."

RHONDA WILLS, ATTORNEY, STAR OF 'RELATIVE JUSTICE WITH RHONDA WILLS'
-
Article continues below advertisement
11. There Is Only One You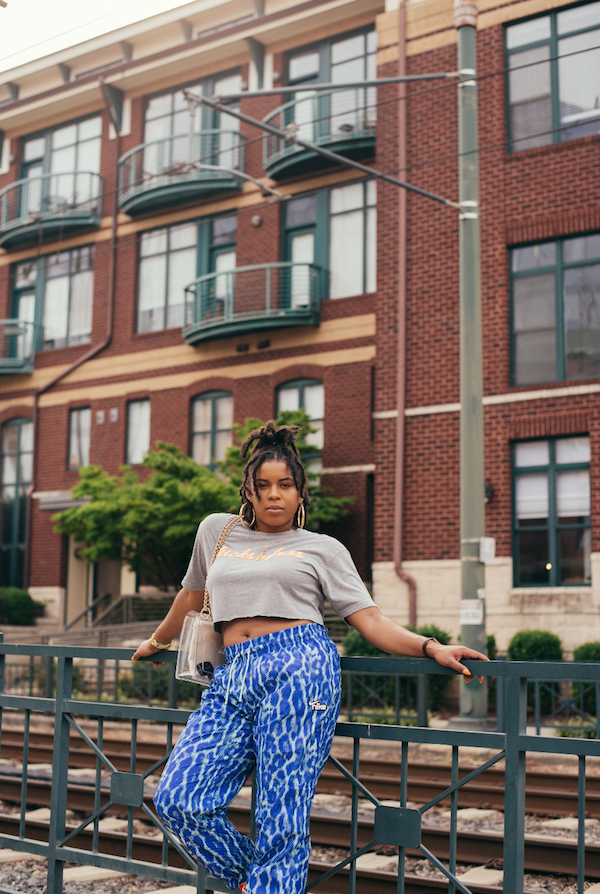 "I always try to tell myself that there is only one you. No one can do it like you can. No one is going to show up like you show up. No one is going to deliver a message like you deliver it. Continue to remember that as you grow. Focus on you. Even though there may be a lot of people out there, they are coming to you for a reason."

MELISSA CARNEGIE, HEAD OF GLOBAL COMMUNITY & COMMUNICATIONS AT CANTU BEAUTY,
-