2020 was different than any of us could have imagined when we made our resolutions in January. But 51 Her Agenda interviews with powerful women were there to give advice, guidance, and wisdom as we navigated through the year.
As we have a fresh start in 2021, we are taking a moment to reflect on all that we learned in the last year and put together the highlights that you can take with you into the year ahead.
Here are 20 of our favorite pieces of advice from the entrepreneurs, leaders, and world changers we had the privilege of speaking with this year.
Article continues below advertisement
1. Build A Support System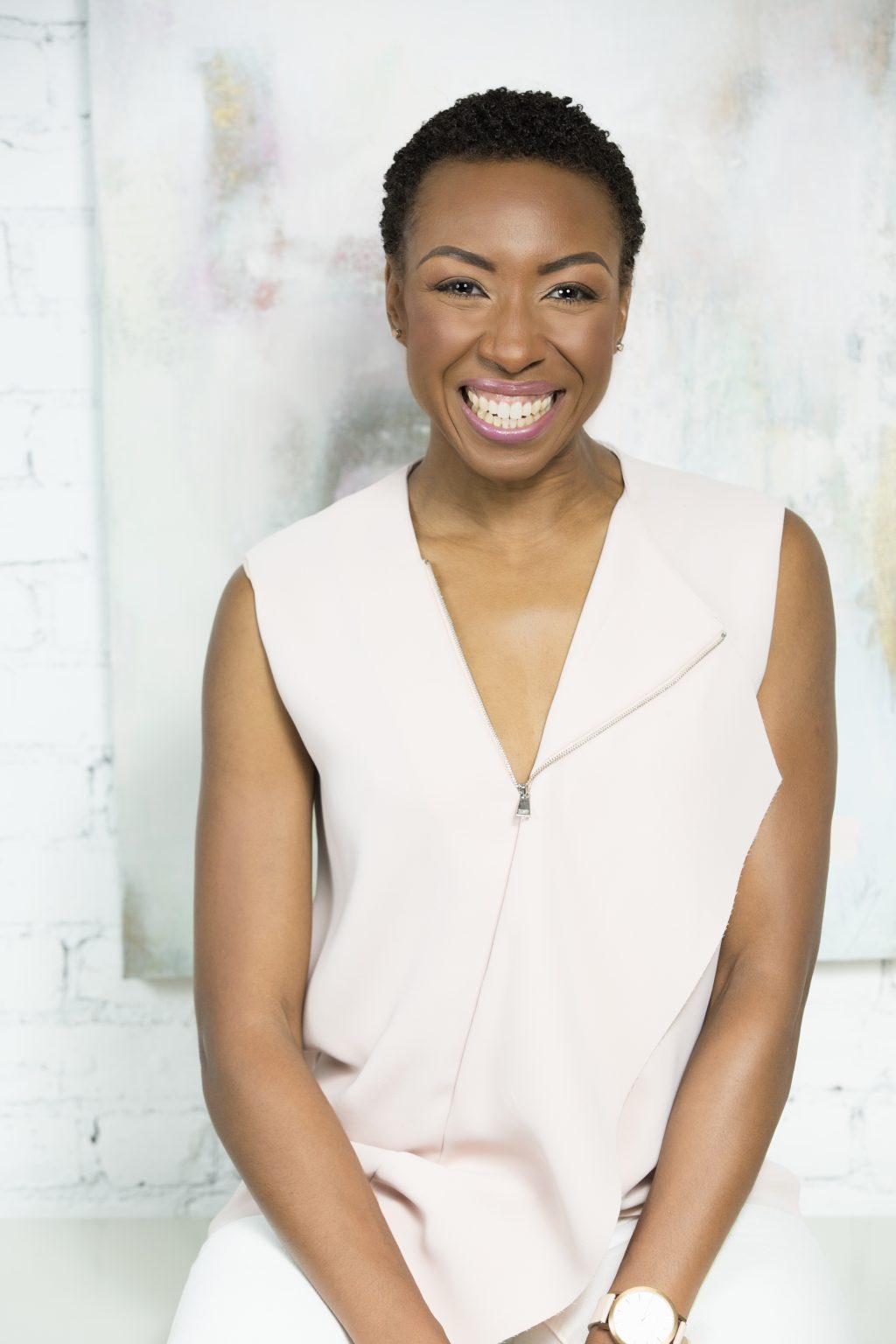 "We often start with the question of 'how am I going to hit it out on the ballpark, how am I going to figure it out?' The question is who is going to help you, not how are you going to do it alone. And if you can direct your energy into cultivating the relationships, and the people who are going to help you, because none of us does it alone, I think that's a much more effective strategy."
Article continues below advertisement
Article continues below advertisement
2. Learn And Grow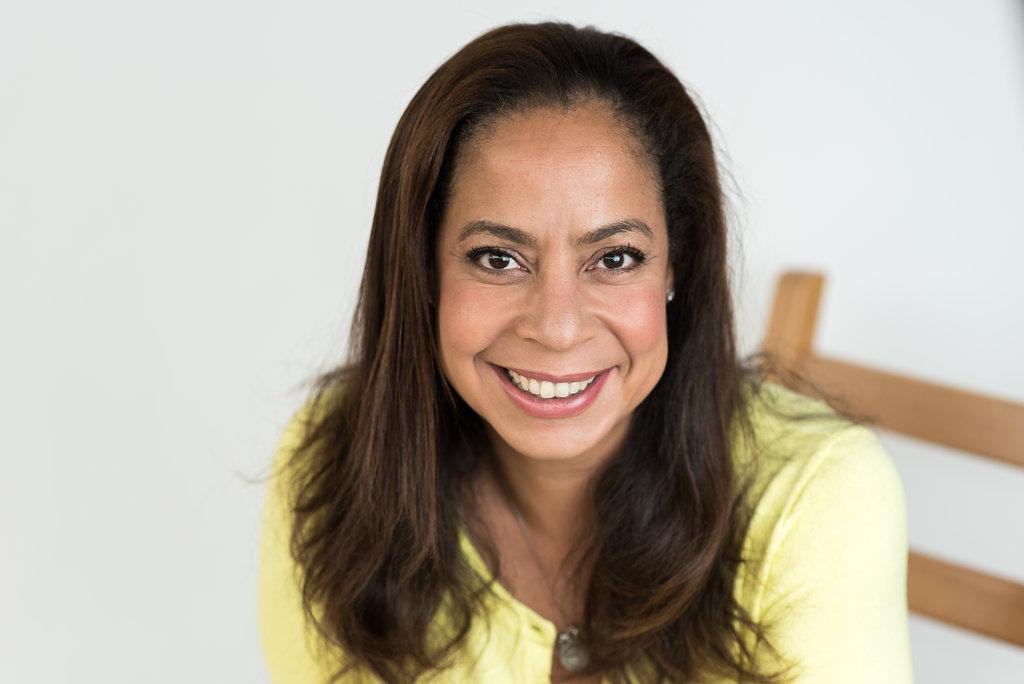 "If you're lucky enough to keep living, you keep learning things. It all counts. The good stuff, the hard stuff, the challenging stuff, the uncomfortable things, the mediocre things all count. You don't get to choose how it all goes. So you know more today than you did when you were 15. And the way that you look at things I don't think we fundamentally change as human beings but I think that our experiences shape us in different ways over a period of time."
Article continues below advertisement
Article continues below advertisement
3. Work Hard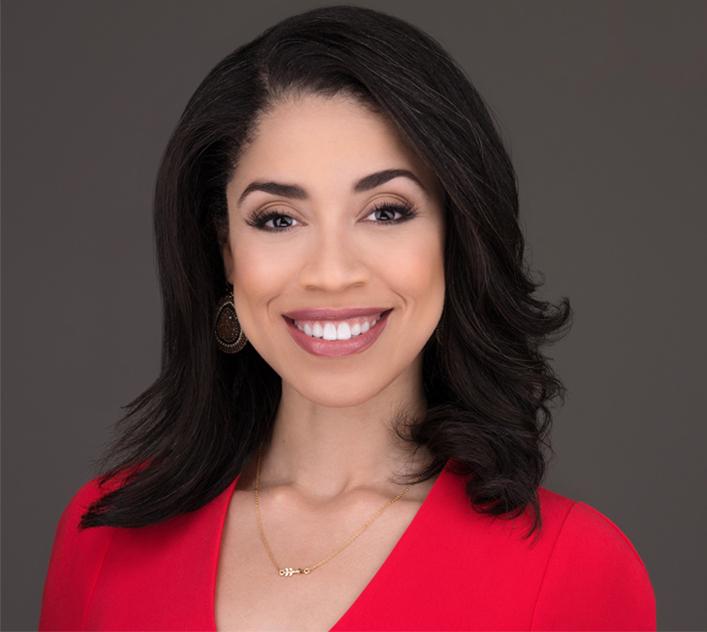 "There is no substitute for hard work and preparation. You have to prepare. You have to work hard. You're going to face adversity. You have to be resilient. It's not going to be an easy journey. Make sure you're ready for it. Have a clear goal in mind, don't just get out there. Then, create a plan and execute it."
Article continues below advertisement
Article continues below advertisement
4. Sit In Silence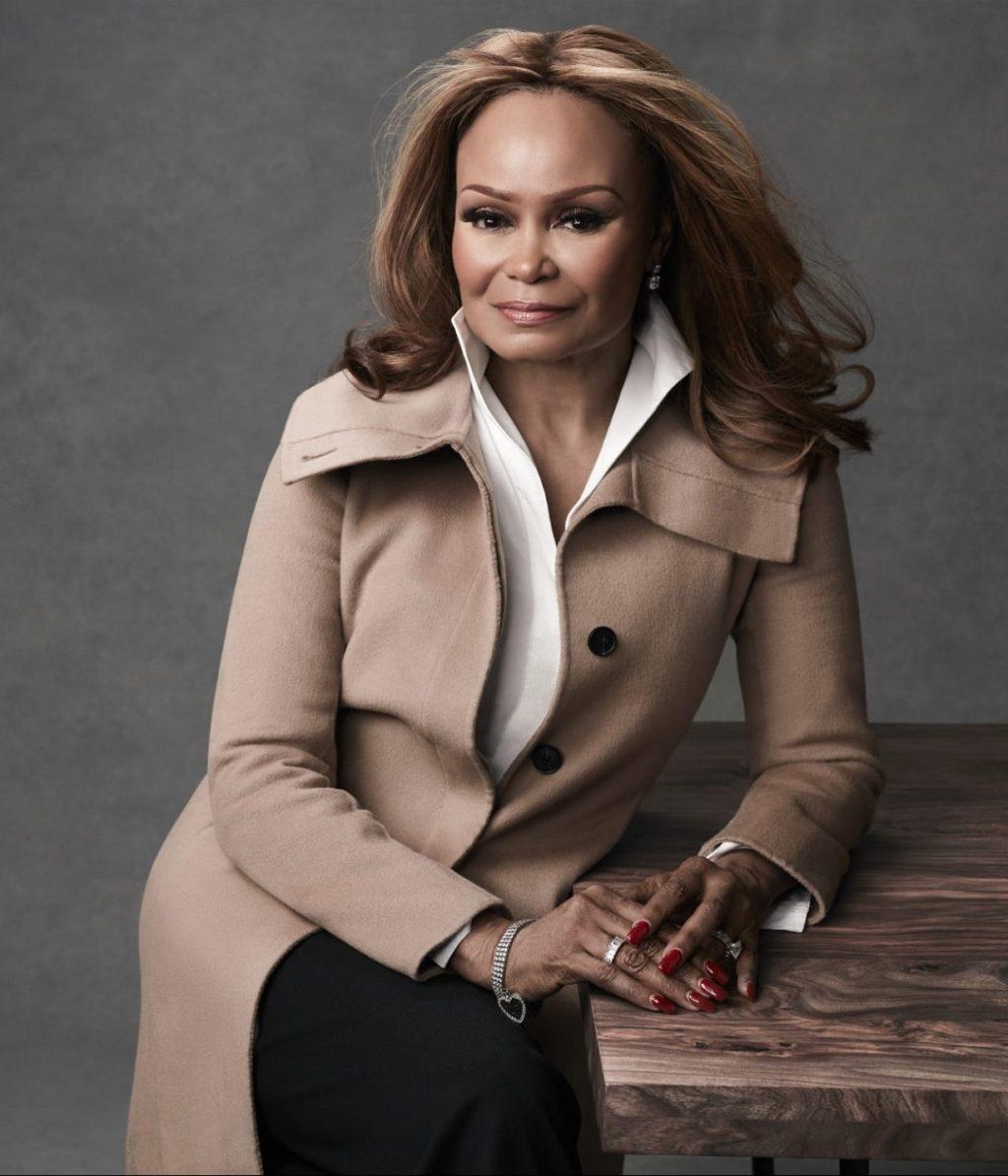 "The key thing I would say to anyone in any business at any stage in their lives would be no matter who you call God, call God every day, then shut up and listen. Yeah, many of us go in prayer and we invest more time talking to God, but how many prayers often sit in silence and listen?"
Article continues below advertisement
Article continues below advertisement
5. Find Your Why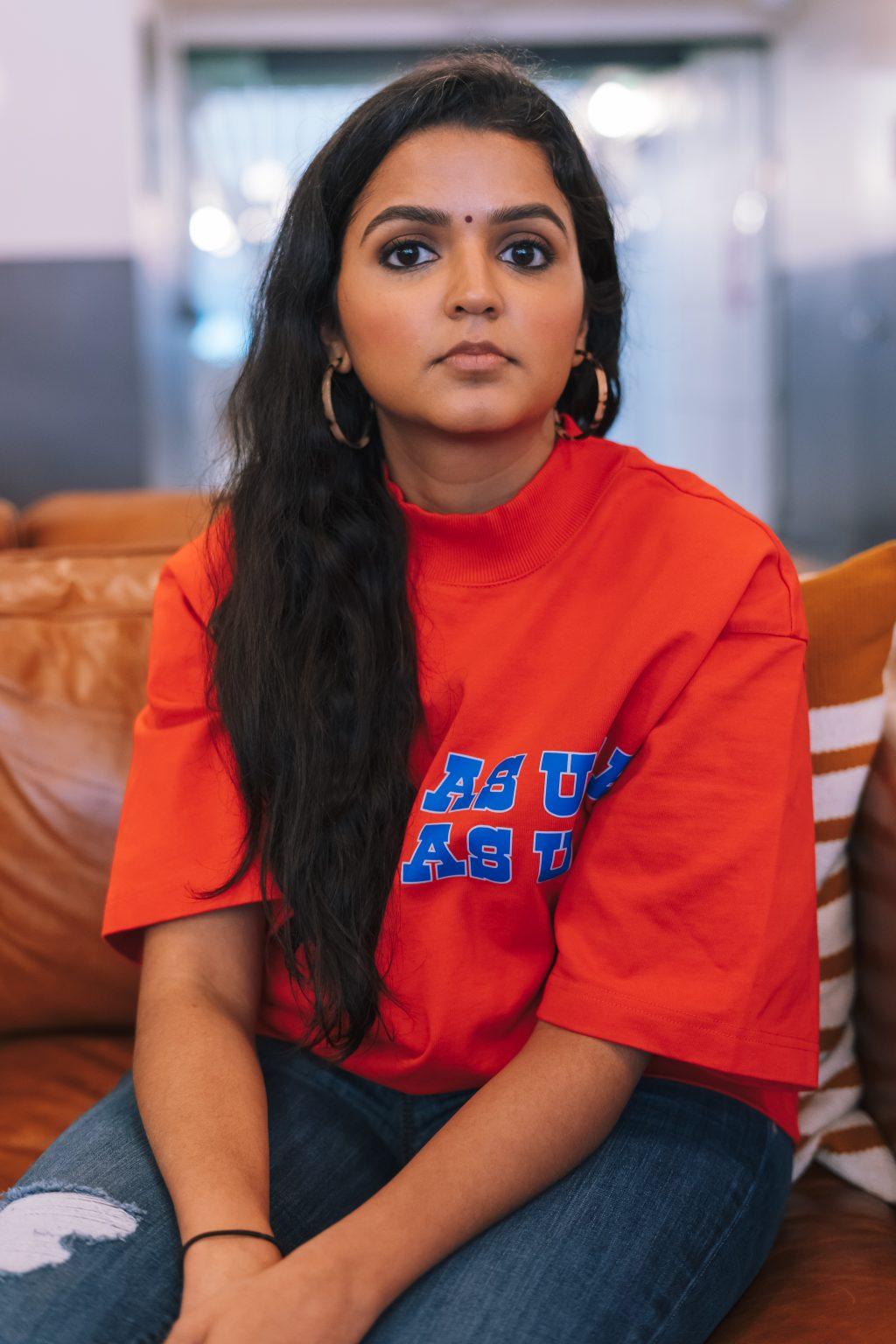 "Everyone needs to go back to 'What is your why?' If your why still sticks, then keep going down that path and create for your community in that way. Think about your why, but also talk to your community. What do they need? What are they suffering from? Whoever you sell to, whoever you create for — speaking with them is really important."
Article continues below advertisement
Article continues below advertisement
6. Develop Your Skills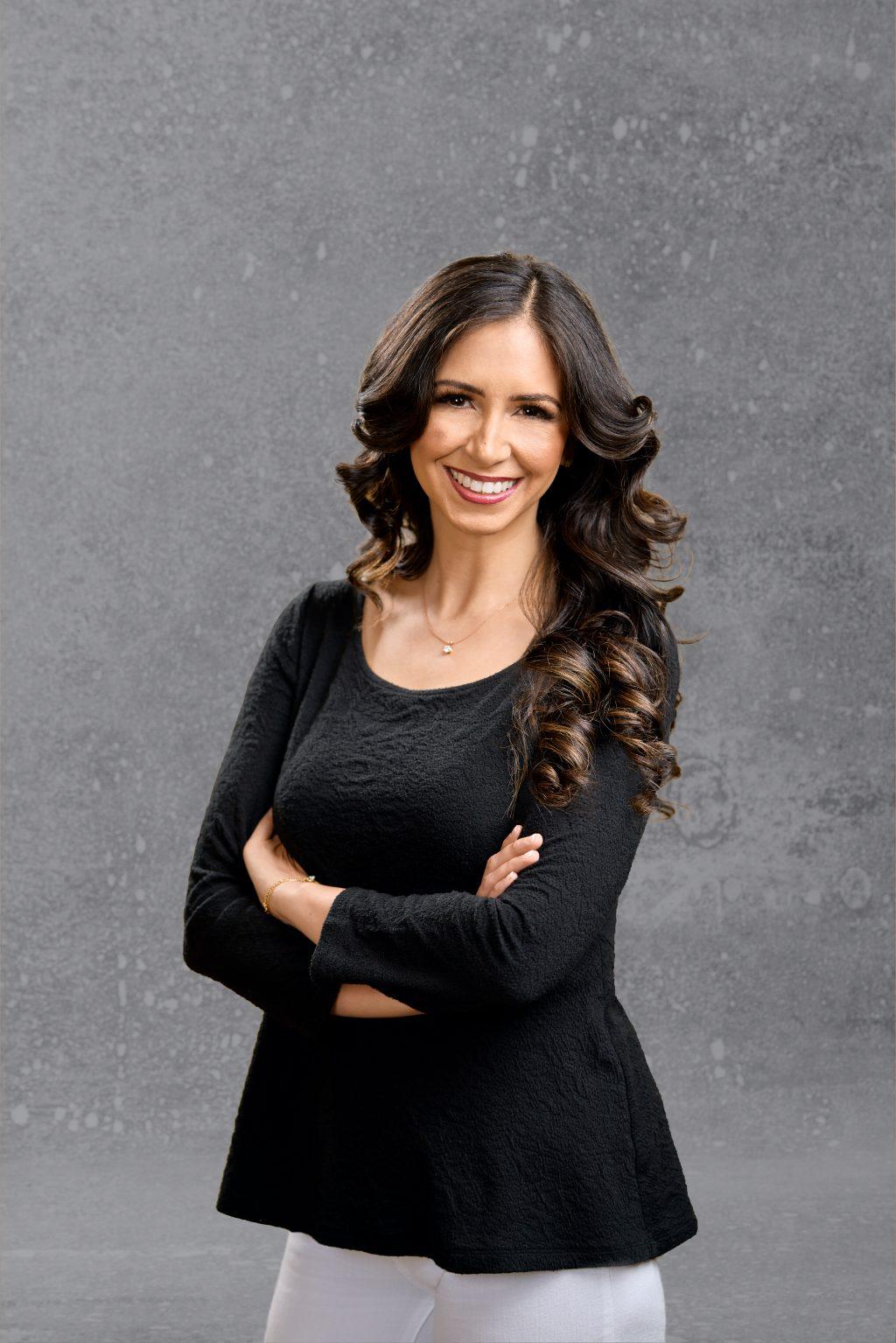 "I realized there is a bit of a misconception among many people that direct experience doing exactly the same role is what leads you into your next role. [But really] it is more about the skills, the network you develop, and the curiosity that you have. Most of the things that you will end up doing in your role you really can't necessarily train for prior to. You can learn it on the job if you have the exposure."
Article continues below advertisement
Article continues below advertisement
7. Keep Creating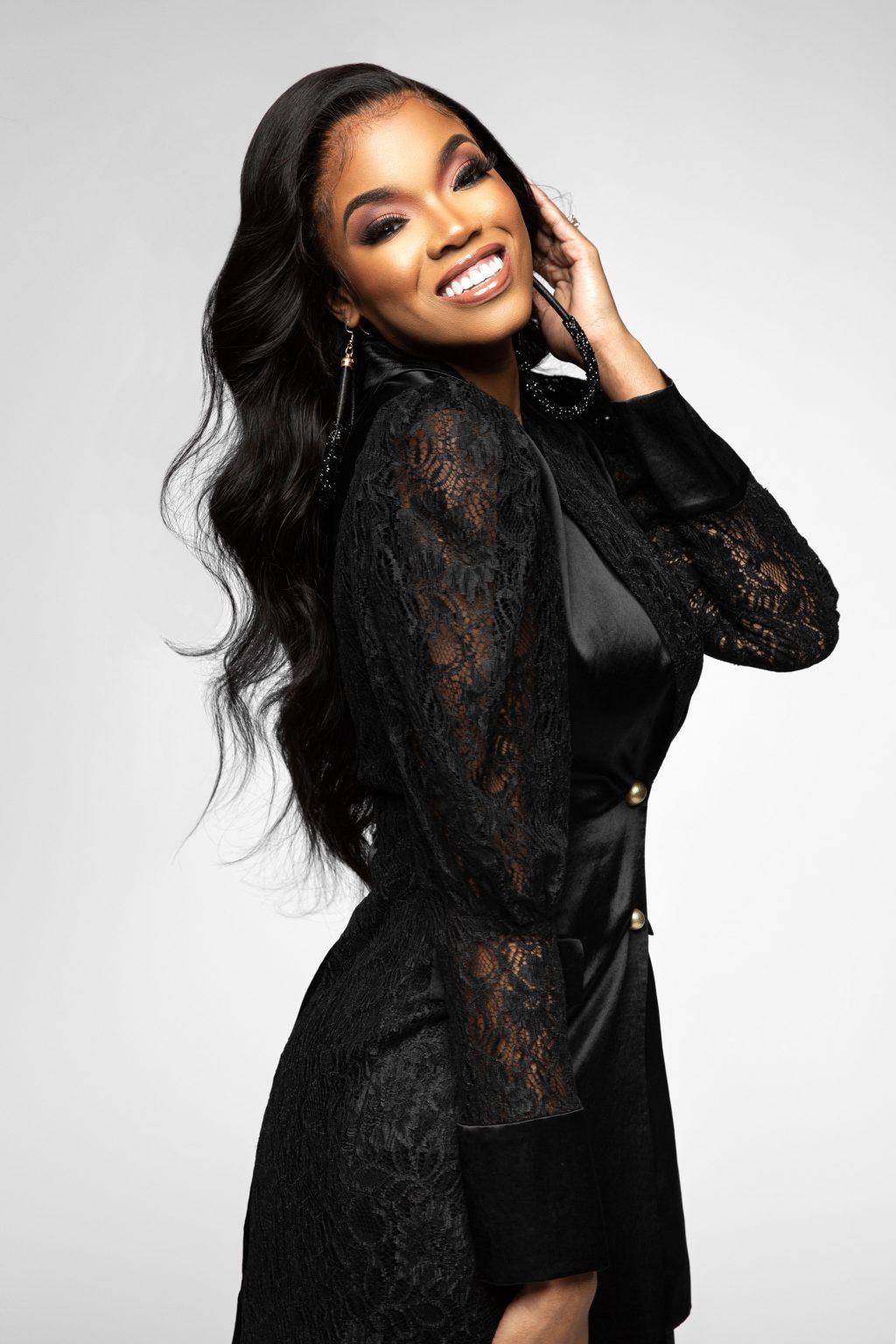 "My biggest piece of advice is to continue to create…Constantly stay moving and producing content because after this is all over, your business has to sustain itself. The biggest thing is to not get lost in everything that's going on. Try to stay focused on presenting your ideas and promoting yourself. We'll all get through this eventually. We just have to stay strong. But another thing is that you don't always have to feel like you're creating. It's also important to practice self-care during this time because it's very overwhelming."
Article continues below advertisement
Article continues below advertisement
8. Be Kind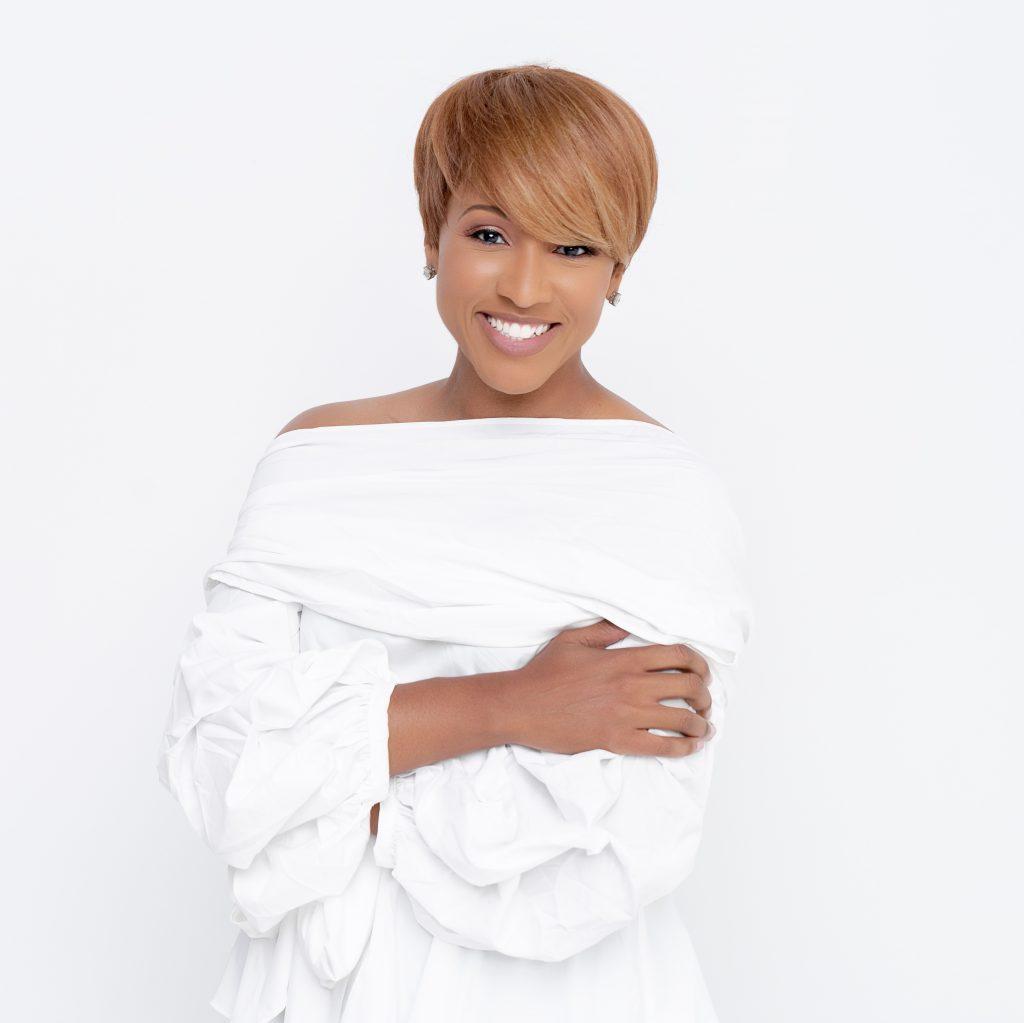 "Many of us are fighting a private battle that nobody knows about, and that's why we have to be kind to each other. For the longest time, I thought that my best and highest achievement would be the positions that I attained or where my name sat on an org chart. Now I realize that it will be helping others heal from past pain and helping them turn pain into purpose."
Article continues below advertisement
Article continues below advertisement
9. Invest Your Money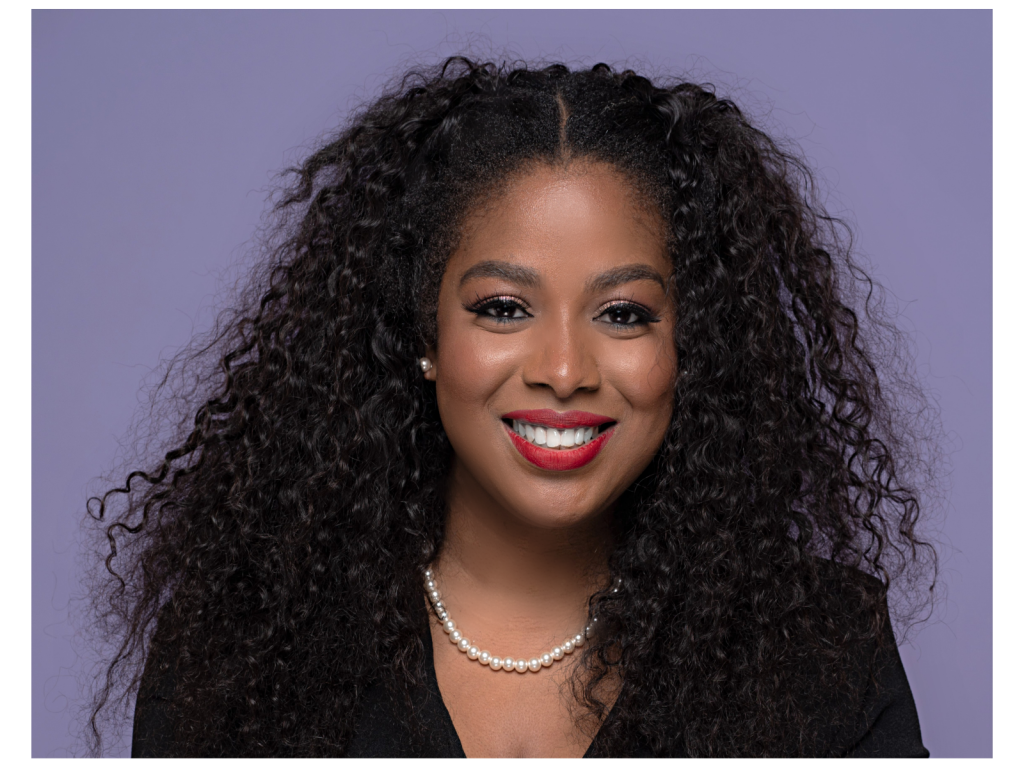 "In a moment where the market is so volatile, I tell people this is the perfect time to invest in the stock market. If you've never done it before, reach out to a professional who knows what they're doing. Or do your research, go on YouTube. There's so many knowledgeable people who can at least point you in the right direction when it comes to the stock market and learning about the world and how to invest in your first share."
Article continues below advertisement
Article continues below advertisement
10. Be Part Of A Community In 2021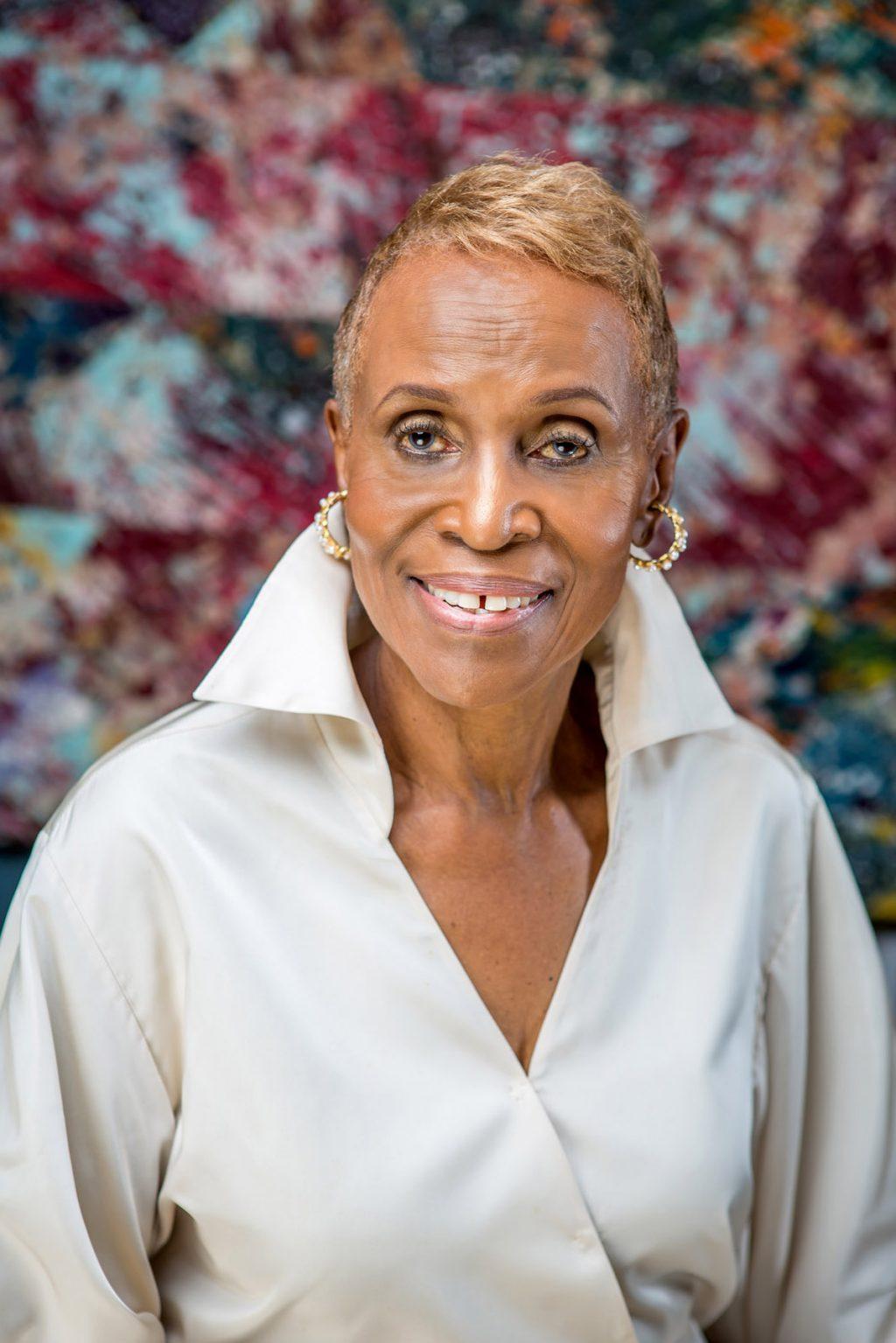 "My message is the importance of being part of a community, being a part of the Black community to the extent that it is possible. From there, one can get so much support, hope, and strength that helps to arm you to return to the battle in your office or in your organization… I think that there is a richness and depth in our culture. Really take advantage of it. You can be in white spaces, but you can also bring with it who you are. If you don't have your own posse, you better get one."
Article continues below advertisement
Article continues below advertisement
11. There's No Age Requirement To Change The World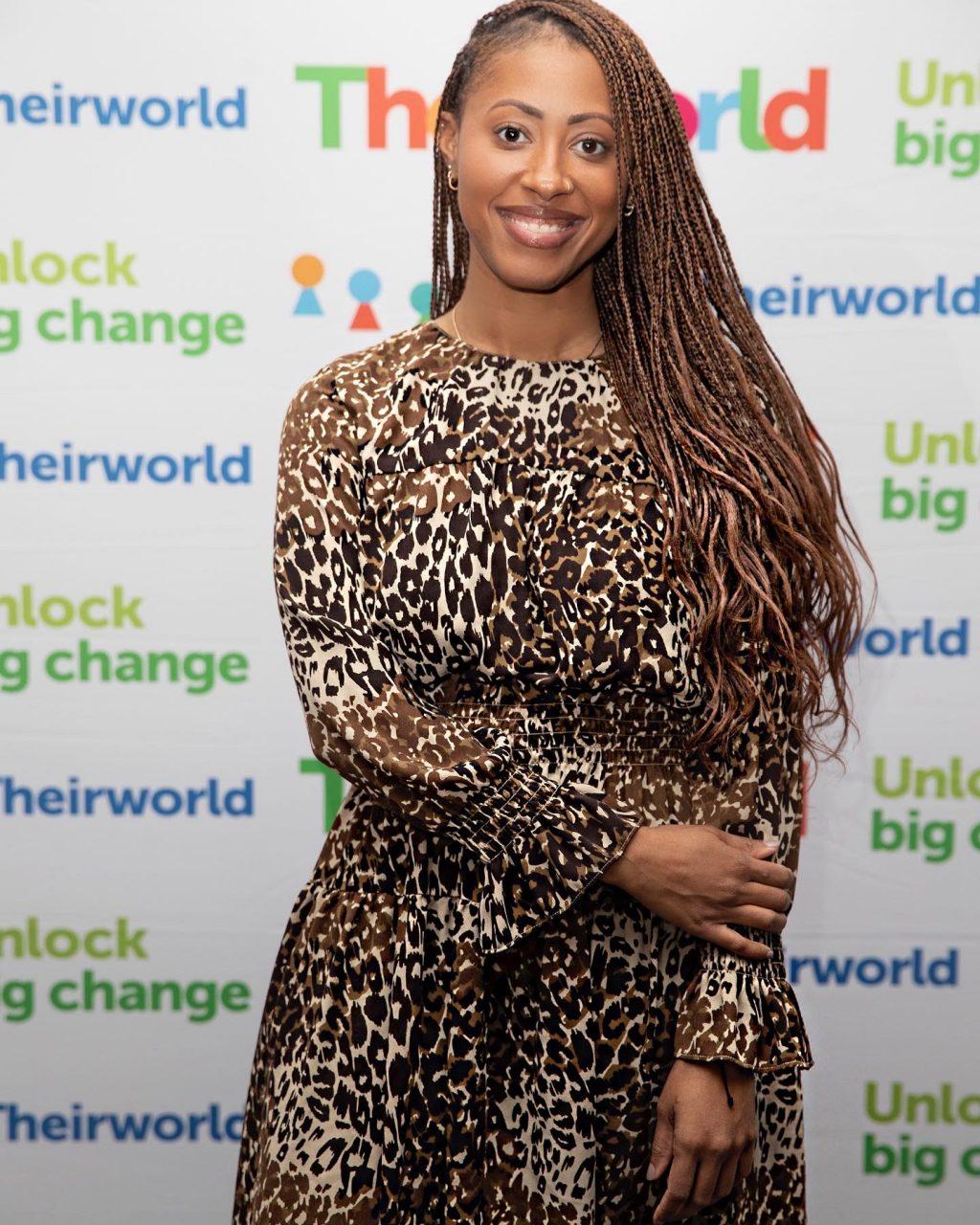 "The ideology that I live by is that there is no age requirement to change the world. I always tell young people that it's better to start small to really figure out what's happening locally, what they uniquely can bring to help solve that problem, and then create sustainable change within their community at a localized level versus thinking it has to be national or international."
Article continues below advertisement
Article continues below advertisement
12. Don't Get Discouraged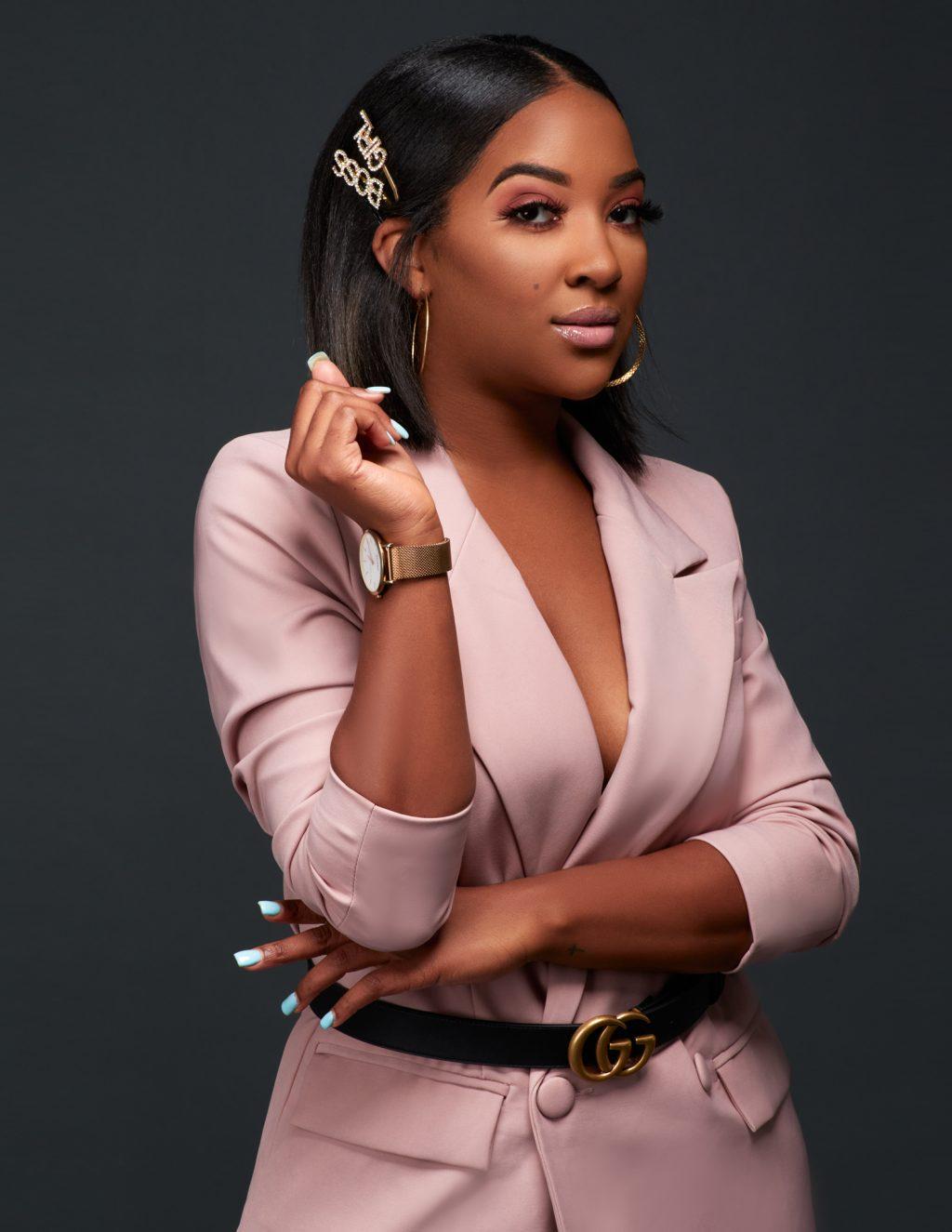 "It is hard doing something that only you can see. Whenever you have a vision, you may try to explain it to people, and they may nod, lie, and say that it sounds good. However, they do not understand it. It is a lonely journey, which is why doing inner work and knowing who you are is important. Stay on your path, do not let social media throw you off course. Know that no matter what, people are watching."
Article continues below advertisement
Article continues below advertisement
13. Find Reciprocity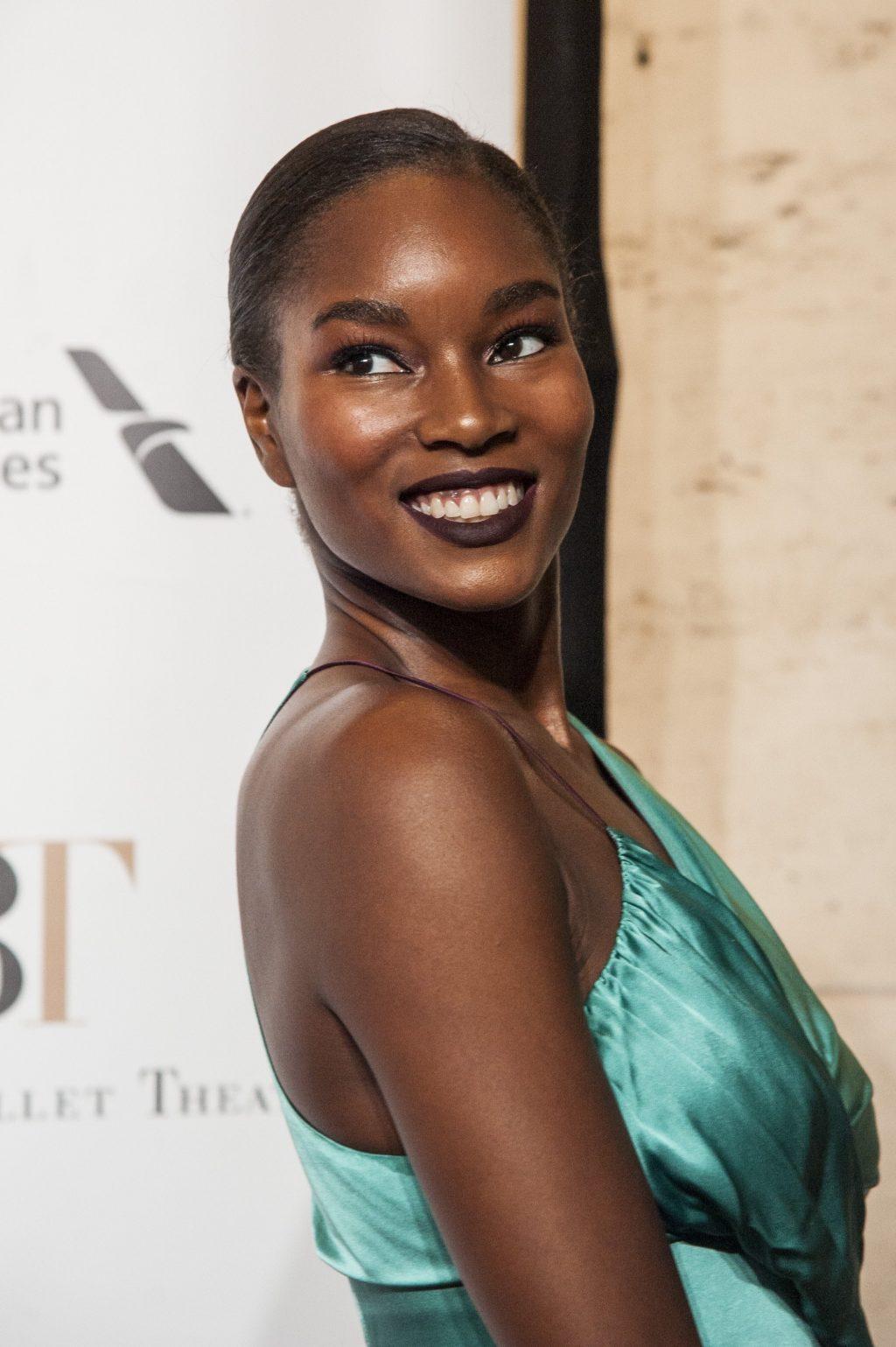 "We are all out here looking for reciprocity. Some people call it validation, some people call it work, some people call it money, whatever you call it the root of it is reciprocity. What you are truly looking for is love and for people to see you and for you to give to them so that they can give back to you. If you feel like you're in a place where things aren't hitting the way you want them to hit, ask yourself, where's the reciprocity? You might need to shift some things that can lead you to that reciprocity that you are looking for. When you are passionate about something, when you're doing something that you love, and you're aligned with it, then eventually it will give you back what you're giving out."
Article continues below advertisement
Article continues below advertisement
14. Own Your Voice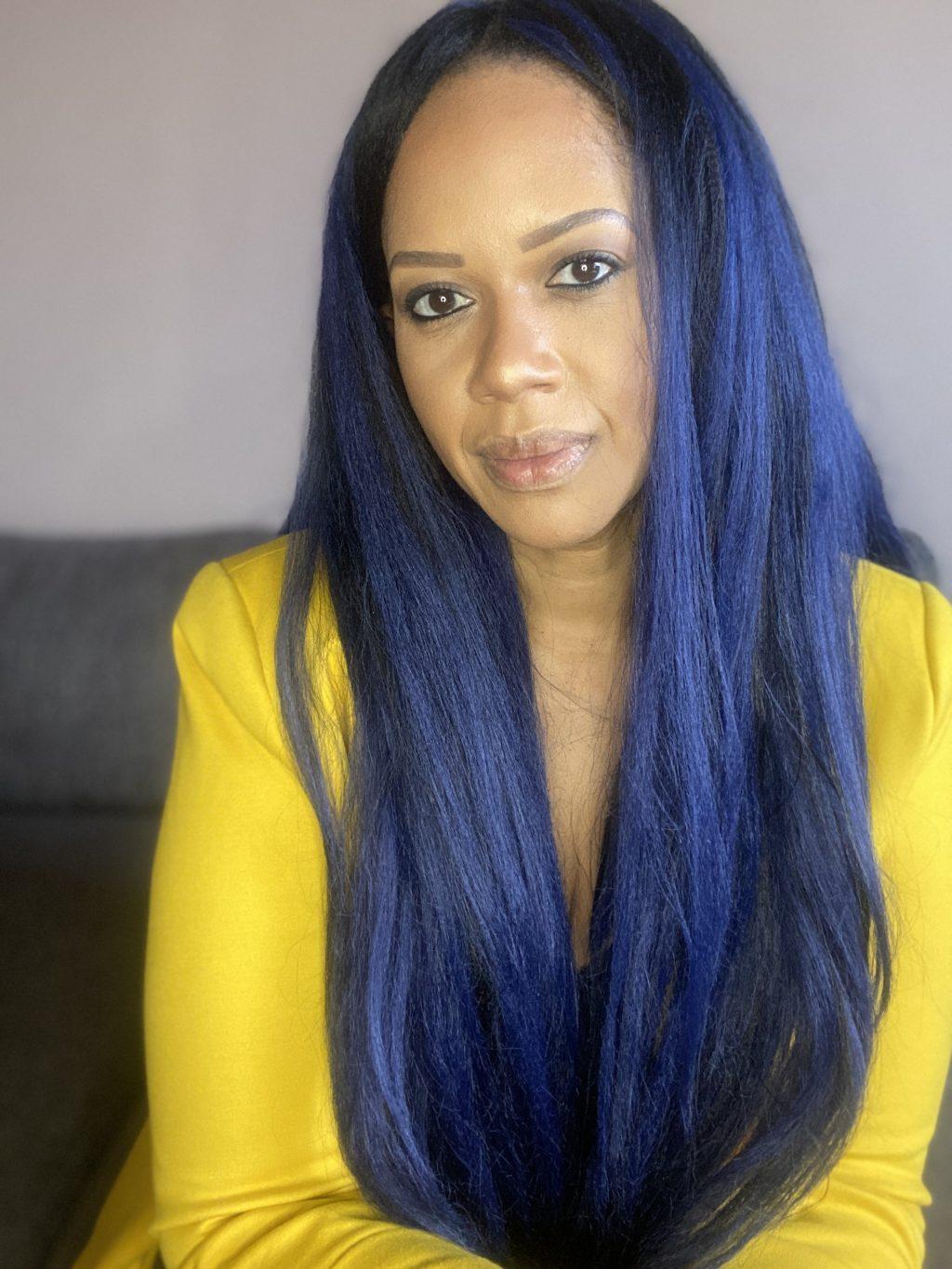 "I think that women need to be aware of owning their voice. It is recognizing that you have the experience, knowledge, confidence, and right to sit at the table you are at. If you are not at the table that you want to be at, you have a right to change courses and navigate getting there. As women, we sometimes become a wallflower as we are unsure if we should voice our opinions or ask for better. Women should find their voice and use it confidently because we have a lot to say and there is a lot to be said."
Article continues below advertisement
Article continues below advertisement
15. Enjoy The Little Things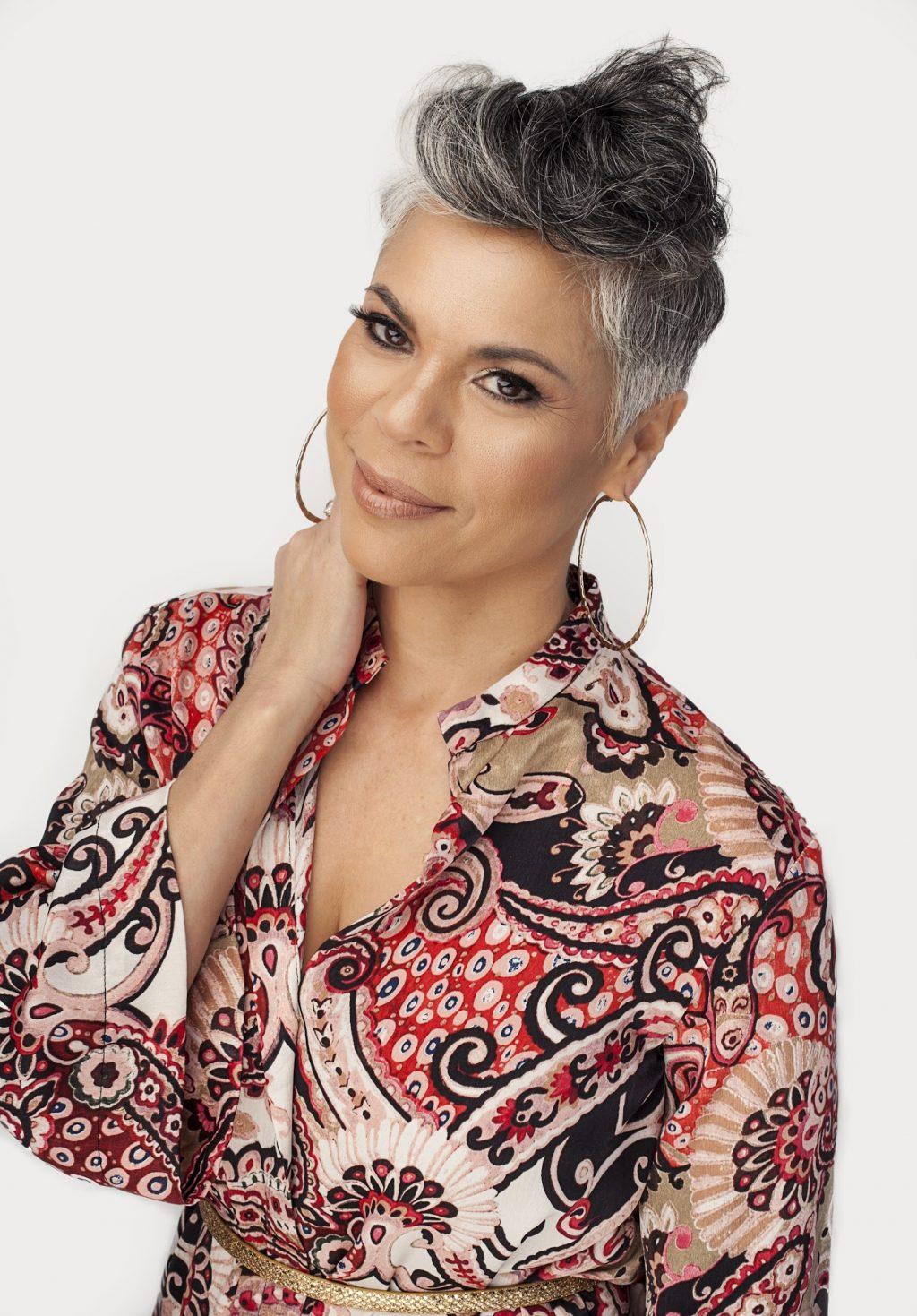 "Do things that preserve your mind and your peace. Find the little things that bring joy and be present. All we have is the present."
Article continues below advertisement
Article continues below advertisement
16. Use Your Resources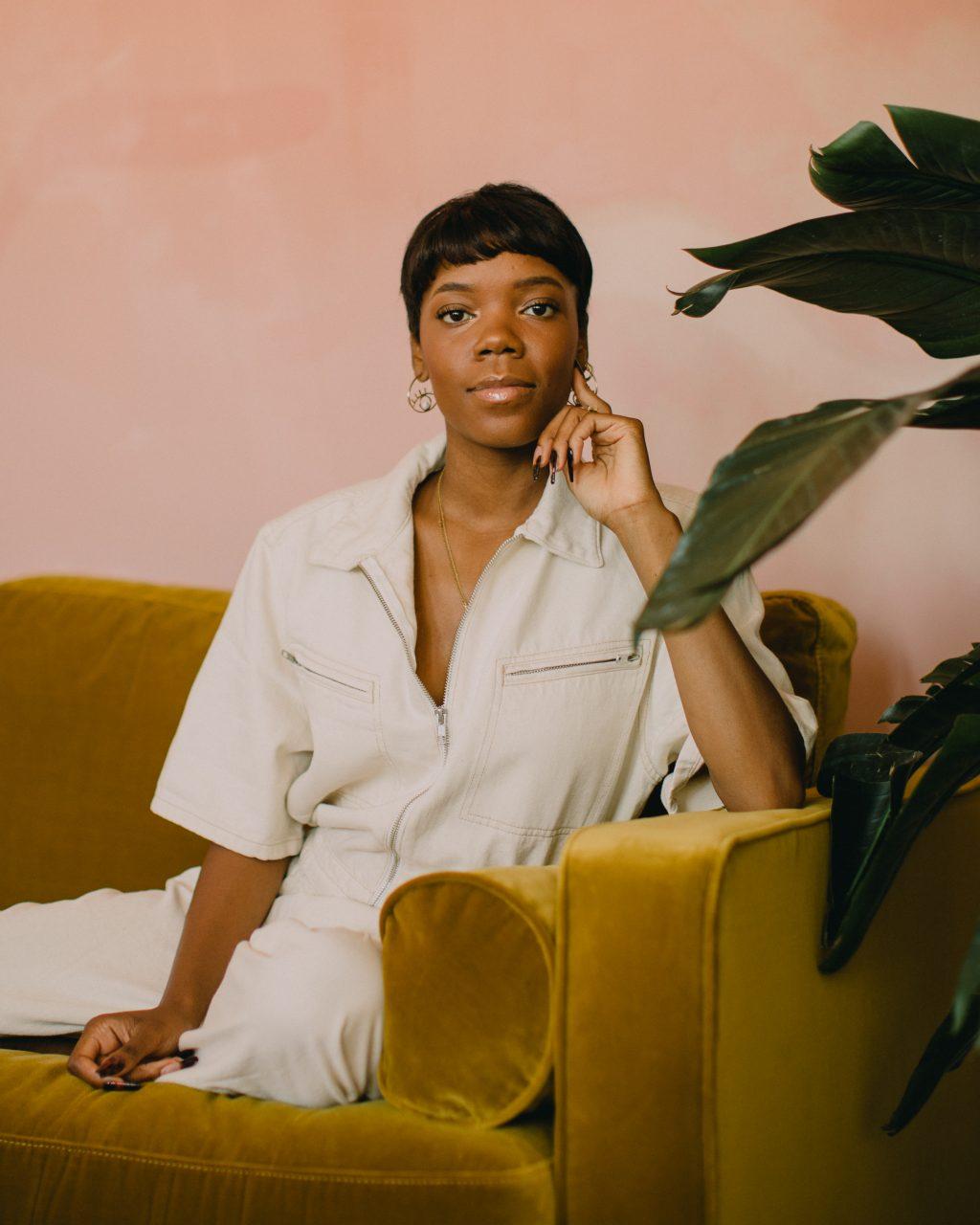 "I think the best, and maybe even the most basic thing, is to start with what you have so you can get to where you want to be. Figure out what is around you right now and what resources you have access to. So many people wait because they feel they don't have all the "right things." Just start with what you have access to at this moment. For me, all I had, in the beginning, were my ideas, a laptop and a Google doc, and time to research… I started using what I had and it grew into what I have now."
Article continues below advertisement
Article continues below advertisement
17. Fight For What You Love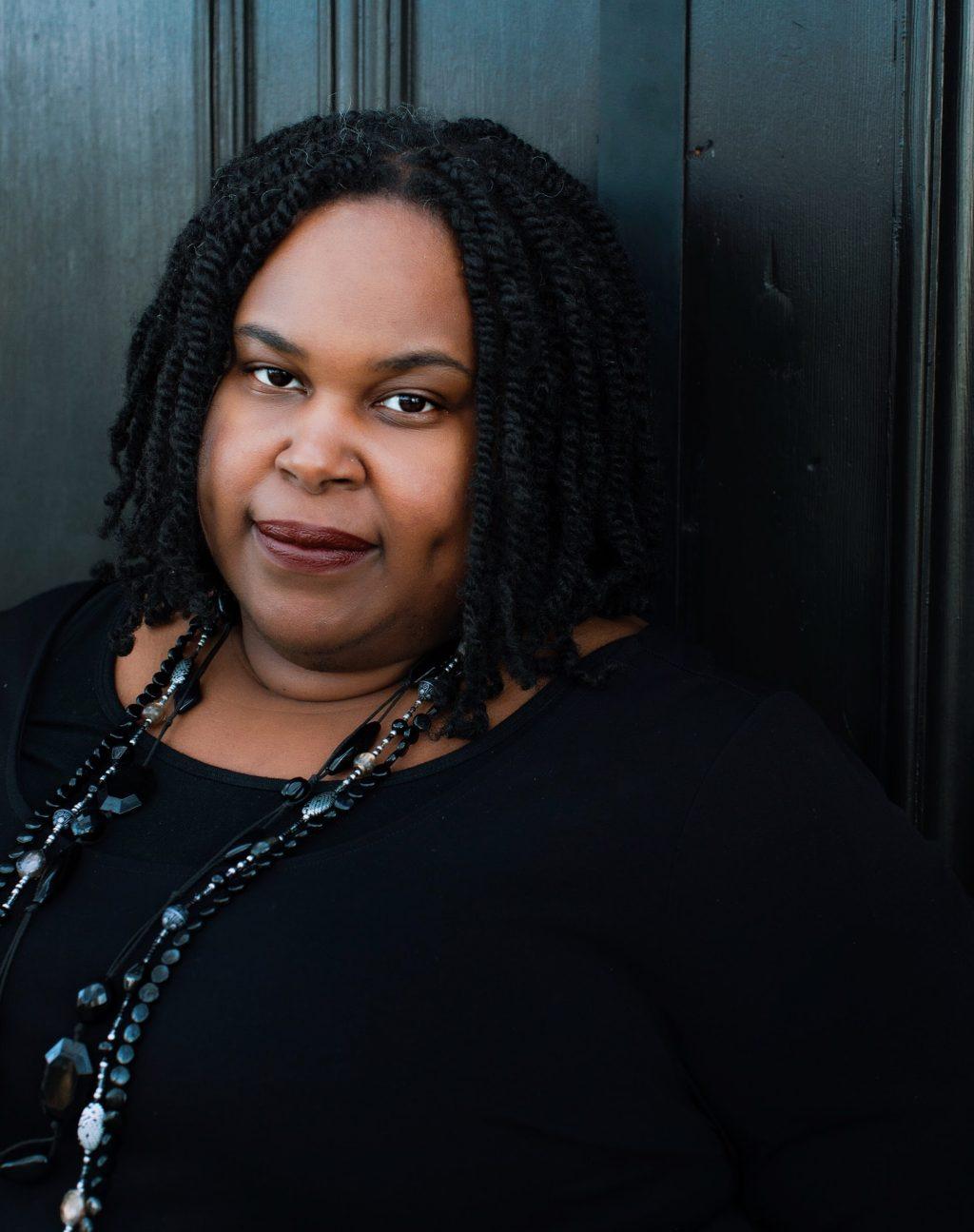 "We tend to talk about love in this very soft, flowery way. Love is hard and beautiful, and it takes work. If you love somebody, if you love a place like your neighborhood, if you love this country, you will be angry, you're going to be let down and disappointed. But what do you do with those emotions? Do you give up and walk away? If you love something, don't you fight for it?"
Article continues below advertisement
Article continues below advertisement
18. Take Time To Dance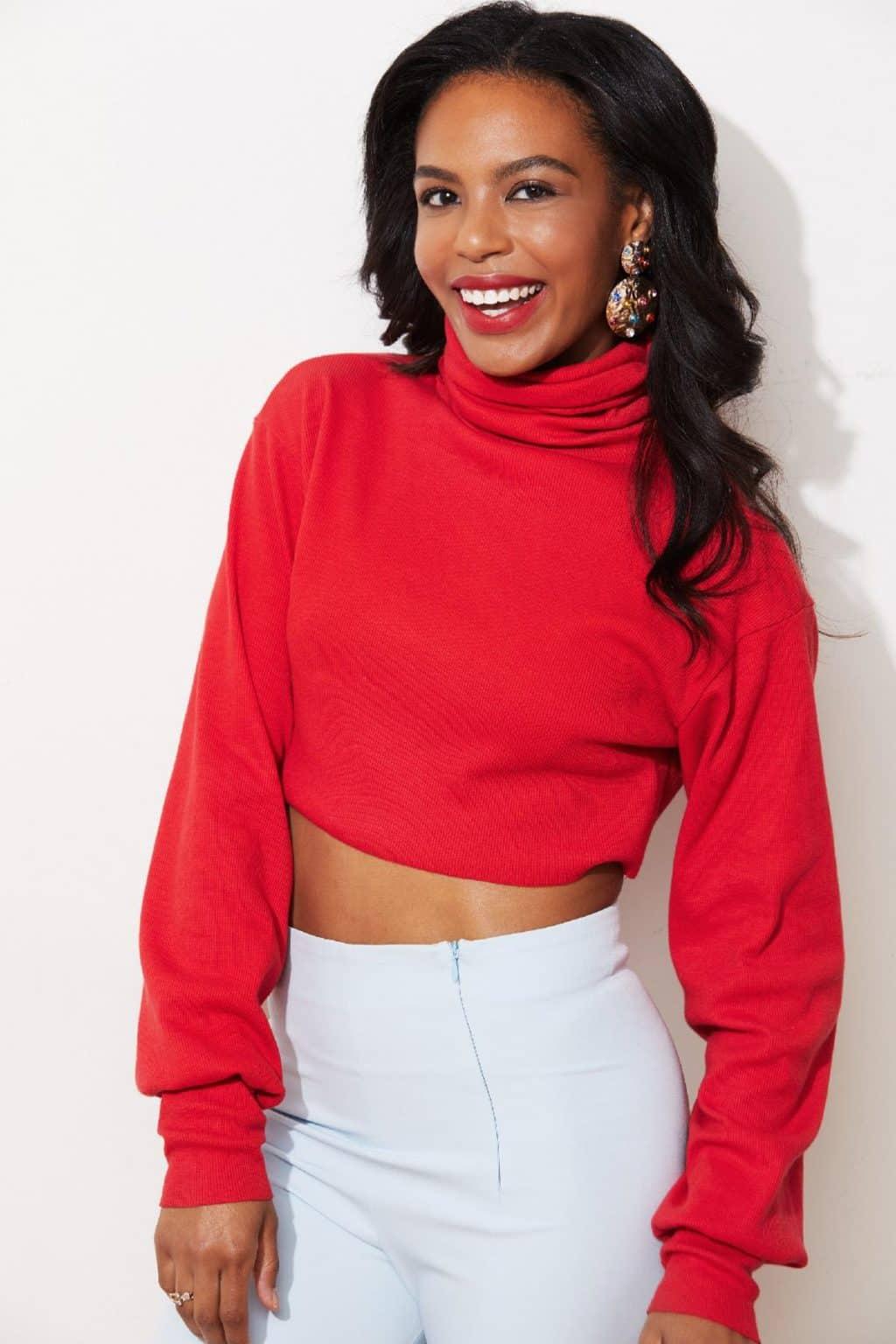 "I would say start by having a solo dance party in your room, lights low, and play your favorite song. Remember no one is there to judge you so however your body starts moving, follow it. As you're moving remember to love yourself and speak positive affirmations to yourself. Over time you'll begin to feel more liberated to move more and be free. Dancing is unique for everyone."
Article continues below advertisement
Article continues below advertisement
19. Practice Wellness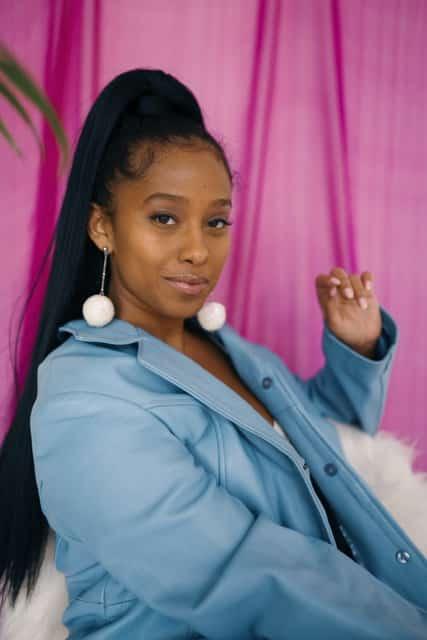 "The biggest and the best thing that I can say about wellness is that you deserve it. Period. Everyone deserves it. If you're a human, you need wellness and you're worthy of it. The best advice I could ever give is to open yourself up and give yourself permission to bring wellness into your life, because you deserve it."
Article continues below advertisement
Article continues below advertisement
20. Focus On What Makes You Special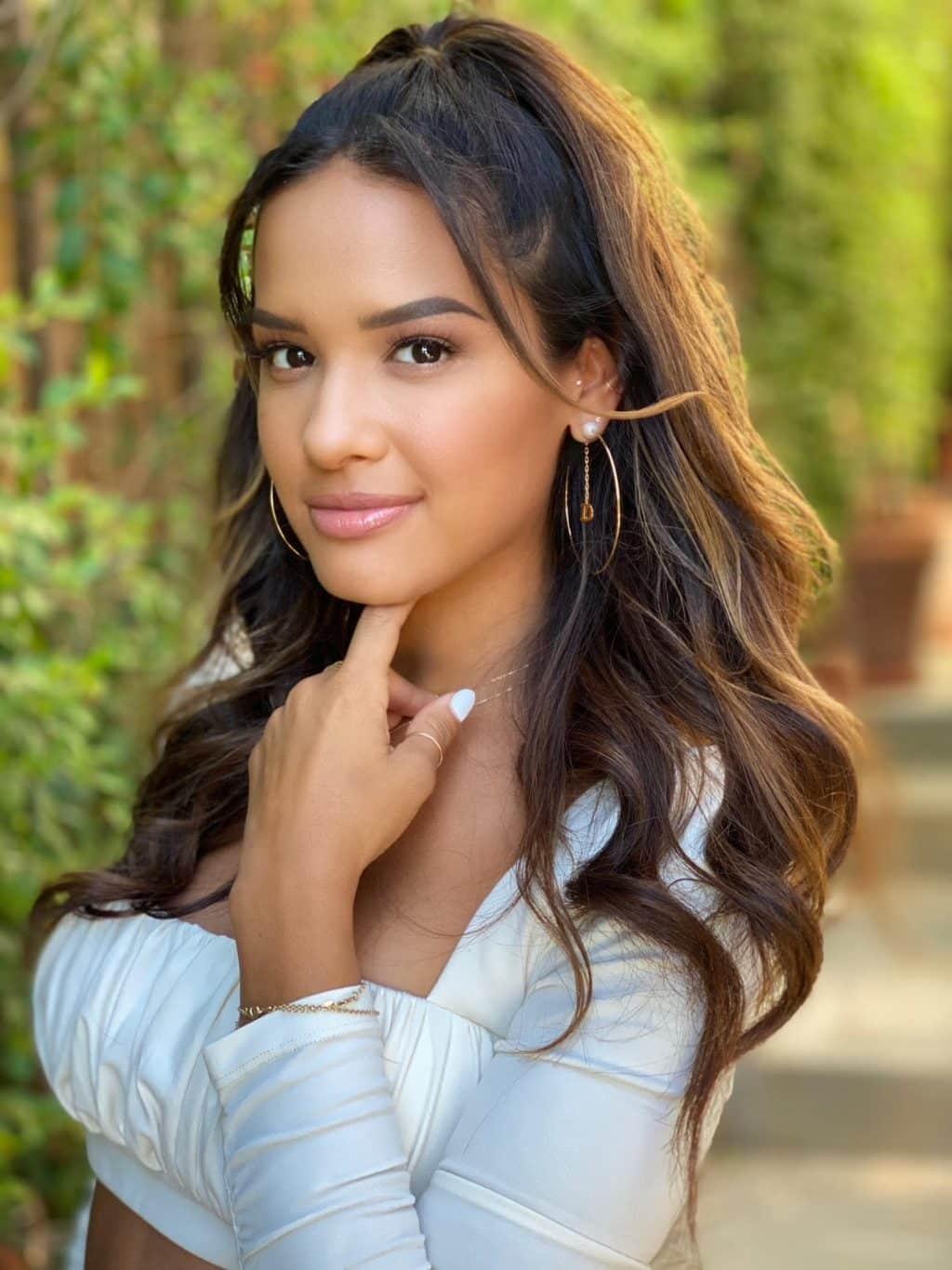 "In this day and age, it really is about creating our own lane, going viral, learning what that means, and doing something different. Learn from others and create your own avenue. No one wants another Andy Cohen or another Oprah. We already have them. They want you. What makes you special?"
Article continues below advertisement