12 Products That Make The Perfect Holiday Gifts For Your Loved Ones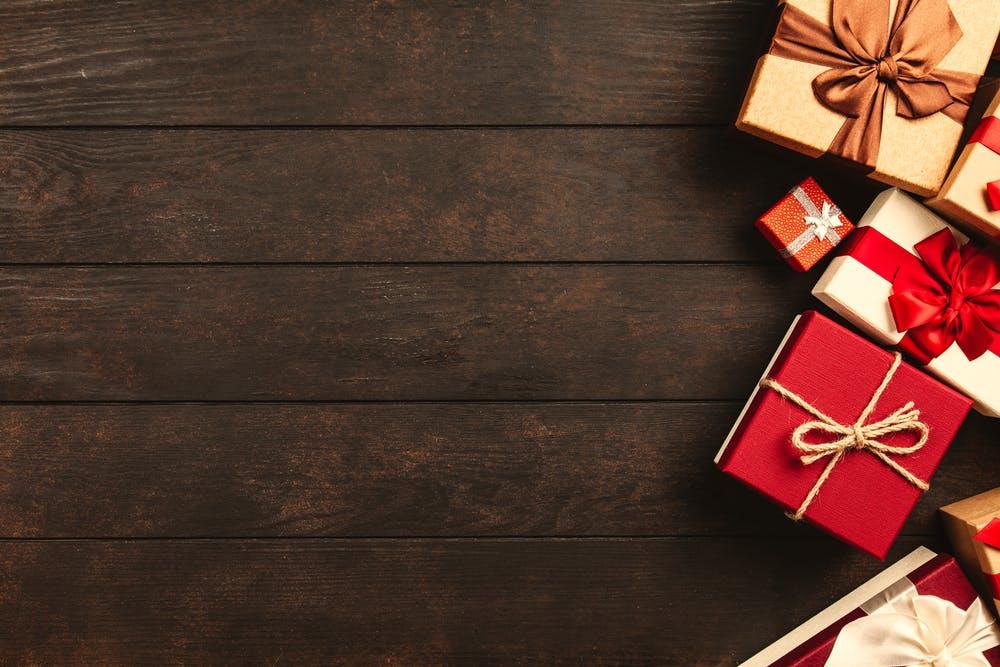 It's the season of brown paper packages tied up with string – time to buy your loved ones all of their favorite things!
Easier said than done, of course. Thanks to a global pandemic, this may be the first time in nearly two years that you're gathering with the whole family. You want to mark a perfect reunion with perfect gifts.
Here are 12 simple, timeless and unique items to inspire your shopping cart this gift-giving season!
1. Socks
The gifts that we dreaded as children are the ones we covet as adults. We all owe an apology to socks for not recognizing how iconic and essential they are for cozy winter nights.
Whether fuzzy, slippery, long or ankle-length, socks make the most perfect and thoughtful gifts. Haters can get out of here with their cold feet.
2. Candles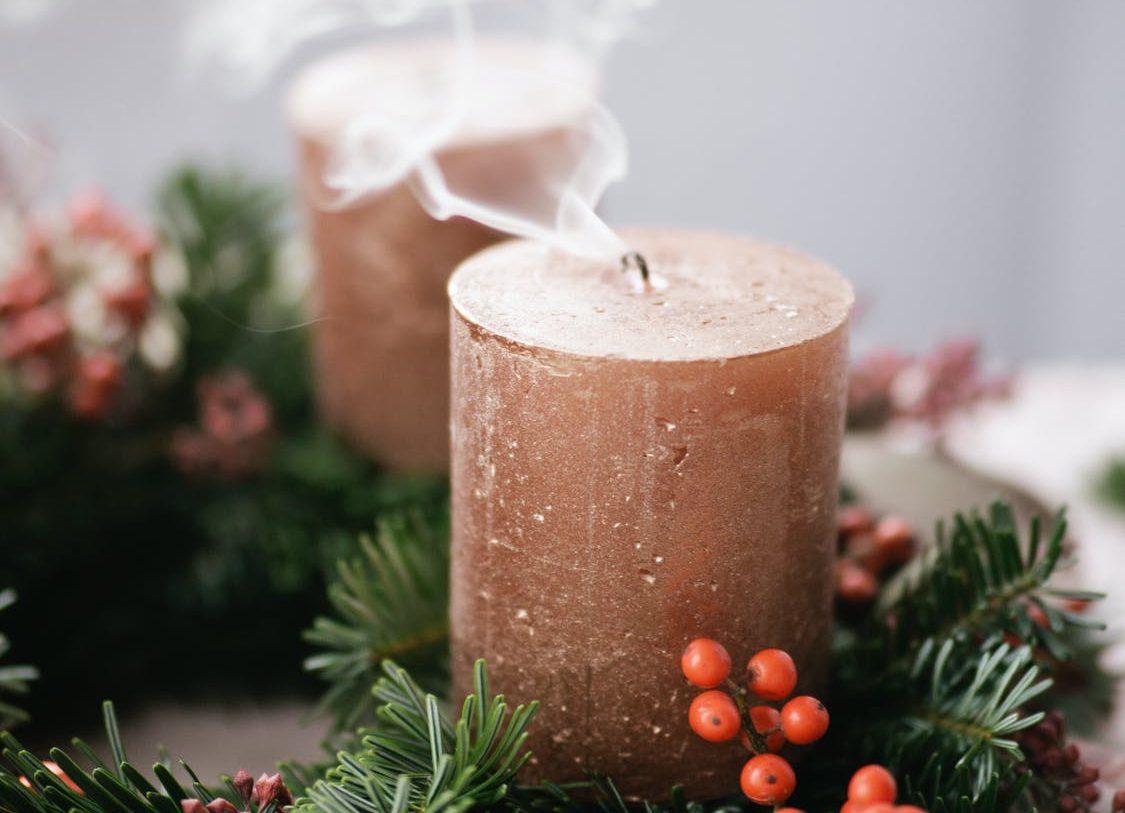 Candles are the perfect household gift because they set the mood for an elegant atmosphere by making great decorative pieces and helping to calm nerves from all the stress of the holiday season.
Article continues below advertisement
3. Homemade Soaps
Soaps are such simple presents that your loved ones use on a regular basis. Buy them homemade for a natural and sustainable option.
Aspen Essence has some of the best homemade soaps on the market that not only smell great but also have proven skincare benefits.
4. Weighted Blankets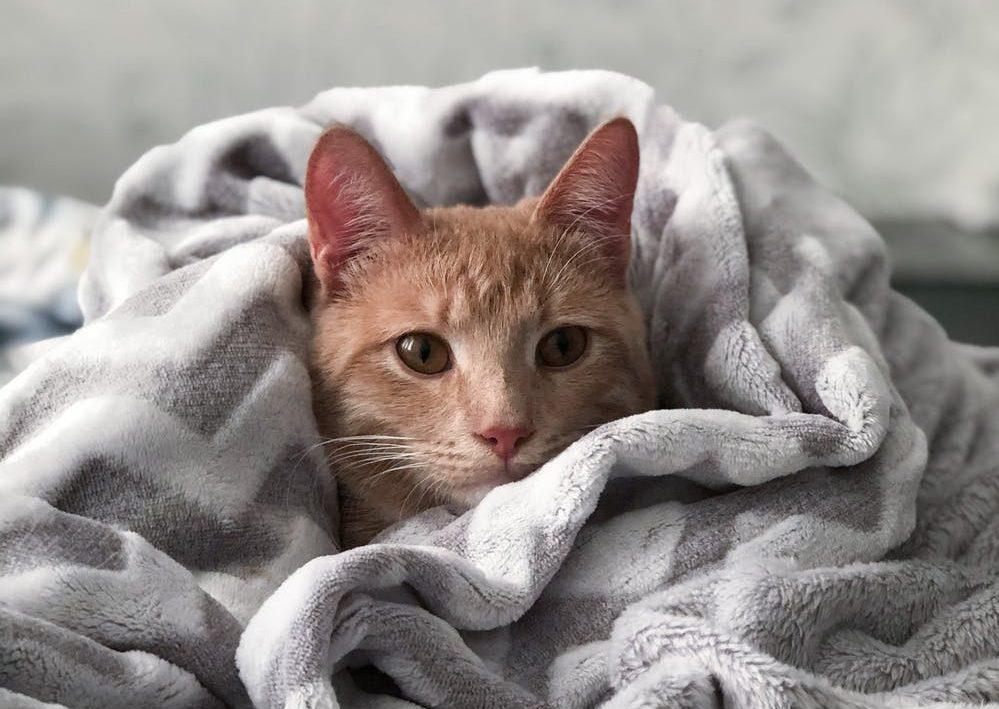 What better gift to pair with cozy socks than a quality weighted blanket? These make especially good gifts for people with a lot of stress and/or anxiety for they mimic the sensation of a nice, warm hug. A pandemic must!
Article continues below advertisement
5. Pretty Stationery
The holiday season leads to the new year. It's a time for reflection, goal setting and growth. Help your family and friends plan for a successful year ahead by gifting them aesthetically pleasing, yet functional stationery for all their goal-crushing needs.
Such gifts include planners, notebooks, bullet journals, stickers, washi tape, kraft paper and markers. And don't underestimate the importance of a good pen!
6. Website Subscription
If you have entrepreneurs in your life then you most likely know that having a modern and up-to-date website is essential to their success. Their websites market their products, services and skills and help them clients and customers. Covering the cost of their yearly subscription will definitely take away some of the stress of owning a business.
Article continues below advertisement
7. Streaming Service Subscription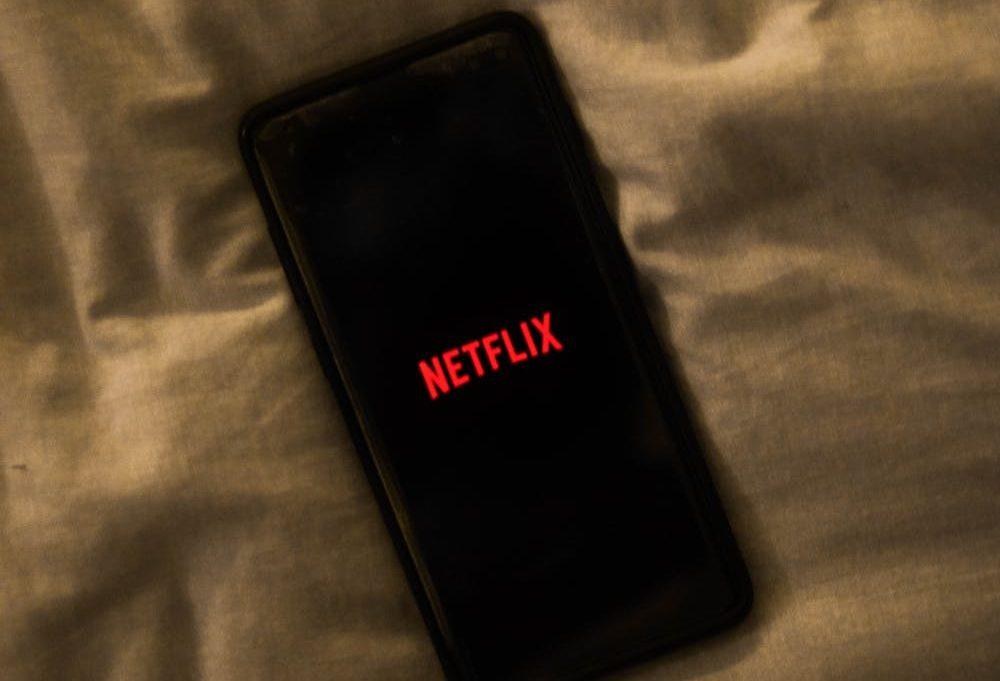 It's just as important to rest as it is to work hard. What better way than to kick back and binge-watch your favorite shows? Gifting a family member or a friend a year's worth of a streaming service subscription is like gifting them all of their favorite characters.
8. Gym Membership
Part of a healthy work-life balance is moving your body and staying in shape. Gift your loved one a gym membership to show that you care about their mental and physical health.
Article continues below advertisement
9. Timeless Jewelry
Jewelry makes for a classic gift, but it doesn't need to be flashy or fancy. Simple, elegant and timeless pieces will offer you more bang for your buck because they will never go out of style.
10. Facial cloths
Facial cloths are easy and sustainable replacements to makeup wipes, cotton rounds and paper towels. You'll revolutionize your loved one's skin care routine and save the planet at the same time!
Article continues below advertisement
11. Mug Warmer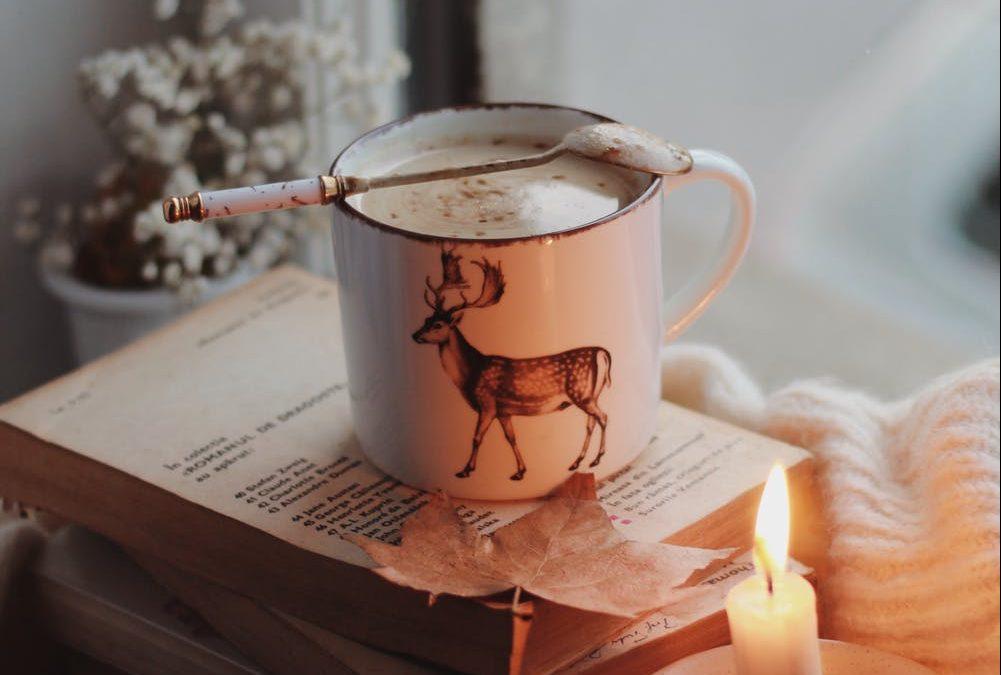 We've all been there. We make ourselves a nice, warm beverage to get our day started, sit down to work and get so sucked into what we're doing that we forget all about our drink. By the time we remember, our drink is cold and we're left sitting and debating if we want to take a trip to the microwave.
It's a small inconvenience, but one that can be easily eliminated with a mug warmer.
12. Sunscreen
No matter how melanated a person is, sunscreen is ALWAYS essential. The sun doesn't discriminate, so you better make sure your loved ones are protecting their skin every day.
Now, it's understandable that some sunscreens are not Black/brown people friendly for they always leave behind a white cast that takes forever to rub off. Try a sunscreen from a BIPOC-owned brand such as Bioessence or Live Tinted.
REMINDER: The amount of money you spend on someone does not quantify how much you love them. You do not need to go broke for the people you care about. The season of giving is so much more than exchanging material goods. Enjoy your time with your people and build memories that will outlast any product.