Empowering Curves: 3 Brands That Have Remolded the Shapewear Industry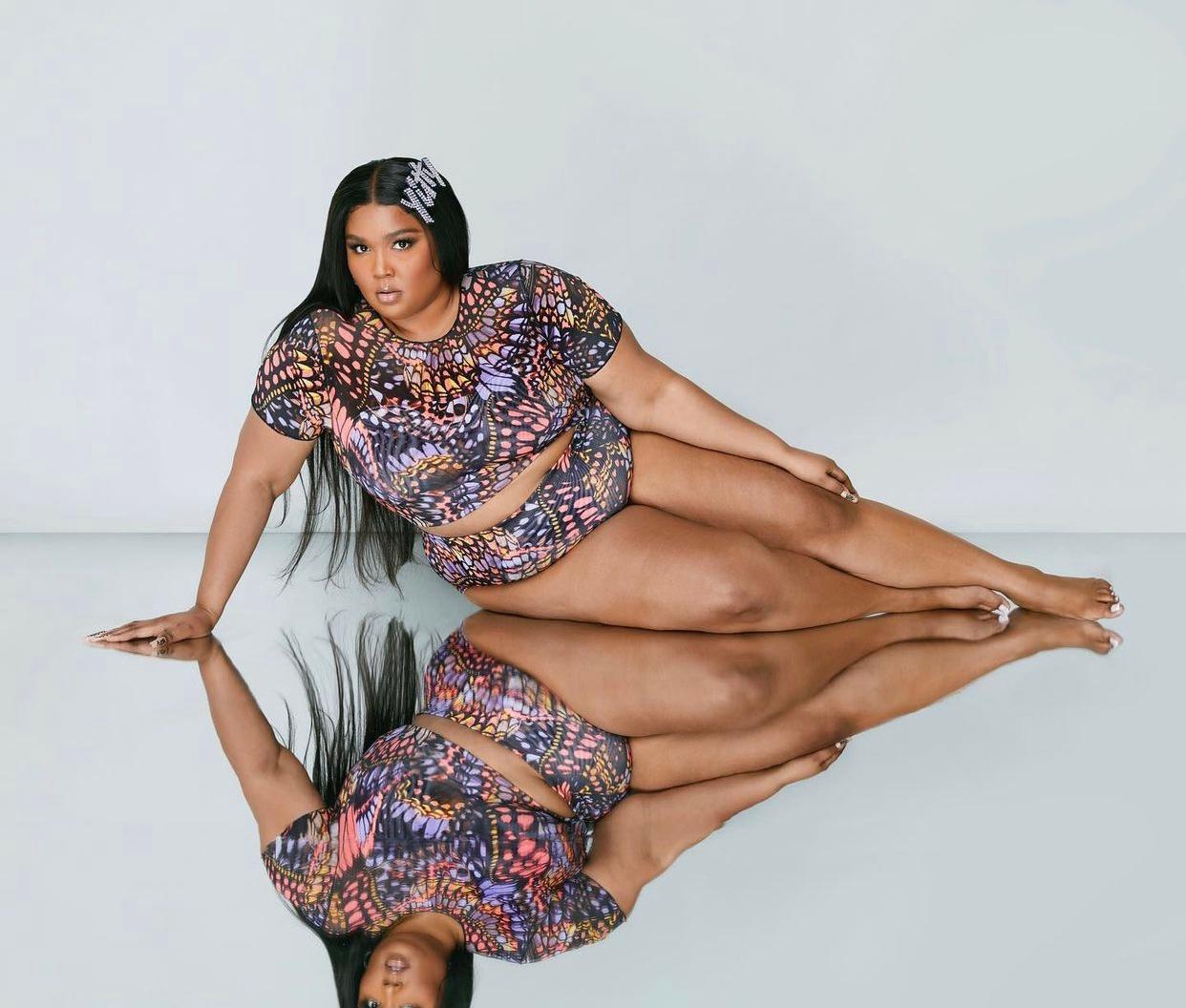 By
Asha Bey
Apr. 21 2022, Published 8:14 p.m. ET
Grammy-winning artist and body positivity advocate Lizzo recently debuted her new shapewear, Yitty, a size-inclusive line that is "a chance to reclaim your body and redefine your beauty standard." The brand was created in partnership with Fabletics Inc., and it's set to have 100 different pieces from three different collections titled "Mesh Me," "Nearly Naked," and "Major Label." While discussing the purpose of her brand with on Today, Lizzo shared she isn't new to shapewear.
"I grew up wearing [shapewear]. It wasn't a great experience," she said. "I don't think a 12- or 13-year-old girl should be trying to change her body. I should be going to school and having fun." Through her shapewear brand, named after the childhood nickname her aunt called her, Lizzo hopes to liberate women and make them feel as good in their clothes as they do when they listen to her music.
Article continues below advertisement
Offering sizes x-small to 6x and bold-colored pieces, Yitty reportedly aims to revolutionize an industry where other shapewear brands have established their apparel as empowering, high quality and innovative for women of all shapes and sizes.
We're here for shapewear that's size-inclusive, fashion-forward and comfy, so let's take a look at a few other shapewear brands founded by women that are adding options for us all:
Yummie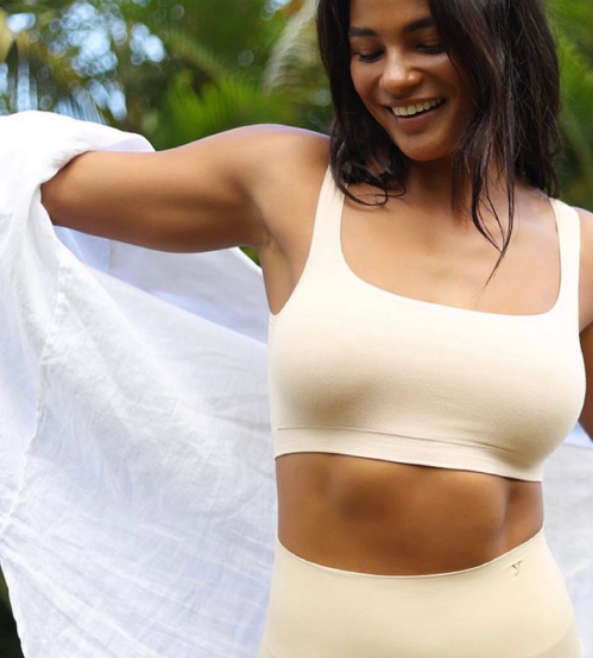 The innovative clothing and shapewear company known today as Yummie was founded in 2008 by Real Housewives of New York cast member Heather Thomson. As a new mom, Thomson was eager to lose the belly fat she gained, but after seeing a lack of shapewear options in department stores, she created a line that would offer herself and other women a quick confidence booster.
Article continues below advertisement
Today, Yummie's website tells the story of how the shapewear line takes pride in celebrating your silhouette by creating body shaping apparel that feels like "…a hug, not a squeeze." Over the years, the company has expanded to offer clothing, like this popular Strapless Convertible Smoothing Tube Dress and Skirt. Offering sizes from x-small to 3x gives women with different shapes and sizes the beauty to embrace their figure and feel empowered.
Honeylove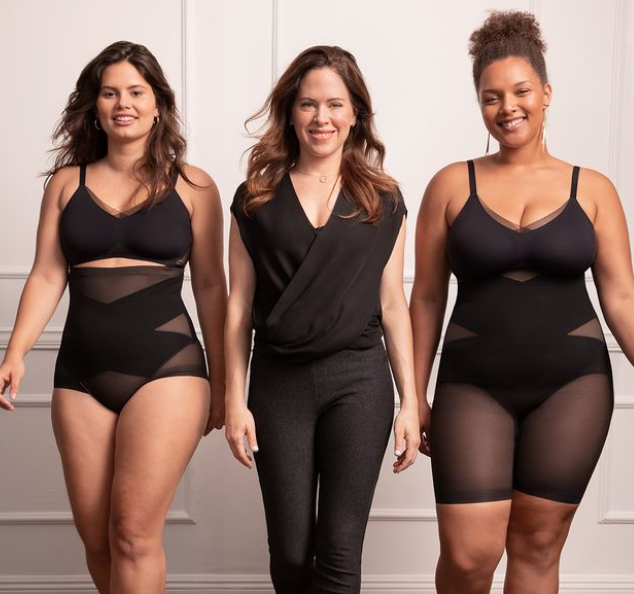 Honeylove touts that it offers women the "highest quality" of shapewear that doesn't roll down or feel uncomfortable. We love how the brand acknowledges that "femininity isn't weakness; it's a super power." The brand also offers a wide variety of items, from intimates to outerwear. Founder Betsie Larkin shared that each piece is designed in-house and is tested on "real" women to provide that sculpted, sexy look that's desired.
The brand also has an online quiz to help women find their perfect fit in an environment convenient for them. By the looks of the reviews, Honeylove shoppers can't seem to get enough.