Storytelling is a timeless art and skill. Unfortunately, with the age-old cliché always circulating, "You are the author of your own story," it is often assumed that storytelling is easy.
No matter whether you're in an interview where you have to tell the hiring manager a little about yourself or you're pitching a memoir to a publishing company, even when you're writing your own story there's a skill needed to evoke those feelings of magic.
That magic we're referring to is usually learned over time.
Ready to learn? We've highlighted great advice from women across the media industry that we've spoken to at Her Agenda to help you hone your storytelling skills and create a powerful narrative for yourself and your career.
1. Begin with an end goal in mind.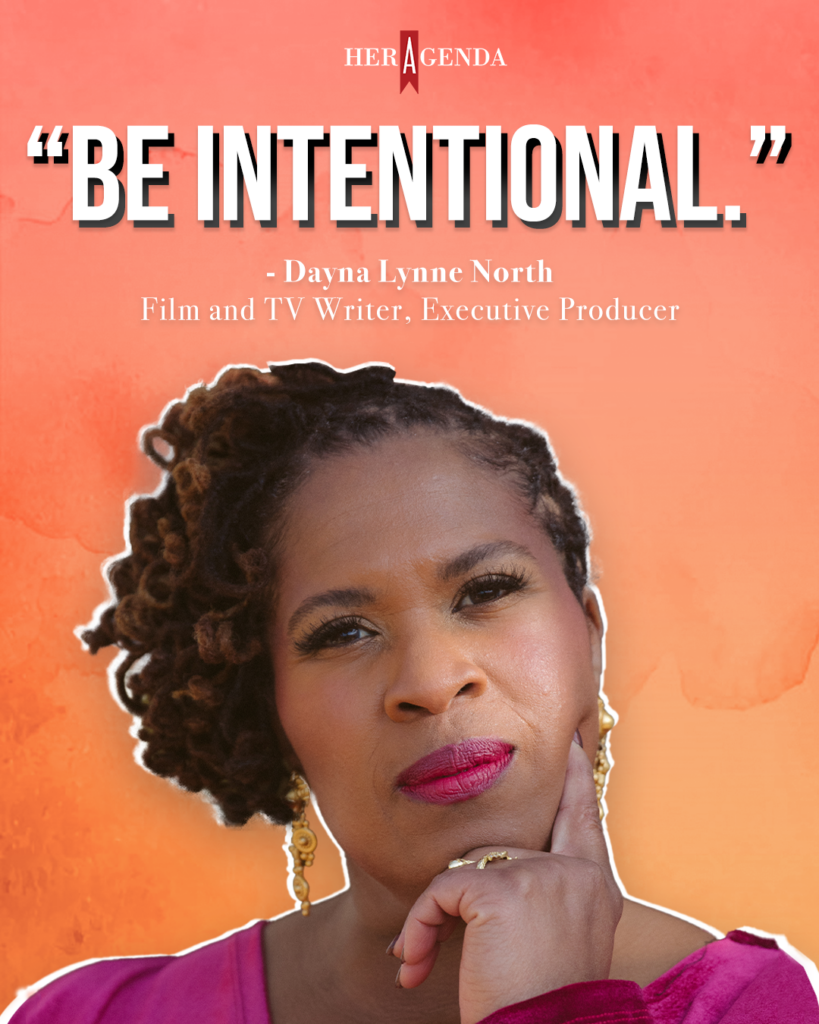 Film and TV Writer, Executive Producer Dayna Lynna North is a multi-hyphenate storyteller. From her filmmaking studies at USC to writing and producing on television series like Veronica Mars, Soul Food: The Series, Single Ladies, and Lincoln Heights, Dayna's range speaks to a key component of storytelling – being intentional. In her interview with Her Agenda, Dayna shares how intention is a part of the storytelling journey for her and how it shows up in her work, her hiring and even her writing process.
2. Address your inner critic.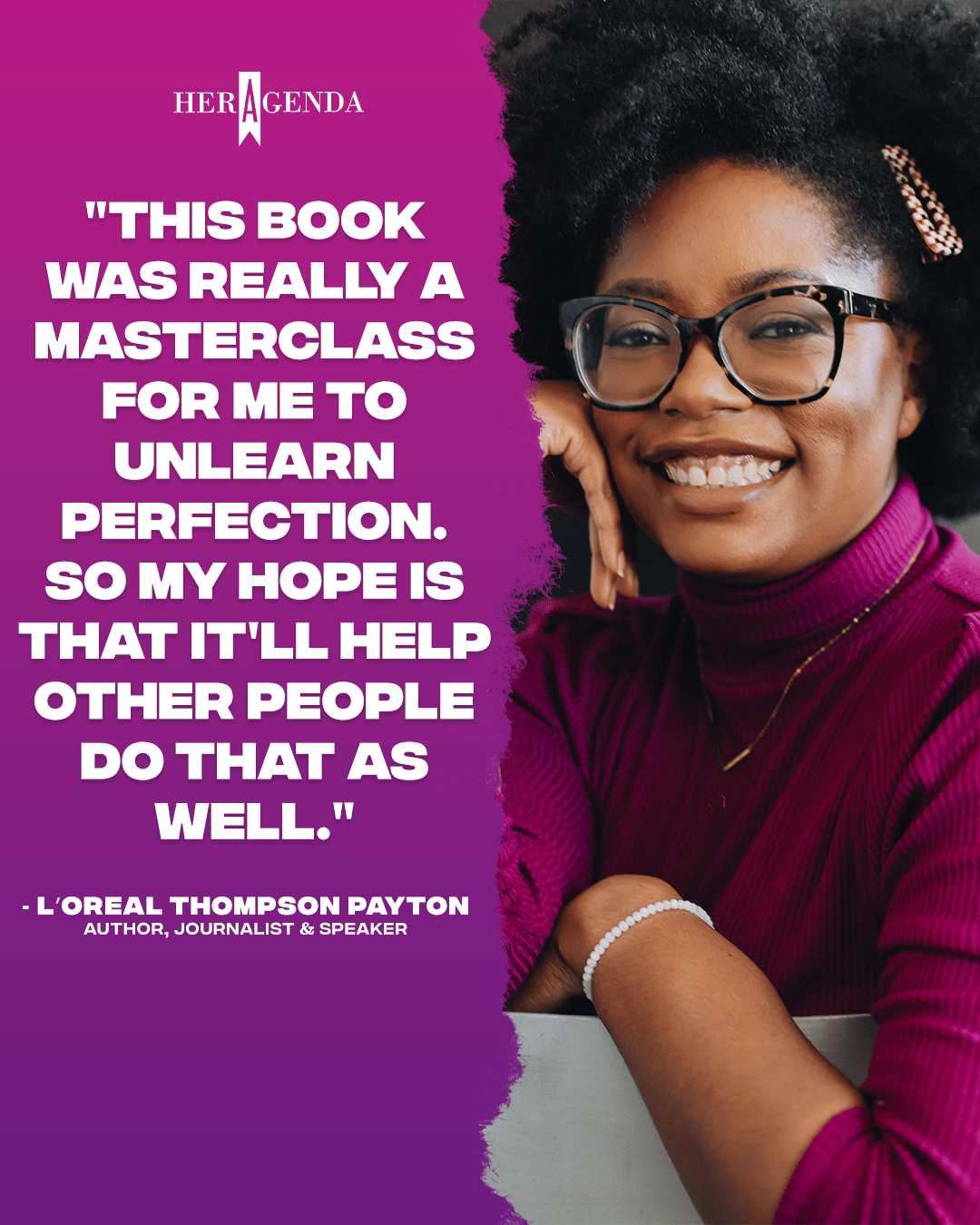 L'Oreal Thompson Payton, author, journalist, and speaker, dreamed of being an editor-in-chief from an early age. While her dreams have shifted over time, one part is still present, she loves writing. In her interview, she shared how she's navigated different roles including senior mental health, wellness, and lifestyle editor at the media nonprofit YR Media and ultimately, how that led her to present-day as a health and wellness reporter at Fortune. She also shared her inspiration for her forthcoming memoir 'Stop Waiting for Perfect,'a pocket-sized pep talk for any Black woman or woman of color prone to doubting their abilities. A great takeaway from L'Oreal's interview is how to address your inner critic accompanied by a first-person account of giving yourself a Beyonce-backed pep talk to inspire confidence in telling your story.
Article continues below advertisement
3. Don't forget the unique details.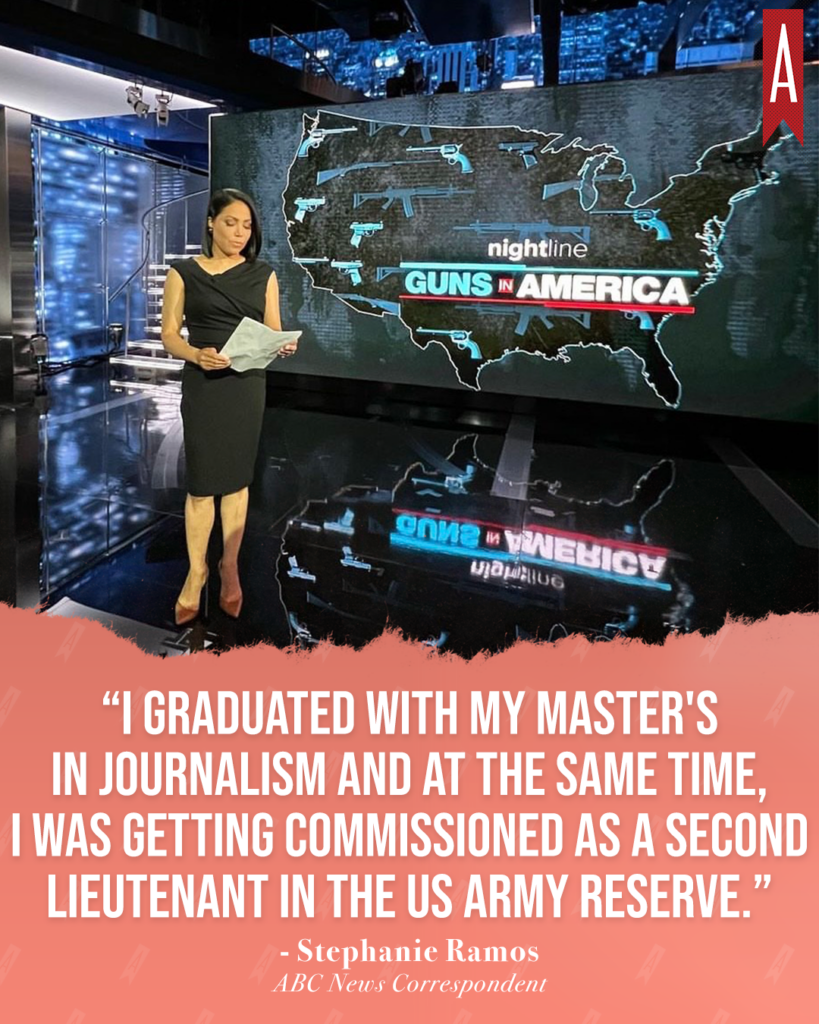 ABC News Correspondent Stephanie Ramos balances two careers where great storytelling matters. In addition to her career as a national news correspondent, Stephanie serves in the U.S. Army Reserve as a public affairs officer. In her interview with Her Agenda, Stephanie shares how she integrates both careers, purposefully works to inform the community, and ultimately, how her desire to serve in an organization has garnered respect among her peers. While Stephanie mentions that she's just doing her job, her ability to share her story is a great testament to bringing your whole self when you tell your story.
Article continues below advertisement
4. Stick with your story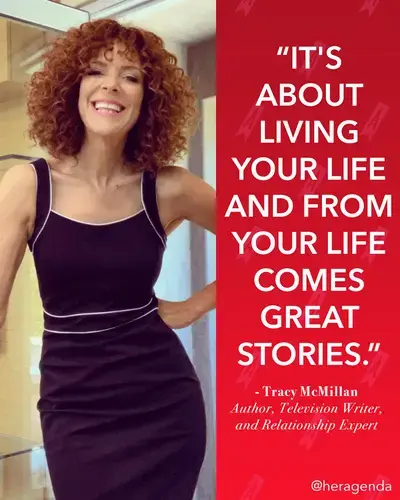 Tracy McMillian knows how to craft a great story. As a television writer, author, and relationship expert, Tracy translated her 16-year TV news career into scripted television writing. In her interview with Her Agenda, Tracy shares how she learned to write for television by giving herself assignments, her inspiration for her viral blog post, 'Why You're Not Married…Yet' and the background for her show, UnPrisoned. Tracy says, "I think the point is if it's your story, you stick with it. You don't take the no's as meaning that this is not a worthy or valuable story."
5. Add a bit of humor.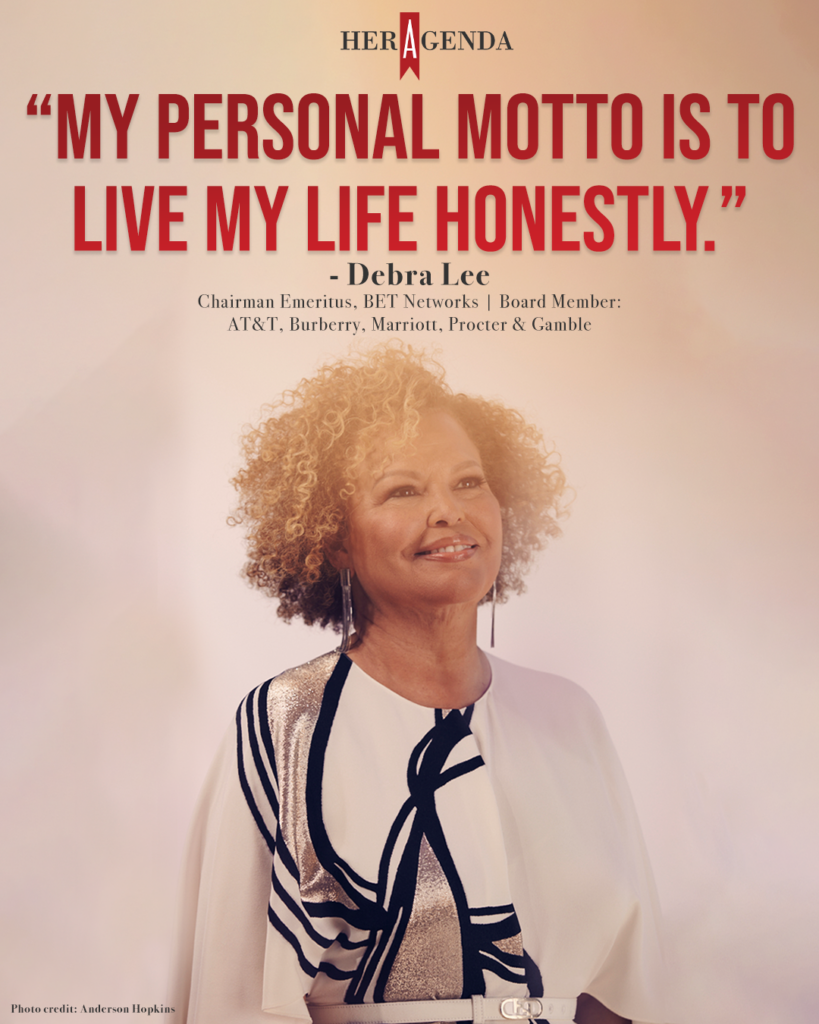 Debra Lee has built a legacy that will stand the test of time. As former CEO of BET Networks and current Chairman Emeritus, BET Networks, Debra Lee spoke with Her Agenda as writing her book, memoir, I Am Debra Lee. She shared her inspiration, details about her career journey, and challenges along the way. In her interview, a valuable tidbit that she shared when discussing her favorite moments of writing the book was utilizing her secret sauce – humor – and how it was valuable when reliving some of the moments shared.