3 Quick And Smart Skincare Tips For Flying This Summer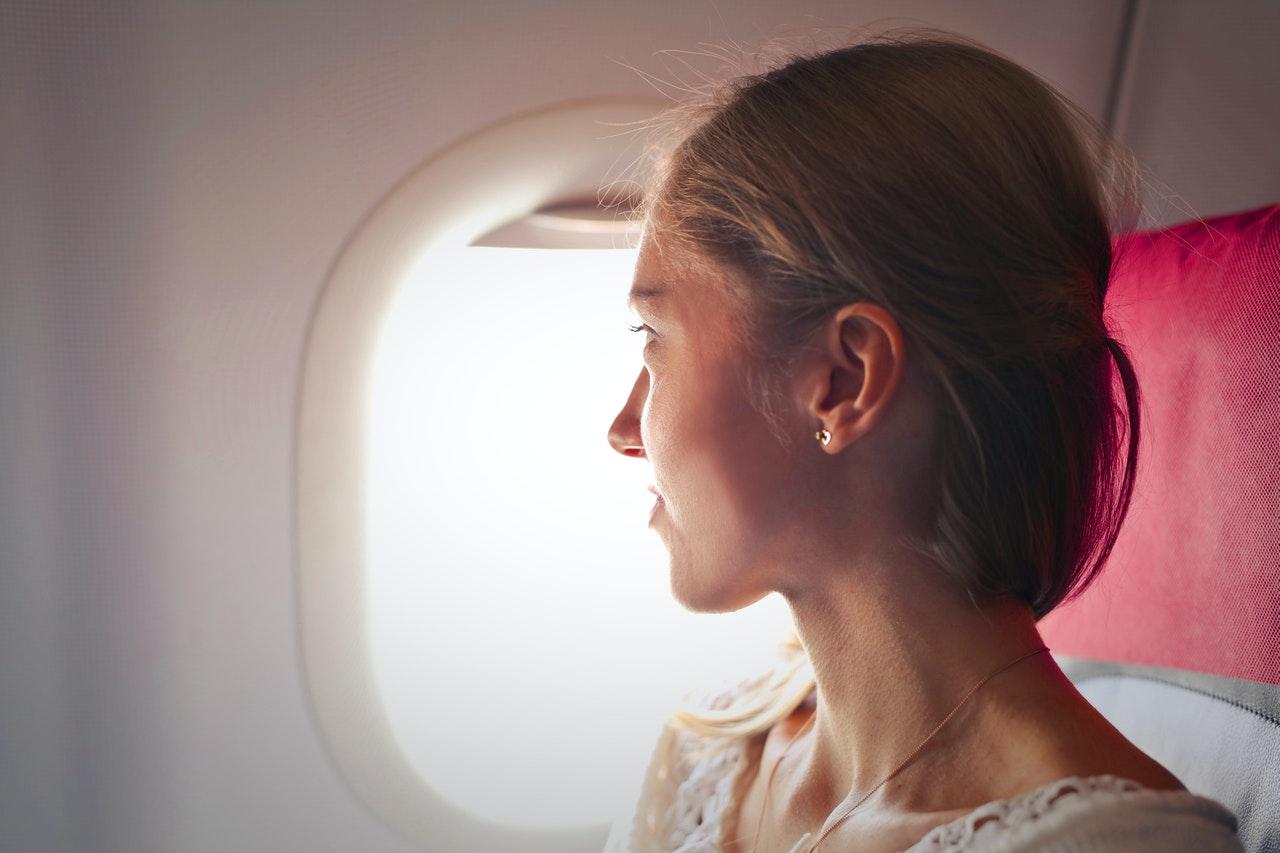 Many of us are planning a well-deserved holiday this summer and will be traveling abroad on planes. Cabin pressure, recycled air and a lack of fresh oxygen on planes have an impact on our skin including dehydration, sensitivity and a lack of radiance. Dr Ifeoma Ejikeme is the founder & medical director of award winning @Adonia_Medical_Clinic. Below, she has provided her top tips for skincare when on flights this summer.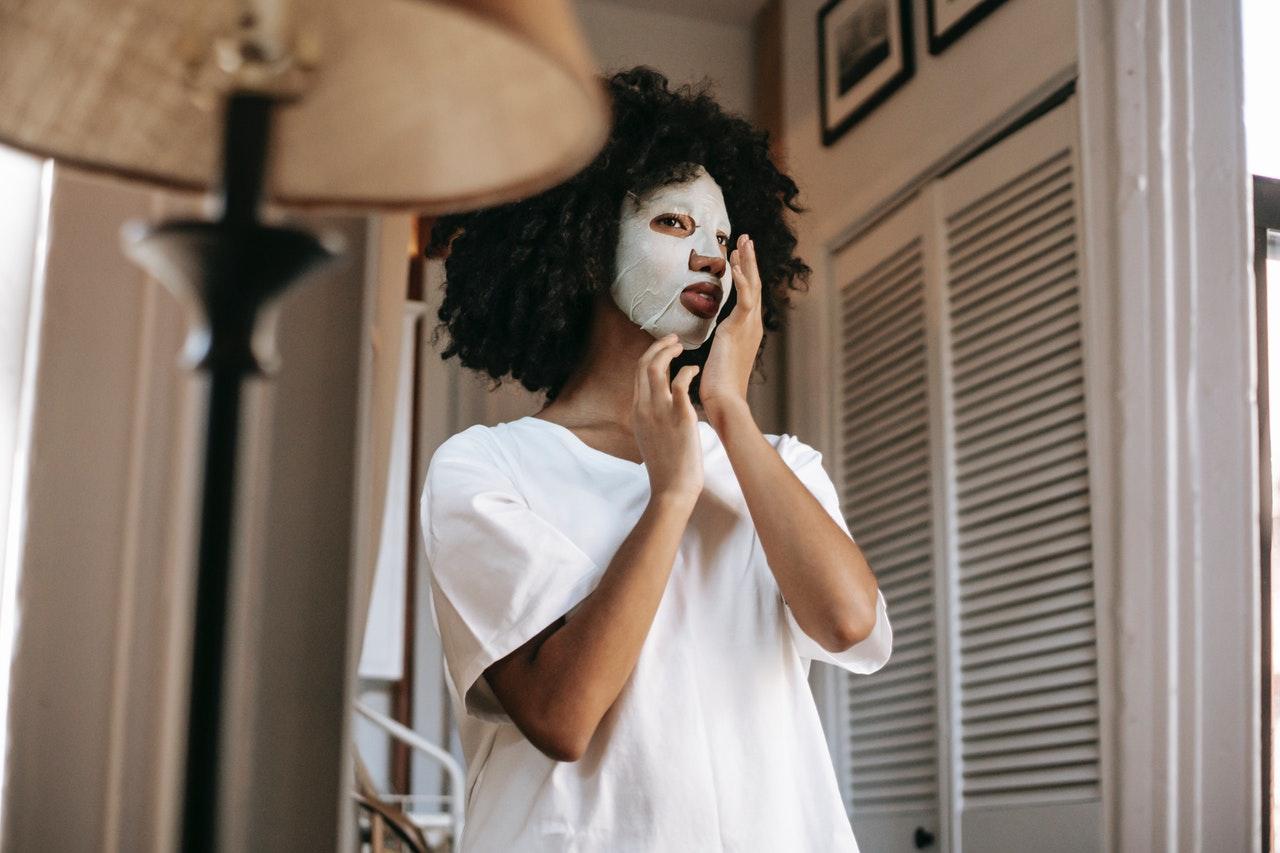 Hydration
Stay hydrated. If you have oily or acne prone skin and get on that plane and do nothing to your skin, the next day your skin will feel dry which can then result in breakouts. If you have dry skin the opposite happens your skin will get even more parched increase in sensitivity.
The first thing to do is to drink lots of water. Aim to avoid bubbly and caffeinated drinks. Instead, drink one to two litres of water whilst in the air, especially if you're on a long-haul flight.
Article continues below advertisement
Makeup Remover
Remove all makeup. Pack a kit in your hand luggage which includes makeup remover to take off all traces of makeup when you get on the plane.
Hyaluronic Acid
Apply hyaluronic acid. If you have acne or oily prone skin, ensure the hyaluronic acid is gel based, oil free and noncomedogenic. If you have dry skin, you can use something thicker. Then, apply factor 50 sunscreen all over your skin every four hours whilst on the plane. When you land, your skin will be in the same condition as when you took off and will start your holiday off on the right foot with no sensitivity, irritation or unwanted spots.
This article was written by Anabel Cooper and originally appeared on Thrive Global.