5 Reasons Fall Is The Best Season To Plan Travel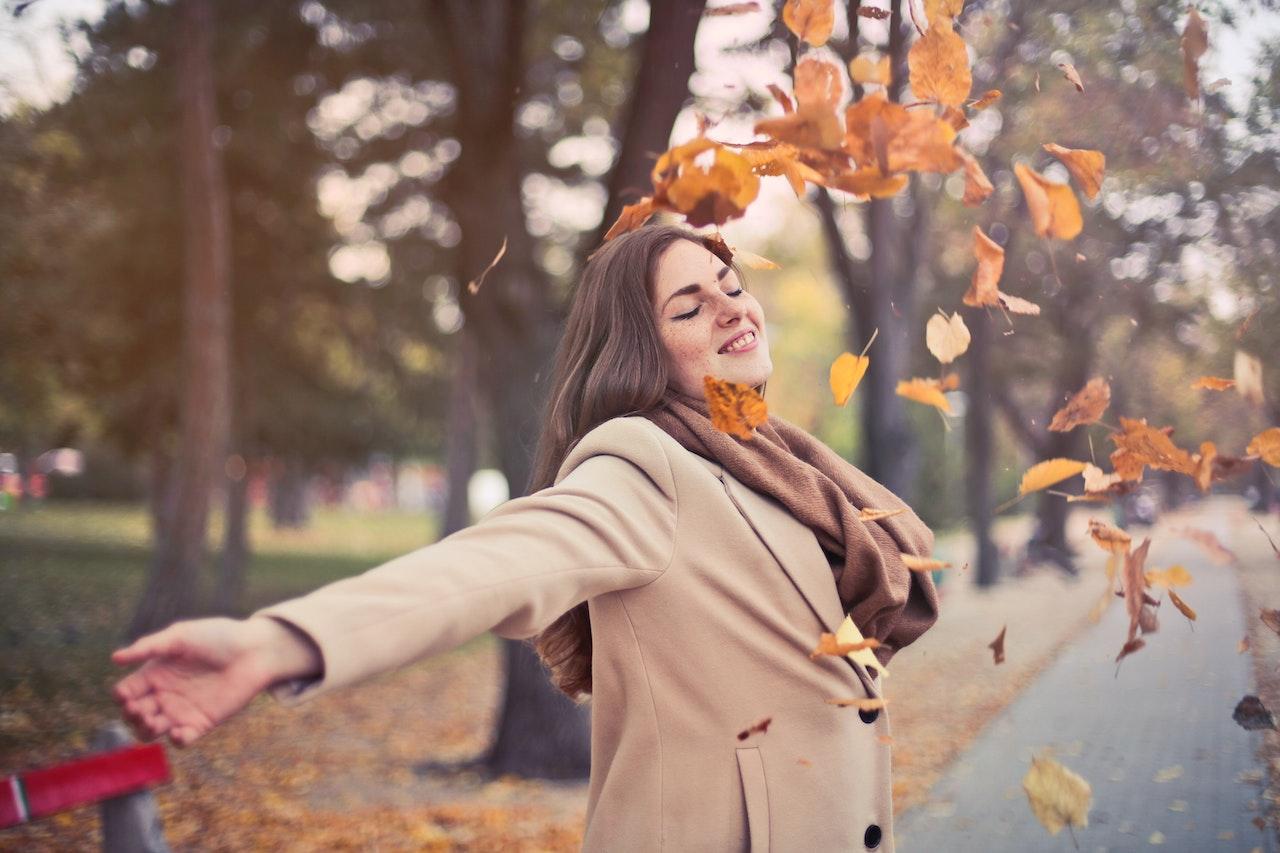 Fall is the best season, and if you disagree, you need to think again. The vibrant colors, the cool, crisp air, the crunchy leaves and the pumpkin-spiced everything are only a few aspects of what makes fall the most wonderful time of the year.
It's also the best time to tick items off your travel bucket list. Here are five reasons you should book your dream vacation in the fall.
1. The Perfect Weather
Fall travel means you don't need to worry about sweating through your clothes or swimming in a sea of B.O. as you navigate crowds and humidity thicker than Megan Thee Stallion.
It's not too cold and not too hot (climate change willing) – allows for more movement, cuter outfits and cozy drinks to accompany your Autumn adventures.
2. Some Of The Lowest Travel Costs Of The Year
According to Forbes, fall travel will be 40% cheaper than peak Summer travel. Roundtrip airfare from September to October will cost an average of $238 for domestic flights and $754 for international flights.
You'll be able to visit coveted destinations without spending an entire mortgage payment or two. You can put the extra money towards upgrades, extra excursions, souvenirs, food or save it for your next trip.
Article continues below advertisement
3. Fewer Humans, More Fun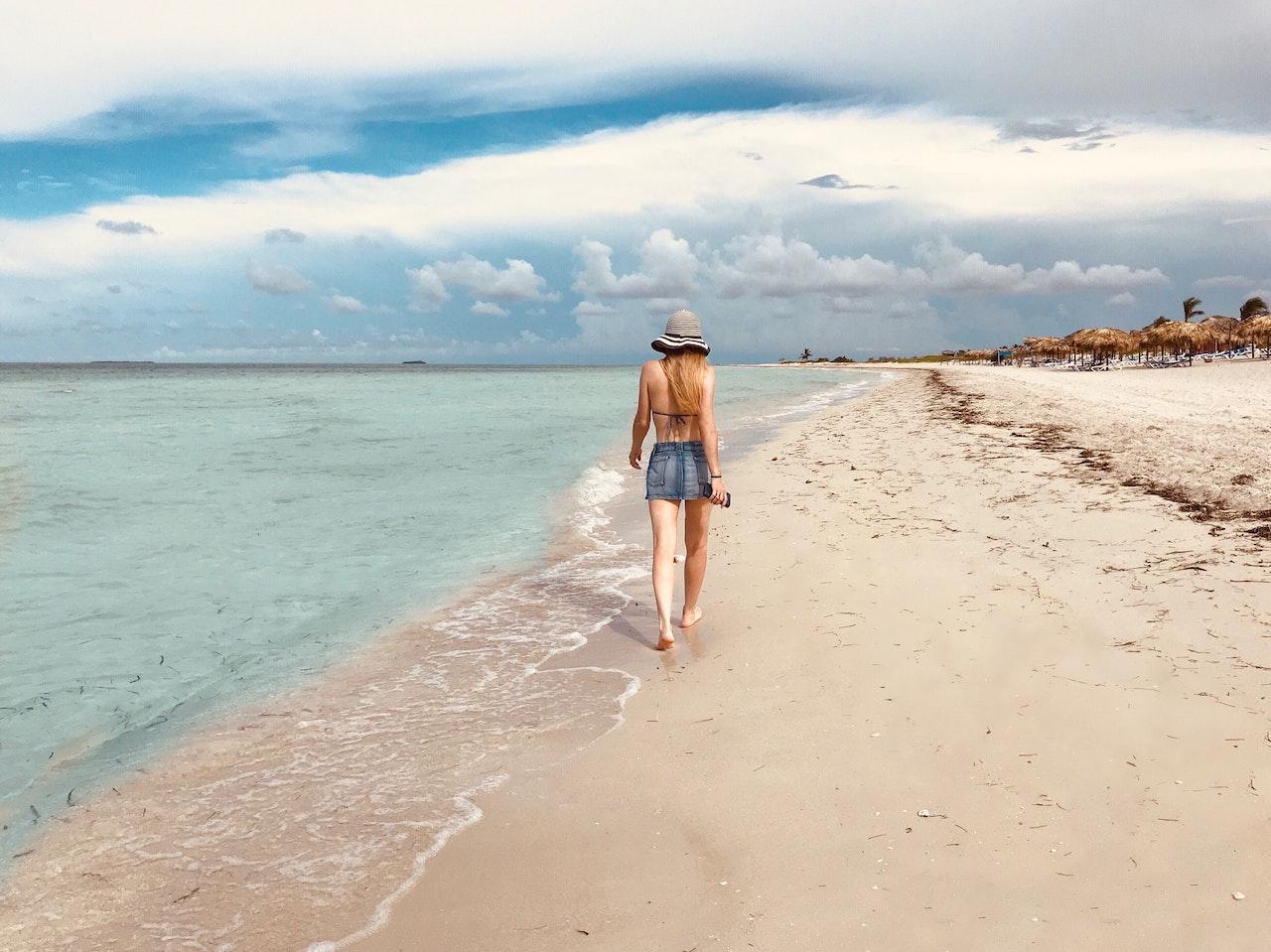 Fall is considered part of the off-season, when schools are back in session and folks are saving their PTO for the holidays.
This means fewer crowds at airports and other popular locations, especially those that are still warm when the U.S. is experiencing cold weather. Fewer people to fight for the perfect, Insta-worthy picture and there's more room to move around, explore, and do everything on your itinerary with ease.
While some of the world puts booking trips on pause, the savvy traveler revs into gear.
4. The Immaculate Vibes
While summer is hot and exciting, in some locales, fall is cool and calming. The rich and vibrant colors of the season make perfect backdrops for your photos and will ground you in the natural beauty of our world. The scenic wonders will make you feel like you are in your favorite Hallmark rom-com, or help you live out your cozy witchy fantasies.
5. Better Driving Conditions
If you plan on going on a road trip or even hiring a car to explore your destination, fall is the best time to do so. The roads are less busy, and the weather is usually milder, so you will have an easier time navigating. Dangerous driving conditions can lead to accidents, so taking a trip in the fall can help you avoid car accidents and stay safer on the road. If you do end up in a car accident, a car accident lawyer can help you through any legalities you may experience. Additionally, if you plan on renting a car in another country, many places offer better rates during the fall season because they are less bus