5 Daily Habits For Healthy Organization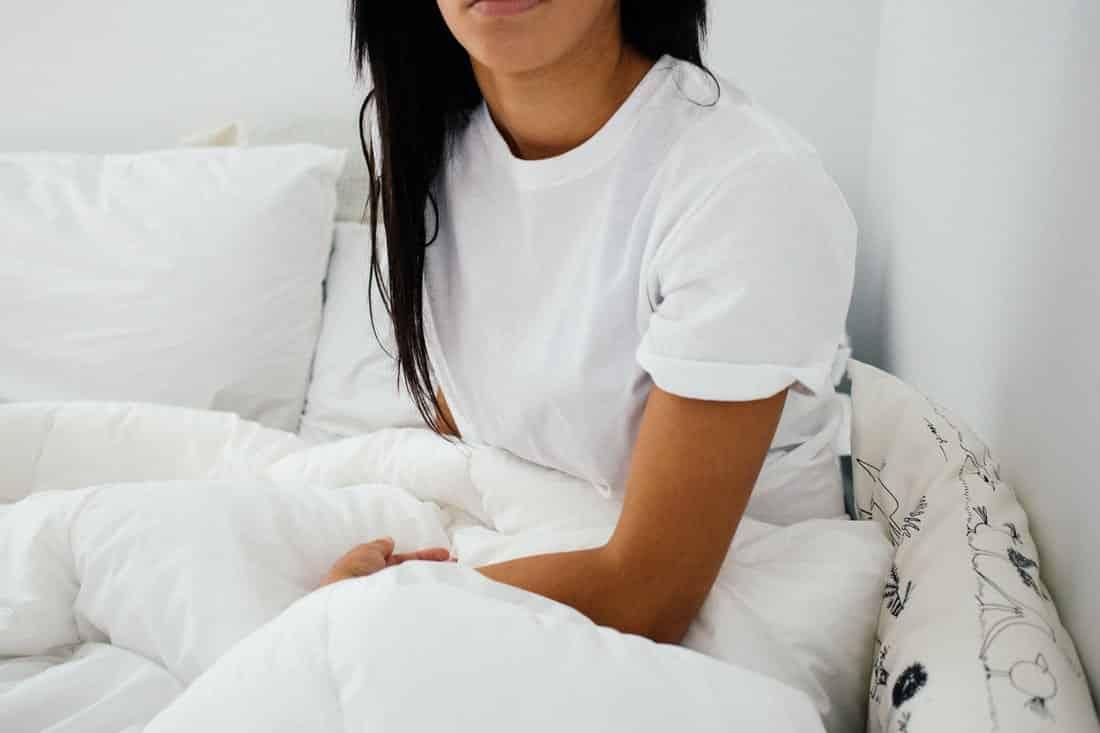 I used to be a defender that in order to maintain responsibility in my life, I needed to be busy all the time.
You can imagine how unhealthy and mind-wasting was that.
In addition to that, doing more stuff does not translate to doing it better, effectiveness beats over-productivity.
Change won't happen in a day, but you can work on optimizing your routine for the better. Close your laptop, take a snack and do your favorite hobby, that would give yourself time and space without putting any task away, at the end, self-care is also a form of productivity.
That's why I resumed some tips that based on my experience will help you start, step by step, to improve your daily organization habits:
1. Set Realistic Goals 
One of the main reasons why people give up so early or feel drained when they don't achieve a specific number of goals relies on setting much more work than what they can actually afford.
You can't do everything in one day, it's okay to switch your plans.
2. Get Your Mindset Right For The Day
Starting the day (i.e. weekends) early is a major issue for many people, including myself during the past quarantine, doing so allows you to have much more time to enjoy a slow morning.
Besides that you can try to change your pajamas to real go-out clothes that make you feel comfortable and styled!
Even when you don't have much to do for the day, getting ready is a mood-lifting activity I tend to do.
Article continues below advertisement
3. The Pomodoro Technique
You may have heard of this concentration method, it's called the pomodoro technique specially used for when you are doing a specific task, homework or during your work time:
– Put a 25 min timer, don't touch your phone, social media or any other potential distractor while you're doing work or studying. If you get distracted in that period, start all over again.
– After those first 25 min, you are able to have a break of 5 or 10 min. These aren't negotiable, you have to take them.
– Repeat the cycle: 25 min of concentration, 10 min break.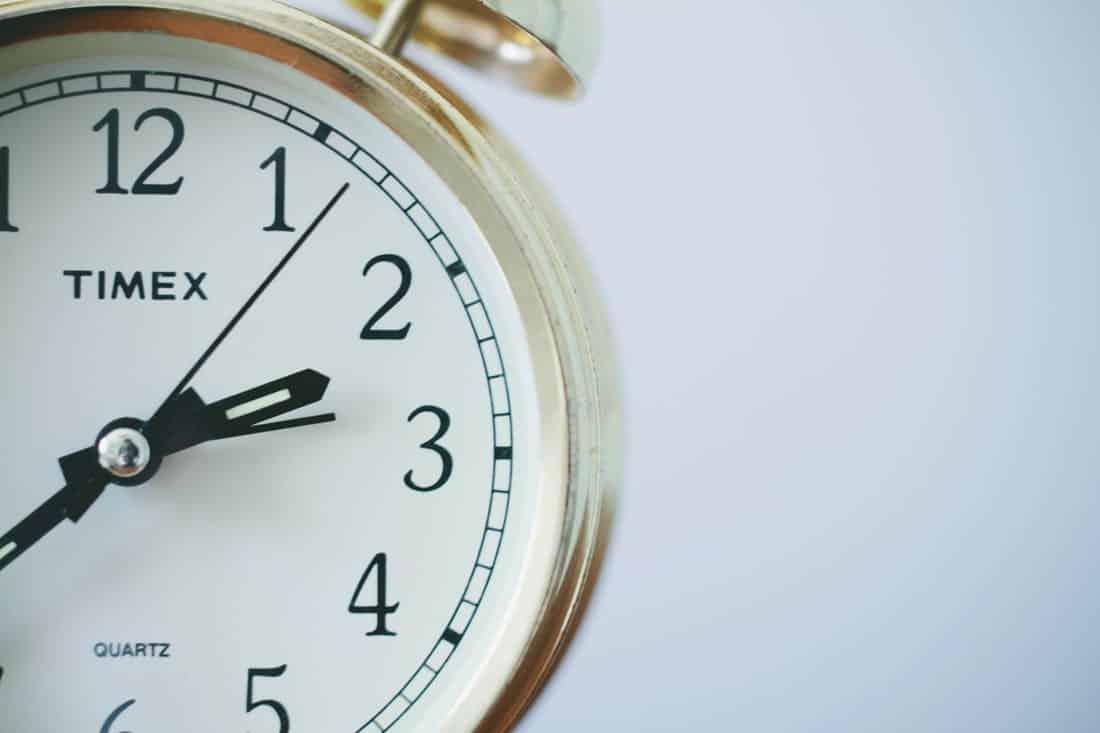 Article continues below advertisement
Aryan Venkat shares 5 tips of using this method in "The Accidental Benefits Of The Pomodoro Technique" for Medium, he concludes that "this is the easiest of the productivity family that you can try right away, what's important to remember is consistency is the key."
4. Small Tasks First
Start with the easiest work the day before if you have a chance. This will decrease the number of tasks due the next day. Such a small action can simplify your agenda for later in the week and possibly give you some extra minutes for yourself. This will also allow you to concentrate better on the priority tasks. It's all about being creative with the time that you have!
Article continues below advertisement
5. Listen
A couple of weeks ago I spent almost all day long doing super strict homework, I even had my lunch writing in Google Sheets.
That's why at 9pm I closed my laptop screen and gazed at an empty wall crying about how burned out I felt.
It's okay to cry, swimming in that waterfall of emotions is necessary, being conscious of it and getting a bit more in touch with your feelings and body is always remarkable.
Therefore, finding a balanced lifestyle between mental health and work is essential; archiving goals without letting yourself down is based too on your organization skills.
Article continues below advertisement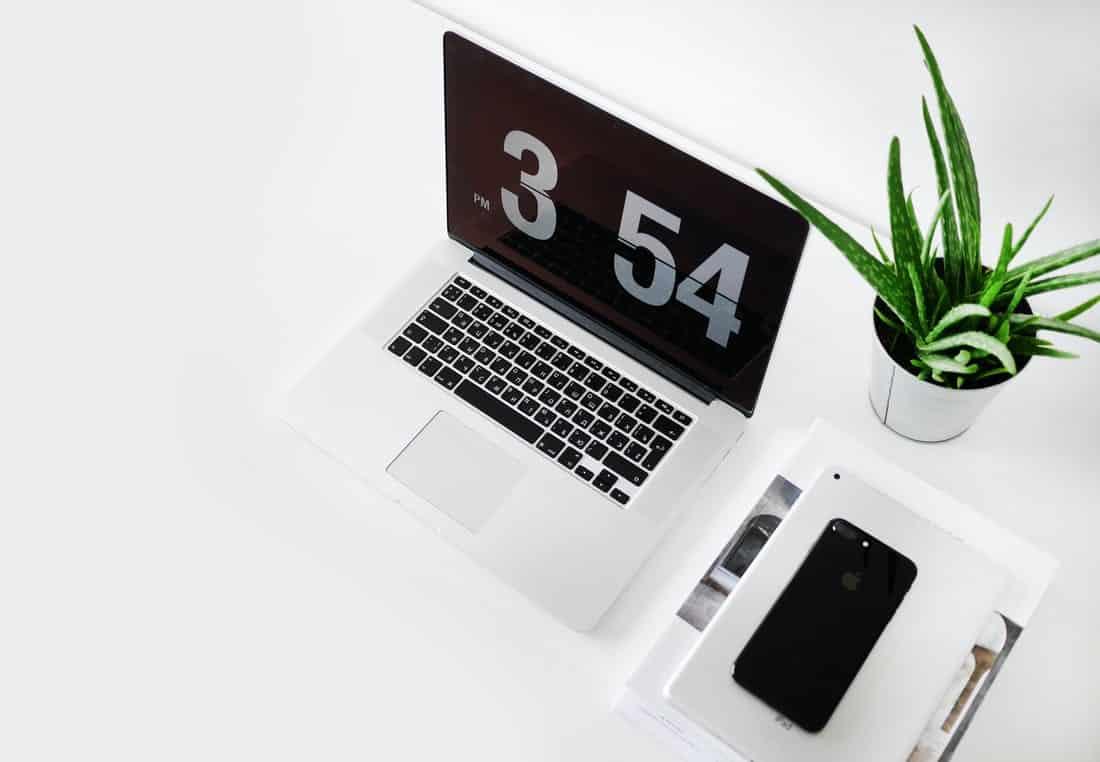 BONUS: You're the one that knows you best, whether it's a bullet journal or a notes app on your phone, organization it's a personal process that progress subjectively.