5 Online Summer Jobs Perfect For Parents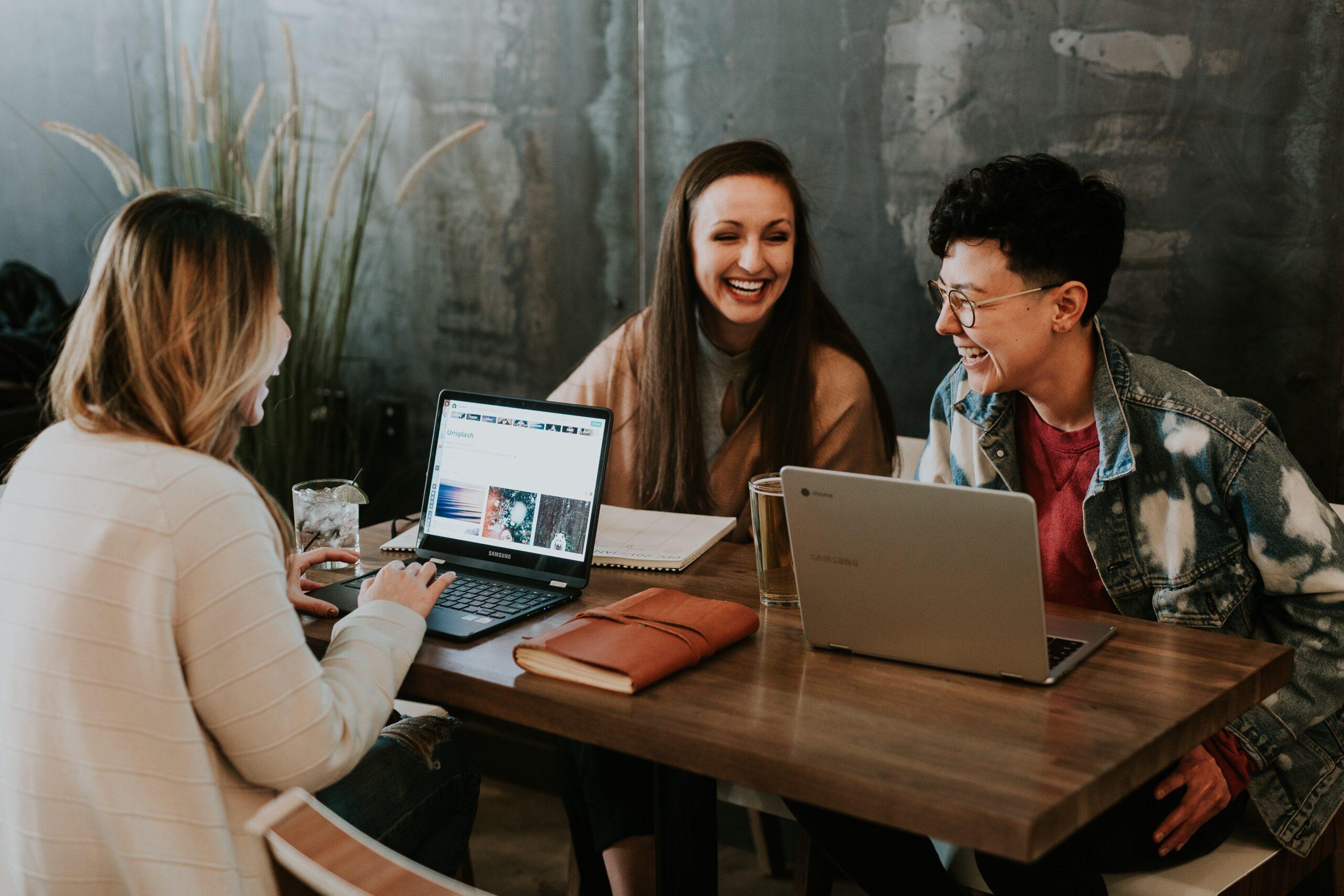 By
Je'Kayla Crawford
Aug. 1 2023, Published 3:30 p.m. ET

Discover Proudly Amplifies Diverse Voices
One idea that can earn you a little extra money is summer jobs. But, it can be challenging to balance work while your kids are also at home. It's not impossible, though. Here are a few amazing jobs that you can pursue during the summer and can be done from the privacy of your own home.
Virtual Assistant
There are currently hundreds of listings for virtual assistants on the internet — and it's the perfect job for any parent who needs to work from home. Plus, many of these jobs allow for a flexible schedule that is perfect for keeping up with your kids' schedule or working between summer camp drop-off and pickup. Virtual assistant coach Lauriel Arkeah shares her tips and tricks for finding clients on TikTok and revealed that most virtual assistants can make between $30-$85 an hour without any experience.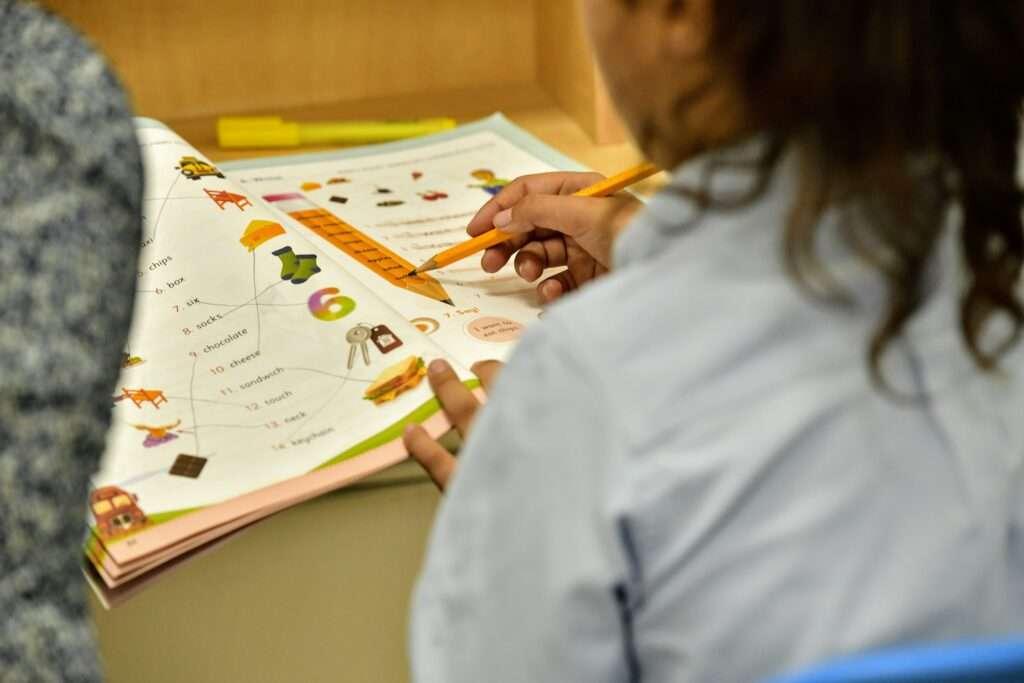 Article continues below advertisement
Tutor
Another great idea that requires kids is becoming a tutor during the summer. Whether you advertise to children in your area, or list your service online, tutors are always needed. Make sure you have an understanding of which grade levels and subjects you are willing to teach to make it a pleasant experience. A great tip is to offer tutoring for the grades that your children are in. That way, you will be able to learn more about their grade level and will be able to help your kids with their homework.
Event Planner
From family barbeques to community celebrations, the summer is full of activities. If you have an eye for planning events, you can definitely offer your services to organize and put on incredible events for a fee. This is also a summer job that your kids can get involved in. Depending on their ages, they can help you design posters or come up with color schemes. The best part about event planning is that you don't have to work in person. You can complete all of your work digitally and have the event organizers carry out the in-person duties.
Article continues below advertisement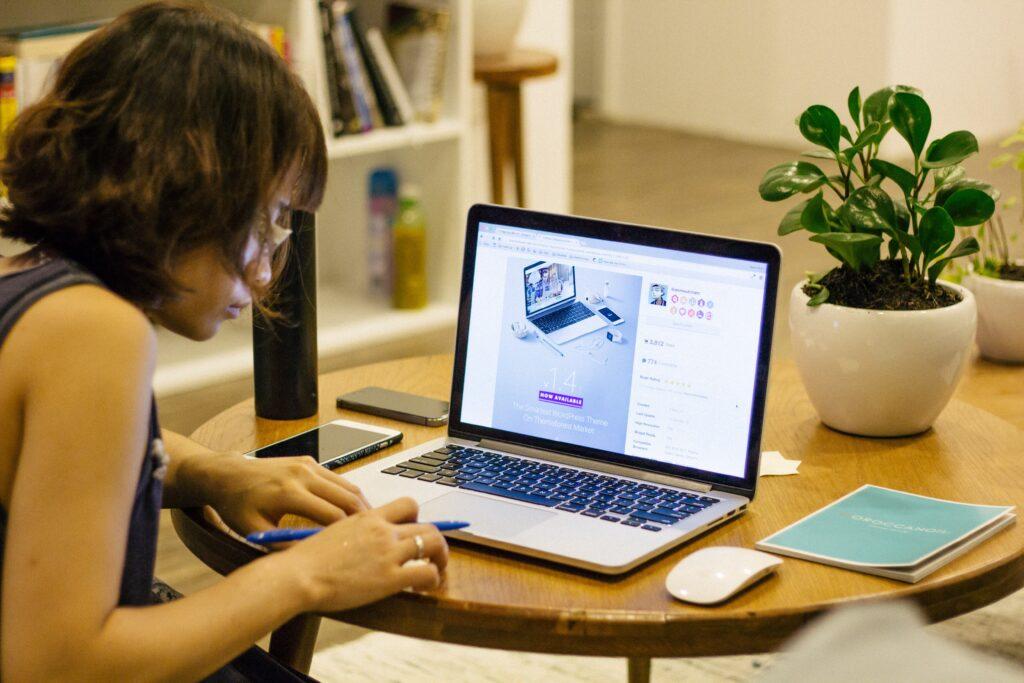 Freelance Work
Whether your niche is in marketing, tech, communications, or any career field, there is always going to be work available. That being said, consider looking online for freelance work. Most of these projects only last for a few days/weeks, but they are a great way to earn money. And, because you are still working in your career field, these freelance gigs will look great on your resume.
Your Own Hobbies
Now is the time to take your hobbies that you've been waiting to do year-round and turn them into some extra cash. Whether you love painting or enjoy making handmade jewelry, these products you can sell online, or attend your local markets and sell to your community. Who knows? Maybe this summer job idea will turn into your full-time career!
The author's content and opinions have not been pre-reviewed, approved or endorsed by Discover.