5 Signs Your Boss Wants You Gone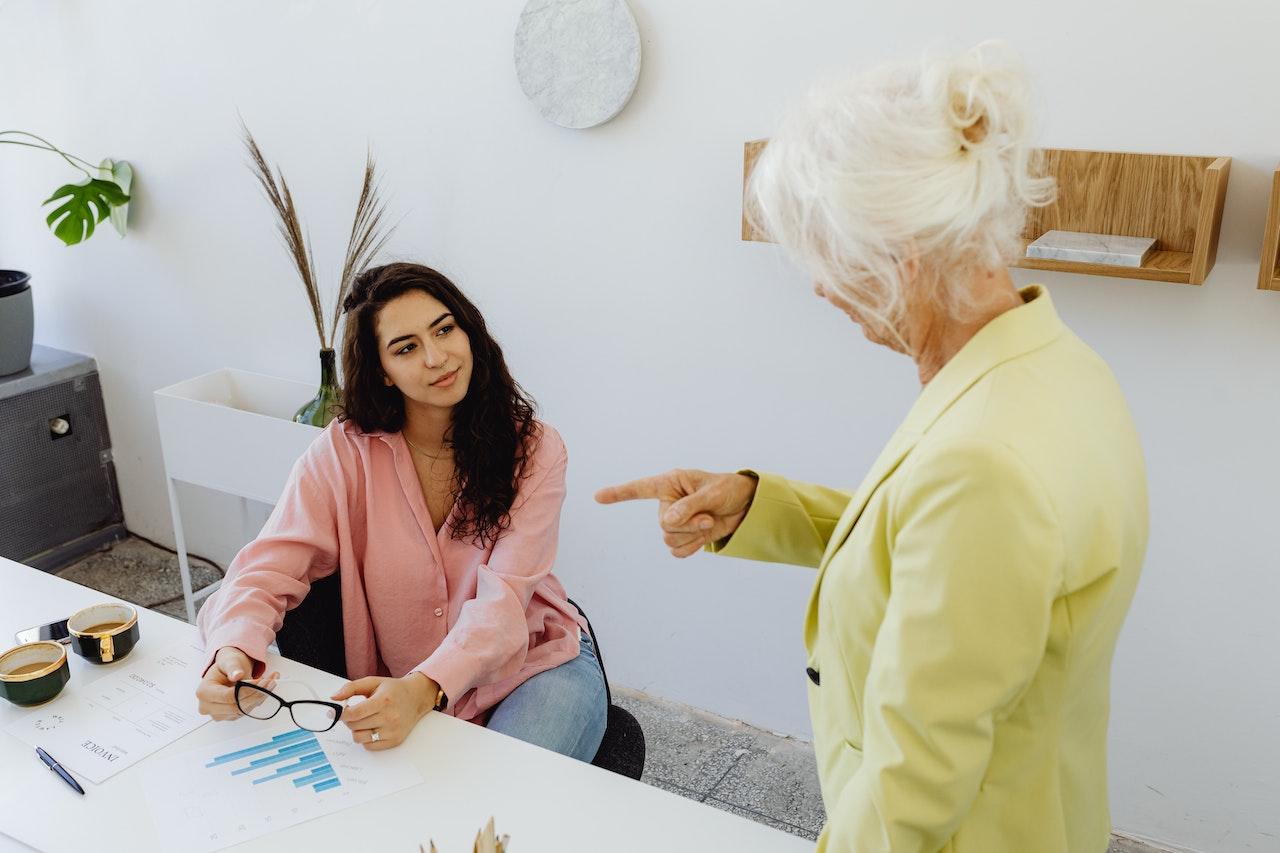 If you think that your boss is acting differently towards you lately, you are not the only one. A lot of employees recall certain actions from their bosses right before they were let go.
How To Spot A Toxic Manager
First and foremost, if you recognize any of these changes, then you have a toxic manager. With a toxic manager, their opinion about you changes every day. If you go above and beyond, you get showered with compliments But, if you make a few more mistakes than usual, they start to treat you a different way.
This back-and-forth based on your performance is mentally frustrating and can make your experience at the company much more strenuous. The right way to fire someone is to sit them down and have a calm discussion about termination. It is wrong for them to start treating you differently, as a way to coarse you into quitting.
Here are a few signs to look out for to prepare for a possible firing: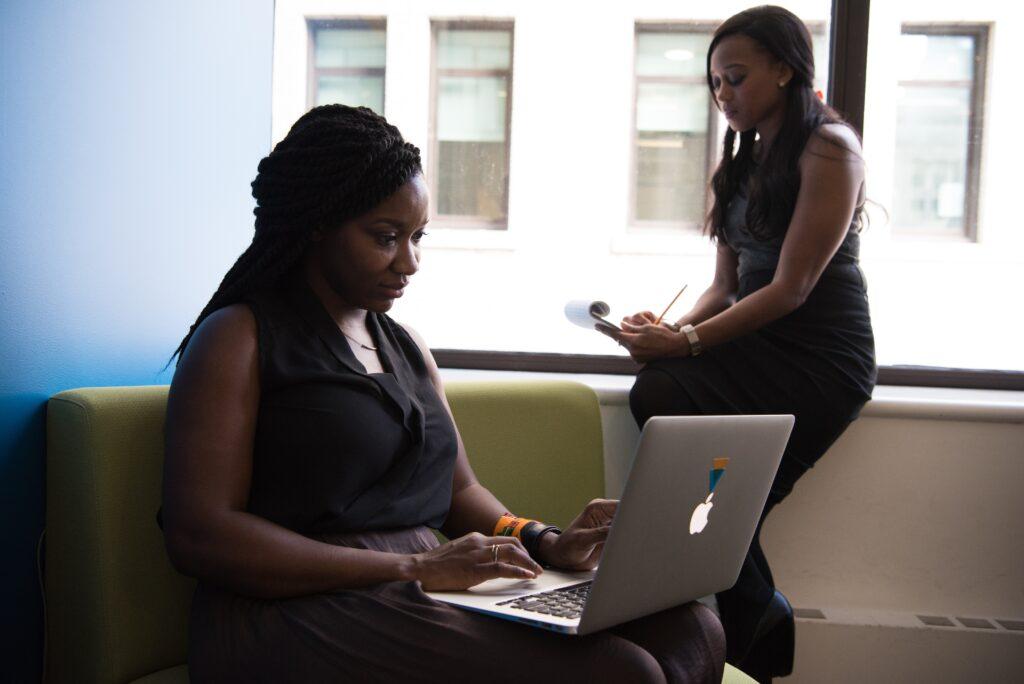 Article continues below advertisement
The Silent Treatment
You're used to having pleasant chats with your boss throughout the day. But, they've recently become scarce. They rarely speak to you anymore and barely raise a half-smile when you make eye contact.
This new distance is a giant red flag that they are no longer interested in making a connection with you. Especially if your coworkers have followed suit and are giving you the same treatment.
"The silent treatment is a form of bullying. Toxic behavior at its best. And it is psychologically so bad for the employee," Dawn Kempthorne Ammons, VP of Learning and Development, wrote on LinkedIn. "Work is hard enough at times as it is. Then layer the fact that your boss, or a boss, will blatantly ignore you is excruciating."
No Encouragement
Everybody has stressful days at the office. It's very normal. But, what isn't normal is not receiving any support from management when you're going through a tough time. If they usually encourage you to take a deep breath/a day off and they've stopped doing so recently, your boss doesn't value your emotions anymore. Which, is a clear sign that they are ready for you to leave.
Article continues below advertisement
Pay Cut
When you first signed on to the job, your employer gave you a salary that was worth all of the time you spend completing your duties. So, if they suddenly ask if you are willing to have your salary/hourly rate reduced, that is an indicator that they are starting to value your work less and less.
Unfortunately, your boss is legally permitted to cut your pay, but according to Harrison Clark Rickerbys Solicitors, "if your employer wishes to change your rate of pay, they must consult with you and seek your agreement before implementing it."
Article continues below advertisement
Nothing Is Good Enough
Do you ever notice that once you get upset with someone, you find multiple ways to get more upset with them? A boss can start treating you the same way. All of a sudden, none of your work is good quality and has to be redone/sent to another employee to be completed.
When they are starting to lose faith that you can complete your job the right way, you are running the risk of termination.
Accomplishments Diminished
You're noticing all of these signs so you decide to work twice as hard and go above and beyond. You finish all of your work quickly and all of it is completed in the right way. And….you don't get celebrated. Your boss does not compliment or even notice that you are trying your best.
At this point, you need to recognize that they no longer want you at the company. And, if you know that you are doing your job the right way and they still treat you badly, they don't deserve you.