5 Steps To Accomplish Your Q4 Goals And Finish 2021 Strong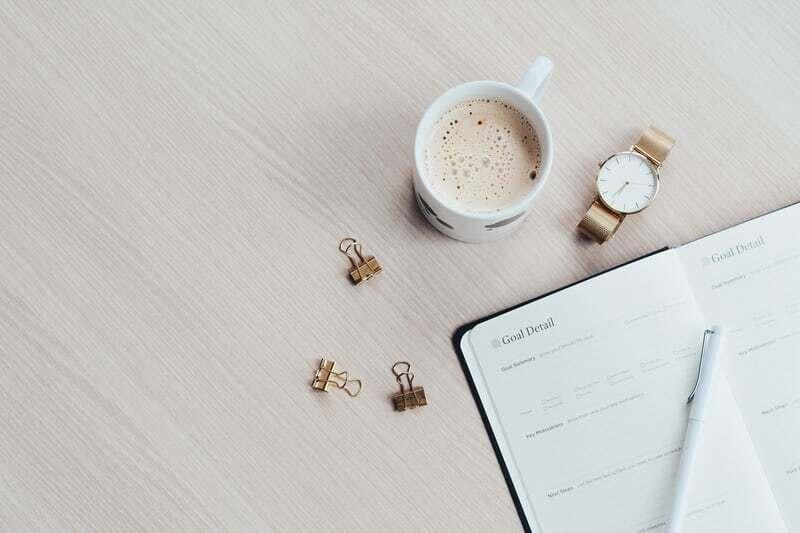 In the last quarter of the year, we often reflect on the progress we've made as well as take note of the steps that we need to take in order to achieve personal success.
No matter where you stand on your journey to achieving your goals, it is important to take a step back and reset so that you are prepared to make the most of the next few months.
Here are five steps to conquering your 2021 goals in Q4.
1. Check In On Yourself
On the podcast Skimm'd from the Couch, Peleton CMO Dara Treseder revealed that she prioritizes the different aspects of her life is by setting OKRs for her family. Every year, she and her husband discuss goals that they want for their family and how they're going to reach them. They look back on these goals every quarter to see the progress they've made and to assess where they need to improve.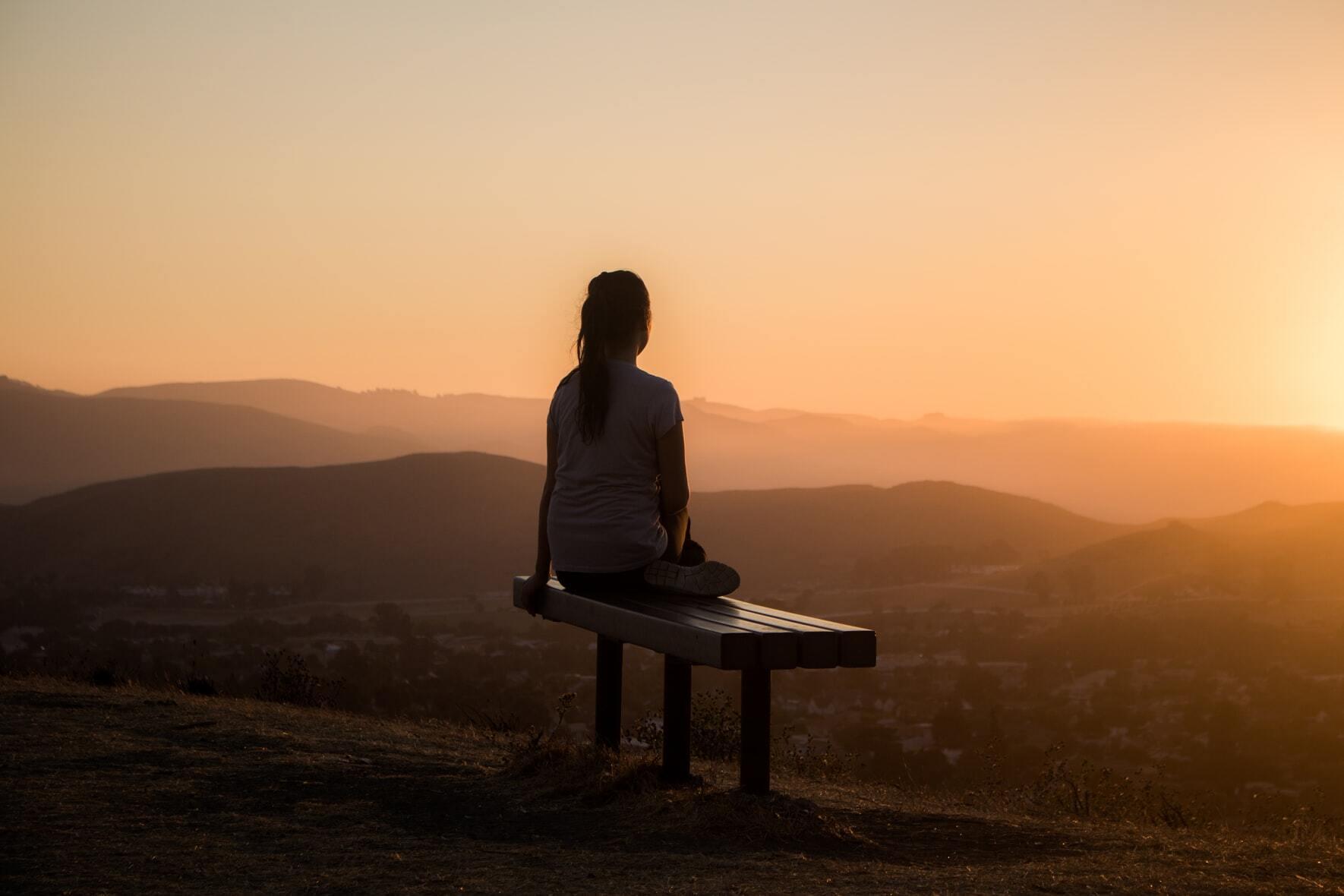 Article continues below advertisement
It is always wise to pause and reflect on what it is you really want to accomplish. As we progress through the year, we learn new things about ourselves. Sometimes, our objectives change. Sometimes, what we thought we wanted is no longer what we desire. Checking in on yourself allows you to be more productive with how you want to move forward with your goals.
2. Revisit Your Intentions 
Sometimes, we can get so focused on the end results that we forget our "why." Why are we working so hard in the first place? What are we hoping to accomplish and why is it important that we accomplish it? If you are not aware of your intentions, you won't be motivated to work towards your goals.
Danika Berry, the founder and CEO of the beauty and wellness brand Glam Body, told Her Agenda that she has an "intentions journal" to keep herself on track for success. She writes down her intentions every day and looks back on them at the end of the week to see if she accomplished everything she needed to. She attributes her success to being true to her intentions.
Article continues below advertisement
3. Stay Organized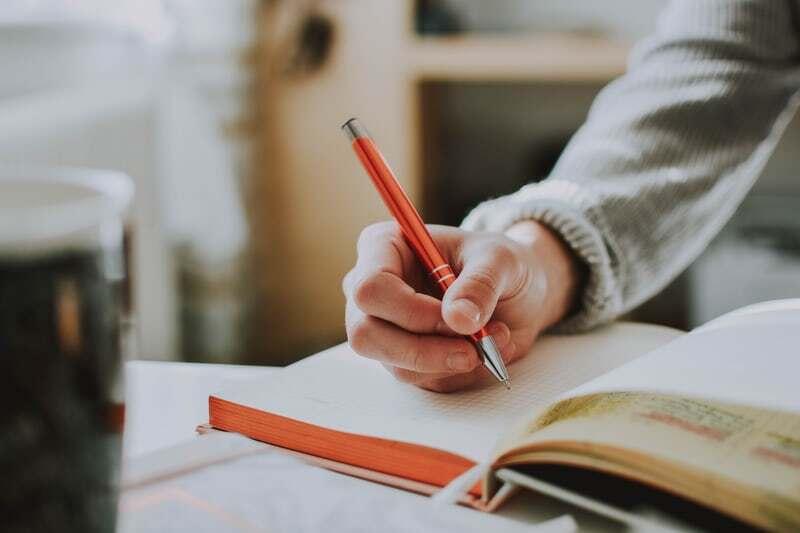 Ever think of a brilliant idea for a project that you write down on a random piece of paper or a post-it that you then toss onto your desk or in a drawer and end up forgetting about its existence even though you swear you wouldn't? It happens to the best of us.
This is why it's so important to have a cohesive method of organizing and keeping track of your goals. Dedicate a single binder, folder, or notebook to that one project and keep everything relating to that goal in one place.
4. Find An Accountability Partner(s)
Working hard towards success does not have to be a lonely process. Having an accountability partner, or a couple of accountability partners can be incredibly productive. Not only will they make sure you stay on track, but they can also be a source of inspiration or advice.
Article continues below advertisement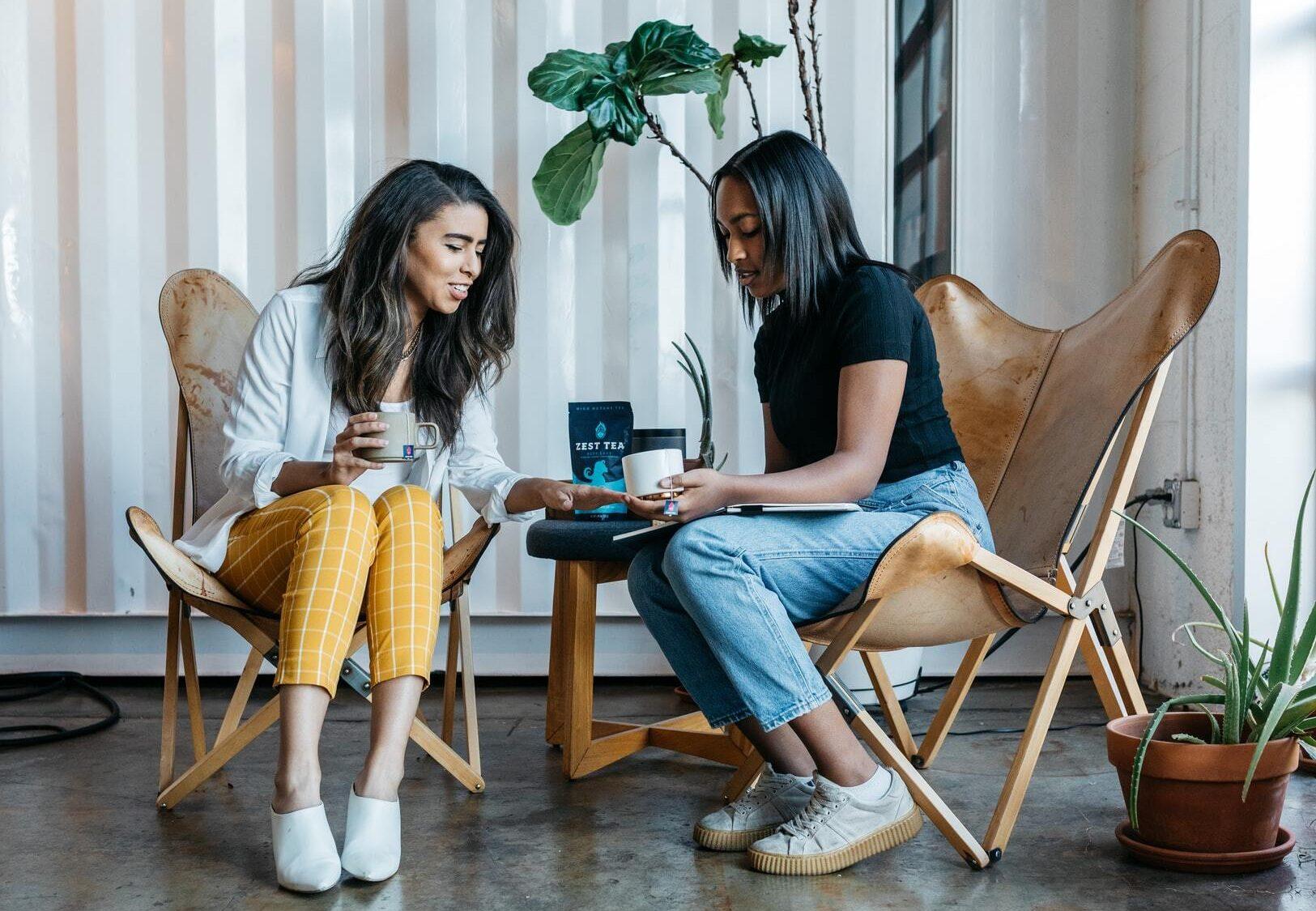 In this era of the internet (and the era of the "new normal" created by the pandemic), it is incredibly easy to find people who share your interests and would be willing to bounce ideas off of you. Thousands of Facebook groups for various subjects exist for this very reason. You can also find accountability partners on Discord servers and other online forums. Some groups even host virtual focus rooms and coworking spaces for folks who work better when they're around other people.
Article continues below advertisement
5. Create A Progress Bar
Never underestimate the power of visualization. Sometimes, we get so caught up in all the things we have left to do that we forget to celebrate the steps we've already completed. Having a visualization of the progress you've already made can be a big factor in motivating you to see your goals through to the end.
You can achieve this by creating a progress bar that you fill in with each task completed, or by checking items off of a to-do list. It'll make your remaining tasks less overwhelming. Plus, the act of filling in a square or crossing off a task is extremely satisfying.
Go And Achieve Your Full Potential
Your goals are more attainable than you think, and you are more capable than you know.
Three months is plenty of time to manifest your desires. And if you can't seem to reach your goals in that time, you can always try for the next quarter. Your success does not have an expiration date.
Be kind to yourself and move forward with patience and grace so you can be the best version of yourself.