5 Sustainable Swaps To Try For Plastic-Free July And Beyond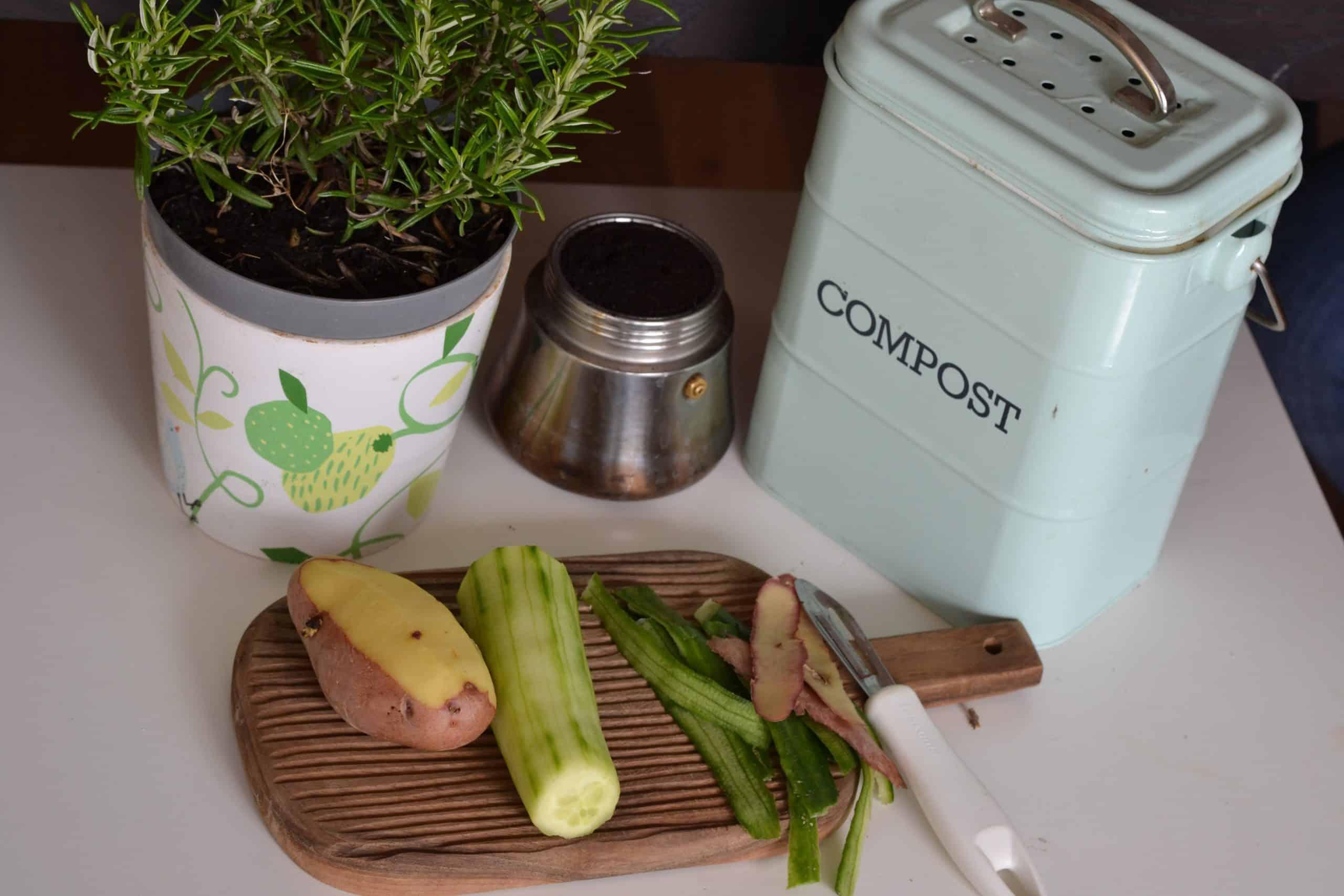 As if you needed another reason to cut out single use-plastic, Plastic Free July makes it official: it's time.
Plastic-Free July is now in its tenth year, encouraging people to refuse single-use plastic during July. This global movement helps millions of people use less plastic in their everyday lives, starting with simple swaps of the items they use daily.
300 million tons of plastic are produced worldwide every year, half of which is for single-use plastics, and 91% of it isn't recycled. According to the NRDC, single-use plastics are "a glaring example of the problems with throwaway culture." These items are made to be thrown away after one use, and "prioritize convenience over durability and consideration of long-term impacts," the NRDC states.
Whether it's coffee cups, menstrual products, or beauty must-haves, it's on all of us to make sustainable swaps and quit our single-use plastic consumption. You don't have to go cold turkey— you can make swaps one item at a time, making a plastic-free life more attainable.
Here are five fantastic swaps you can make this month to start using less single-use plastic and more durable, high-quality products, all while supporting small businesses that are on a mission to save the planet.
Article continues below advertisement
Swap your plastic to-go cup for a Stojo cup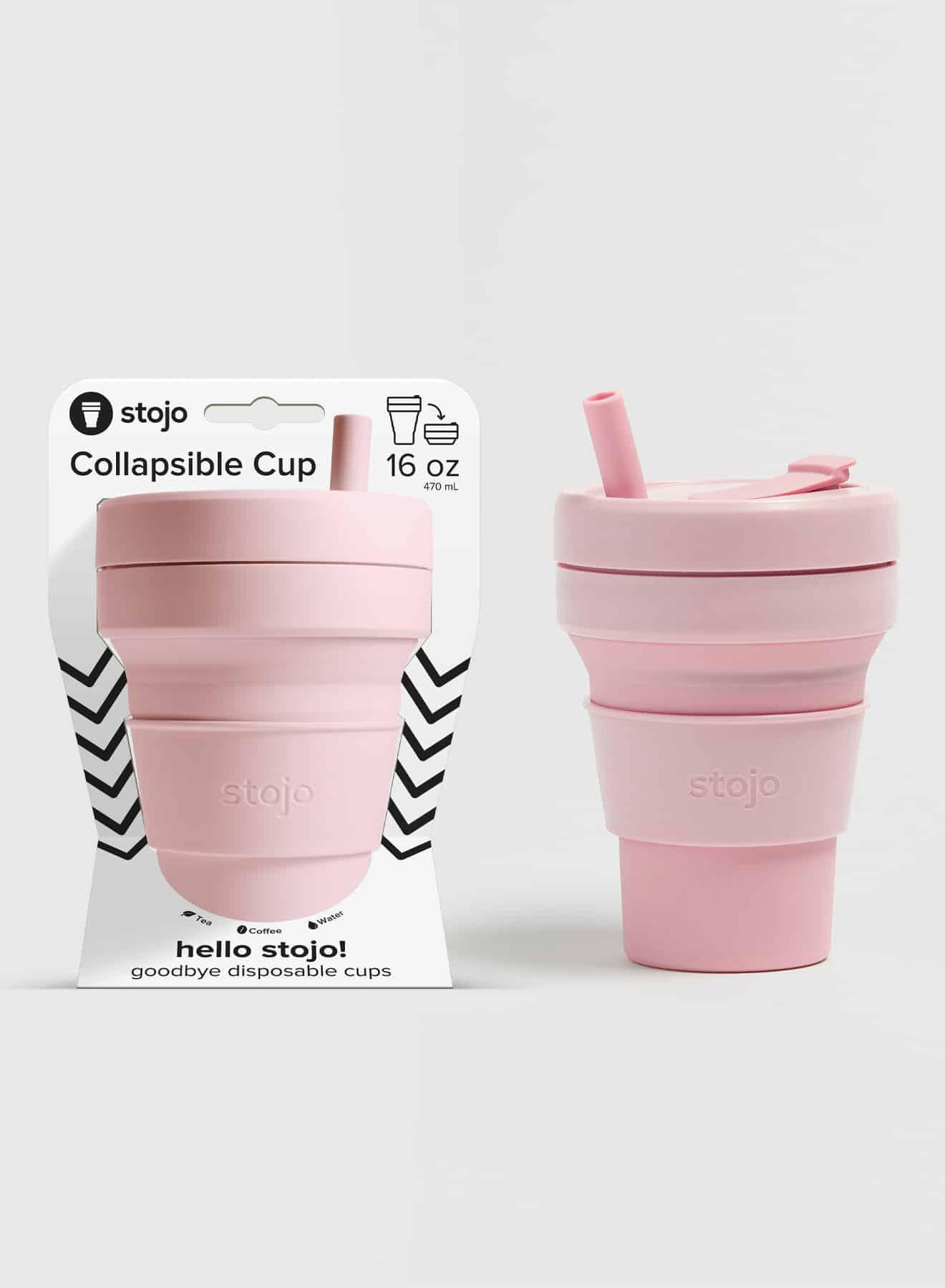 If you're still using a single-use coffee cup on your way to work, Plastic Free July is the time to stop for good. With a collapsible, leak-proof cup as stylish as Stojo's, you'll be set for the summer to bring your iced coffee or beer with you anywhere.
Many coffee shops will allow you to bring your own personal cup, rather than use their disposable option. Every year, one Stojo cup saves one gallon of water, 16 pounds of solid waste, and 23 pounds of greenhouse gas emissions. Your morning smoothie never tasted so sustainable!
Article continues below advertisement
Swap your tampons for a Saalt menstrual cup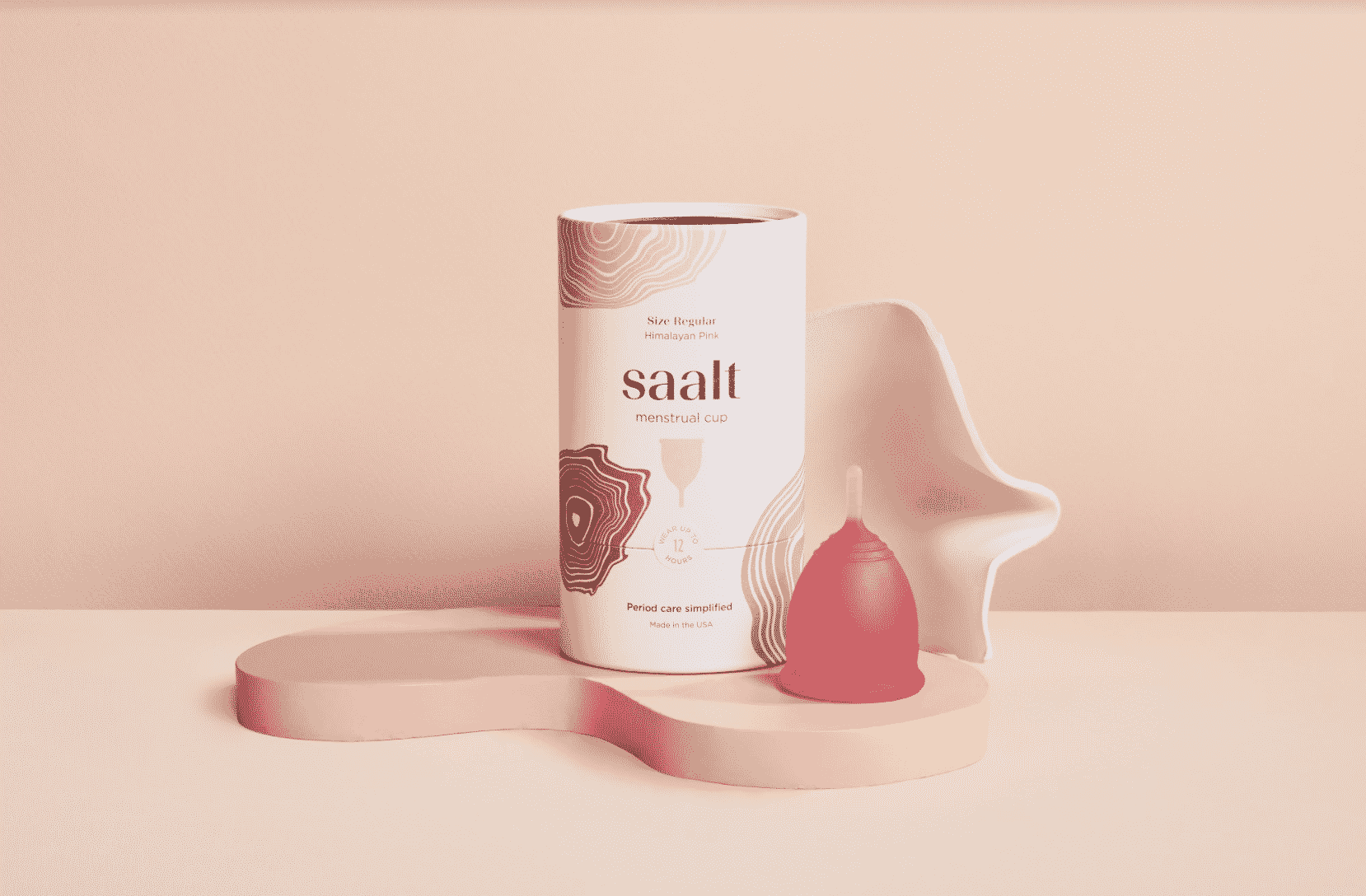 Menstrual cups may be the ultimate eco-friendly swap. On average, a woman uses 350 packs of plastic sanitary pads in her lifetime, according to Duquesne University. But one menstrual cup diverts 3,000 tampons or pads from our oceans. Choosing reusable period products keeps single-use, plastic period products out of our oceans and mean period solutions that are healthy for both body and planet.
Saalt is a woman-founded company committed to ending period poverty and helping the planet. Use their waste calculator to find out how much period waste you can divert from landfills by switching to a period cup.
Article continues below advertisement
Swap your plastic toothpaste tube for Spotlight Oral Care products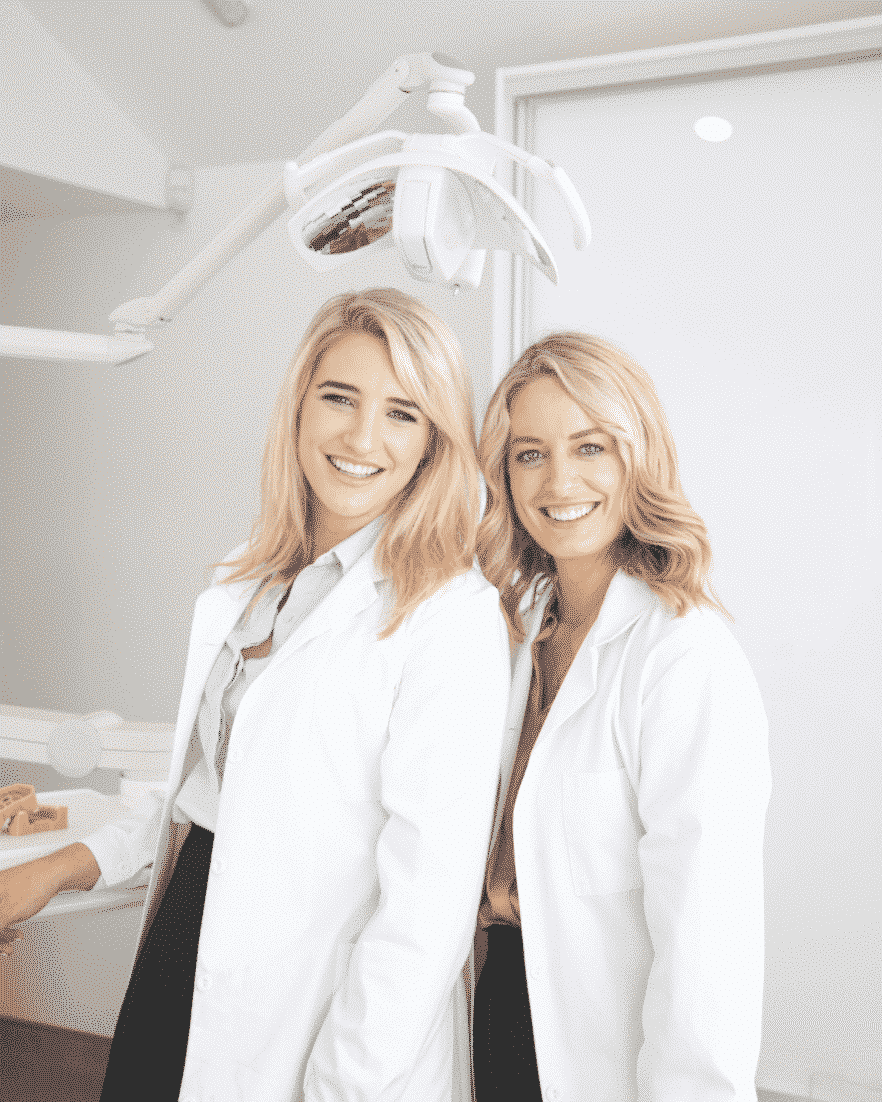 Rather than using toothpaste tubes and floss containers that are destined for landfills, switch to an oral care brand that is great for your smile and the earth. Spotlight Oral Care was founded by Dr. Lisa and Dr. Vanessa Creaven, dentists who wanted to create sustainable oral care products that target specific dental needs (whitening, gum health, rebuilding, and more) without potentially harmful additives.
Spotlight products are vegan and cruelty free, and best of all, the toothpaste tubes are made from a carbon negative byproduct of sugar cane and are 100% recyclable and ocean safe. They even have Pregnancy Toothpaste, the first toothpaste created specifically for pregnant and breastfeeding moms.
Article continues below advertisement
Swap your plastic body wash bottle for By Rosie Jane's reusable glass bottle
Many companies now sell hair and body care products in reusable containers. By Rosie Jane's new line of body wash comes in a glass bottle that can be reused and refilled. The bottles are made of thick, sturdy glass tested to withstand falls. The Everyday Body Wash comes in four fabulous fragrances and is full antioxidants and made with clean ingredients.
Article continues below advertisement
Swap your plastic straws for a FinalStraw
Straws are a huge problem when it comes to ecosystem pollution. Americans use enough straws to wrap around the earth 2.5 times every day, and those straws often blow into waterways, harming the ocean and its wildlife.
Founded by Emma Rose Cohen, FinalStraw has created the ultimate reusable straw. It's collapsible and fits into a case that can attach to your keychain, so you're never without it. The straws are made of stainless steel, are easy to clean, and extremely durable, lasting for 16 years.
Article continues below advertisement
Honorable mention: Swap Amazon shopping for buying products from SISTAIN
SISTAIN is short for "Sisters in Sustainability," and this company is building an audience of conscious consumers by curating sustainable brands that offer products across home, wellness, fashion, beauty and lifestyle categories.
Founder Jaclyn Tracy was inspired to create SISTAIN after her own attempt at curating and selecting products that were made responsibly for her wedding, so she created a one-stop shop for consumers who want to shop ethically, sustainably and smartly. Whether you're shopping for socks, cleaning products, or beauty items, check out SISTAIN to make an earth-conscious purchase.
These simple swaps are a great way to kick off Plastic Free July, but they're just the tip of the iceberg. Most people use more single-use plastic every day than they realize, so this month is a good time to be mindful of how much waste we create. Even making one sustainable swap can have a big impact, so why not give it a try this summer?