Restore Your Health: 5 Useful Tips for Burnout Recovery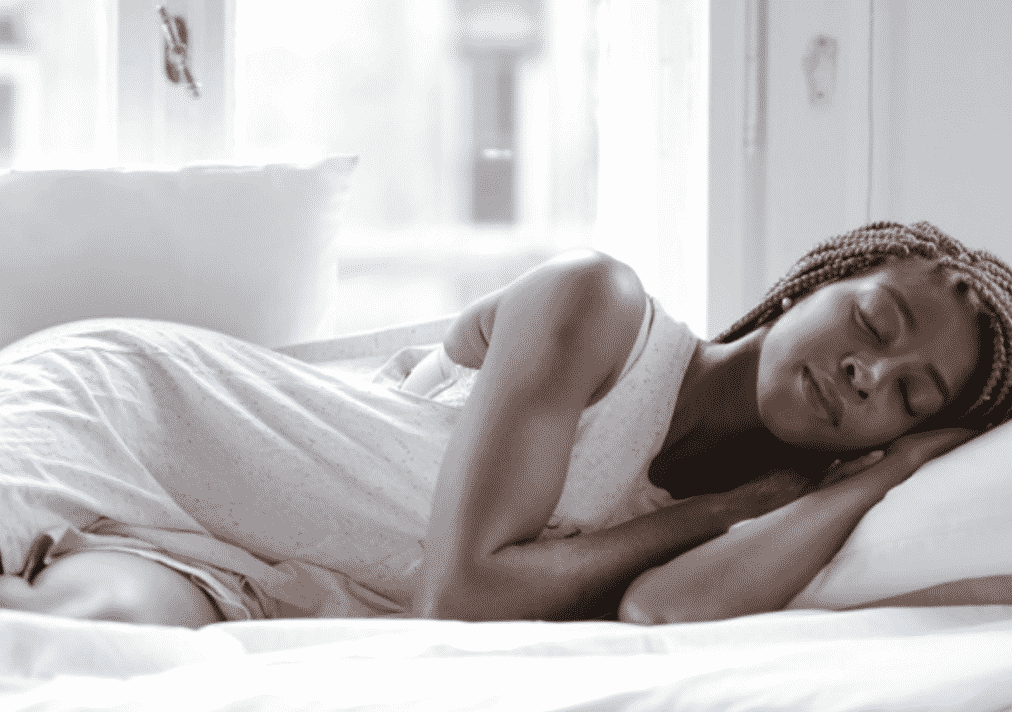 The World Health Organization (WHO) defines burnout as "a syndrome conceptualized as resulting from chronic workplace stress that has not been successfully managed." Burnout can happen not only in the workplace but also at home. Over the last year, our homes have become more multifunctional spaces in overuse. We are burned out from work, parenting, and life in general nowadays, and this definition has taken on a whole new meaning.
While burnout can't be fixed in these five tips, they are all part of the healing process and things you can do to start that process: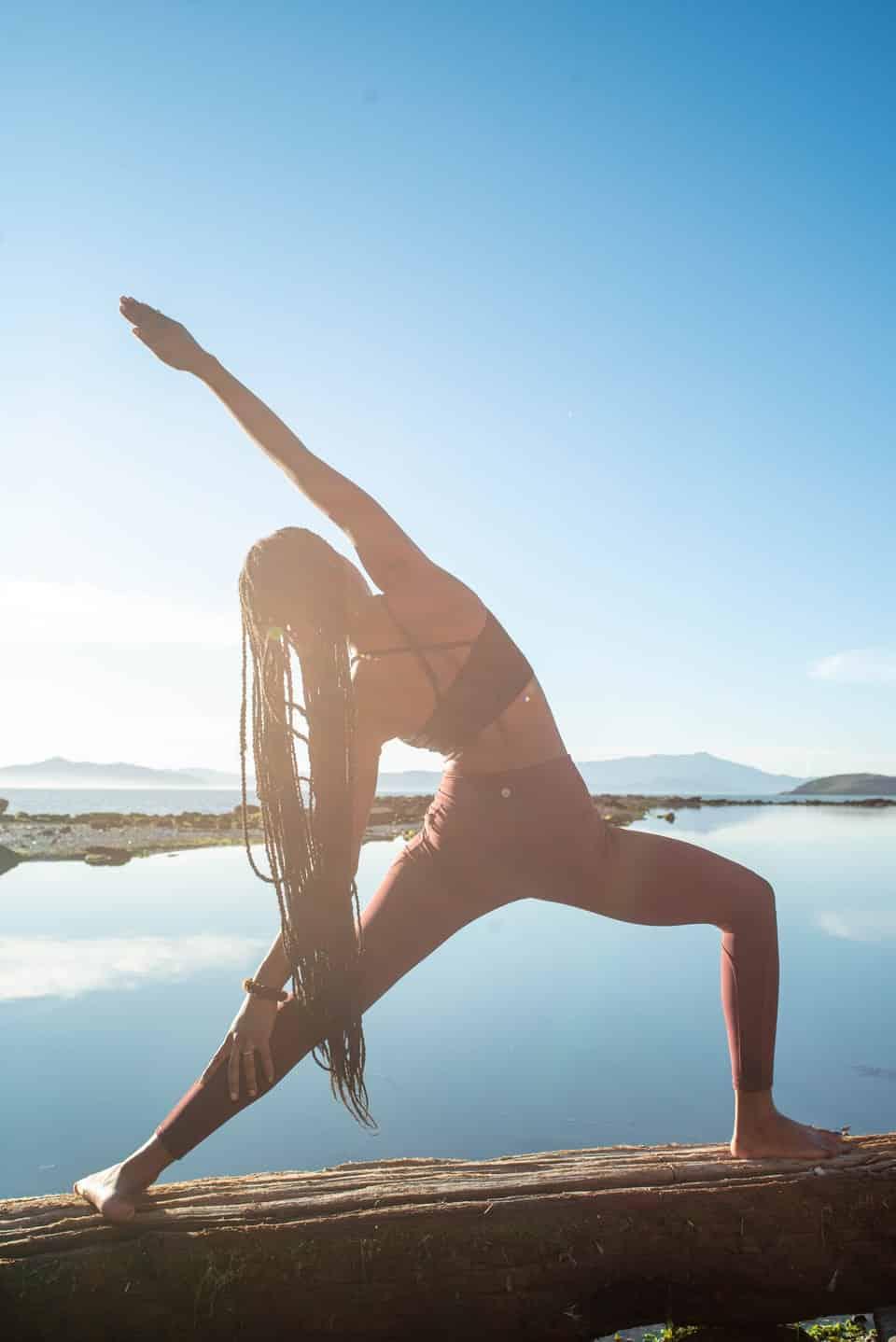 Take Inventory
It may be helpful to ask yourself the following: where are you holding stress in your body? Taking a moment to sit down, relax your shoulders, relax your jaw, take a deep breath, exhale slowly, soften your gaze, and be still can make all the difference. You can then observe if you have tension in your back and/or neck. Taking inventory includes checking in with your body about things like when was the last time you got a massage? To alleviate tension and stress, create a habit of stretching your body.
Article continues below advertisement
Prioritizing Rest
Adults, on average, need seven or more hours of sleep a night. This isn't a quantity-over-quality trade-off either. The quality of your sleep also matters just as much as the quantity. Poor sleep habits include having your sleep interrupted and has been linked to weight issues, stroke, heart disease, diabetes, and depression. According to a Mayo Clinic article that focuses on sleep by age and how much is enough for good health. Having a good night's sleep is one of the most important things you can do for your well-being.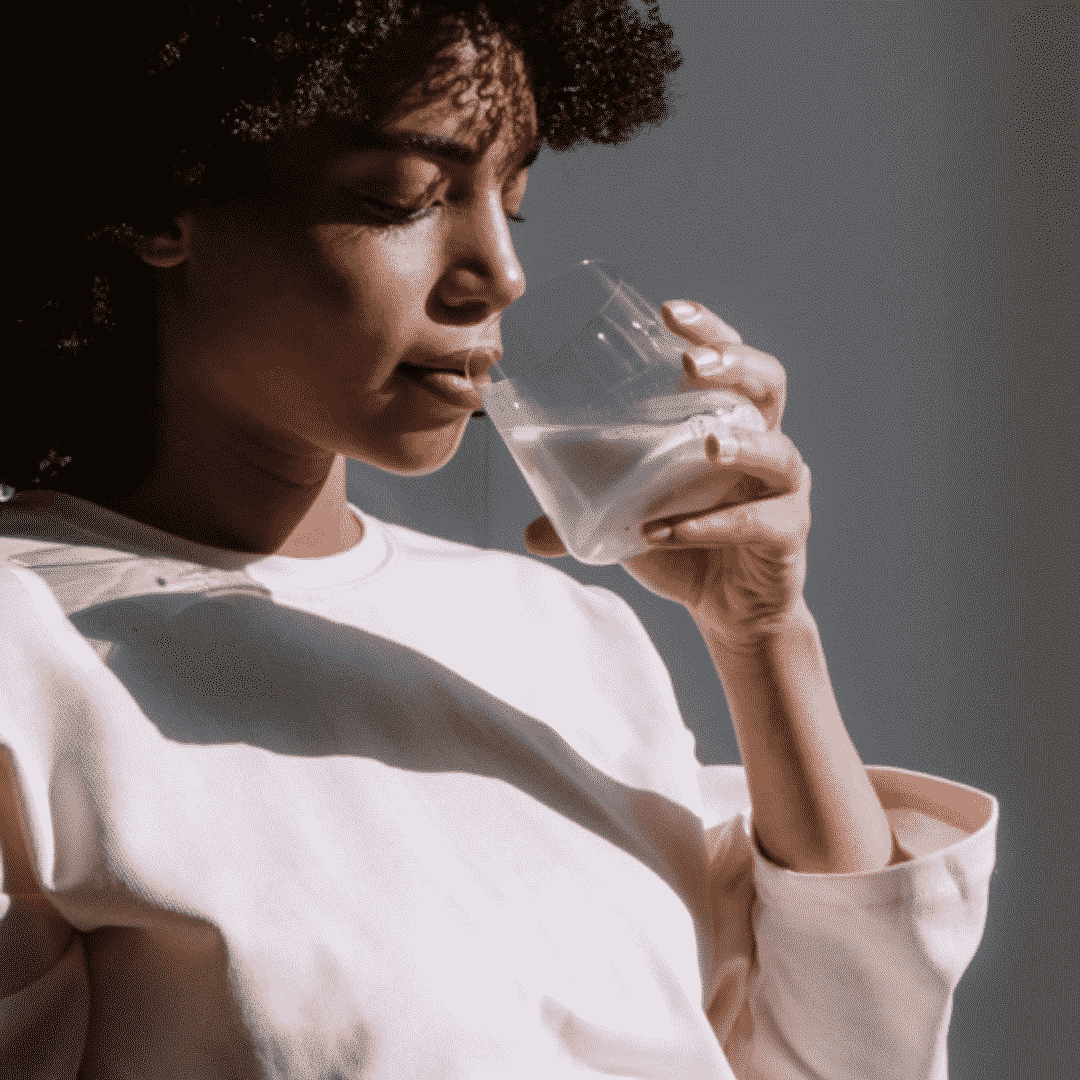 Article continues below advertisement
Drink Water
Drinking adequate amounts of water to replenish your body with what it releases on a daily is key to good health. Our body needs a significant amount of water to function properly, especially considering that water is essential to flushing toxins out of our system. According to an article in the National Institutes of Health, adequate hydration supports skin health, neurological, gastrointestinal, and renal functions, and body weight and composition. The next time you think about grabbing a cup of coffee for your afternoon pick-me-up, grab a bottle of water instead.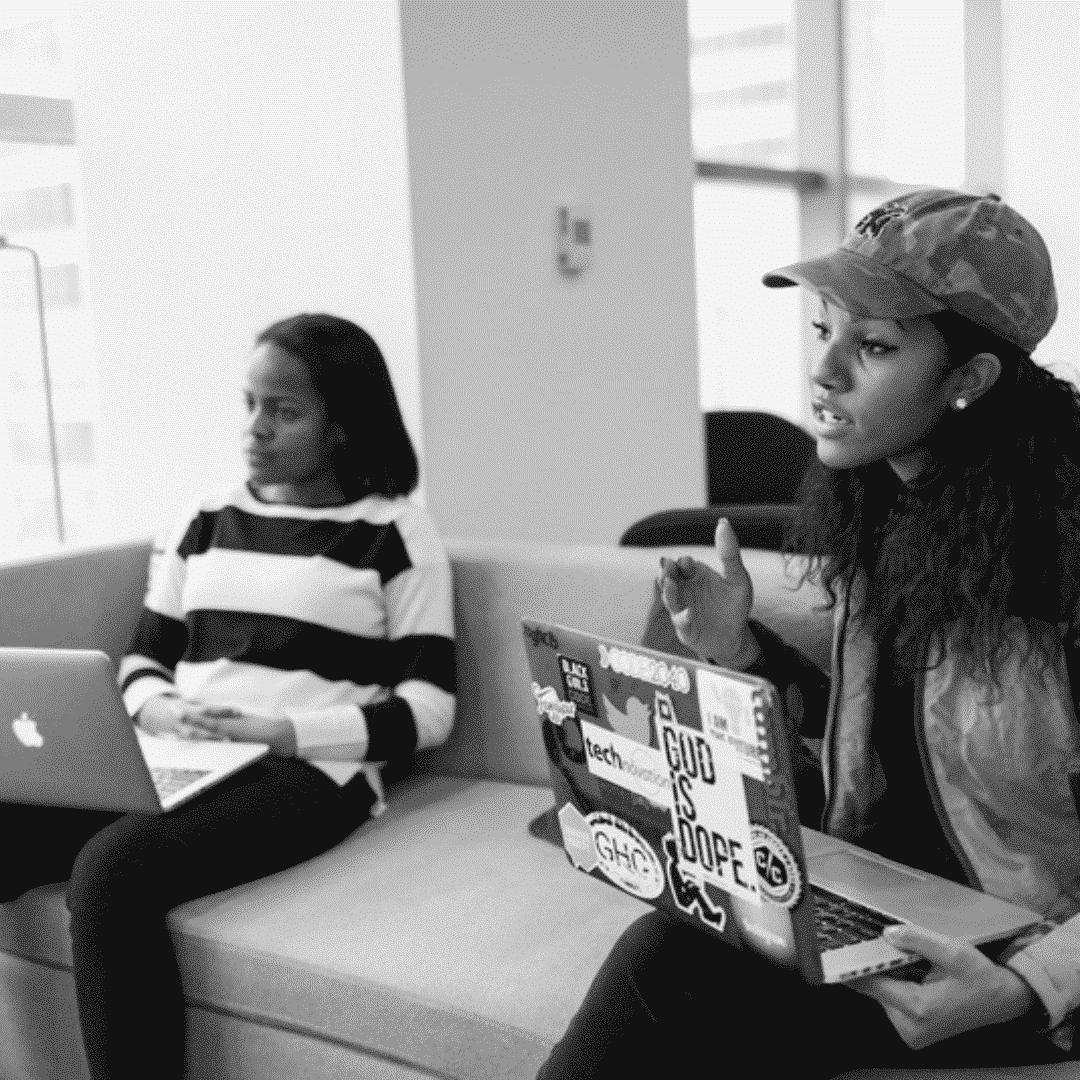 Article continues below advertisement
Boundaries Are Necessary
Try setting boundaries around your time and commitments to others. Keeping your tank full for yourself is just as, if not more, important as being there for other people. Communicating your boundaries to those you support and those who support you can make all the difference in relieving yourself from burnout.
According to the Harvard Business Review, it is important to maintain physical and social boundaries at home and work. When working from home, you should compartmentalize and put on work clothes while working and home clothes outside of work hours. Once you begin to set and communicate your boundaries, you begin to become free of the guilt of trying to please everyone.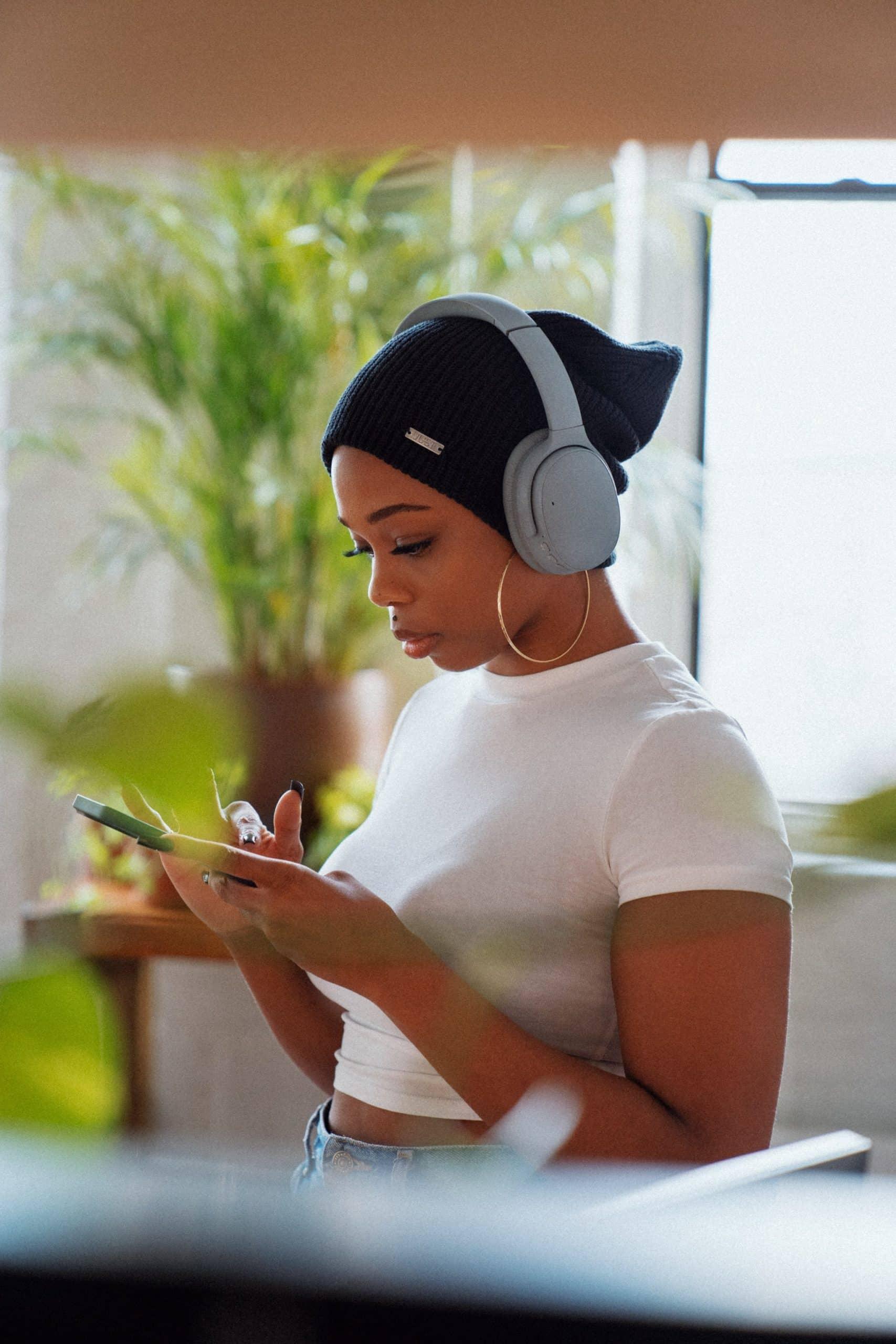 Article continues below advertisement
Social Media Break
Unplug from social media. Do you suffer from FOMO (Fear Of Missing Out) like 56% of social media users? According to studies, 69% of millennials in the US experience FOMO on a daily basis. Social media contributes to this in a major way.
Consistently staring at the highlight reels of other people's lives can lead you down a rabbit hole of lost time and distractions. A number of studies in the National Library of Medicine have been conducted on the impacts of social media, and it has been indicated that the prolonged use of social media platforms such as Facebook may be related to symptoms of depression, anxiety, and stress. Disconnecting helps reduce anxiety and stress associated with always being on and available. Try using the time you were once on social media to reconnect with yourself and those you love. You can do this by scheduling face-to-face conversations and meetups or self-care days.