5 Ways To Protest From Your Couch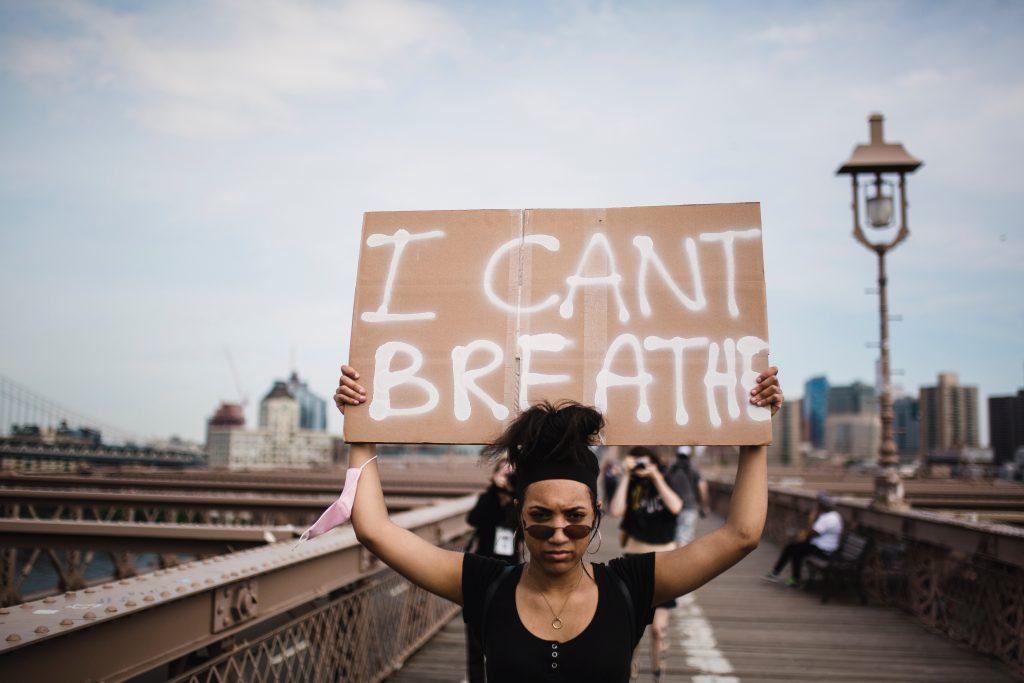 By
Rita Pike
Oct. 12 2020, Published 4:41 a.m. ET
With these two pandemics raging in our world right now, it's hard to stay indoors. We need to fight against injustice. We also need to protect innocent lives.
We can't be everywhere at once, and we can't all take to the streets. Some of us have an autoimmune compromise, mobility-related disability, or our loved ones who do. Some of us live far away from the action. Some have anxiety disorders that impair them from being out in the pandemic. Others of us have small children we must protect in the chaos.
For those of us who can't be out there, we must find ways to protest from home. It may not be ideal, but it is something – and it will make a difference.
Diversify Your Social Media Follows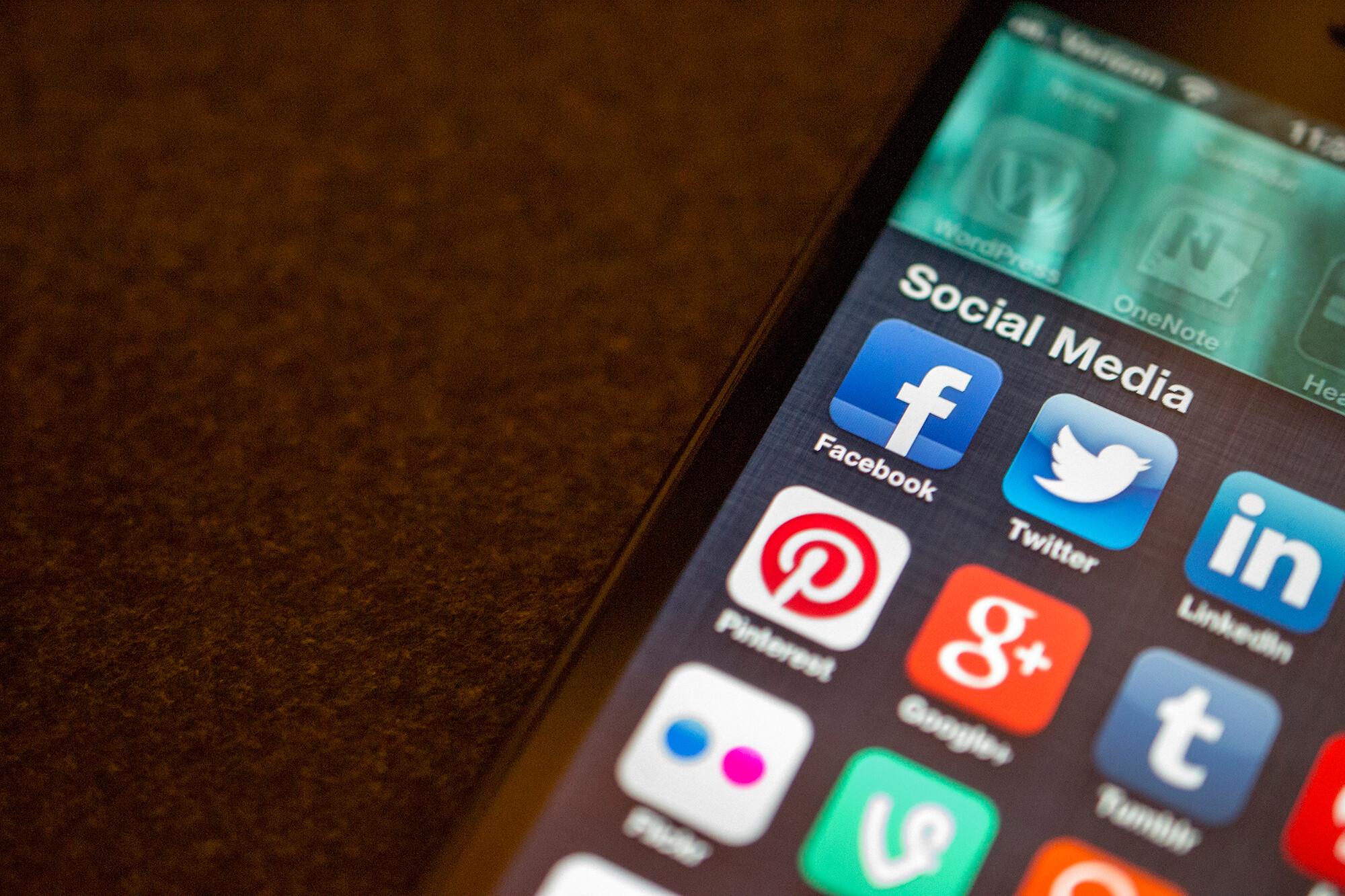 Follow activists and People of Color on any social media account you have. Search terms like "Black-owned bookstore" or "activist" and see who you can start following and supporting through retweets, comments, and shares across your profiles.
Look for people who are keeping up to date on events, protests, and actions that are being taken for and against POC. Follow the commenters on their post who share beneficial feedback and insight. A few names you may want to start with include:
Article continues below advertisement
Offer Your Services To Those Who Can Protest In Person
If you can't go out to the streets, maybe your friend could if you helped them out. Alleviate obstacles in their way by offering to babysit, clean someone's home for them while they're gone, cook dinner and bring it over, create care packages for their protests (pack snacks, water, sunscreen), or anything else that might help an individual go out.
Article continues below advertisement
Vote In Local And Federal Elections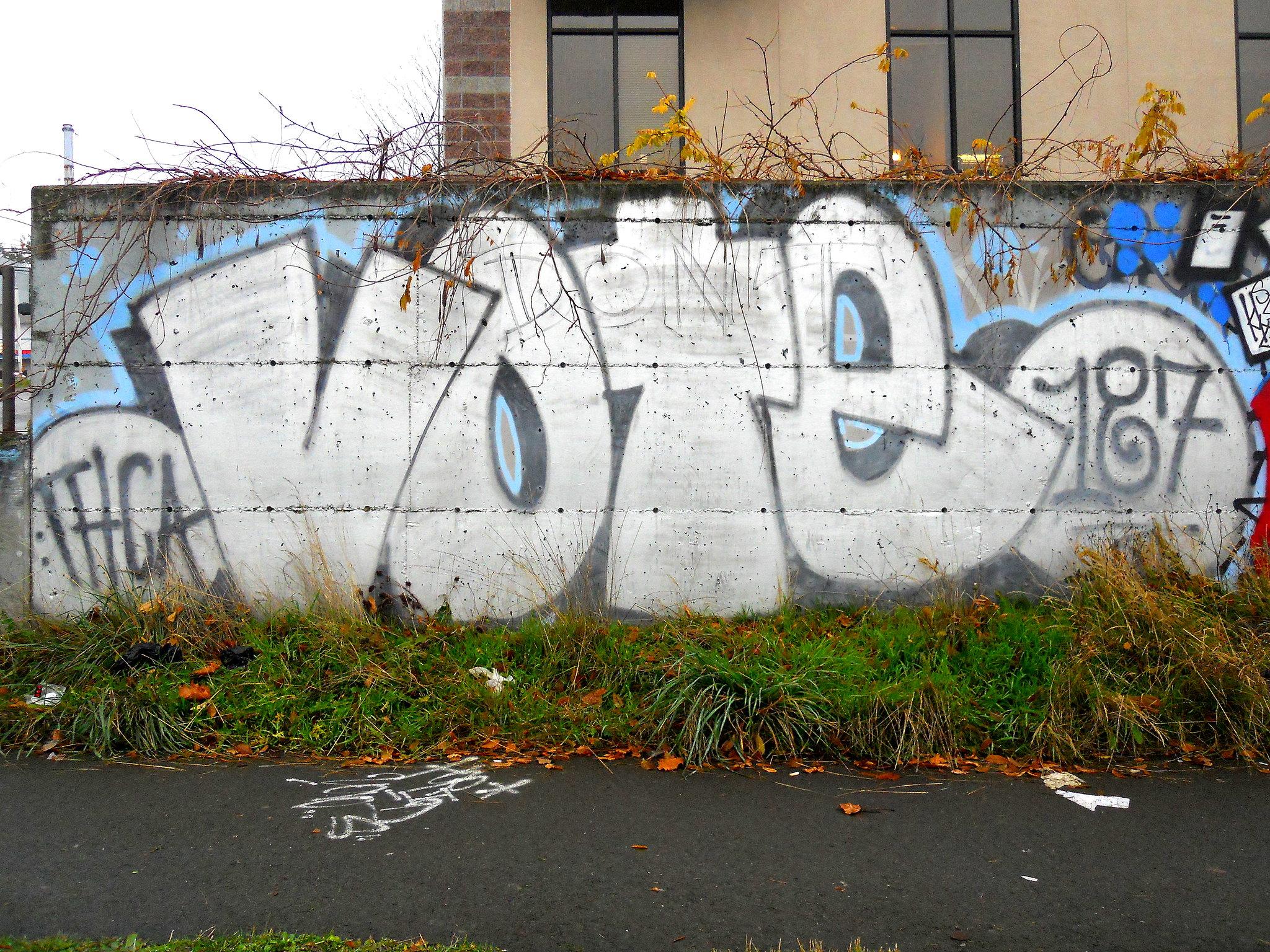 Your vote matters. This has always been true. But this year it is especially vital that everyone needs to get out and vote. When we leave things up to chance, thinking "my vote doesn't matter," we miss out on the opportunity to have our voices heard – and to elect officials who care about the things we care about.
If you are not able to safely vote in person, there are still a few weeks to register and request an absentee ballot for this year's election. We've created a handy guide to help you understand how to do both.
Article continues below advertisement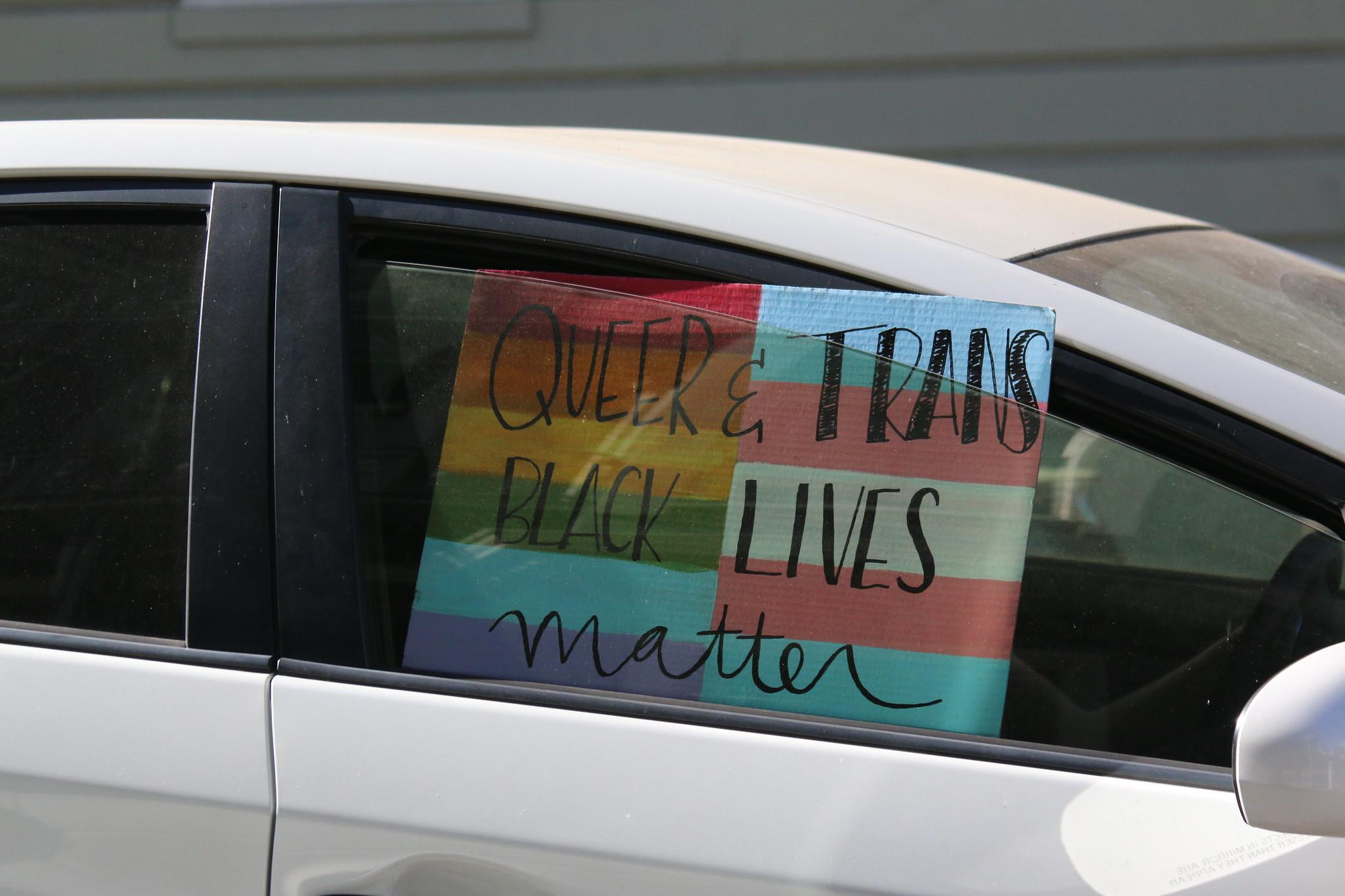 Attend Virtual Town Halls And Protests
There are organizations, such as the My Brother's Keeper Alliance, that are hosting virtual town halls and virtual protests. You can usually find out about these rallies and meetings on social media. Try searching for "virtual protest+month" or "virtual town hall." Sign up for newsletters from these organizations, follow leaders on social media, and keep checking regularly for updates and new events.
Article continues below advertisement
Support Bail Funds Across The Nation
Donate to community bail funds. There are many bail fund organizations out there collecting donations to help bail out protestors who have been arrested. These funds also post bail for people on pretrial detention and to bail out journalists who have been detained for reporting on events.
You Can Make A Stand, Wherever You Are
These are just a few simple ways you can make a stand from home. You can make a difference as we continue this battle against injustice in the USA and around the world. Keep fighting.