Your Step-By-Step Guide For Registering To Vote In 2020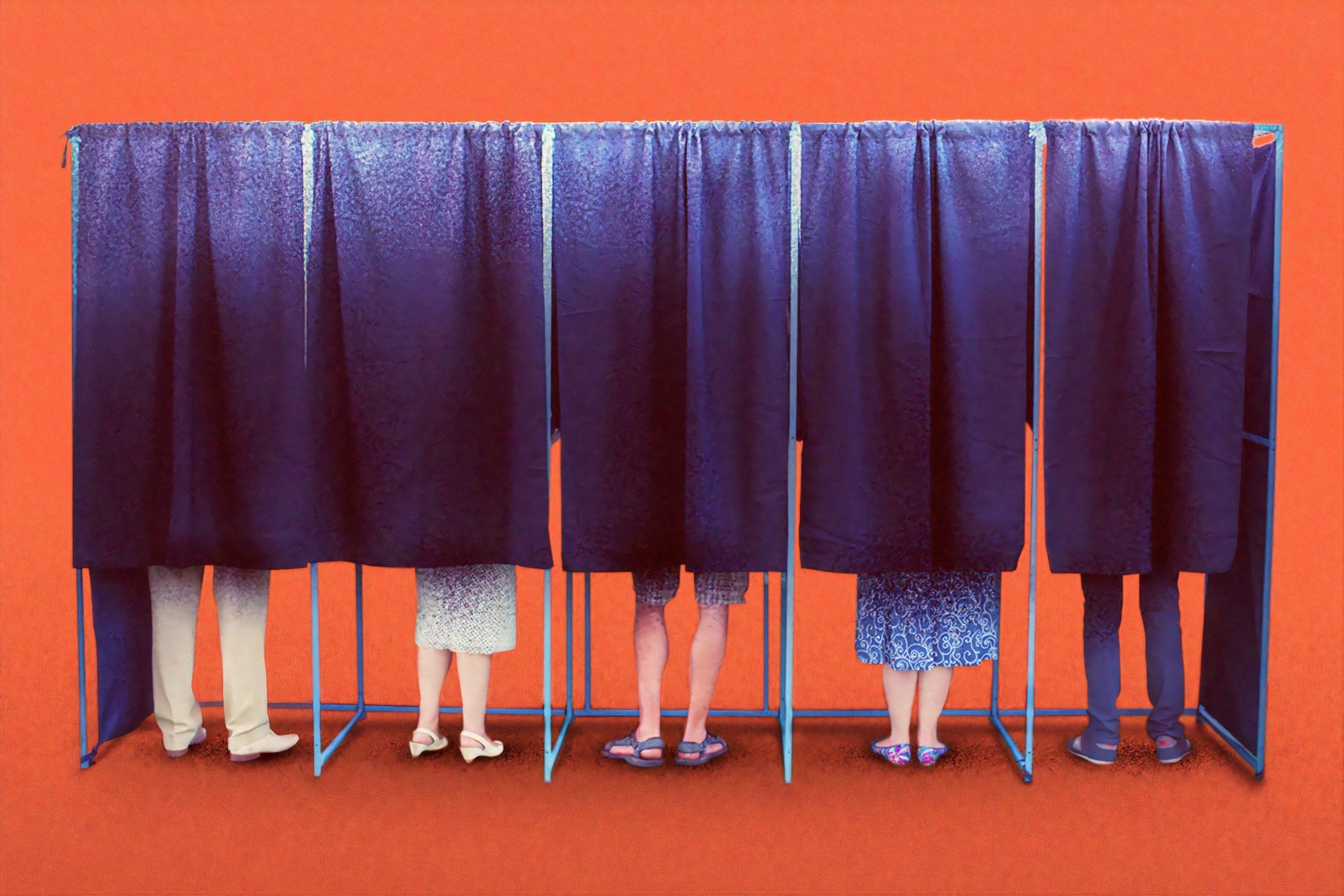 By
Rita Pike
Sep. 22 2020, Published 11:24 a.m. ET
We all need to be involved in voting in the presidential elections.
In 2016, less than 60% of eligible voters participated in the presidential election. The end result of the election was incredibly close. 48% of the popular vote went to Hillary Clinton, while 46% of the popular vote (but more of the electoral college votes) went to Donald Trump.
In 2020, growing groups of demographics are rising in their political awakenings, as seen with South Asian Americans and Gen Z. These groups are relatively new to voting and voting as a political body. They, along with voters who are already registered and inspired to vote in this year's election, will be key in tipping the results.
As we celebrate National Voter Registration Day, we bring all of you first-time or budding political revolutionaries the guide on how to register to vote. Let your voice be heard this November!
1. Meet the Qualifications For Voting
To vote, you must meet these qualifications.
Must be a citizen of the United States
Must be a resident of the state in which you plan to vote for at least 30 days before the election (or must vote in person in your former residence or by absentee ballot)
Must be 18 years old by election day – November 3, 2020
Most states require that you are not currently serving time in prison
Many states require that you have not served any kind of prison time
Do not claim the right to vote anywhere else (i.e. another country, nor are you registered in multiple states)
If for some reason you need to have your voting rights restored, you can look into your state government website to learn how to do this.
Article continues below advertisement
2. Gather Documents Needed To Vote
Before you register, you'll need some information handy to complete your registration. You have to prove your identity to register (and to vote), so have your driver's license or state-issued ID handy. Be sure to verify ahead of time what your state's requirements will allow.
Other forms of identification that are accepted include:
Passport
Military ID
College, university, school, or work ID
Vehicle Registration card
Lease, mortgage, or deed to your home
Credit or debit card
Social security card
Insurance card
Civic, union, or professional membership card
Public Aid or DHS card
You may also be able to use official first-class mail items as proof of identity. These options may include:
School bill, transcript, or report card from school
Bank statement
Paystub
Pension statement
Utility bill
Medical bill
Insurance bill
Official mail from any government agency
Article continues below advertisement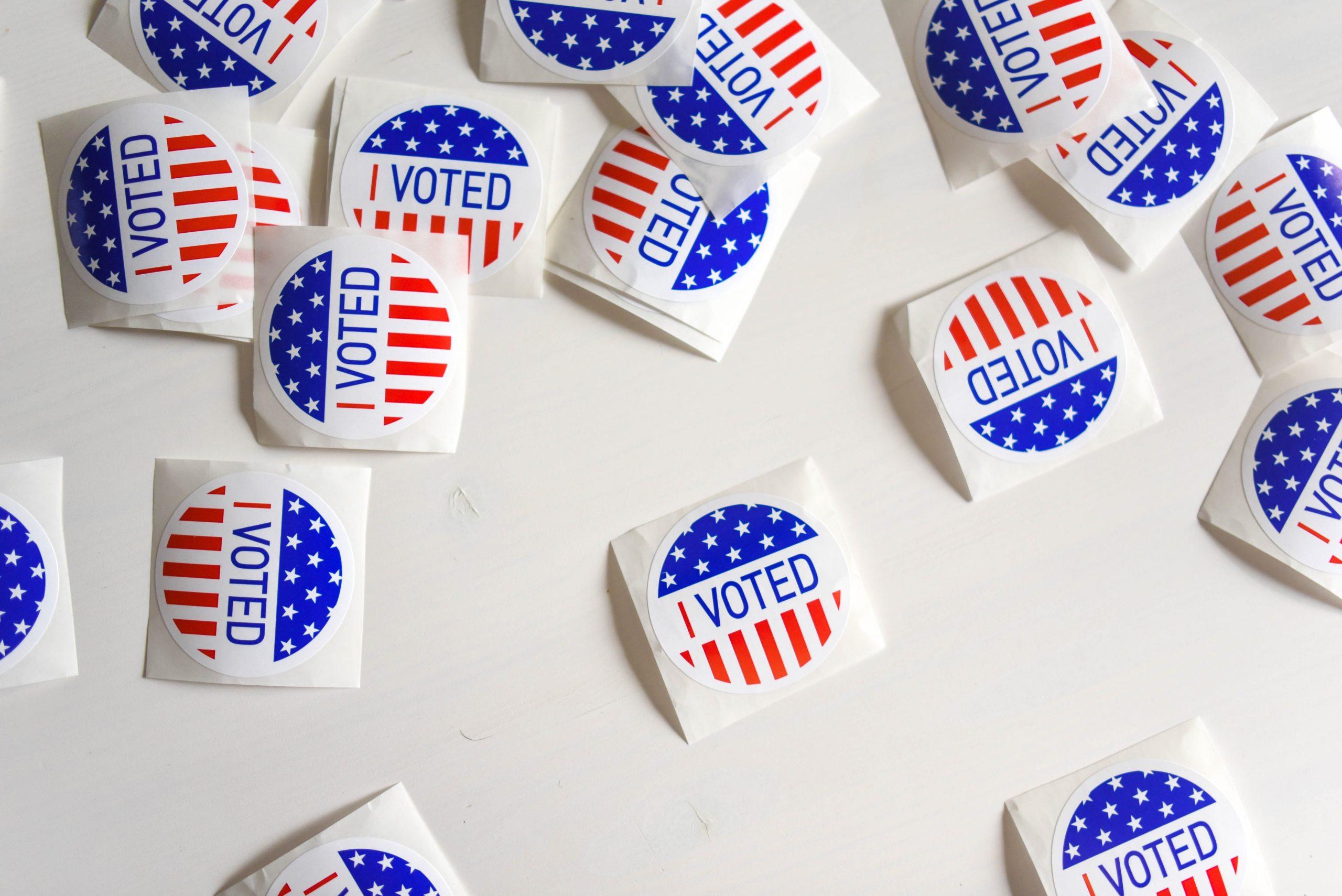 3. Know Your Registration Options
If you live in South Dakota, you do not need to register to vote. Otherwise, you must register by election day this November. There are three ways to register.
Online registration – This method is available in 40 States, plus the District of Columbia
Mail-in registration – This method is available for any citizen of the United States
In-person registration – This method is available to any citizen voting in-person or anyone registering at a designated registration location in their state
Article continues below advertisement
4. Understand Important Dates
As humans, we tend to put things off to the last minute – but in 2020, you may discover that the last minute is too late. Before you continue the process of registration, it's important you understand your timeline for voting.
National Voter Registration Day: September 22nd, 2020
Deadline for online registration: October 18, 2020
Deadline for mail-in registration: postmarked by October 6, 2020
Deadline for in-person registration: Election Day
Deadline for requesting a mail-in ballot: Most states must receive the request by October 29, but some require as early as October 24. Please check your local requirements.
Early voting period: September 24 to November 2
Deadline for mail-in ballots: Varies by state
5. Register To Vote
Whatever method you plan to use for registration for voting, you'll find the method on the USA government website.
Article continues below advertisement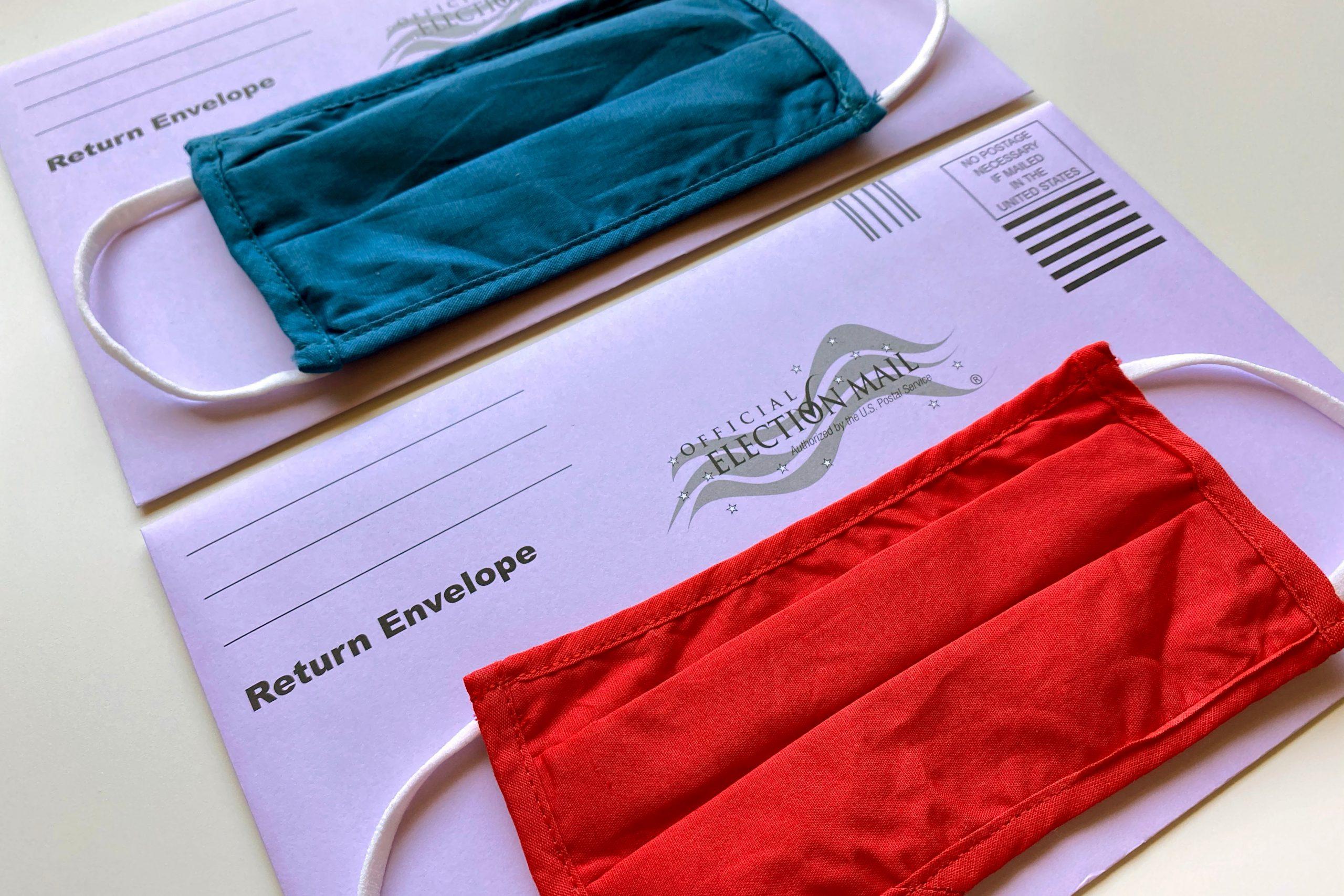 Mail-in Registration
If you wish to mail in your registration, you can download and print the document necessary from this site.
Article continues below advertisement
Online Registration
If you plan to register online and live in one of the 41 locations eligible for doing so, you can go through the step-by-step process on your local government site. If you're not sure of how to find that site, the federal website provides links to each registration site. Start this on the top of the page under "Register to vote. Where do you live?" You'll see a pull-down menu that will begin your process of registration.
You will be asked a series of questions, including things like ID number, birth date, and other clear, identifying information, and should be able to finish the registration in just a few minutes.
In-Person Registration
To register in person, you will need to find a location near you that registers voters or, if waiting until election day to register, you will need to find your local polling place and register there. Give yourself extra time to fill out your application before voting.
PLEASE, NOTE: If you wish to vote by mail-in ballot, make sure you mark that option when you register. This is usually one of the last steps in the process. Your local polling place should appear in communications, if not the registration itself, and you will receive your ballot for mail-in, along with instructions on how to submit your vote and pertinent deadlines.
Now get out there and grab the vote!