5 Afro-Latina Creatives Building Impact In Literature And The Arts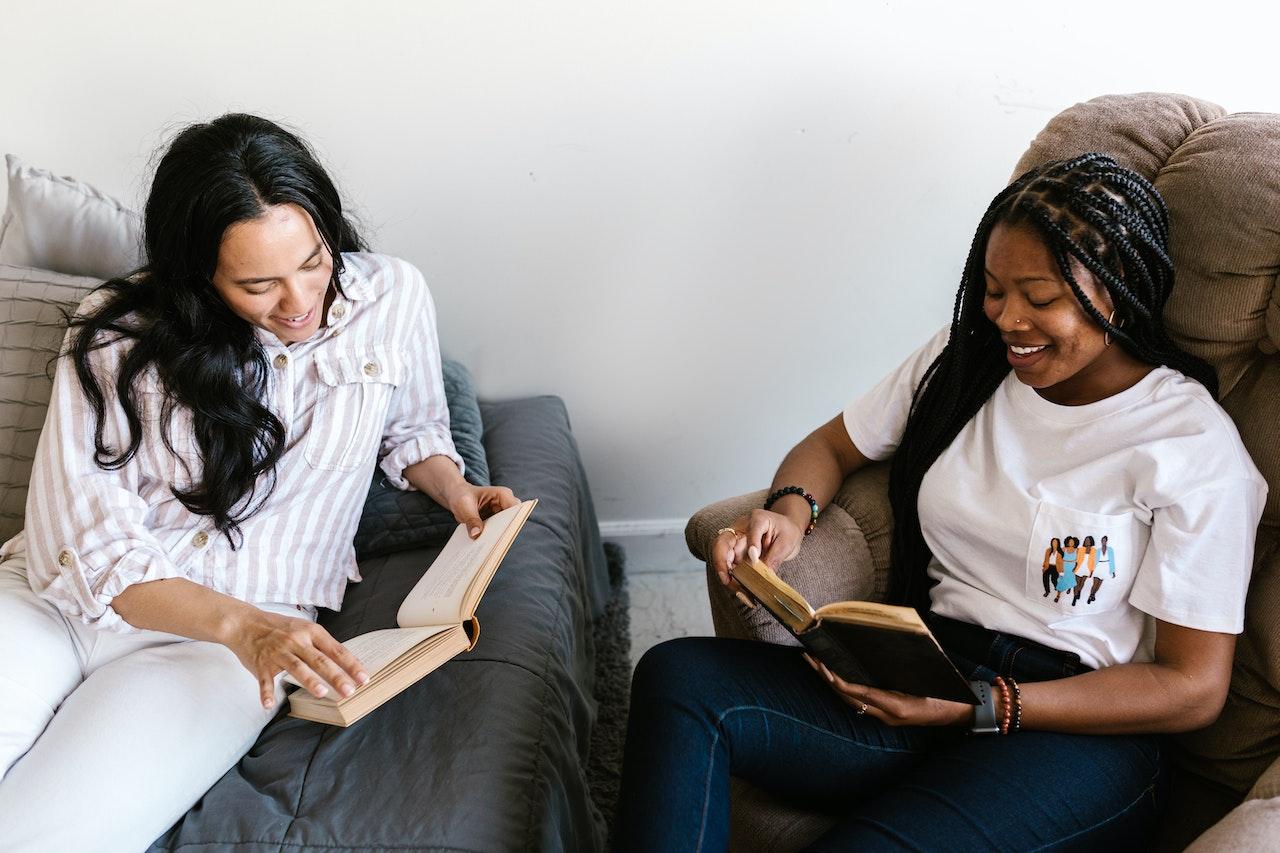 In closing out Hispanic Heritage Month, we've compiled a list of phenomenal Afro-Latina creatives who are making an impact in our everyday lives through their artistic contributions to society. These extraordinary Afro-Latina artists, authors, and playwrights are shaping the world in which we live in.
Elizabeth Acevedo
Dominican-Americanauthor Elizabeth Acevedo keeps us all on our toes through the creative storytelling she brings to life as a poet and novelist. Acevedo is most known for grasping the young adult audience with titles including The Poet X and Clap When You Land.Family Lore, her recent book published in August, is a must-read. Centered on a long lineage of women in a Dominican American family, each woman is gifted with a special capability. With one character knowing when and how people will pass away, this results in an interesting story as the characters uncover elements of their history.
Article continues below advertisement
Amanda Alcántara
Author Amanda Alcántara is making an impact in more ways than one. Her book Chula includes a bilingual set of short stories and poems highlighting life post and prior to coming to the United States as a Dominican. In addition to writing Chula, she works a journalist and has written for many well-known news outlets, sharing her voice with the world and reaching a variety of dynamic audiences. Alcántara's recent book, How I Became a Mermaid, explores navigating mental health and discovering what it means to feel like you belong in a world that feels unfamiliar.
Article continues below advertisement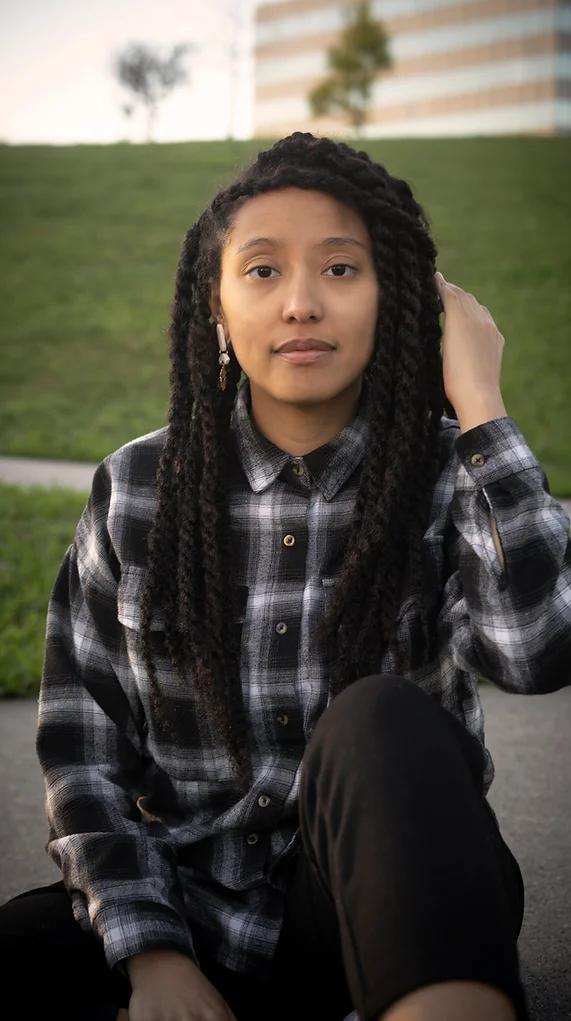 Ariana Brown
The author of We Are Owed, Ariana Brown is a poet from Texas who highlights the unique and different experiences of the Latinx community. According to her portfolio site, you "may know [her] from [her] spoken word poems on anti-blackness in Lantinx spaces, queer kinship, and liberated futures." Brown is paying it forward with virtual writing classes, providing prompts that will get your own creative juices flowing.
Article continues below advertisement
Julissa Contreras
Julissa Contreras is a Dominican playwright from the Bronx, and her play, "Vámonos," features a Dominican family from the Bronx as they navigate their life after the September 11th terrorist attacks. As the creator of the podcast, "Ladies Who Bronché," Contreras is amplifying the voices of the Latinx community which has oftentimes been underrepresented. The podcast's website references this audio storytelling as, "bringing the New York Latinx voice into spaces where their perspective is often overshadowed."
Article continues below advertisement
Aja Monet
Aja Monet is a poet and lyricist making a mark and impact on the world. She was a Nuyorican Poets Café Grand Slam champion, and she recently released her debut album, "When The Poems Do What They Do." Pieces such as, "For Sonia" and "Why My Love?" bring poetry to life through the questions asked and the attempt to define each concept. She will be performing at the LA3C Music and Food Festival in November, along with entertainment powerhouses including Erykah Badu.