Successful Businesses You Can Launch With Little Money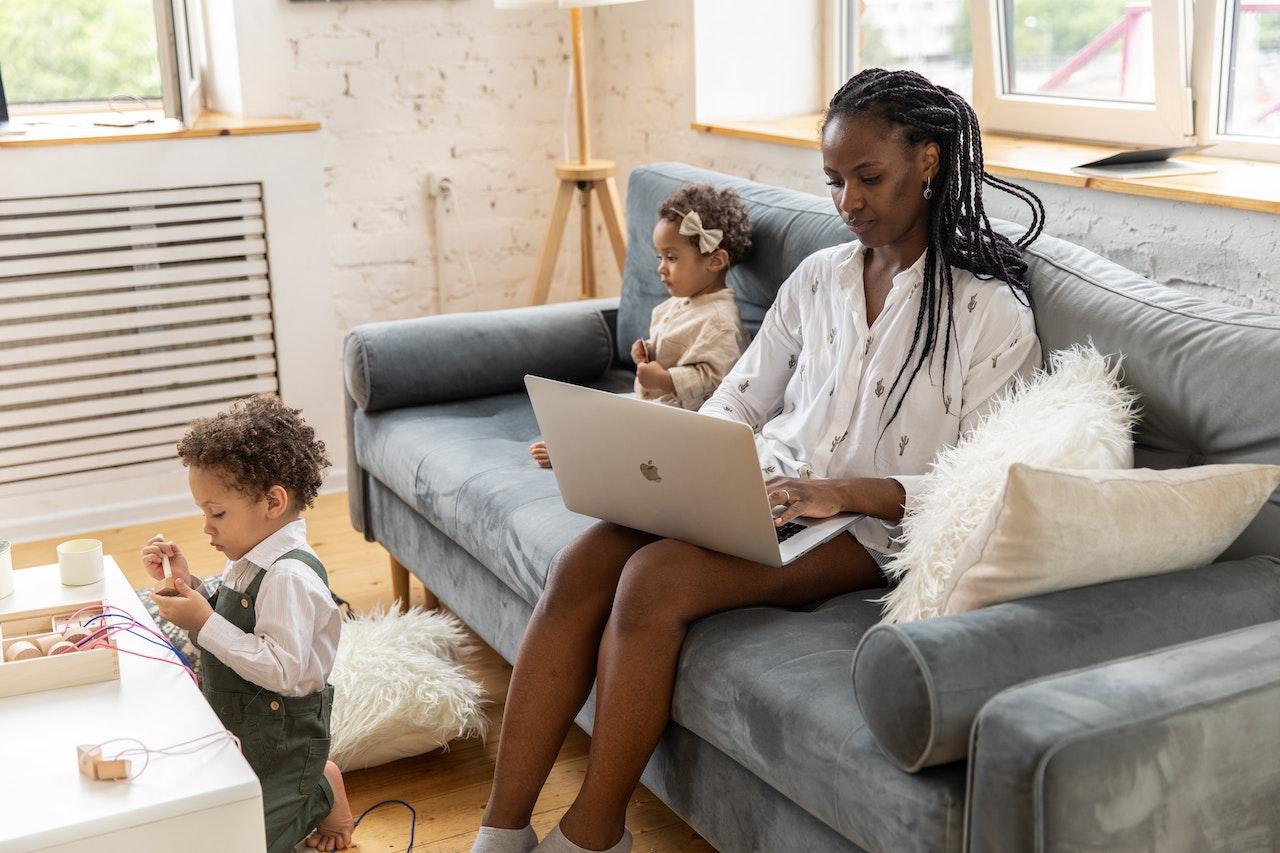 Spending money to make money is definitely important. However, there are a few different ways you can make money without spending a dime.
When I first started my business in 2016, I didn't have to spend any money to launch or get my first client. The only thing I had to spend was time – time to put together a package, an offer, and a strategy for signing my first client. Once I chose what I wanted to sell, I noticed that it wouldn't cost me anything to start which made me realize that there has to be other businesses you can start with no money. So, let me share some ideas with you today.
Here are 10 successful businesses you can launch with little to no money:
Social Media Agency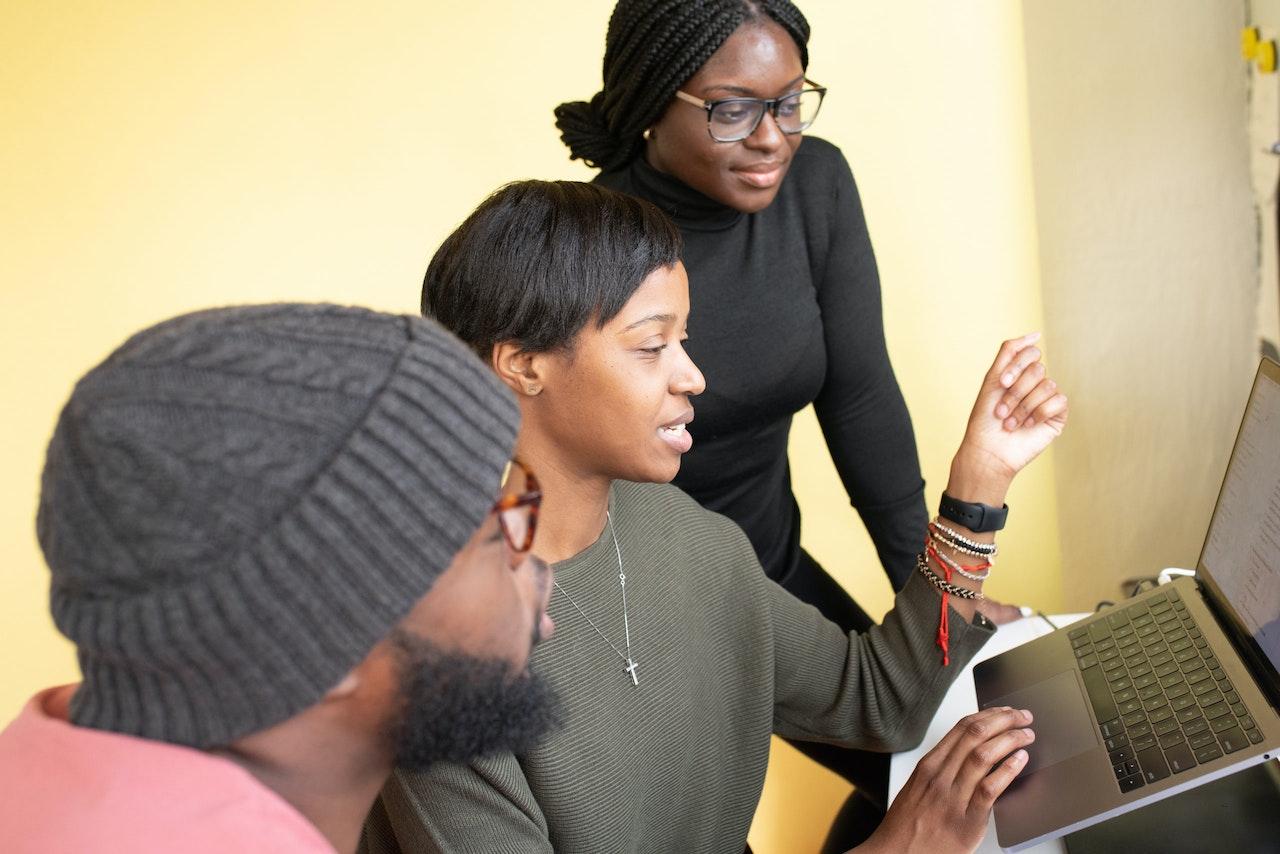 One of the best businesses to start is an online business since it usually doesn't cost you anything to launch. Therefore, if you're social media savvy and can help someone grow their account on social media or maybe manage their communities, consider starting an agency where you offer social media services. You can start with a LinkedIn profile and a portfolio or a domain and website for under $50.
Ghostwriting
This is a growing field and ghostwriters are making anywhere from $5000-$50,000 a month. If you're a talented writer and don't mind writing for others, then this could be a profitable business for you. All you need to start is having some examples of your work because you can start this as a freelancer and scale as you grow.
Article continues below advertisement
Affiliate Marketing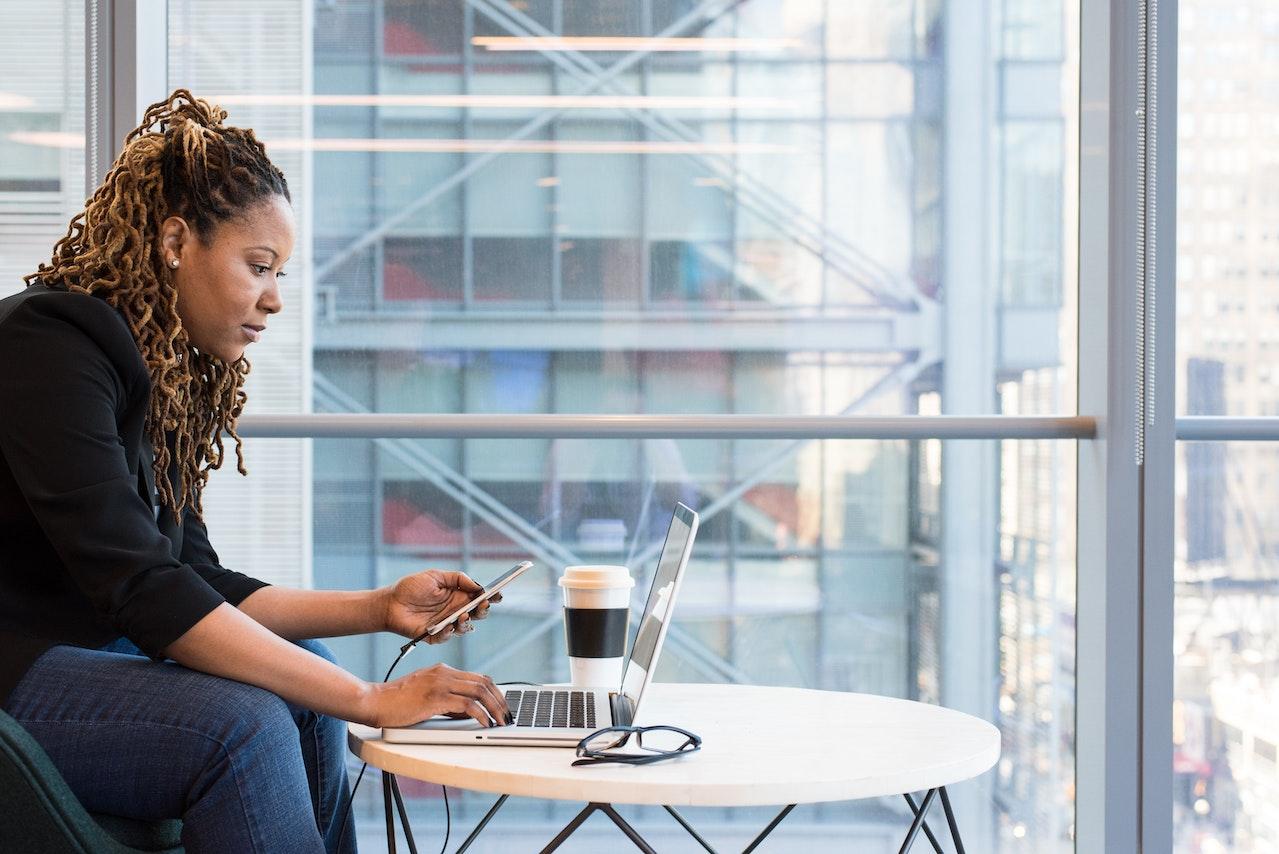 This one's for you if you don't like doing much labour or having to keep inventory of any products. Affiliate marketing is a great business to start especially if you link to products (preferably ones that align with your niche) that people actually want to buy. To start, the free and easy way is to sign up for free affiliate programs through platforms like PartnerStack.
Lead Generation
Researching is one of my favourite things to do and if it's yours too, you may like the idea of starting a lead generation business helping a certain demographic look for business leads to help increase their sales. If you're good at researching, data entry, and data scraping, then you can simply start this business with no money.
Article continues below advertisement
Blogging Agency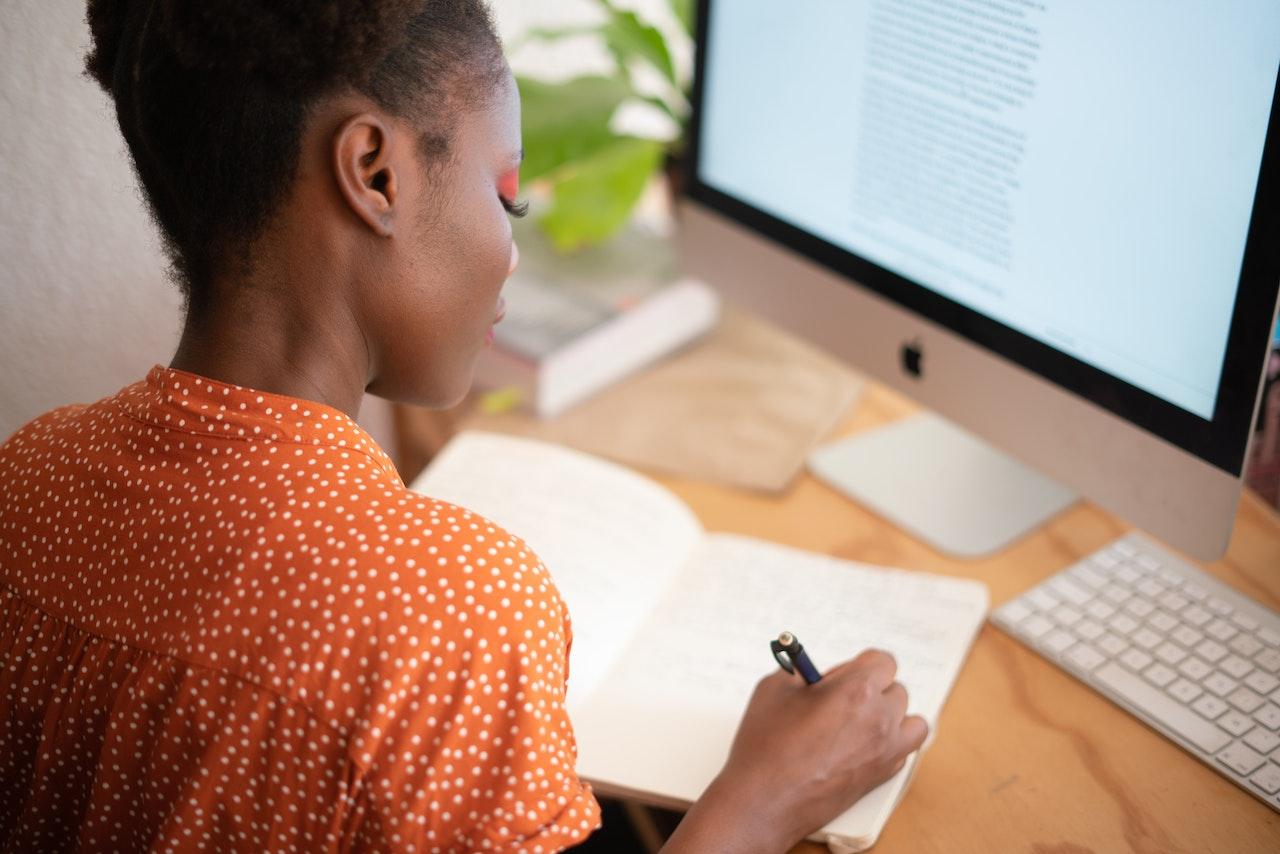 You're reading this blog right now because a company needed a blog writer. When you type something on Google, how many blogs do you see? A lot, right? That's because blogging is one of the top marketing strategies for building brand awareness. If you can write a good blog, you can find some companies to write for as a freelancer or you can start your own agency offering blog services to a niche market. How to start? Make sure you have your own blog or an example of your writing. If you already have this, the free way to launch this business is to get clear on what value you can provide, create an offer, pitch some brands, and get your first client.
Consulting/Coaching
If you succeeded at something, why not help others do the same? Coaching and consulting gives you that opportunity to reach back your hand when you reach the top. It also gives you that opportunity to start a business with little-to-no money since all you'll need is an appointment scheduler (something like Calendly) and a conferencing platform like Zoom or Google Meet.
Article continues below advertisement
Virtual Assistance
With the surge in business owners since the pandemic, many businesses are growing and in need of staffing help. If you have the skills of an assistant and can help other business owners improve their productivity, then a virtual assistance agency could be for you. You could also keep it on the freelancer level if you don't want to necessarily create a small, medium or large organization.
Event Planning
Another option for starting an idea with no money is to host events. This would be simpler if you already have event experience. However, if you don't, you may want to spend a little money to either host your own event, decorate your own event (if you want to focus on the decor side), and/or offer a one-time free service to an organization to help you begin creating your portfolio.
Article continues below advertisement
Dropshipping
Similar to affiliate marketing, you also do not need to buy or hold any inventory for dropshipping. However, I would recommend buying at least one of the items you are planning to "dropship" so that you are sure it's a good product. The other expense for this would be to launch your website and buy a domain name but that's pretty much all you need to start a dropshipping site.
Content Creator/Creation
For some reason, people count out being a Content Creator as a business but if social media has proved us anything, it's that content creation is a full blown business. To be a successful content creator, you need effective strategies for content, marketing, branding, etc. You also need to "work" in terms of providing content for your audience. It's definitely a business and it's 100% one that you can start with no money. All you need to do is to start creating.
Starting a business is fun and after reading this, you may feel excited to unpack the idea that just came to you but I want to remind you that even if you start a business with no money, eventually, you will need money to keep it growing, sustainable, and profitable.