Navigating Pay Reductions: What To Do If Your Salary Is Cut At Work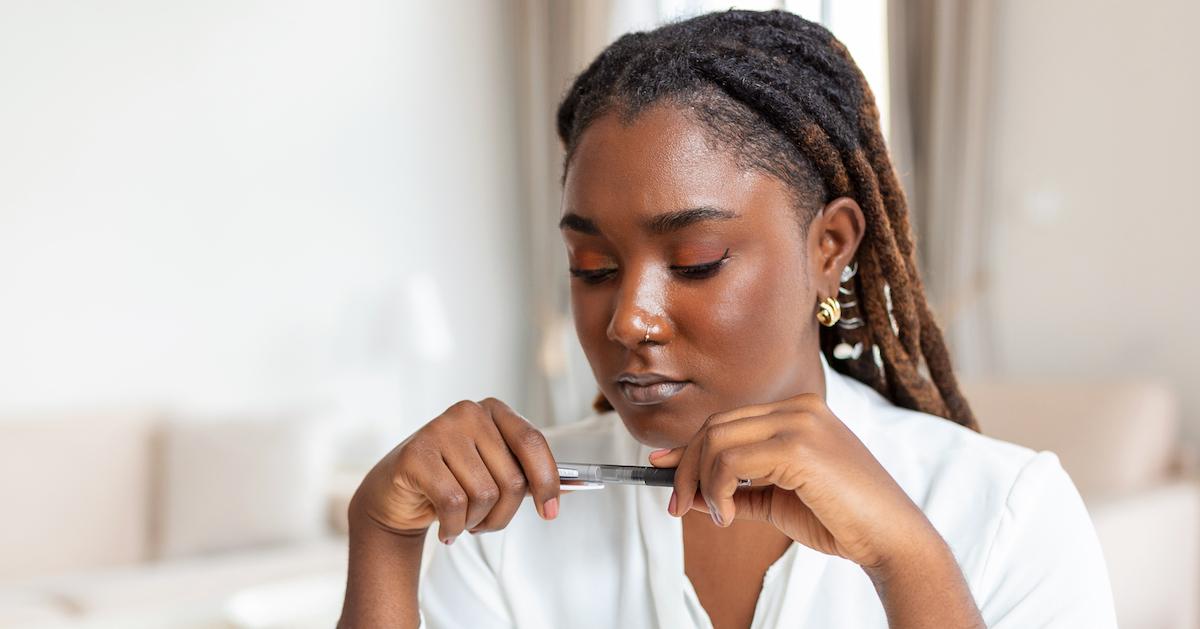 It's not uncommon for companies to consider different measures to maintain their financial stability or cut back on rising costs. One such measure that often raises concerns among employees is the possibility of a pay reduction.
If you find yourself wondering, "Can a company lower my pay?" read on for more on the legalities of a pay cut and if you need to accept a decrease in salary.
First, What Factors Can Influence Your Pay Cut?
Pay changes can stem from various factors that impact a company's financial health. Economic downturns, industry shifts, and financial difficulties can all lead to a need for cost-cutting measures.
While pay reductions might be one option, companies could also explore alternatives to maintain a harmonious work environment.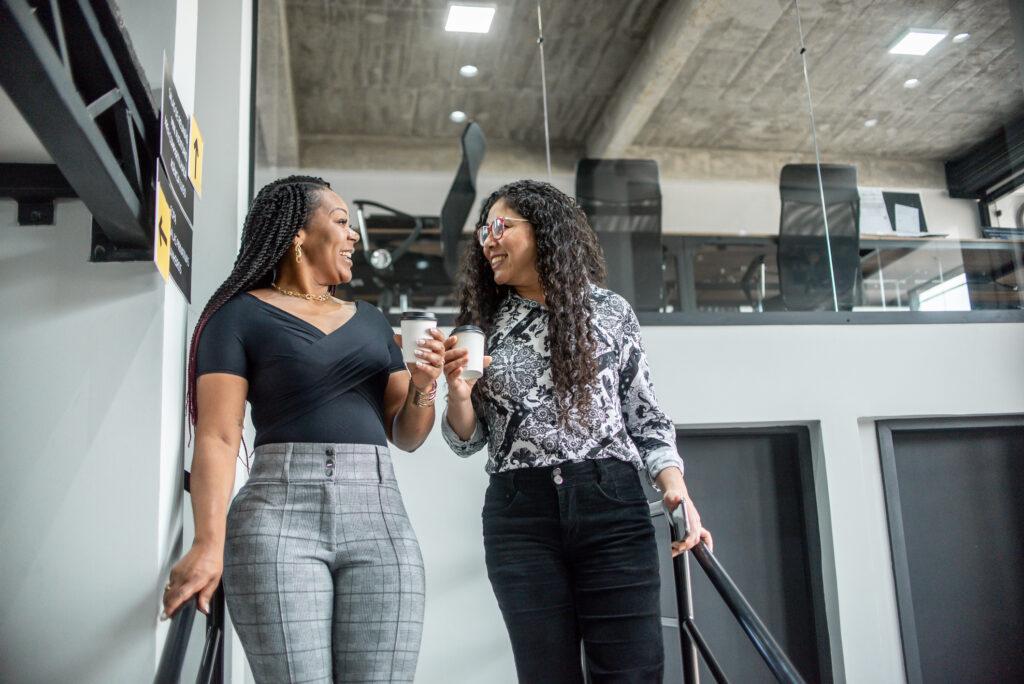 Article continues below advertisement
What Are Your Rights As An Employee Regarding Pay Cuts?
Employees have rights and protections, even in the face of pay reductions. Labor laws can vary by state, but they often require companies to provide advanced notice of pay changes.
It's important to become familiar with your employee rights and consult your local labor department or an employment attorney if you have a hunch that your rights are being violated.
According to the law firm Swartz Swidler, at-will workers can have their pay cut and hours reduced but there are exceptions and rules a company needs to follow.
"Employers are not allowed to cut the pay of their employees without telling them. Pay cuts cannot be retroactive," the law firm explained on its blog. "Pay cuts and reductions in hours also may not be done for discriminatory reasons based on the protected status of the affected workers. Pay cuts are also not allowed if they reduce your earnings below the minimum wage."
Article continues below advertisement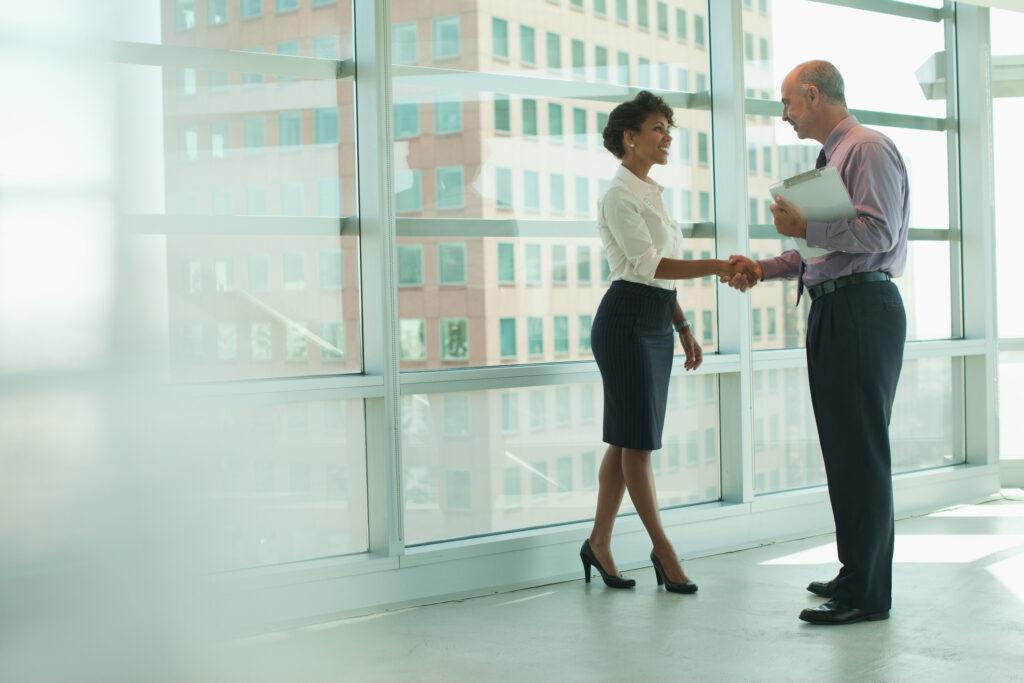 If your company proposes a pay reduction, remember that you have a right to share your thoughts with your manager or boss. While negotiations might feel intimidating, approaching them with a clear understanding of your rights and a willingness to find a mutually beneficial solution can be empowering.
Article continues below advertisement
Can a Company Lower Your Pay After Giving You a Raise?
Again, for most at-will employees, a company is allowed to lower your pay, even if you were just promoted or given a raise. In fact, in most states, an employer can cancel a pay raise without violating labor laws.
However, that should not stop you from negotiating with your employer when it comes to benefits, like a four-day workweek or the ability to work from home, per Indeed.
Here Is The Best Way To Respond To A Pay Cut:
Open communication with your employer can help you understand the reasoning behind such decisions. Facing a pay cut can be stressful, but it's essential to respond thoughtfully.
Begin by seeking clarification from your employer about the reasons for the cut and any available alternatives. Evaluate your budget and financial obligations to determine how the reduction will impact you. If needed, explore additional income sources or consider updating your resume and exploring new job opportunities.
However, if the pay cut was illegal — you did not receive prior notice, the pay cut was due to a protected activity or discriminatory, or your pay cut drops you below minimum wage — you can file a complaint with your State Department of Labor.