Trouble Getting Your Hands On Plan B Pills? Here Are Your Options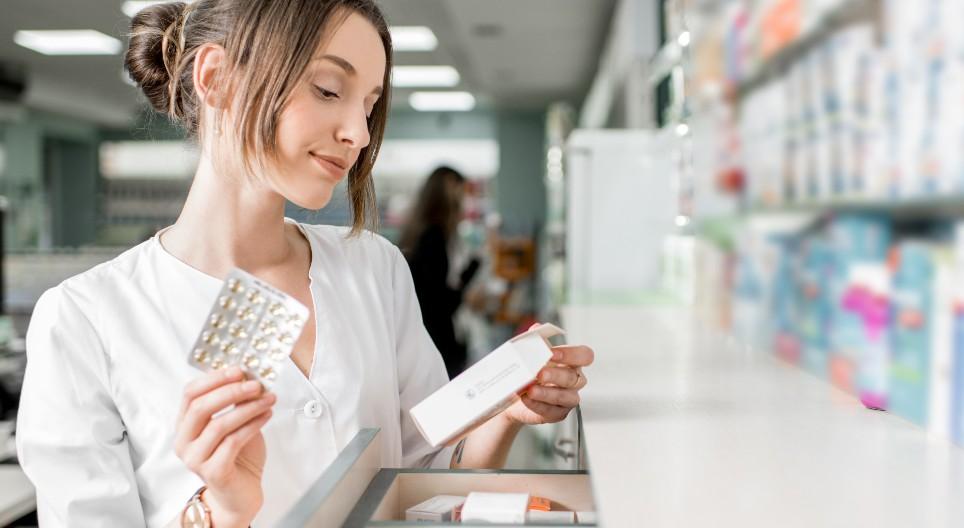 In the weeks since the Supreme Court overturned Roe v. Wade, several states have outlawed or restricted abortions. In the aftermath, consumers have flocked to stores in an attempt to stock up on emergency contraceptives.
According to reports, some were met with disappointment, as drug stores have limited purchases of emergency contraceptives.
Rite-Aid, Amazon, and other major drug stores have placed purchase limits on the emergency contraceptives as the demand for them spiked.
CVS limited buyers to three pills until demand for the products stabilized, having since lifted their restrictions.
Here's more about the limits on access to emergency contraceptives and your options for getting them:
What is an emergency contraceptive?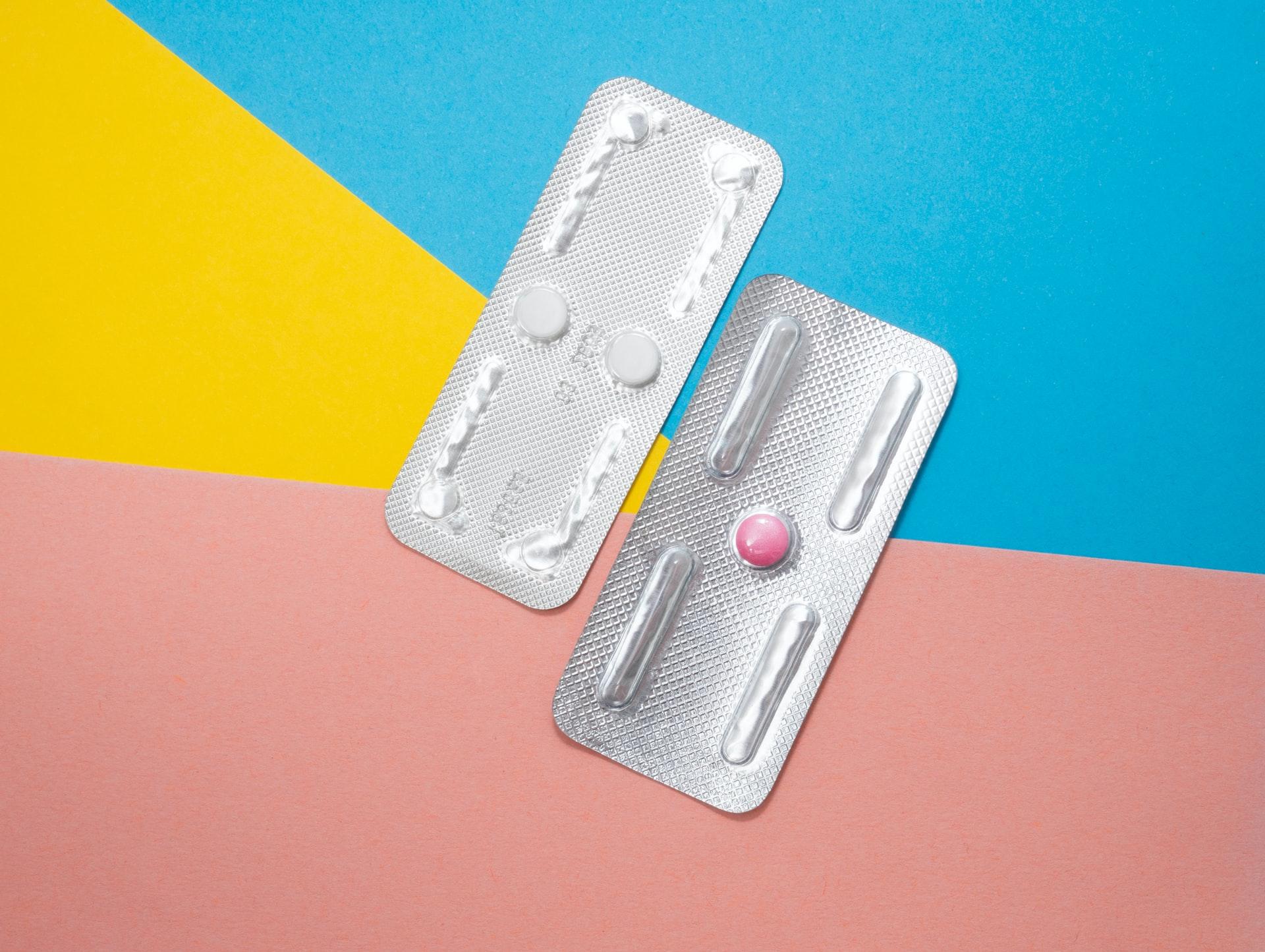 An emergency contraceptive is a method of preventing pregnancy after having unprotected sex.
The most common type of emergency contraceptive is known as the "morning-after" pill. The most popular brands of morning-after pills are Plan B and Aftera, however there are many other brand alternatives.
Morning-after pills retail across the US in drugstores and can also be purchased online.
There is another type of contraception called a copper IUD, which can be used for an emergency or as a main form of preventative birth control, but it requires a medical professional to insert the device, making it more difficult to access than morning-after pills.
How does it differ from abortion?
Morning-after pills are not an abortion pill. They do different things to the body and consist of different ingredients.
While the abortion pill induces a miscarriage (ending an already existing pregnancy), the morning-after pill interferes before a pregnancy can begin.
Each tablet of Plan B or similar product contains 1.5 mg of levonorgestrel, which is an ingredient that is also commonly found in birth control pills.
There are a few different ways that the levonorgestrel can interfere to prevent pregnancy after having unprotected sex, including:
Article continues below advertisement
Postponing the release of an egg from an ovary
Preventing fertilization
Preventing a fertilized egg from attaching to the uterus by changing the uterine lining
What happens if I can't access emergency contraception options?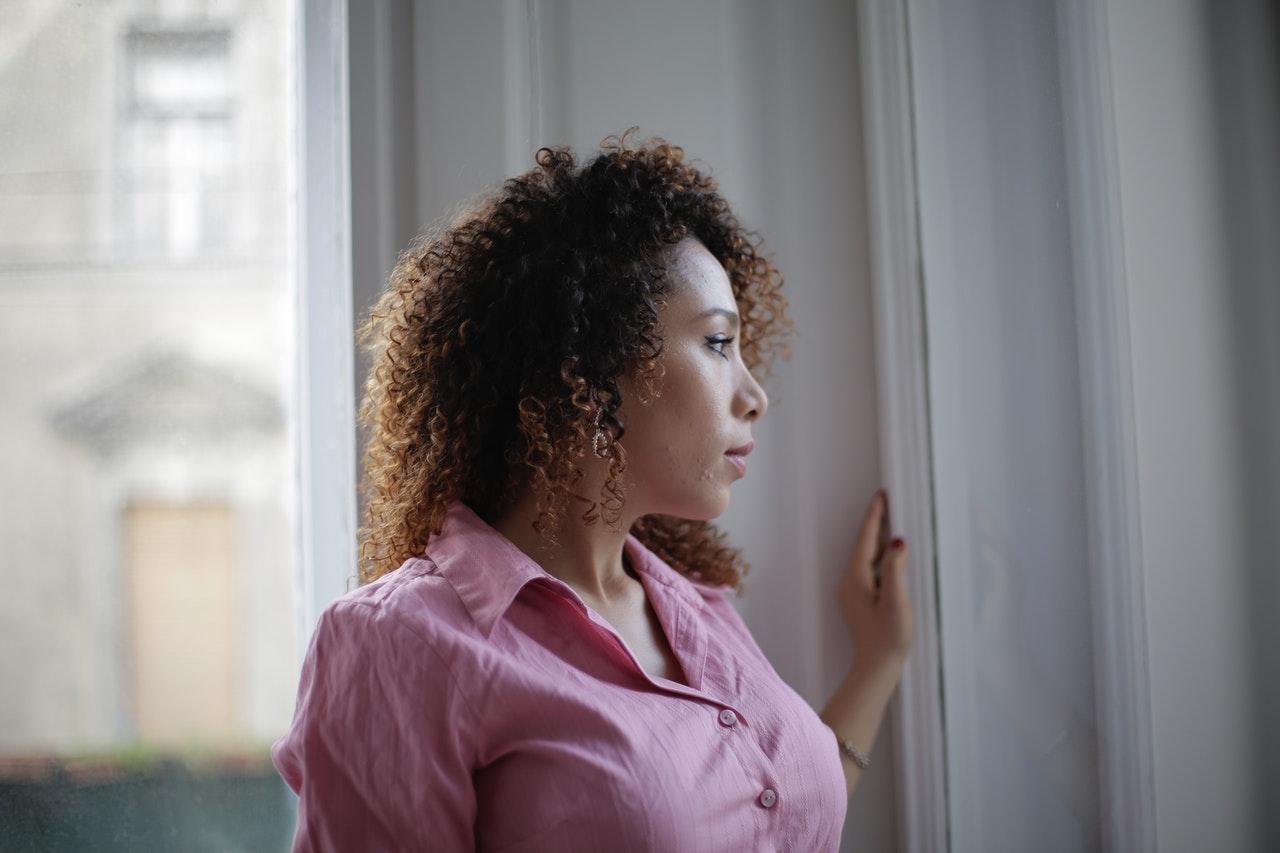 The reason that women are attempting to stockpile morning-after pills now is because of the time constraint in which a pill must be taken in order to prevent pregnancy.
The pill is the most effective if taken within 24 hours of having sex (89%), but can be taken within three days to prevent pregnancy.
With pills on hand, many use it immediately after sex to make sure it is most effective.
With restricted purchases, having pills on hand may even become difficult.
Do I have to get a prescription for emergency contraception?
There are no age limits or other constraints on the purchase of morning-after pills and they are sold at most drugstores.
Using the copper IUD as emergency contraception is a bit trickier, as a medical professional is required.
Once inserted, the IUD can be used for up to 10 years. It is the most affective at preventing pregnancy, with less than 1% of users getting pregnant each year. You can also obtain emergency contraception from your healthcare provider or at a women's clinic.