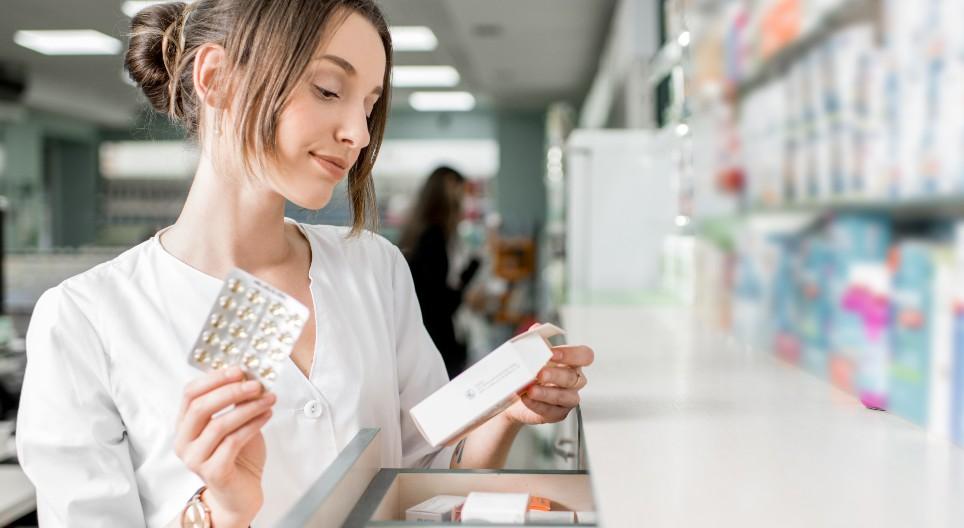 Trouble Getting Your Hands On Plan B Pills? Here Are Your Options
By Camryn Quick

Jul. 8 2022, Published 8:00 a.m. ET
In the weeks since the Supreme Court overturned Roe v. Wade, several states have outlawed or restricted abortions. In the aftermath, consumers have flocked to stores in an attempt to stock up on emergency contraceptives.
According to reports, some were met with disappointment, as drug stores have limited purchases of emergency contraceptives.
Rite-Aid, Amazon, and other major drug stores have placed purchase limits on the emergency contraceptives as the demand for them spiked.
CVS limited buyers to three pills until demand for the products stabilized, having since lifted their restrictions.
Here's more about the limits on access to emergency contraceptives and your options for getting them: