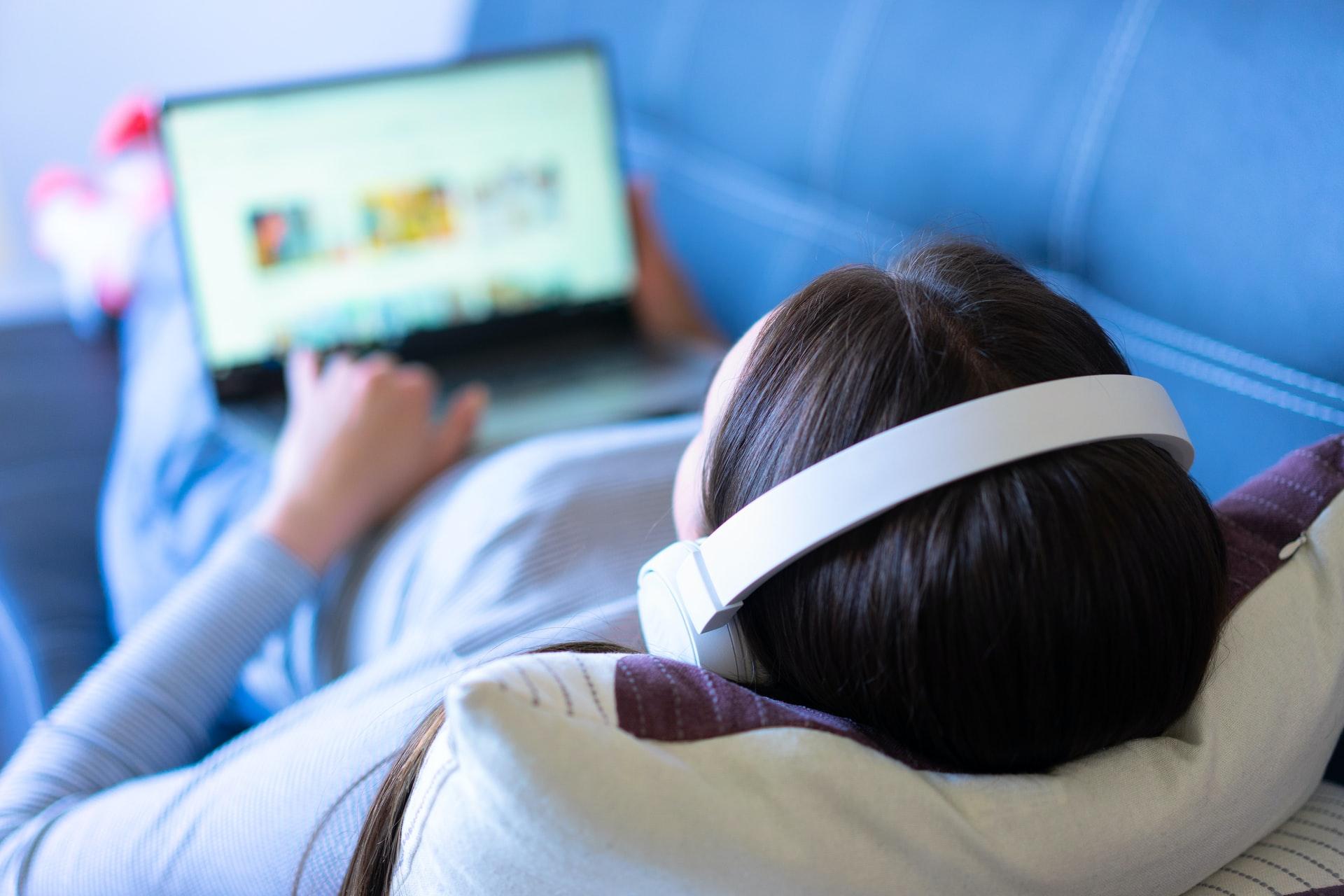 Exciting Gaming Career Paths You Never Knew Existed
By Your Coffee Break

Jan. 28 2022, Published 8:00 a.m. ET
Many of us grew up dreaming of designing video games for a living or even being a video game tester. As we got older, we realized that these jobs are scarce and incredibly competitive.
However, the video game industry is growing more quickly than nearly any other entertainment sector. As a result of this astronomical growth, there are a number of new careers available to avid gamers.
Team Manager
Just like a band or a professional sports team, eSports teams also need managers to guide them in their performance and their career. These teams occasionally live in team houses as well which means that the team manager also moonlights as a house manager or caretaker.
This is not the most glamorous job and likely involves a lot of ordering energy drinks, talking down anxious players, and networking with other managers. However, if you love eSports, this is a great way to work inside the industry.
Article continues below advertisement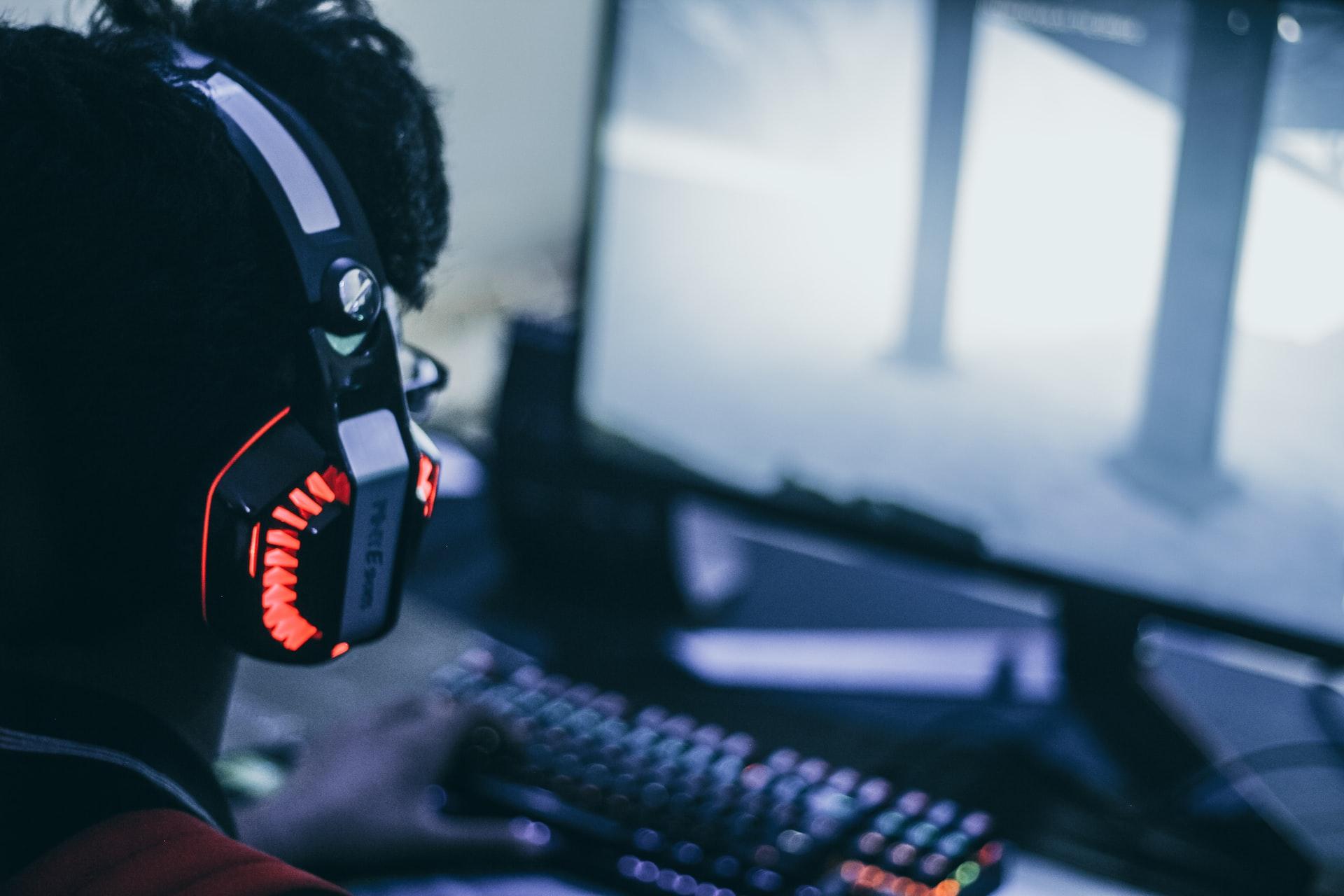 Anti-Cheating Software Engineer
Anti-cheating software is becoming an increasingly hot industry and many software engineers are starting to specialize. While cheating in video games was not previously considered a big deal, the developers started paying attention once cheats learned how to manipulate games to the point where your opponents were not able to punish you by taking the good controller.
This industry will become more prominent, specialized, and important as tournaments and eSports become more popular and the concern over unfair manipulation grows.
Livestream Card Dealer
The online gambling industry has grown in popularity exponentially over the course of the last decade and there are now many different available career paths in the industry. For those who enjoy working from home or making a bit of cash in their spare time, working as a live-streamed card dealer for live casino games is one attractive option. Many online casinos have found that live casino games are the most popular games on the market and there is a need for talented dealers.
Article continues below advertisement
Twitch Streamer
Streaming has skyrocketed in popularity over the course of the last few years, and it is not hard to see why. Charismatic gamers stream their conversations or gameplay to their fans all while keeping up an engaging patter. The most successful streamers take home tens of thousands of dollars a month from their highly engaged fanbase and one of the major perks is the ability to make money while comfortably working from home.
That being said, there are thousands of streamers on Twitch who are barely breaking even – or pulling in hardly any money at all every month. Some people find more success with streaming than others and it can really be a luck of the draw situation.
On top of that, putting in long hours nearly every day can be incredibly wearing on streamers emotionally, physically, and psychologically, especially if they are struggling to build a decent following
With almost all industries facing staff shortages, there's never been a better time to retrain and chase your dream profession. It's an employees' market, so seize the moment and make 2022 the year you decide to make the change.
This article was written by Sophia Anderson and appeared on Your Coffee Break.