Shifting The 'Boss' Narrative: 3 Things I Wish I Knew Before Becoming A Manager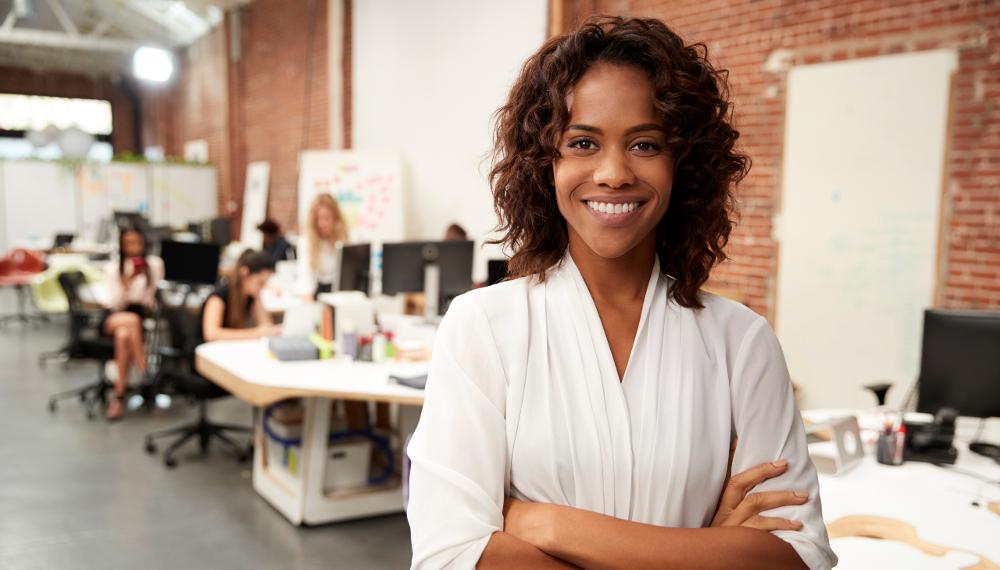 I learned the hard way that being a boss really isn't as much about directing and leading as it is about following and serving.
I was 27 when I was placed in a managerial position. I'd been tasked with leading the editorial assignment and flow management of a network of more than two dozen contributors. I also had to manage in-house content for a particular content vertical. I thought, after showing and proving through surpassing traffic goals, opening up the brand to a whole new and very lucrative audience, and writing winning pieces myself that the management of others would be a breeze.
Here are three key lessons I learned the hard way, in my journey as a manager, and how a shift to a service-oriented approach plays a major role in being a true leader: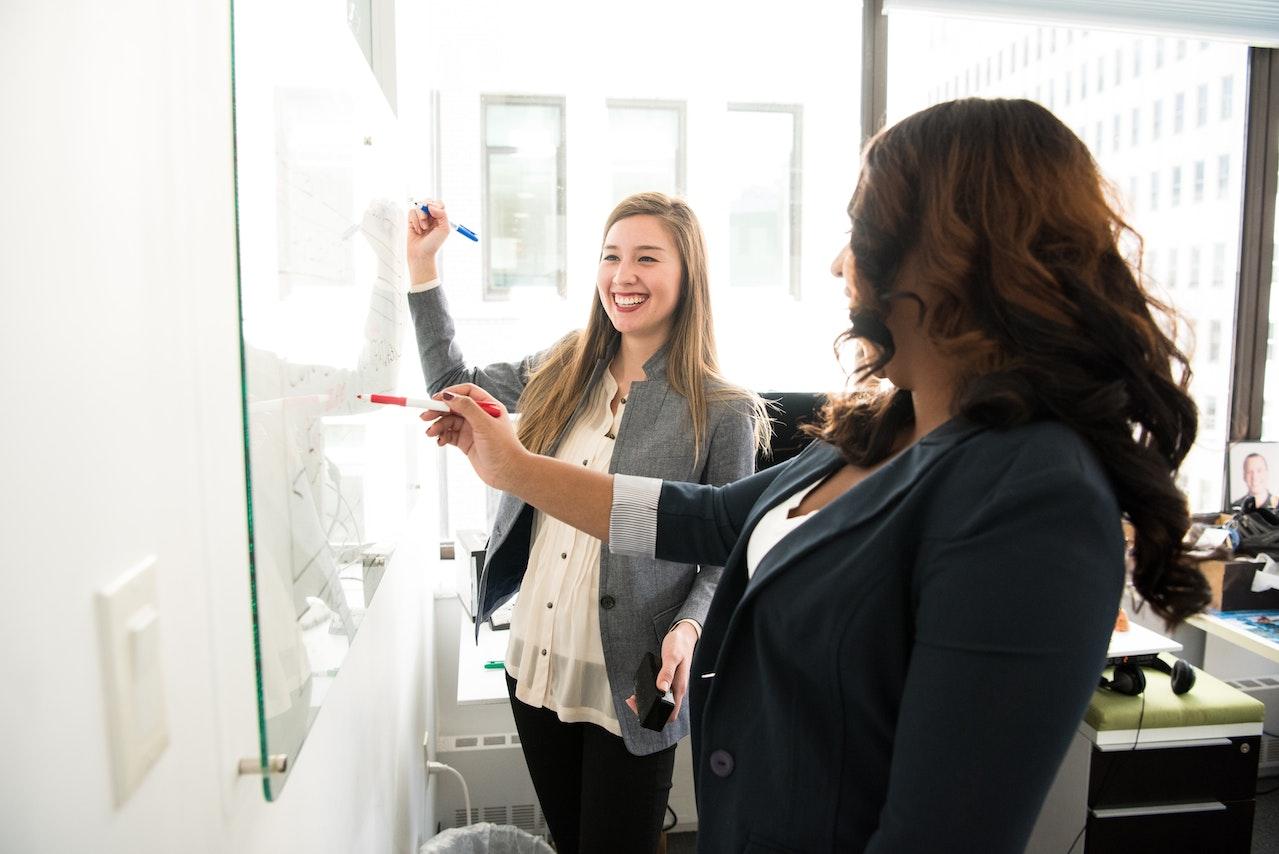 1. Managing tangible things like deadlines, workflow, and content is totally different from motivating a group of people to meet a common goal.
When you are leading a group of people, they are just that—human—not some inadequate object, program, or document you can rule, manipulate or dominate. Creatives, including myself, are especially interesting people who work best when inspired, encouraged, and uniquely challenged, so I could not successfully apply a one-size-fits-all or robotic approach to being their manager.
I had to really humble myself, learn to listen more, pivot, and adjust my communication approach with each person to ideally fit their motivational needs. This was something I learned after earning my master's degree in organizational leadership. It's best to take a service-oriented approach. It's more about, "What can I do for you?" or "How can we work together to address this issue?"
Article continues below advertisement
2. Management requires training and experience in order to hone in on your leadership style, pinpoint your true strengths and weaknesses, and increase your leadership humility.
I really wish that I had invested in management and communications training before taking on that first role in my 20s. I lost a best friend I'd hired and really alienated a few awesome people due to the avoidable mistakes I made in that role. I did not really know how to individually tailor my words or approach for team members, set good professional boundaries, and build up my emotional intelligence in times of disagreement or utter unprofessionalism on the part of a team member.
Taking the time to truly learn from other leaders and managers (including classmates in management courses or workshops who might also be executives or leaders in business) really helps you learn and grow.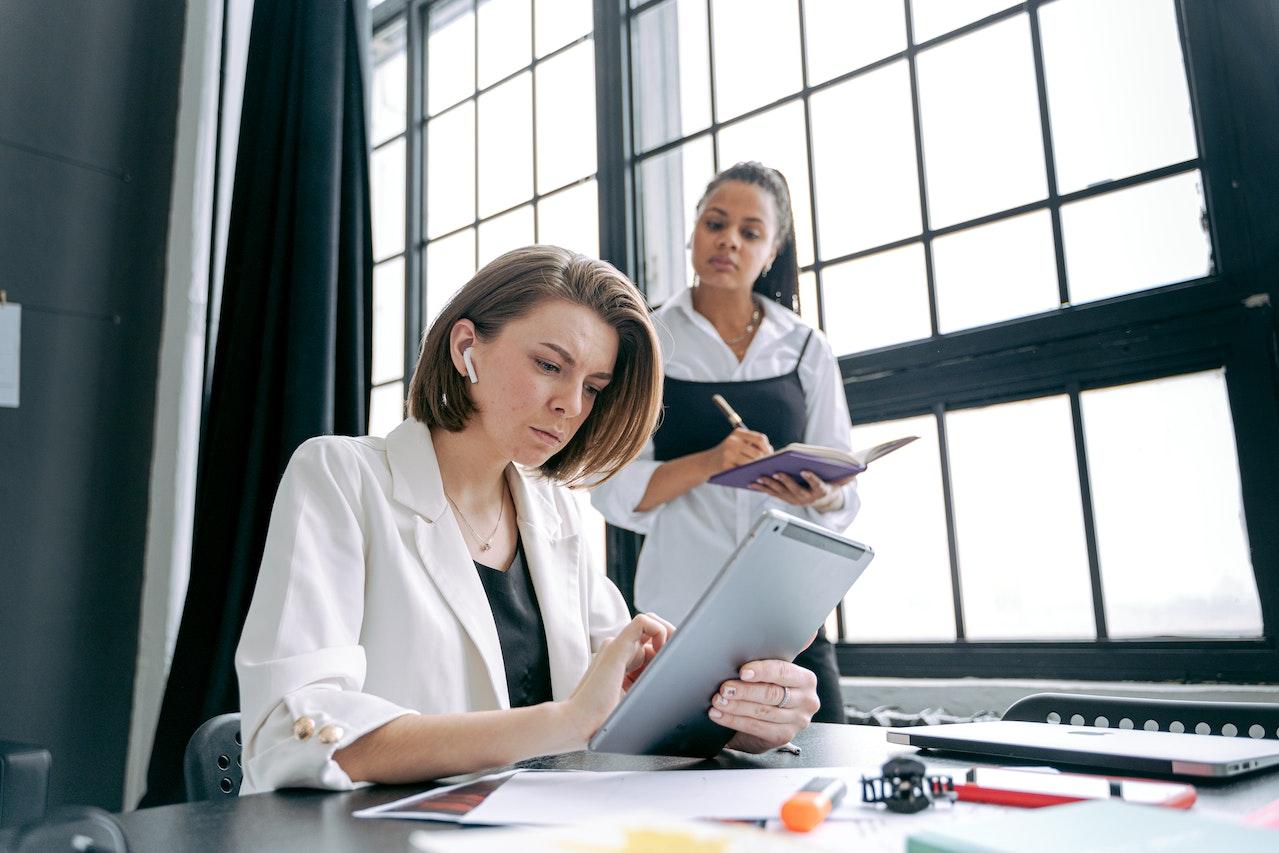 Article continues below advertisement
3. Oftentimes, learning how others do their jobs is essential in effectively leading them.
Although I consider my management skills a constant work in progress, I now have a lot more confidence about my approach. Since I've had actual experience doing the work I ask other content producers, writers, and editors to do, I can recognize the effort it takes, deadlines that are reasonable, and how to dynamically empathize with the people I lead (all while fulfilling my obligations to a company as a whole).
Many managers say things like, "Well, it just takes…" or "You should be able…" or "That doesn't require that much money…" but don't have the actual up-to-date experience or knowledge to know whether what they're saying is true. It's demeaning and demoralizing.
Some become so displaced from what it really takes to do a job— after climbing up a ladder so long and barking orders— that they disconnect from the reality of the everyday professional— the people who keep a company going and offer the best of themselves to do their part to see a project succeed. That, in turn, can lead to authoritative dictatorship-style management that, in turn, demotivates teams.
Article continues below advertisement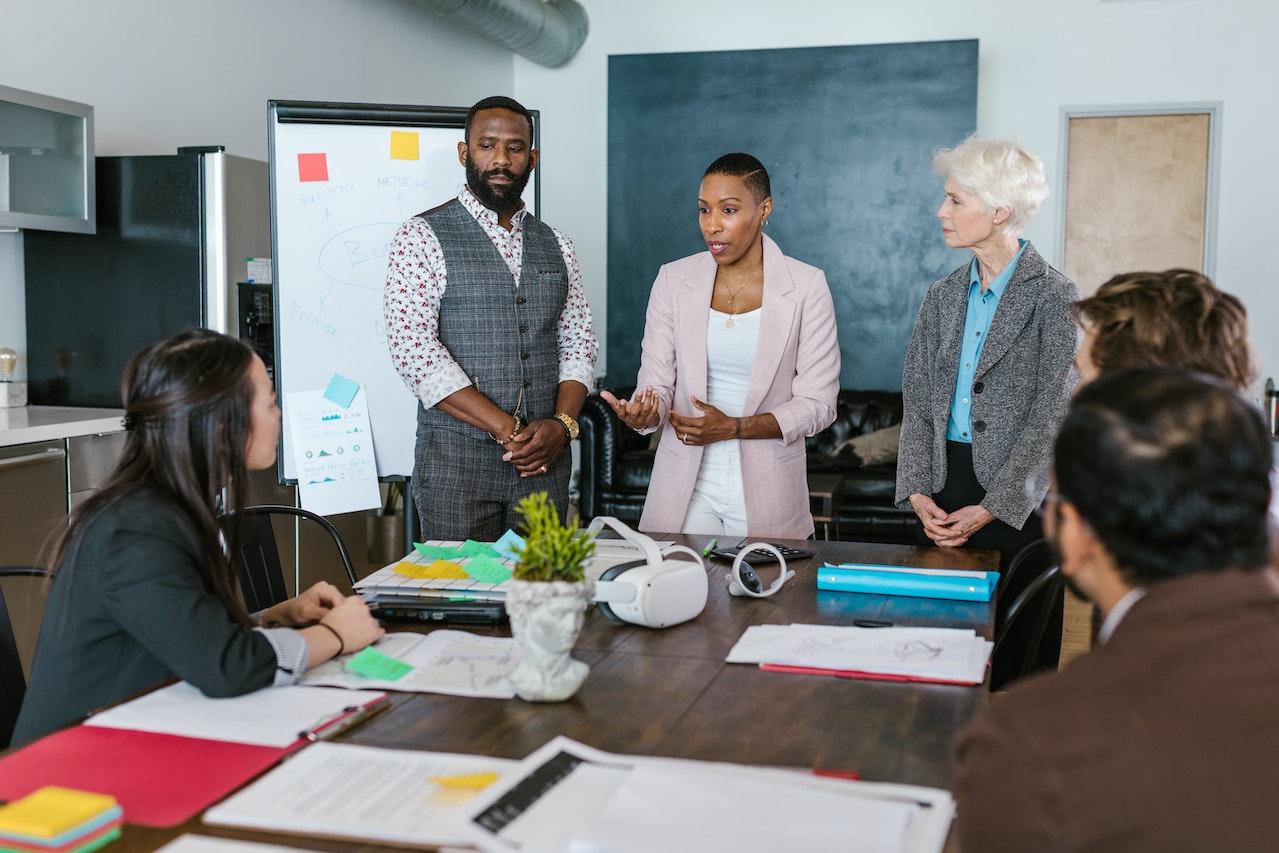 Even if it's impossible to know the exact budget, effort, or time capital it takes to do quality work, having one-on-ones with your team or consistently researching for the latest in what it takes to do a job helps you to, again, focus on a service-led leadership style, endears you to your team members, and allows you to effectively lead from a place of knowledge, not assumptions or outdated ways of doing things. It also allows you to spot holes in process efficiency, pinpoint money pits, and make sound decisions about employee retention or productivity.
When managing people, it's important to always remain curious and remember their humanity. Everyone is motivated by different but very specific things (whether it's money, prestige, quality of life, intellectual advance, purpose, mission, or spirituality), and it's a tricky but vital skill to be able to tap into those motivations and lead with both professional authority and balance. Being the so-called boss can be a truly rewarding experience that pays itself forward with the right mix of training, commitment, and humility.