25 Hilarious Venmo Captions For Every Occasion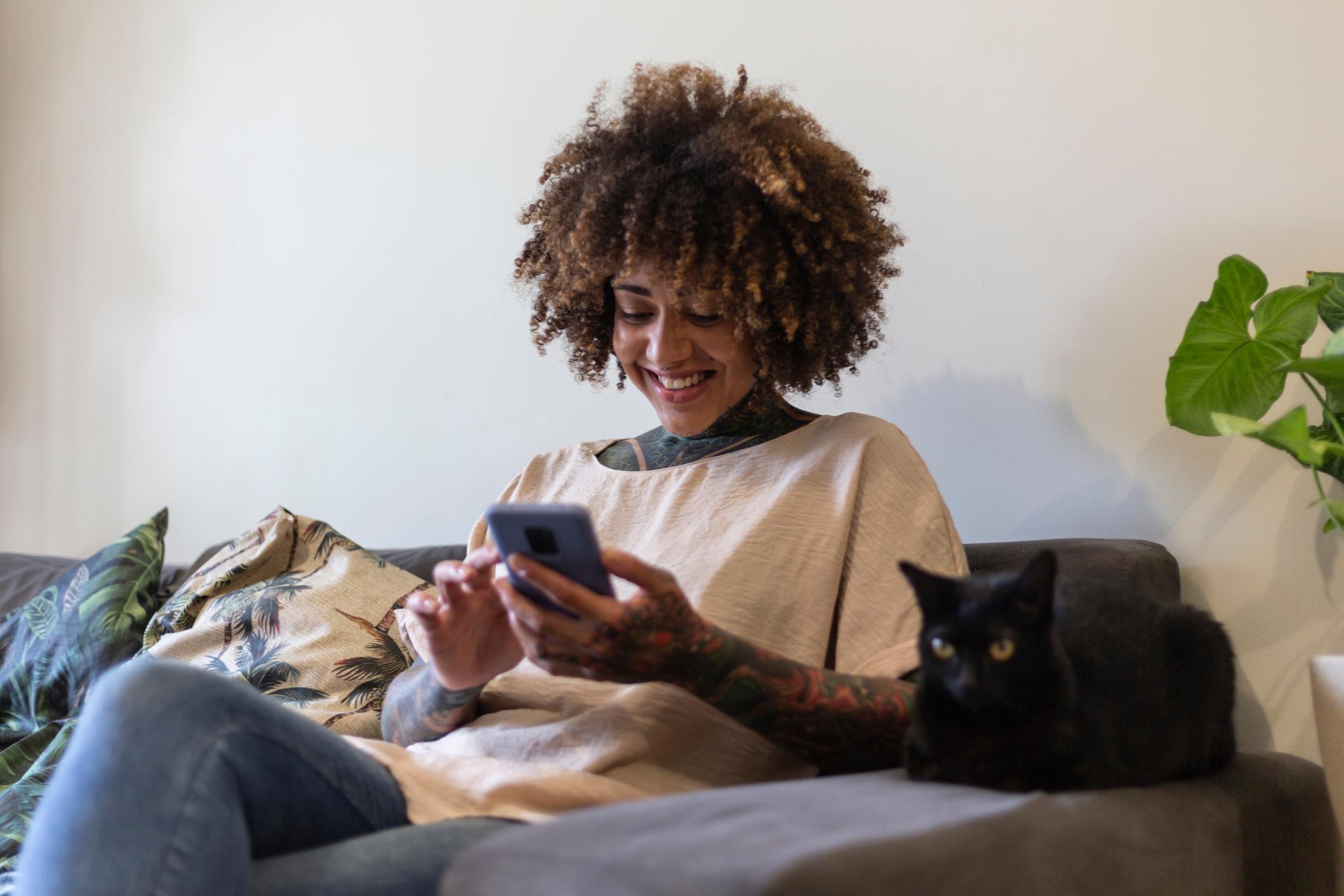 In the digital age, Venmo has become more than just a platform to exchange money — it's a space for creativity and self-expression. One of the most enjoyable ways to infuse a dose of laughter into your transactions is by using funny Venmo captions.
Whether you're splitting a restaurant bill, booking movie tickets, sharing expenses, or planning a surprise gift, a witty caption can elevate a mundane transaction into a memorable moment.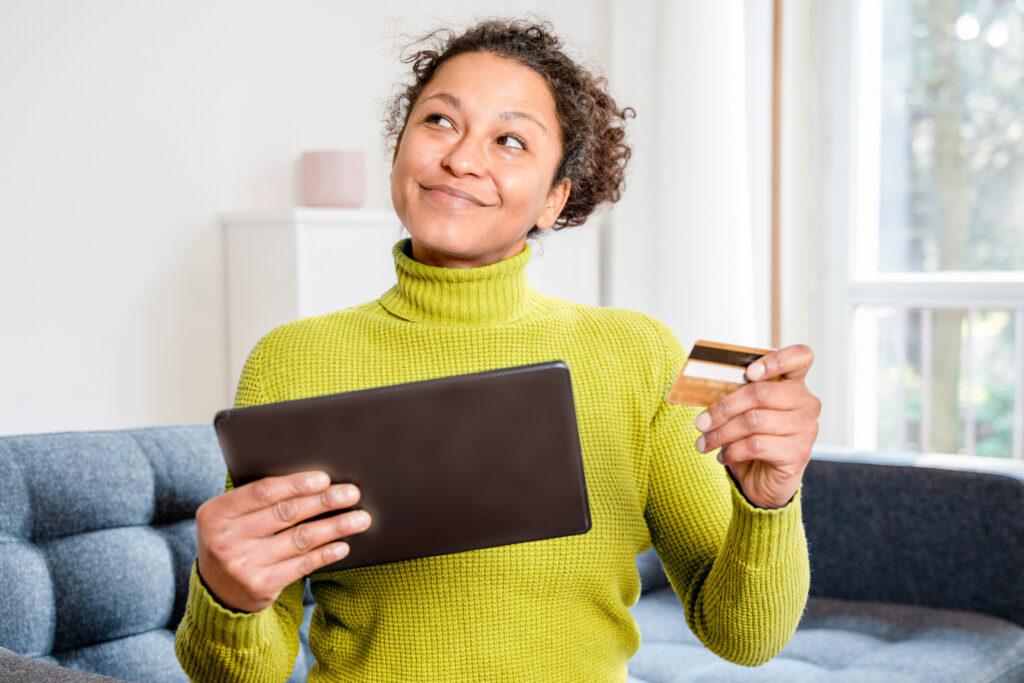 Funny Food and Drink Venmo Captions:
If you and your friends are out on the town and have decided to split food costs, you are going to need witty captions in your arsenal. Here are a few that may very well do the trick.
1. Sushi: Because life's all about raw emotions and great company.
2. Burrito Bliss: Fueling my inner foodie, one bite at a time.
3. Avocado Toast and Shared Costs — living that millennial dream!
4. Pizza Party: When a slice just isn't enough.
5. Fries before guys (and gals)!
Article continues below advertisement
Venmo Captions for Movie or Event Tickets:
Another reason you may need to send someone money after an event may be because you went out for a movie or hung out at the theater and need to send them back a refund. Here are some captions that may be fitting after a night out on the movie town:
6. Cinematic Magic: Paying for dreams and popcorn.
7. Ticket to Laughter: Because who needs reality when you've got comedy?
8. Blockbuster Moments: Sharing more than just the screen.
9. Admission to Adventure: Embarking on an epic cinematic journey.
10. Movie Magic: Splitting costs, multiplying fun!
Fun Venmo Captions for Shared Expenses:
Do you have a roommate? Or perhaps split the cost of utilities? You could benefit from getting witty Venmo inspiration from the list of phrases we have compiled below.
11. Roomies for Life: Where bills bring us closer, and Venmo makes it easier.
12. Bill Battle: When life gives you shared expenses, make hilarious captions.
13. Partners in Crime: Solving the mystery of adulting one shared bill at a time!
14. Rent Roulette: Making bills disappear, one paycheck at a time.
15. Utilities United: Keeping the lights on, the water flowing since after EVERY paycheck BC.
Article continues below advertisement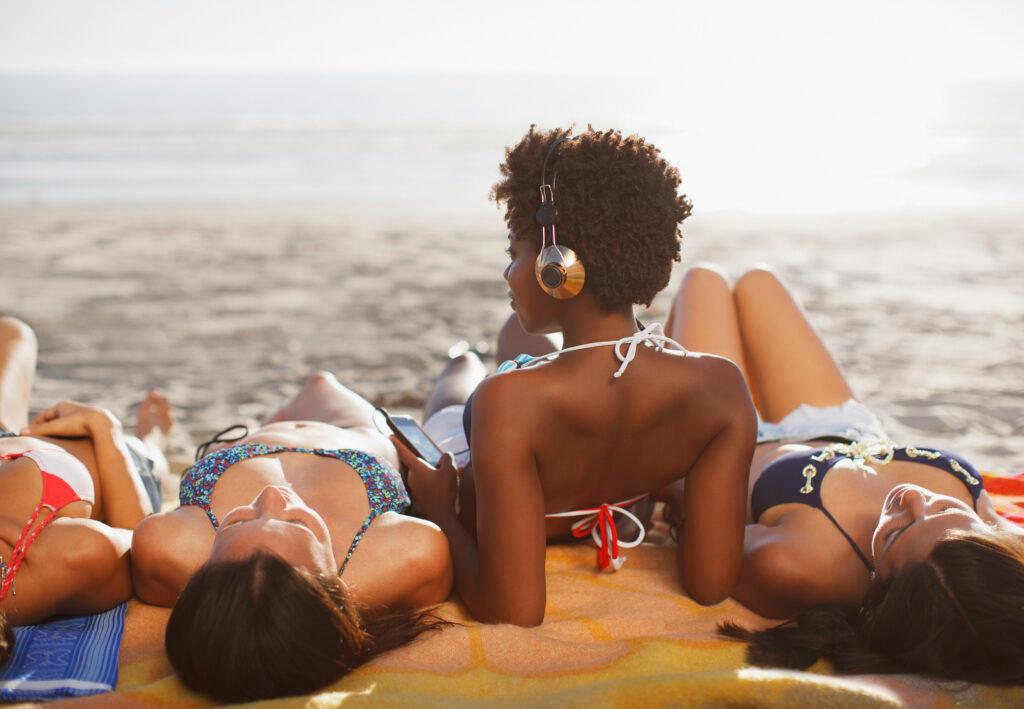 Venmo Captions for Travel Costs:
16. Wanderlust Tax: Funding our globe-trotting shenanigans.
17. Jet-Setting Together: Because memories are priceless, but flights cost schmoney.
18. Passport Stamps & Payment Requests: The modern way to explore.
19. Adventure Fund: Investing in unforgettable experiences.
20. Airfare Amigos: Catching flights, not hands, and splitting the bill.
Article continues below advertisement
Captions for Gifts and Surprises on Venmo:
21. Gifts Galore: Because giving is its own kind of treasure.
22. Surprise Shenanigans: Adding mystery and smiles to your day!
23. Gifted and Venmoed: Making moments memorable, one surprise at a time.
24. Random Acts of Kindness, Calculated: Spreading joy, subtracting costs.
25. Present Pizzazz: Wrapping up love, laughter, and schmoney!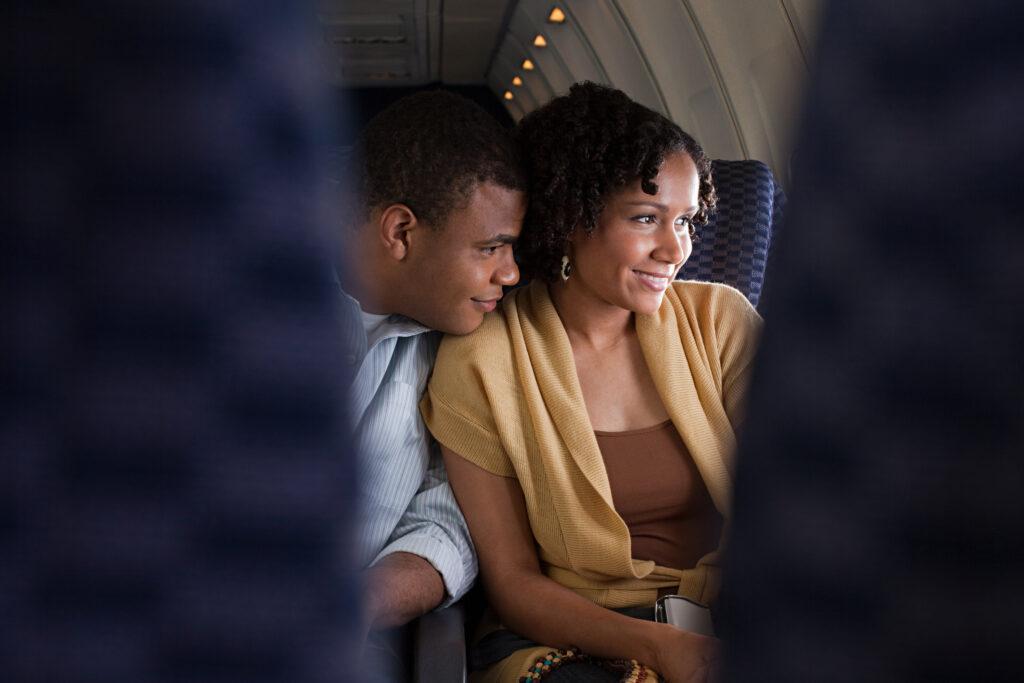 Whether you are treating your friends to a meal, sharing the excitement of a movie night, or tackling life's expenses with roommates, witty Venmo captions can elevate the transactional experience. These captions aren't just about the money; they're about the memories, the laughter, and the connections that make life richer.
So, the next time you're on Venmo, remember that a well-crafted caption can turn an ordinary payment into a shared moment of joy. And don't forget to add your favorite emojis!