Hiring A Personal Assistant? Here's What You Need To Know
Long gone are the days where a private personal assistant would just be the person to have your morning coffee waiting at your desk, collect your dry cleaning and answer phones.
Whilst The Devil Wears Prada painted the story of the more extreme sides of the busy schedule and 9-5 (or in that case 9-9) of a personal assistant; the unattainable and somewhat impossible demands in this movie are not a true reflection of the roles and responsibilities of the modern-day assistant.
So, how is it different, you may ask? Well, below are some of how the private personal assistant role has changed for the 21st century.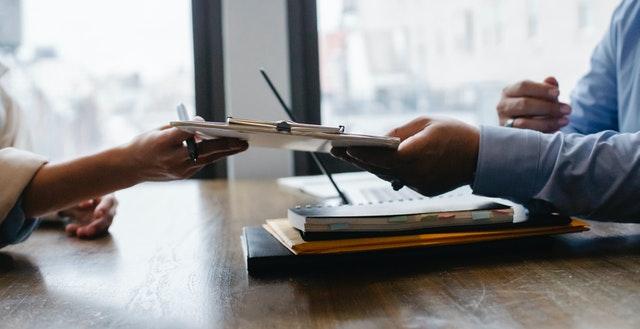 The Traditional Private Personal Assistant
To understand how it has changed, we first need to understand what the role used to be.
Traditional private personal assistants served more of a one-to-one service for a manager, executive or director. Typical responsibilities would include taking dictation and typing correspondence for their direct superior and managing calendars, diaries, and handling confidential matters on their behalf.
In the past, this could be a relentless undertaking. Before email and the cloud, PAs spent a considerable amount of their time photocopying, faxing, telephoning, and hand-writing in an actual diary. Papers had to be filed physically in folders and binders, while letters were typed on an electric typewriter.
Article continues below advertisement
As aforementioned, all of this administrative work took up a significant amount of time and effort, meaning that there was rarely room for the role to expand upon anything further than the administrative responsibilities of the position.
In today's world, electronic calendars and the cloud have made coordinating schedules a breeze. Instant messaging makes light work of communication with other offices and businesses, and third parties, while emails have eliminated the need for physical letters and faxes. Electronic filing has also eradicated the need for physical copies.
As a private personal assistant, there are apparent tasks that go undisclosed to each individual, but the changes to the skill set required are mainly in line with how the PA profession has been evolving over the last few years.
Article continues below advertisement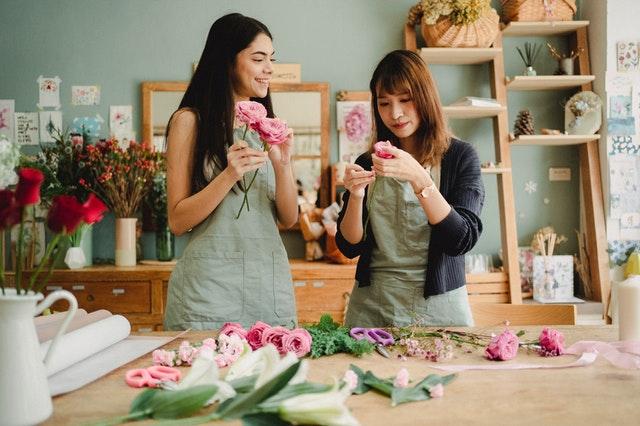 The Modern-Day Private Personal Assistant
Today's private personal assistants have a more supporting manager role. They no longer can service just one person but serve several directors or managers of a whole team or household.
Although some PPA roles are undoubtedly still centered around core secretarial skills, the evolution of new working environments due to COVID, the contemporary personal assistant role has a much broader and more diverse set of requirements.
Whilst on the subject, the pandemic has inevitably changed the way private personal assistants now work. In the modern-day, PPA's have needed to adapt to new working conditions and, like most, have proven they can successfully work remotely.
Article continues below advertisement
Without face-to-face contact, the role now requires a willingness to embrace technology, the ability to communicate brilliantly on-screen calls and via email, and an extra enthusiasm for building morale and bonding with all members of your team or household to get the job done.
Ultimately, the role of a private personal assistant is ever-changing, and if the pandemic has taught us anything, the way we live our lives is unpredictable.
However, whilst the way we operate may have changed, the core values of adaptability, initiative, motivation, excellent communication skills and a flair for problem-solving will always remain the same and put you in good stead for being an accomplished private personal assistant.
This article was written by Sophia Anderson and originally appeared on Your Coffee Break