6 Ways To Protect Your Home Business Address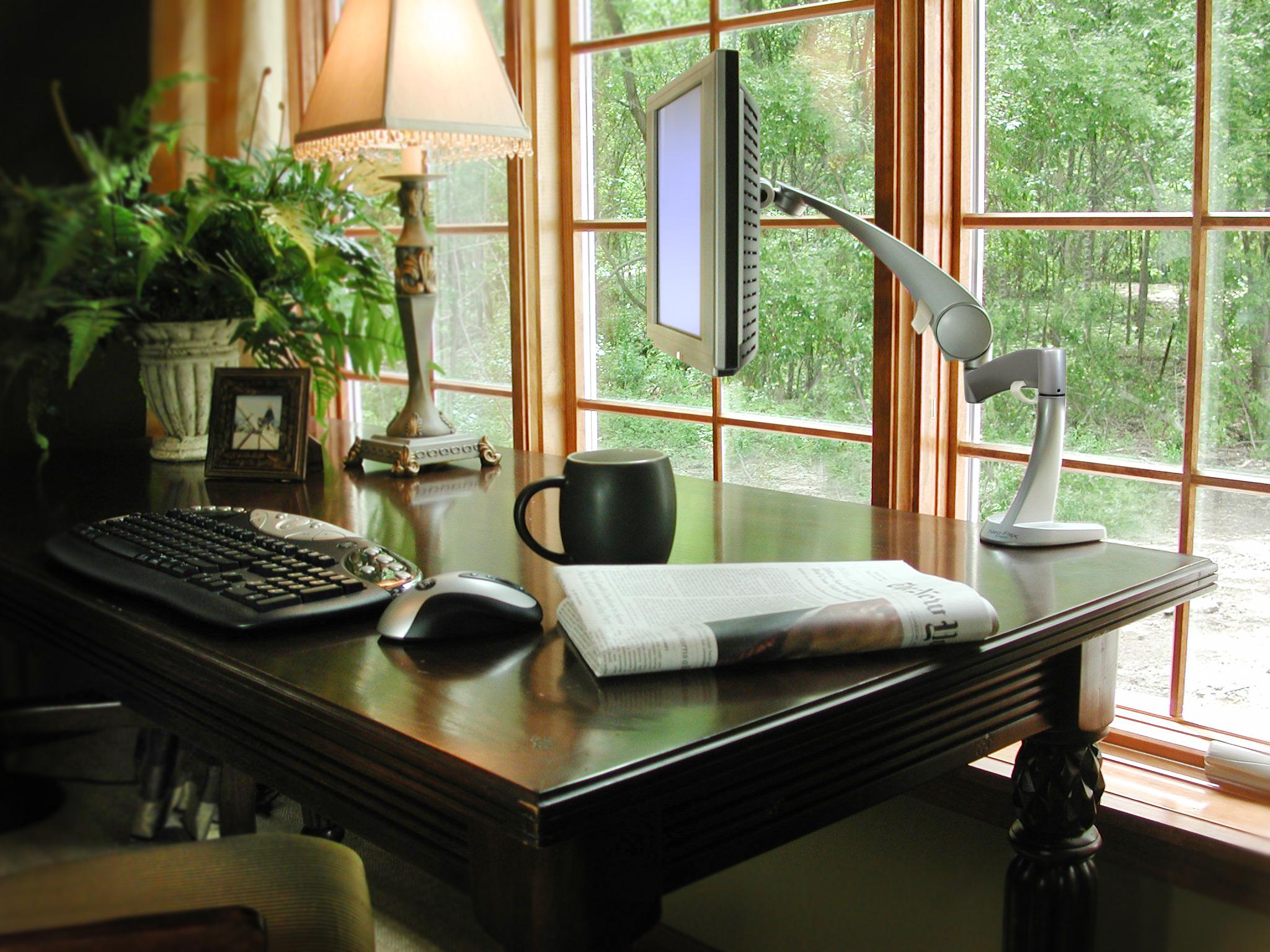 By
Rita Pike
Jul. 3 2019, Published 7:00 a.m. ET
The question of security for your home business address came up recently when a client of mine told me about a recent terrifying incident. For her safety, yours, and mine, I felt the need to look into the steps to make a home business address safe.
Title: Entrepreneur and home-based business owner
Vanessa P. is a business owner who sees clients at home in a dedicated office space. She has chosen to work out of her home for a number of reasons, including the need to reduce overhead costs and manage physical ailments.
When Vanessa applied for her business license, she was informed that a home inspection was required. Additionally, her home address would become public because she sees clients in her home.
This law puts Vanessa at risk in a number of ways, including her personal security, which has recently been compromised by dating a man who was later revealed to be a sexual predator. If Vanessa's address were public, he would have the information available to come to her home and harass her or worse.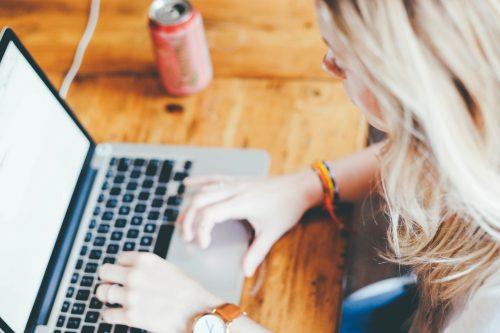 Article continues below advertisement
We don't like to think of ourselves as vulnerable but when our business addresses and our home addresses collide, we are at risk. No matter how progressive your town, no matter how intense our Krav Maga training, you more vulnerable when your personal information is public. Our homes are not safe when our address is freely available to the public via a simple Google search.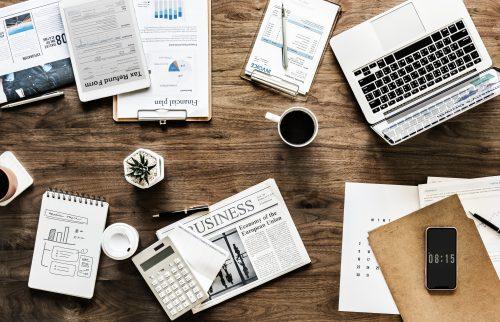 Article continues below advertisement
If Your Address Isn't Public Yet
If you're in the process of getting your business license but haven't yet filed the paperwork, there are two things you need to do.
1. Check the local laws and ordinances
When you check the laws in your area, you will learn what you can and cannot do from your home address and whether or not your home office address is required to go on record.
If you're an entrepreneur who physically sees clients at home, you may not be permitted to use anything other than your home address. You should consult a lawyer if you find this is the case, to learn any legal loopholes your business may fall into that would permit you to avoid using your actual address for your license.
If Your Address Is Already Public
If you're already well into your business-from-home days and your address is already registered with business licensing offices, you have a few things you can do to help make your home address safer.
3. Contact your local neighborhood watch
Use the site to locate your local arm of the Neighborhood Watch and ask to join them for at an upcoming meeting. Ask to briefly share limited details about your home business. You may wish to consider joining your local Neighborhood Watch as a member to boost your own confidence in the program.
4. Consider moving your business
Article continues below advertisement
One big advantage of working from home often is your zero-mile commute. But if you're truly concerned about your safety, you may need to consider finding a small office space you can use for in-person client work. While co-working spaces like The Wing and Regus are not usable for this legal address situation, there are many sites that can help you locate low-cost spaces to rent for just a situation.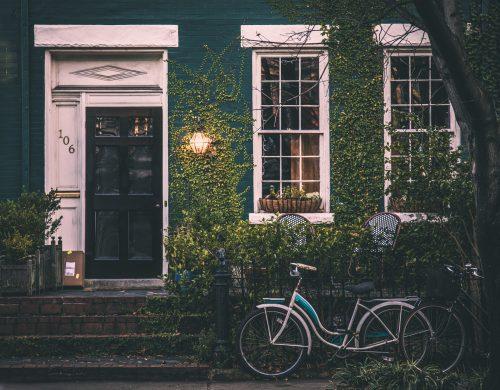 Article continues below advertisement
Whether Your Address Is Public Or Not
If you are not seeing clients in your home, you may be able to use a UPS address as your business address. This provides an actual physical address rather than a P.O. Box from the post office, which isn't permissible.
Please note: the UPS address is not the same thing as having a registered agent. You will need to make arrangements for someone else to serve this role.
6. Avoid using your address on your website, Facebook or other sites
Facebook and other social media accounts are not great about keeping your personal information safe, so avoid sharing your contact information here. Instead, release your address to your clients through text or other non-hackable means.
Your Home Business Address Can Be Safe
Generally speaking, unless you see clients in your home, you can rely on a UPS address or some similar space for your legal business address. If you do see clients in your home, there are ways to protect your address instead. And remember to contact a lawyer to get specific questions answered for your personal situation and business needs.