How And When To Say No To A Business Opportunity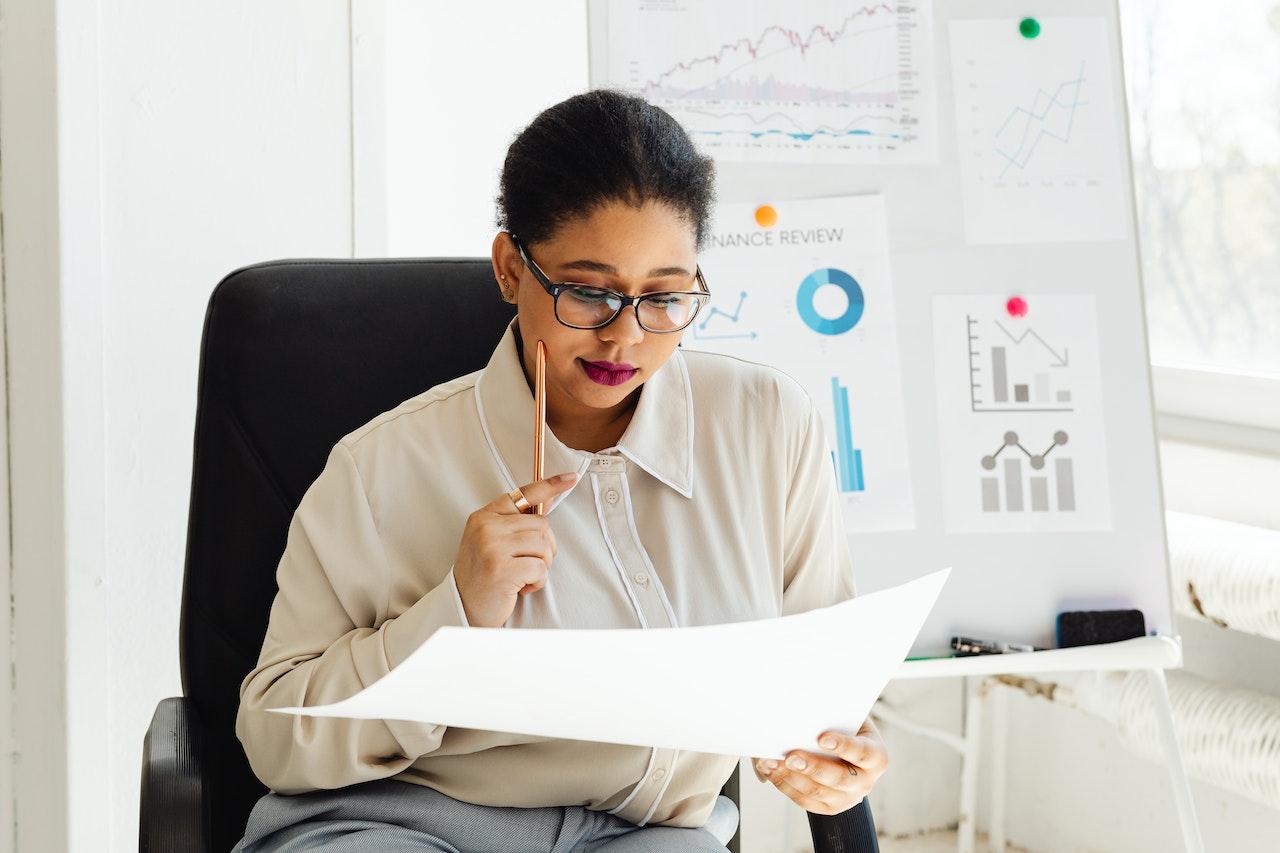 We all want to succeed at our dreams. When you own a small business, getting presented with new opportunities is tempting. They could mean more growth, additional consumers and higher pay, but what if it means compromising on something that makes you uncomfortable?
Read about how and when to say no to a business opportunity to avoid doing anything you might eventually regret. I took many years to learn these lessons, so take them to heart as early as possible.
1. Check your schedule.
Your daily schedule is likely always full of things that can't wait until tomorrow. As a small business owner, you're juggling many responsibilities. The things that consume your time and energy should be worth it.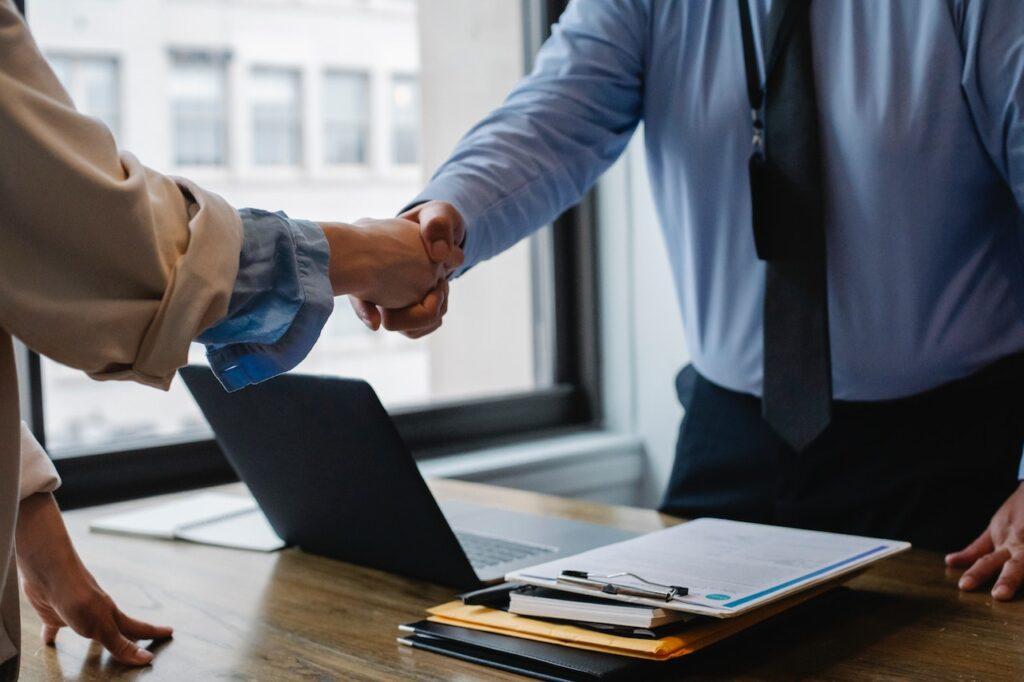 Article continues below advertisement
New opportunities are things you can't necessarily predict. The person presenting your possible next move may promise that it doesn't take much time, but you never know what might happen. Look at not only your work schedule, but your personal one as well. One of the biggest challenges for women in demanding industries is balancing work and personal life. Remain productive in all aspects and ask yourself; if you needed to devote more time to the opportunity presented, would you have it?
If this isn't a good time with your schedule, confidently and kindly defer to a later date. The other person should respect your response if they want you to join them. They'll also respect that you know your time management abilities so well, which could make them more excited to reach back out soon.
2. Recognize your hard limits.
Even the most ambitious people have hard limits. You shouldn't have to do anything that makes you uncomfortable, even for your business's sake.
First, you must learn your hard limits by reflecting on what makes you uncomfortable. Consider moments in your past when you felt anxious enough that you experienced a racing heart, trembling or difficulty breathing.
If your hard limit is public speaking events and this opportunity includes those, it's okay to say no. You don't even have to go into detail. State that it's something you don't do, but they can follow up with an invite if they have other opportunities in the future.
Article continues below advertisement
You'll have greater success at things where you feel pushed but comfortable. You'll only break ground if your mental health supports your longevity in the position. Putting your health and comfort before your business is sometimes the best move for its success.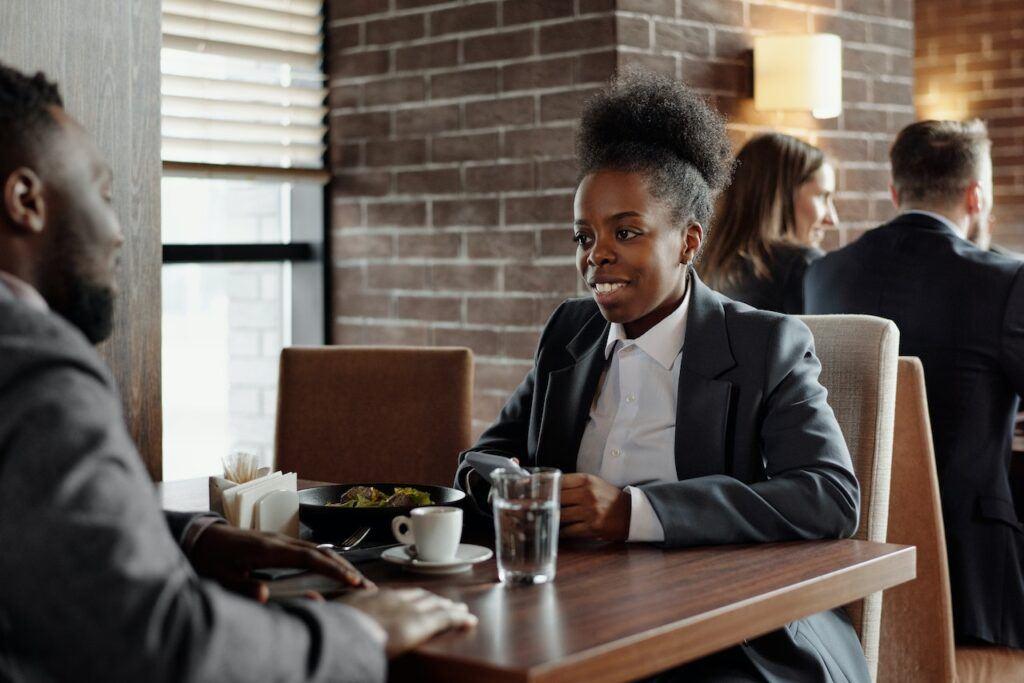 Article continues below advertisement
3. Evaluate the networking benefits.
The advertising industry made over $616 billion in 2022 because it allows businesses to reach new and returning customers. Although advertising and marketing are crucial for business owners, they aren't the only ways to help your business grow.
Networking will connect you with other business owners who can teach valuable tips that can only come from experience. If a new opportunity doesn't come with the opportunity to network because the people involved aren't business owners or in your industry, it might not be worth your time.
Thank the person offering the opportunity for their consideration, but recognize how your industries or goals don't align. I would also follow up by mentioning how they'd be a better fit for someone else. Firm kindness is always the best way to say no to a business opportunity. You come across as thoughtful and approachable while maintaining the confidence of a professional.
Evaluating Business Opportunities
Turning something down may feel like bad news for your brand, but sometimes it's the best thing for yourself and your business. There are occasions when you might spread yourself too thin and your business suffers as a result. Use these tips to decide what's worth your energy so your rise to success doesn't include any bumps in the road.