How To Make Money On Maternity Leave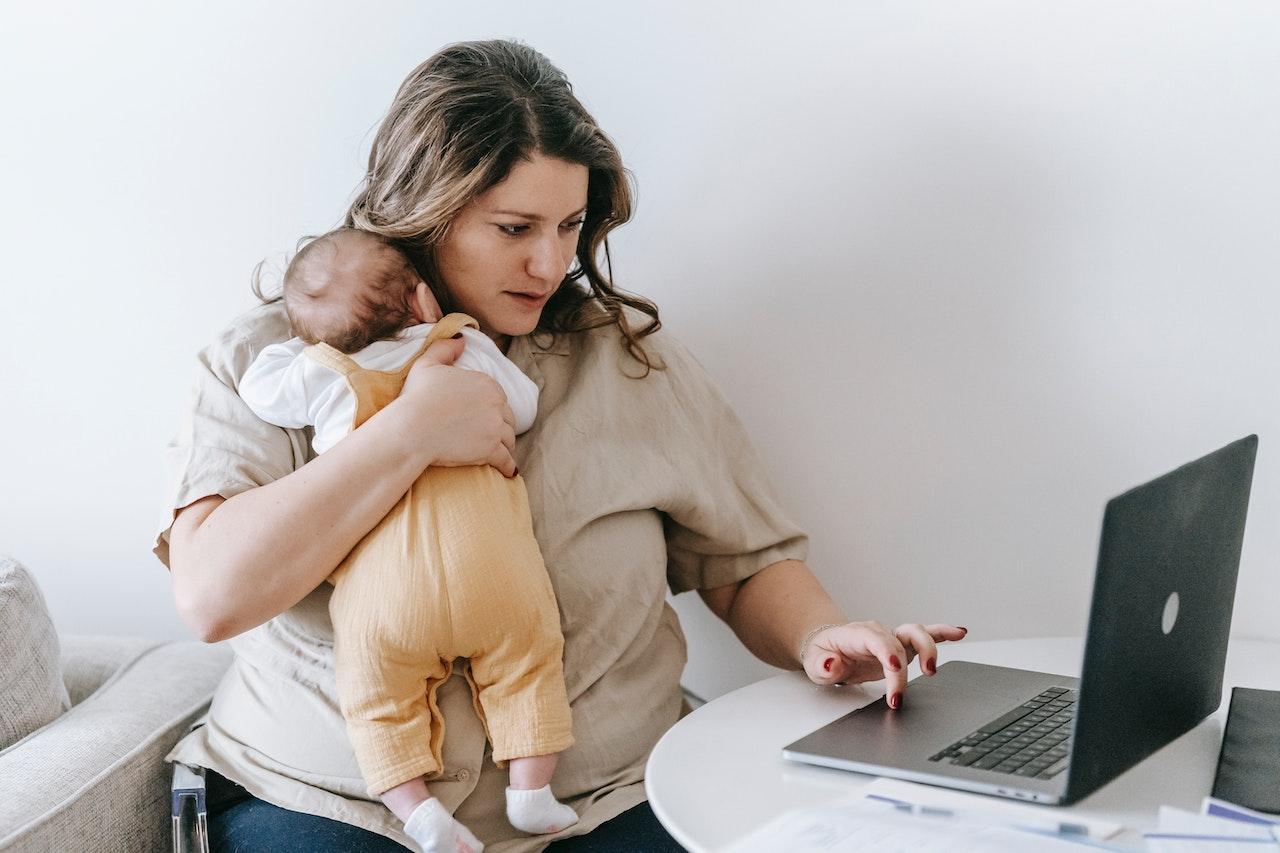 You are about to/have just given birth. Because of this, you had to go on maternity leave and are out of work for a few weeks.
Depending on your employer, maternity leave is either paid or unpaid. Either way, you might be considering getting a temporary job to cover your expenses. Here are a few jobs that you can pursue while on leave.
Start An Etsy Shop
Do you have a hobby that you are usually too busy with your full-time job to do? Well, now that you are at home, this is the perfect time to pursue it. Whether you make homemade gifts or personalized items, you can earn a great income selling them on Etsy.
The great thing about this job is that you can decide how many products you want to make during your time off. And you don't have a boss!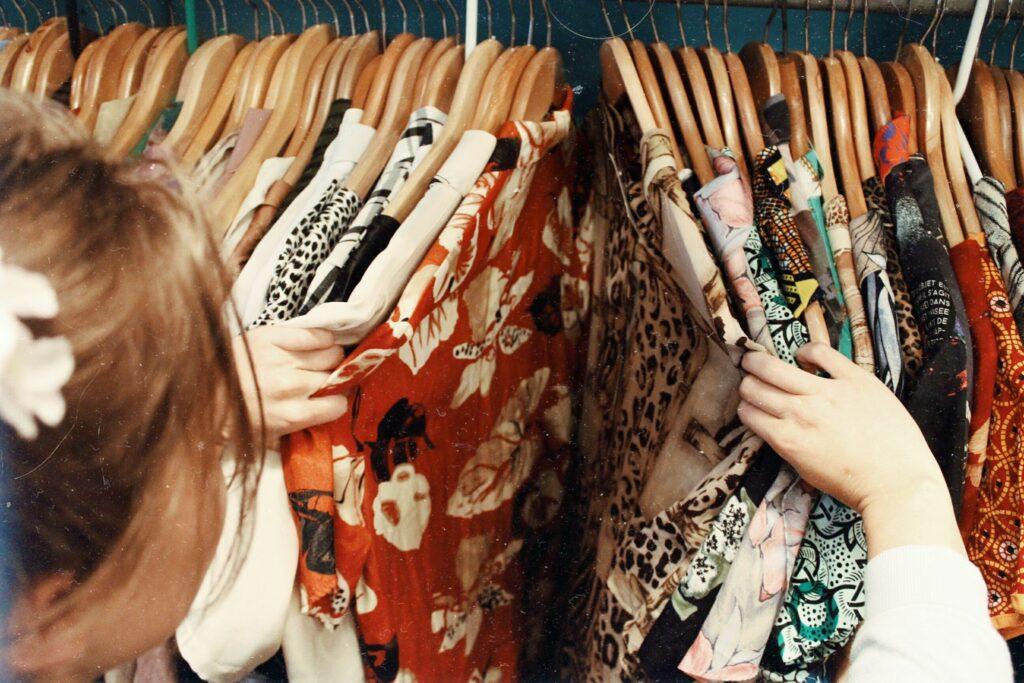 Article continues below advertisement
Sell Your Clothes Online
Because of your pregnancy, you might have outgrown a lot of your clothes. But before you start emptying out your closet, you should consider selling clothes you no longer want online. Sites like Poshmark and Depop are great ways to give your outfits a new home and make a decent profit in the process.
All you have to do is take photos of your clothes, list a price, and let the sales come in! Just make sure you don't sell anything that you are still attached to.
Start A Blog
Is this your first time becoming a mom? Do you have a great story to tell about your pregnancy journey? Starting an online blog would be a great way to share it with the world. You can give advice to future moms, and share tips of what to do/what not to do.
The best part is that you can make a lot of money from a blog. Companies will pay top-dollar to advertise on your site. And, this might be a great way to become a content creator to further share insights of your new life on social media.
Article continues below advertisement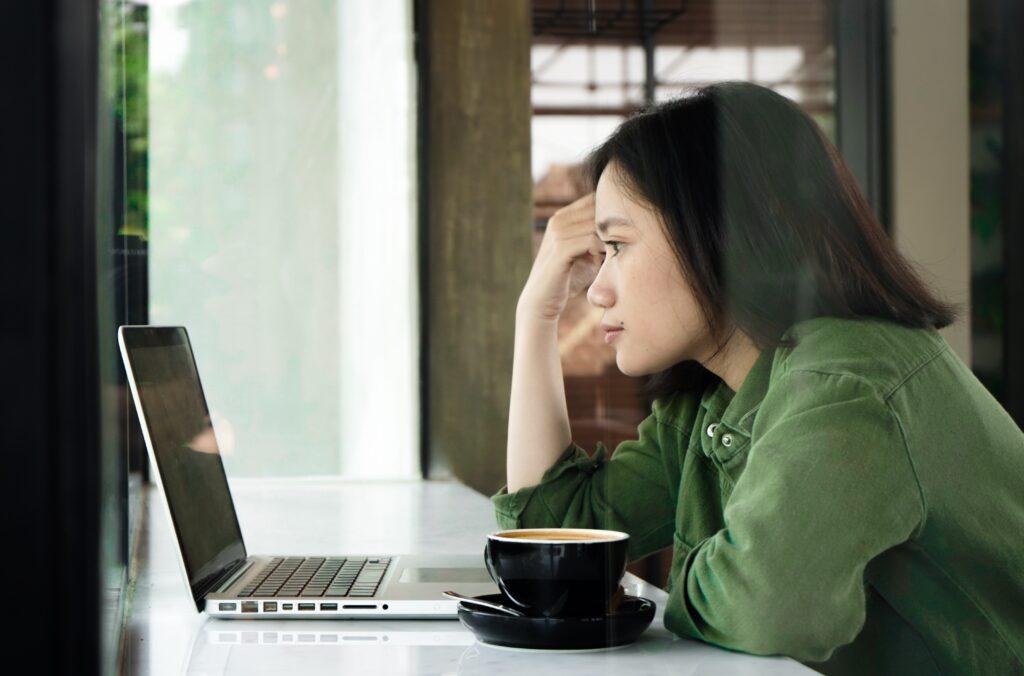 Go Back To Your Job
If you love the job that you are currently on leave for, there might be a way for you to continue working through your time off. A lot of jobs have alternative ways for employees to get the job done. For example, there are virtual schools where teachers can educate children from the privacy of their own homes.
That being said, contact your employer and see if working during your maternity leave is possible. Every job and career field is different, but it's worth a try.
Don't work at all!
You just gave birth to a human being, so you have officially earned the right to take a load off for a little while. If you have to lean on your close friends and family temporarily to cover your finances, that might be a good option. Take a second to spend some quality time with your newborn. You are never going to get this stage of their life back, so enjoy it!