Should You Monetize Your Hobby? 6 Things To Consider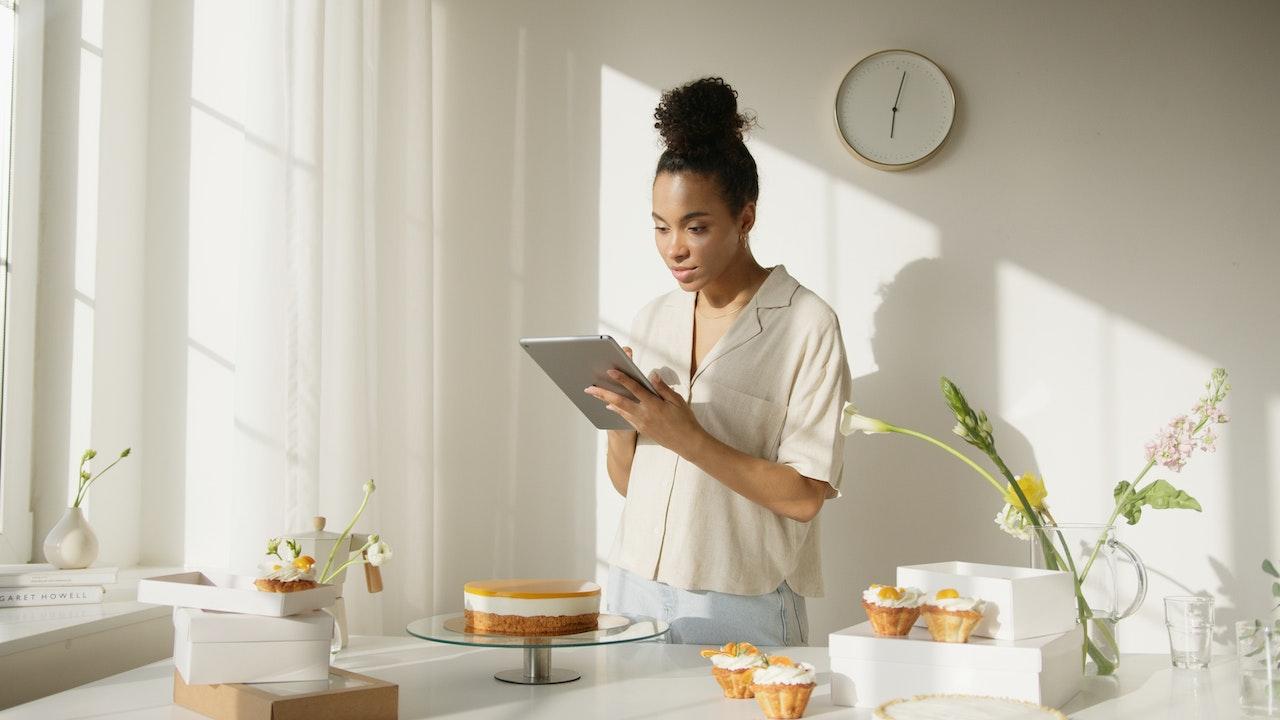 If you've spent enough time on a hobby, you've probably thought of selling before. On one hand, you started it to unwind and express yourself, not to sell. On the other hand, it may be enticing to monetize something other people find value in. If you're contemplating monetizing your hobby, here are six things you need to consider.
1. The Reason Behind Your Hobby
Before deciding to make money off your hobby, think if doing so will align with your motivations. Why did you start doing it in the first place? If you started it to relax from an overwhelming job, creating a new business might add even more stress and make things worse for you.
A recent report shows 42% of women feel often or almost always burned out. Being overwhelmed by the demands of work, home and other aspects of your life harms your health. If you think a side hustle will only add to your stress, consider sticking to doing your hobbies for fun.
However, monetizing might be the right move if you started a hobby because you were bored. It can add an exciting challenge that can keep you motivated and occupied.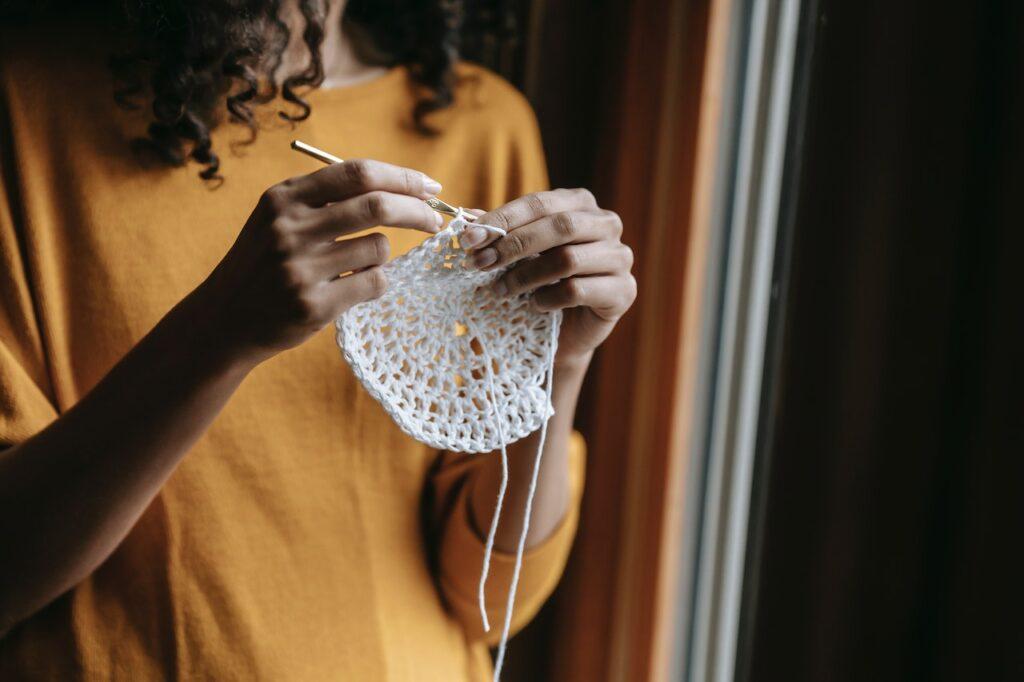 Article continues below advertisement
2. How Much Time You Have
You have limited time in the day with all your responsibilities. Starting a company is time consuming, especially since you'll produce the product yourself. How much free time do you have to dedicate to your startup weekly?
You also need to think of work-life balance and your overall health. Pushing yourself to do too many things in a limited time can weigh heavily on your well-being.
On the other hand, many women find monetizing their hobbies saves them time. Some say both business and hobbies offer the flexibility they need while raising families. Thus, monetizing their pastimes can help them earn supplemental income while spending time at home.
3. Your Level Of Commitment
Most people do hobbies out of enjoyment and most don't need a high level of commitment. For instance, if you like knitting, you can knit anytime. You can also determine how much you'll knit per day.
However, a company would need more focus and attention. You'll have duties you must fulfill with your customers and any suppliers required for your business. Consider how much you can commit to your startup on top of your responsibilities. Your commitment can also depend on what type of side hustle you want to run.
Article continues below advertisement
Some startups — like those selling crafts and art commissions — might require more commitment. Meanwhile, hobbies like coding mobile apps or making YouTube videos can be more passive once you upload the product. However, both take a lot of care to do and receiving compensation for it can be very motivating.
4. Your Knowledge About Business
Before you think of monetizing a hobby, craft or skill, you must first figure out how to run a business. Even on a small scale, you will have to learn some basics, including but not limited to:
– Selling platform or location
– Customer service and after-sales
As you look at this list, ask yourself — does it seem exciting or daunting? If you think you're ready to take on the logistics of running a startup, monetizing your hobby is the right step for you. Remember to do a lot of research before you jump in.
Article continues below advertisement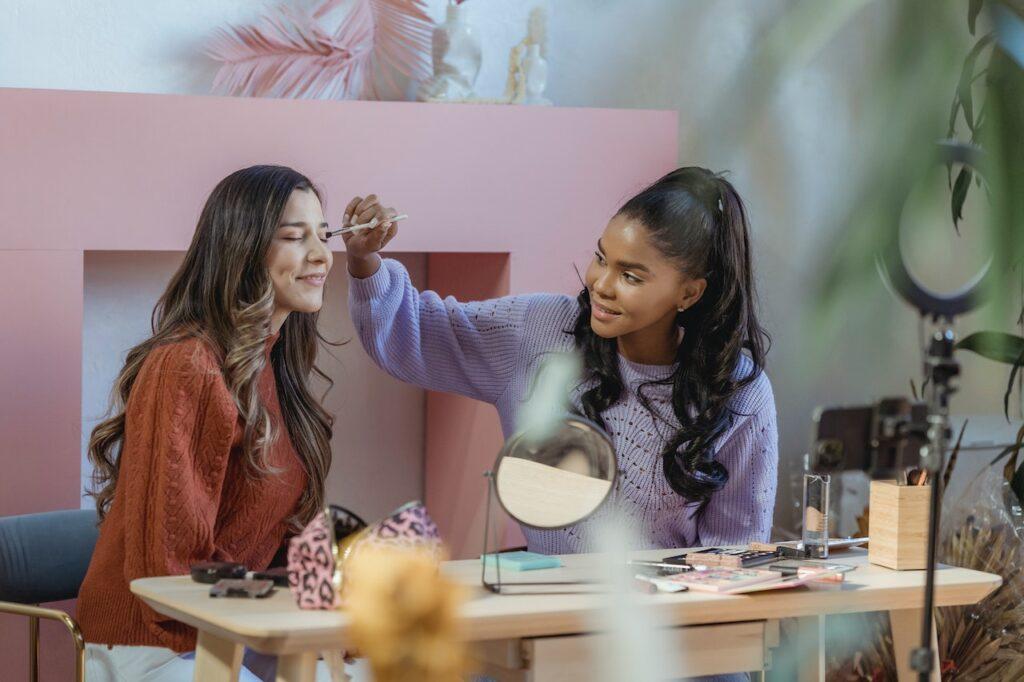 5. How Much You'll Earn
Think about how much money you want to make from selling what you make. A survey shows 39% of Americans have a second source of income and 44% believe they'll always have one. Do you plan on using your hobby to give you more financial freedom?
Meanwhile, some people who monetize their hobbies want to do it full time. Some people outright quit their day jobs to pursue their passion. If you plan to turn your hobby into a significant source of income, you will have to adjust your capital and level of commitment to the startup accordingly. On the flip side, if you're more relaxed about money and only want to earn a little extra, you can start your side hustle on a smaller scale.
Article continues below advertisement
6. How Monetizing Can Affect Your Enjoyment
The biggest argument against monetizing hobbies is it can hamper your enjoyment. Most people start hobbies to feel joy, keep themselves occupied and have an outlet for their creative energy.
However, if you make your hobby into a business, you'll lose a lot of freedom as you keep up with the demands of your consumers. Moreover, instead of your pastime being your escape, it becomes part of your responsibilities. Many people have lost their passion for their favorite pastime this way.
If you want to venture into monetizing, you need to prepare for what that means. You should enjoy the business aspect as well. Otherwise, you might feel burnt out and lose interest in what once made you so happy.
Making Money Out Of Your Hobby
People turn to hobbies to express themselves and escape the noise of daily life. However, some people turn their hobbies into ways to earn income. Should you monetize your pastimes? It's up to your priorities and needs. Just remember to keep your overall health a priority.