How To Speak With Conservatives When You Lean To The Left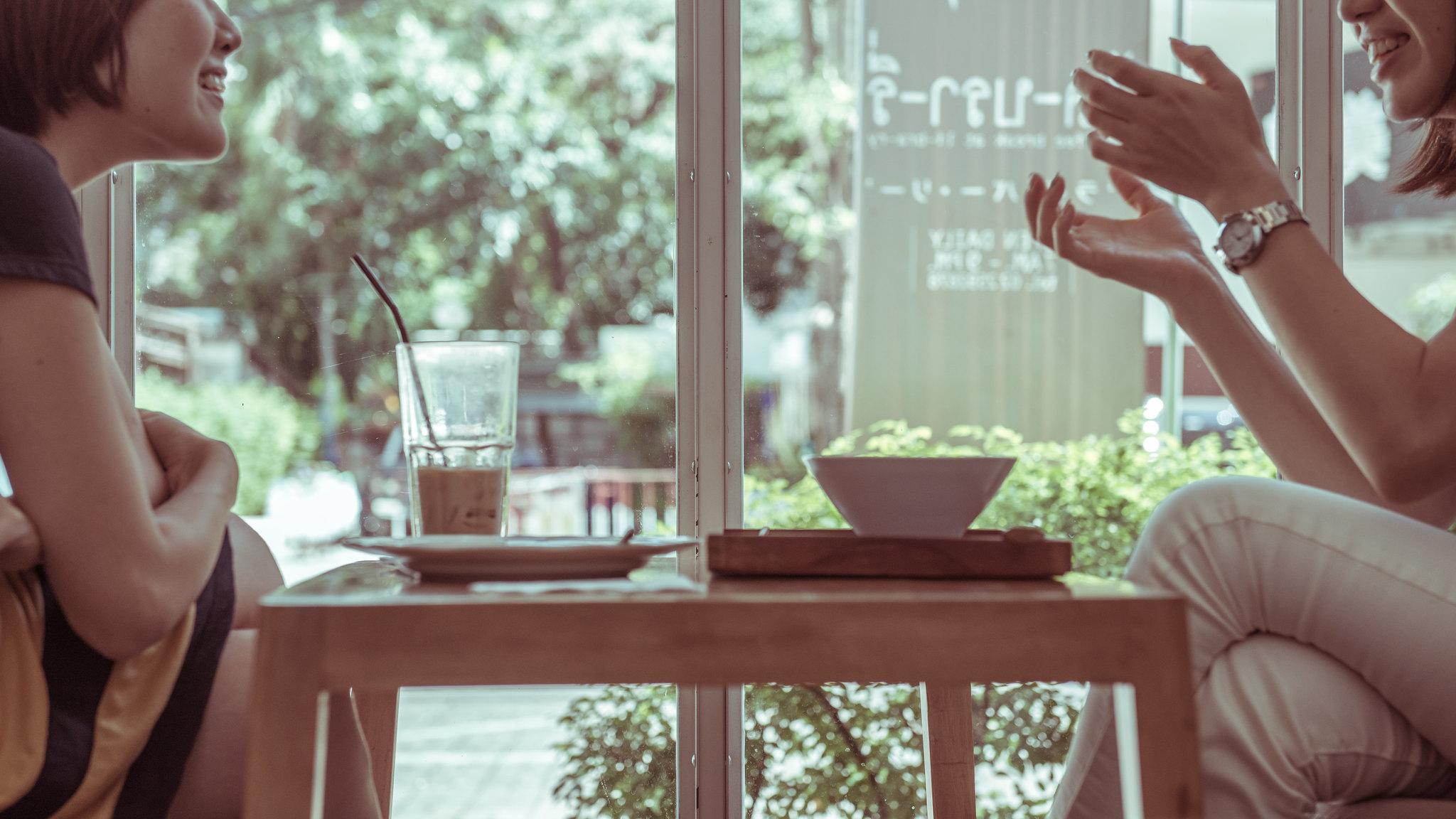 By
Rita Pike
Nov. 5 2020, Published 3:45 a.m. ET
Any time I post anything even slightly political on my social media, I log out and vow not to return for at least a few days. I'm a sensitive soul who is easily wounded by the horrible, nasty things that my once-upon-a-time fellow church members say to me when I make announcements like "I don't support Trump."
I learned this the hard way – and have lost many friends in the Southern Baptist Church where I grew up in Tallahassee, Florida. I was also told by a former pastor, that I was "siding with fascists" because I refuse to support Trump.
After these unkind, unloving, sometimes hateful responses, I've had to ask if there's a better way to speak to conservatives.
Why This Feels So Hard
Politics has also been a heated subject matter, even when the person you're talking with holds the same views. It seems as though people who discuss politics rarely have light views of either political party involved in the discussion.
Studies conducted by The Conversation show that these topics trigger a sense of threat and anxiety. Studies conducted by Dr. Linda K. Skitka, P.H.d. showed that the emotional component of the situation often is triggered by a participant's sense of morality. When you combine these two components, it's hard to discuss anything rationally.
That's why it's so important to decide on two things before engaging in these conversations.
First, do you care about the outcome of the conversation? Are you hoping for the other person to see something new? Is this conversation worth having?
Secondly, are you able and willing to pocket your own ego and emotions long enough to engage productively in the topic? The world has shown consistently that if we're not ready to do that, we probably shouldn't bother with having the conversation. All parties will walk away frustrated, disappointed, and probably angry otherwise.
If you're up for it, I highly recommend these techniques for engaging "the other side" in conversation, when you're ready.
Article continues below advertisement
Stop Trying To Debunk Their Beliefs About Trump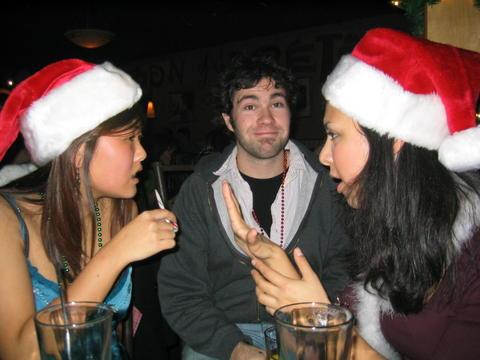 It feels like anytime I say anything political, I am hit with a rash of "prove its" from friends and family who, when I offer proof, respond with anti-media, "fake news," and other arguments based on conspiracy-bent mindsets and emotional places.
Trying to debunk these arguments isn't effective and results in the backlash effect. This means the person who feels attacked simply clings more tightly to the views they already hold, and now, it's personal.
Listen To Their Point of View
In these conversations, the height of frustration comes from not being heard. Both sides must listen to and acknowledge the concerns and fears that drive a person to vote for a particular person or party. When both sides listen, both people feel heard and this allows for reception of the other person's point of view.
Article continues below advertisement
Speak To Their Concerns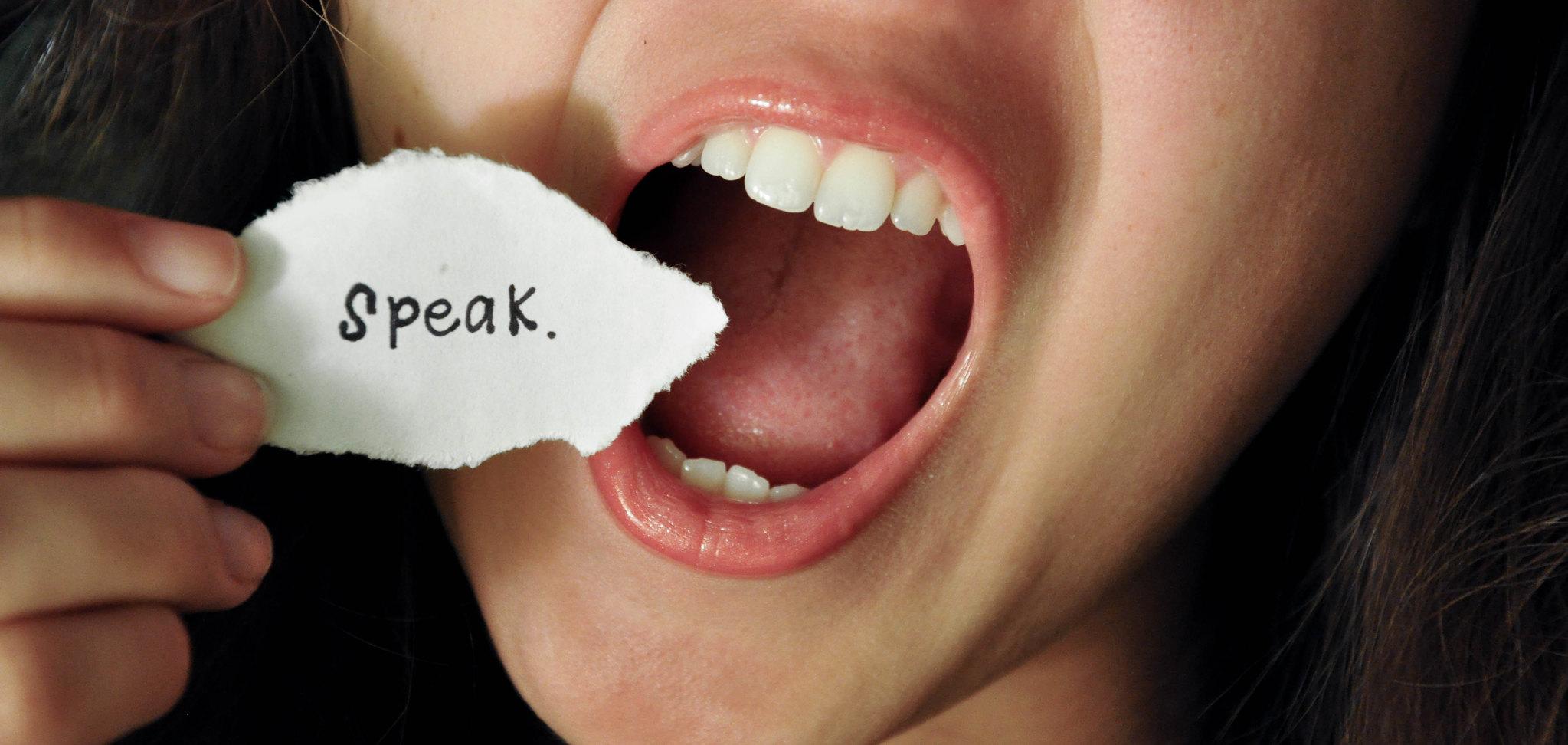 After listening to their points of view, we must then address the things that matter to Trump supporters, not to ourselves. Social psychologists have found that one key reason that people disagree on politics is that they have different senses of morality and sets of core values.
I know many people from my previous home church who are racist. There's no way around this nasty, ugly truth. However, if I argue for the equality of Black people with them, they cannot hear me. They just hear "I hate Trump" and dismiss everything I have to say. Instead, I must speak to their concerns.
For example, if you have an overly flag-waving friend who's arguing with you, take the approach of speaking into what great things you see in America – freedom of speech, many moral laws from the Bible as the foundation of the Constitution, or whatever else you can align with them on. From this place, you can then present how harmful it is to ask someone who's got no visible moral fiber to lead said great country. This has to be done with finesse, of course, but you're starting from common ground and going to a place that the other person may be able to follow.
Article continues below advertisement
Remember: You're Already Wrong If You Have To Be Right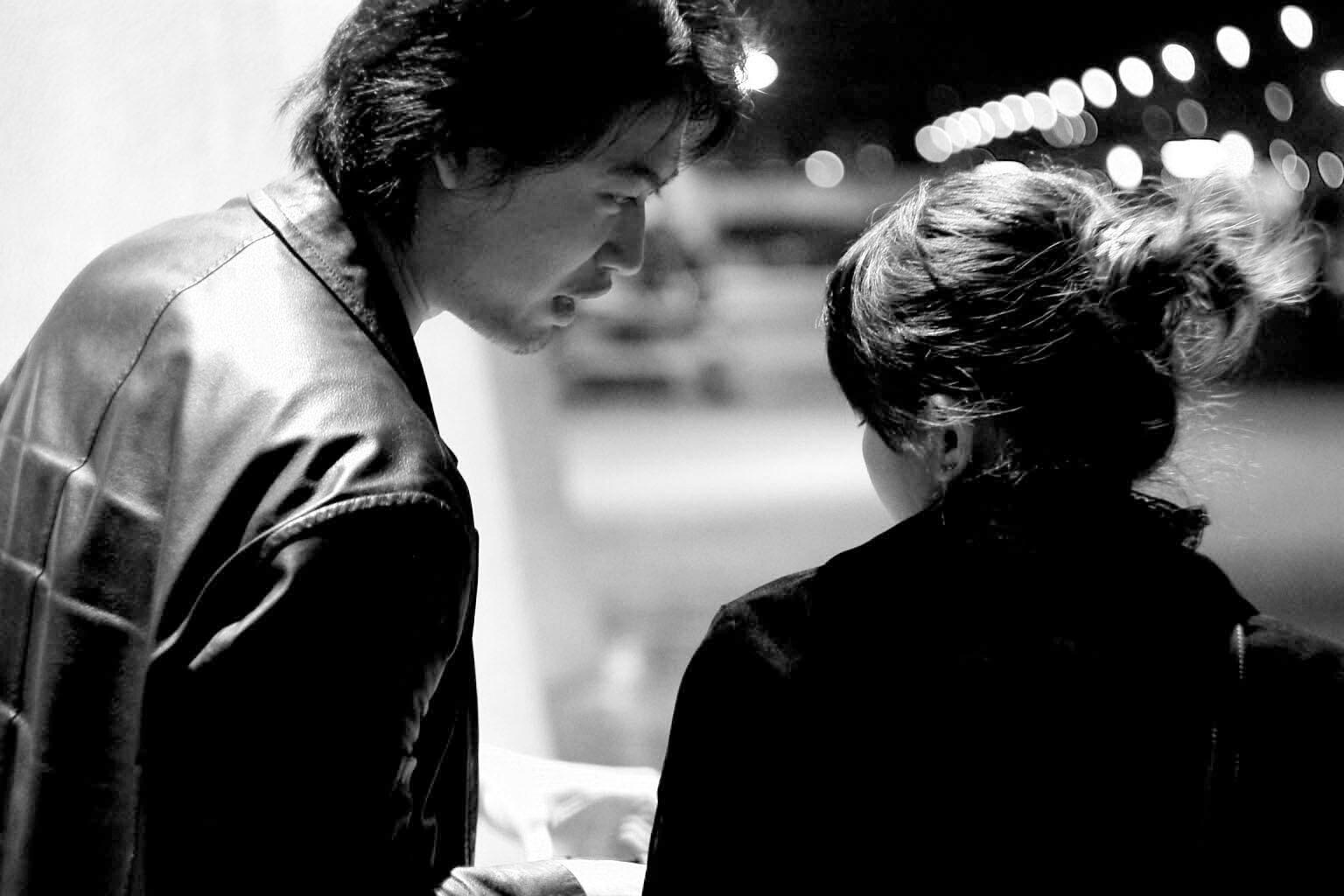 If you come to any discussion determined that you are right because, well, you have to be right, then you've already lost all credibility for anything you have to say.
When someone insists on arguing with you, "owning" them in your responses isn't going to help, either. You might win some social media love, but you haven't gained anything valuable in that one-upmanship.
Instead, think about your goals for the conversation. Do you hope to show them that Black lives matter before all lives can? Are you hoping to dissuade someone from voting for a local senator simply because that man is on the Republican ticket? Do you want your friends to see how harmful Trump has been to the nation?
Changing a heart is the goal, or at least having a respectful conversation where both points of view are validated, which can also help lead to a change of heart. I know it did for me.
Article continues below advertisement
Have Your Discussions Privately
While there is some value to public discussion, keeping it private is generally the better option. Social media posts, especially, can quickly spiral out of control with others jumping in with their opinions and rhetoric, and any progress you might have made in having a conversation would likely be tossed away, thanks to the rising emotions of mob comment.
Pick Your Battles Wisely
Finally, let go of the less important matters and focus on the ones that make the most sense to connect with that person on. Red herrings and strawman arguments need to be treated as such and moved past without acknowledgment.
Instead, focus on the issues that matter to them as a way of opening avenues into the fuller discussion of why you no longer vote Republican, no longer vote party at all, and why you may adamantly oppose any politician who thinks that not wearing a mask is more important than saving the lives of people around him.