Keys To Clear Communication — How To Avoid Saying "Um" During Interviews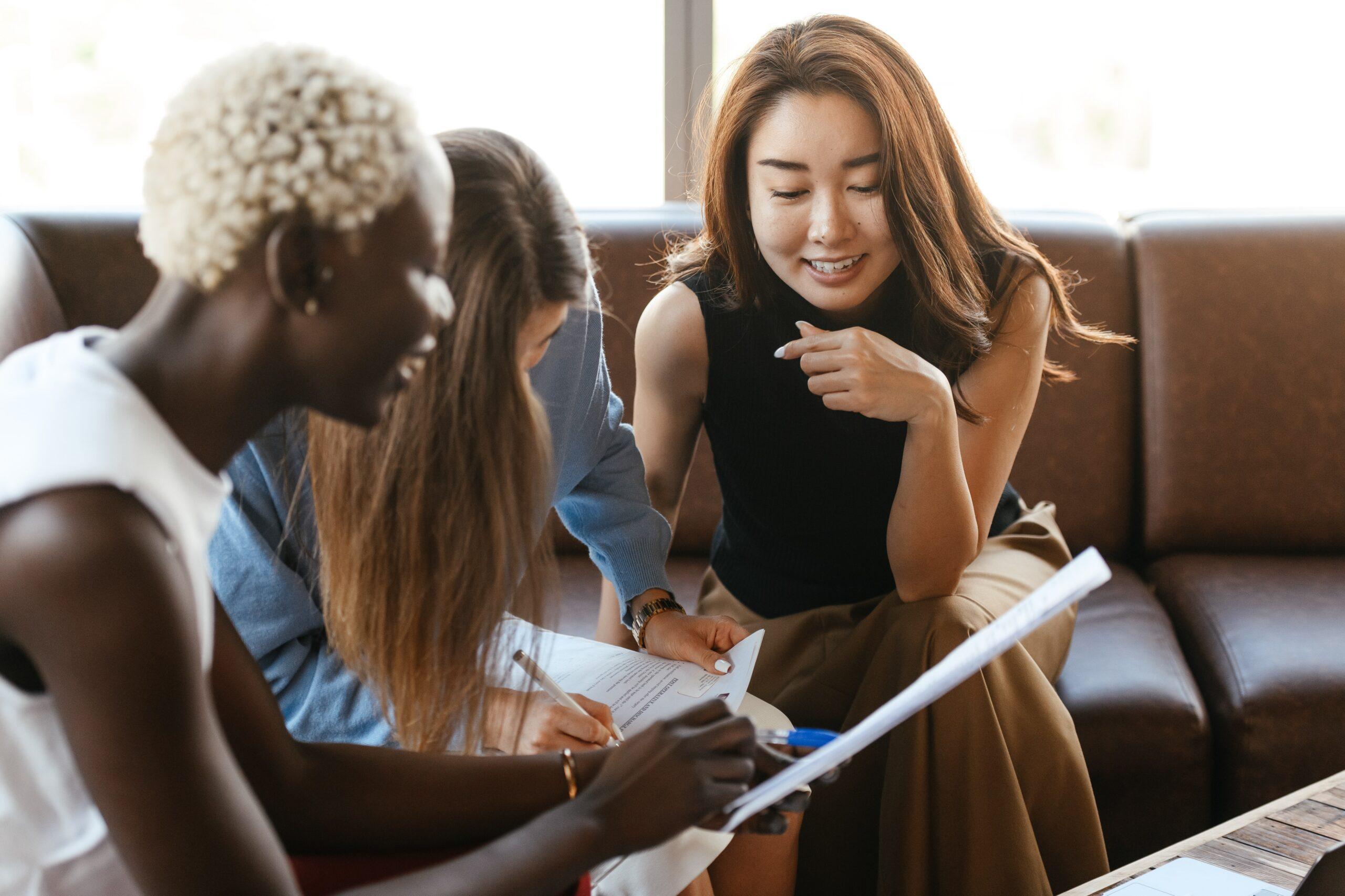 Interviews can be a pretty intimidating experience for many. Sitting across from an interview — or worse, a panel of interviewers — is a surefire way to ignite your nervous system. And to make matters worse, when you feel nervous, it can reflect in your behavior or actions. If you have trouble finding the right words to say, it's easy to try to fill in the space with the expression "um." But saying the phrase too many times can do more harm than good. Instead, if you want to learn how to stop saying "um" during interviews, you should first understand why you do it.
Why We Say "Um" During Interviews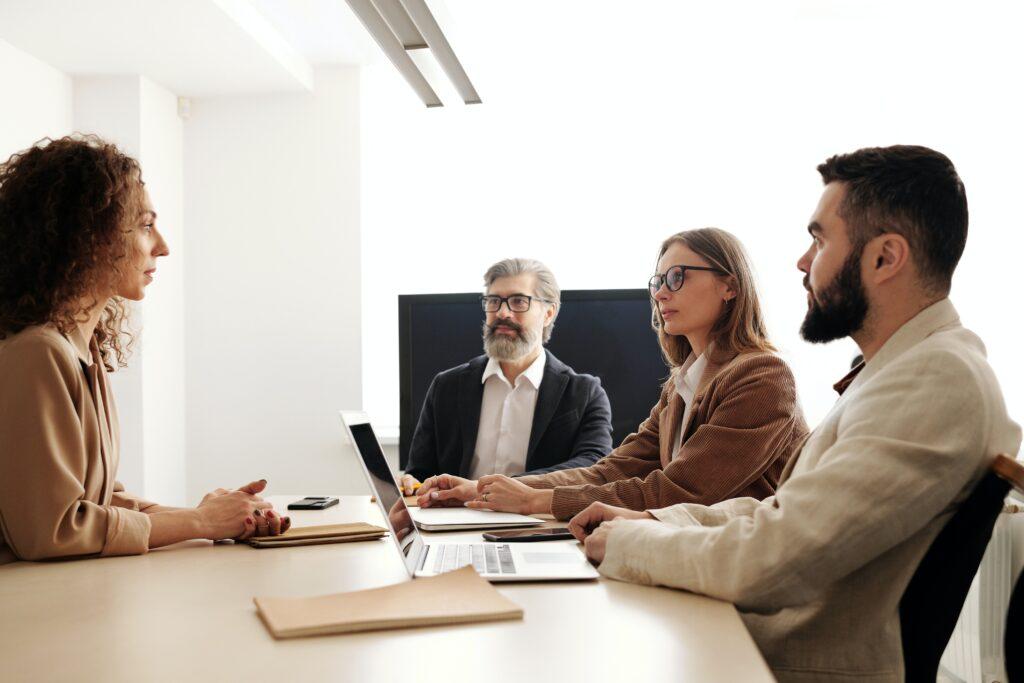 Saying "um" during an interview is pretty common, but it can hurt your candidacy. There are a few reasons people say "um" when interviewing. For example, nervousness plays a pretty significant role in why you might feel the need to fill the silence. You might have prepared your responses before the interview but forgot what you wanted to say because of the anxiety. And instead of taking a moment to think and try responding again, you might continue the conversation, filling the gaps with "um" or "uh."
Another popular reason is unpreparedness. Preparing for an upcoming interview is important if you want to excel during the meeting. You can prepare for an interview by practicing your answers to common questions, researching the company, and writing a few questions to ask. Doing so, can help you feel more confident in yourself and can have a positive reflection on you as a candidate. But when you don't take time to prepare for an interview, you can feel less confident in your abilities. This can manifest into nervousness, which can cause you to stumble over your words or say "um" when scrambling to find the perfect answer.
Article continues below advertisement
Lacking confidence can also be the reason you say "um" during interviews. If you are unsure of yourself and your abilities — whether you suffer from low self-esteem or are unprepared for the interview — you might have difficulty appearing confident to your interviewer. This can show up in several ways, from fidgeting to saying "um."
How To Stop Saying "Um" During Interviews
Whether you say it out of nervousness or habit, using the expression "um" too many times during interviews can make you stand out for all the wrong reasons. To better prepare, here is how to stop saying "um" during interviews:
Article continues below advertisement
1. Try Active Listening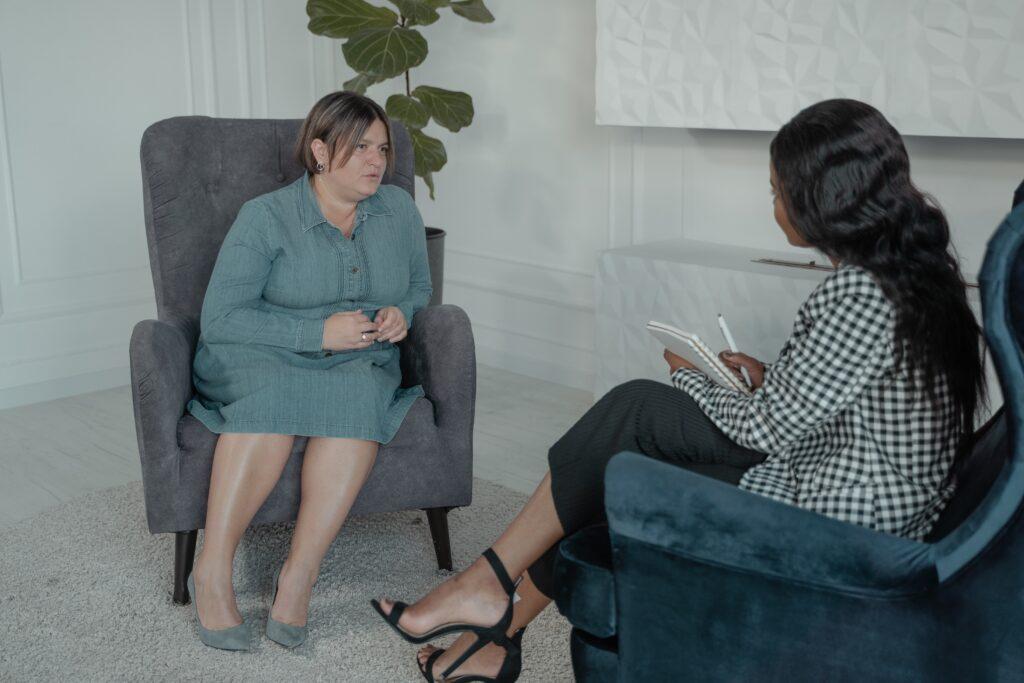 Instead of rushing to respond, take a second to process what the interviewer is asking you. Doing this lets you communicate a clear and thoughtful answer without using filler words.
2. Prepare And Rehearse
Take time to prepare for your interview before it happens. You can research the company and the role to increase your confidence. You can even review a recording of yourself performing a mock interview to spot patterns of yourself using filler words.
Article continues below advertisement
3. Practice Mindfulness When Speaking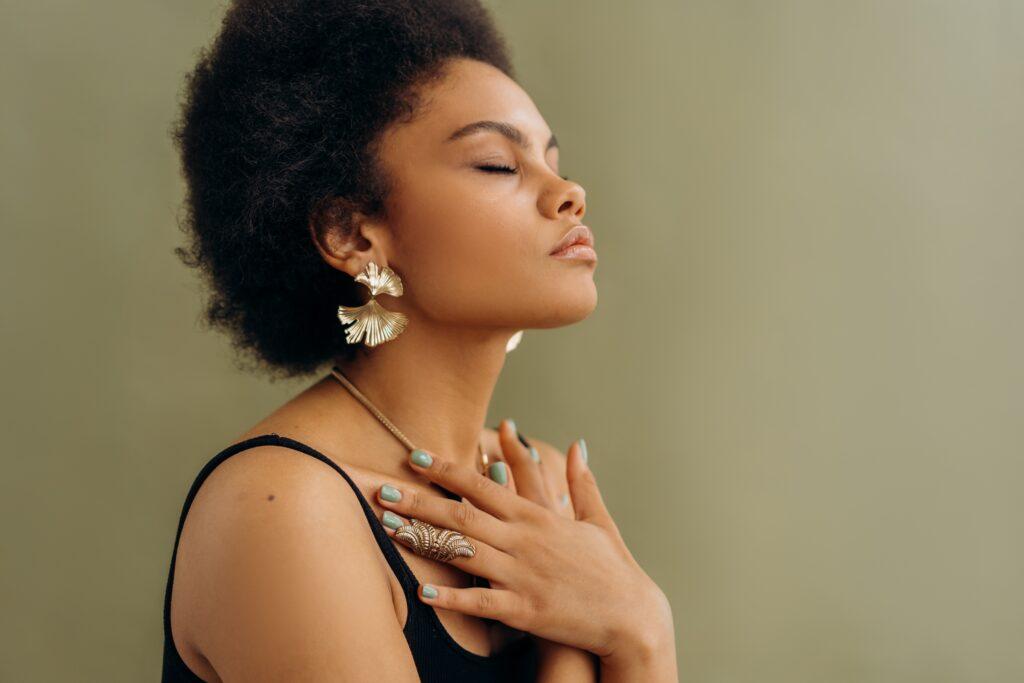 Incorporate mindfulness — i.e., controlled breathing or positive visualization — to ease anxiety. When you do this, it relaxes your mind so that you can communicate more effectively.
4. Replace "Um" With Pauses
Instead of saying "um," take a second to pause and collect yourself. Pausing before speaking can be a great way to show intention. Incorporating a brief pause means you have more time to gather your thoughts and respond effectively.
Article continues below advertisement
5. Chunking And Outlining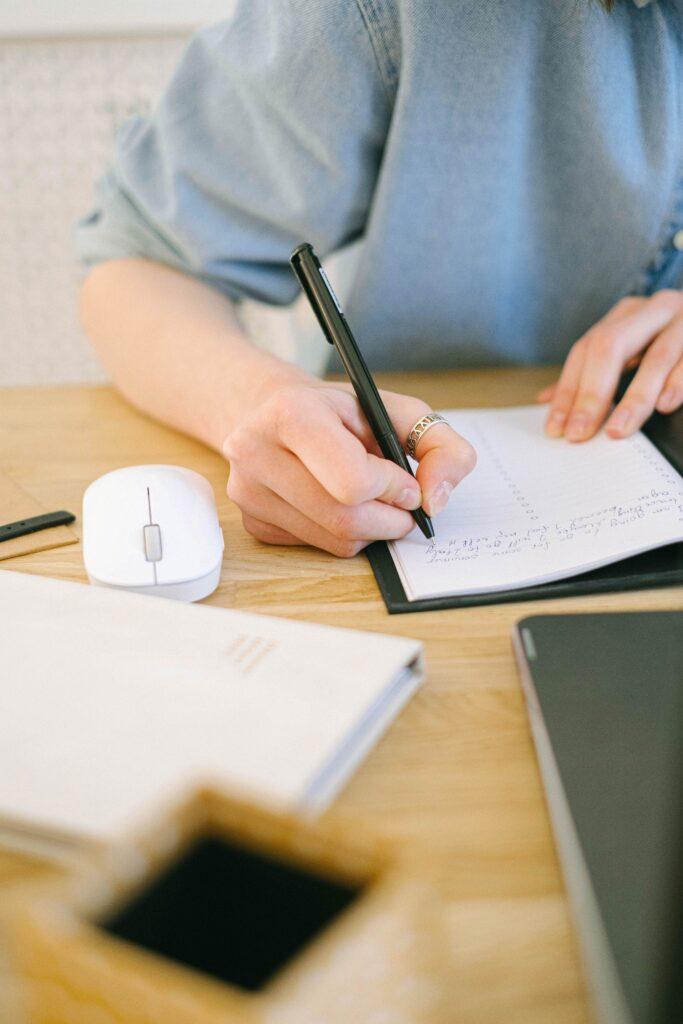 Breaking up your sentences into easily digestible chunks is useful because it helps you organize your thoughts so you can convey them clearly. You can also outline the important points in your responses so that you can present your best ideas more coherently.
6. Take It Slow
Many people have a habit of speaking quickly because of nervousness. If this is you, try slowing your speech so your brain can catch up to your thoughts. This way, you have more time to think and clearly communicate what's on your mind.