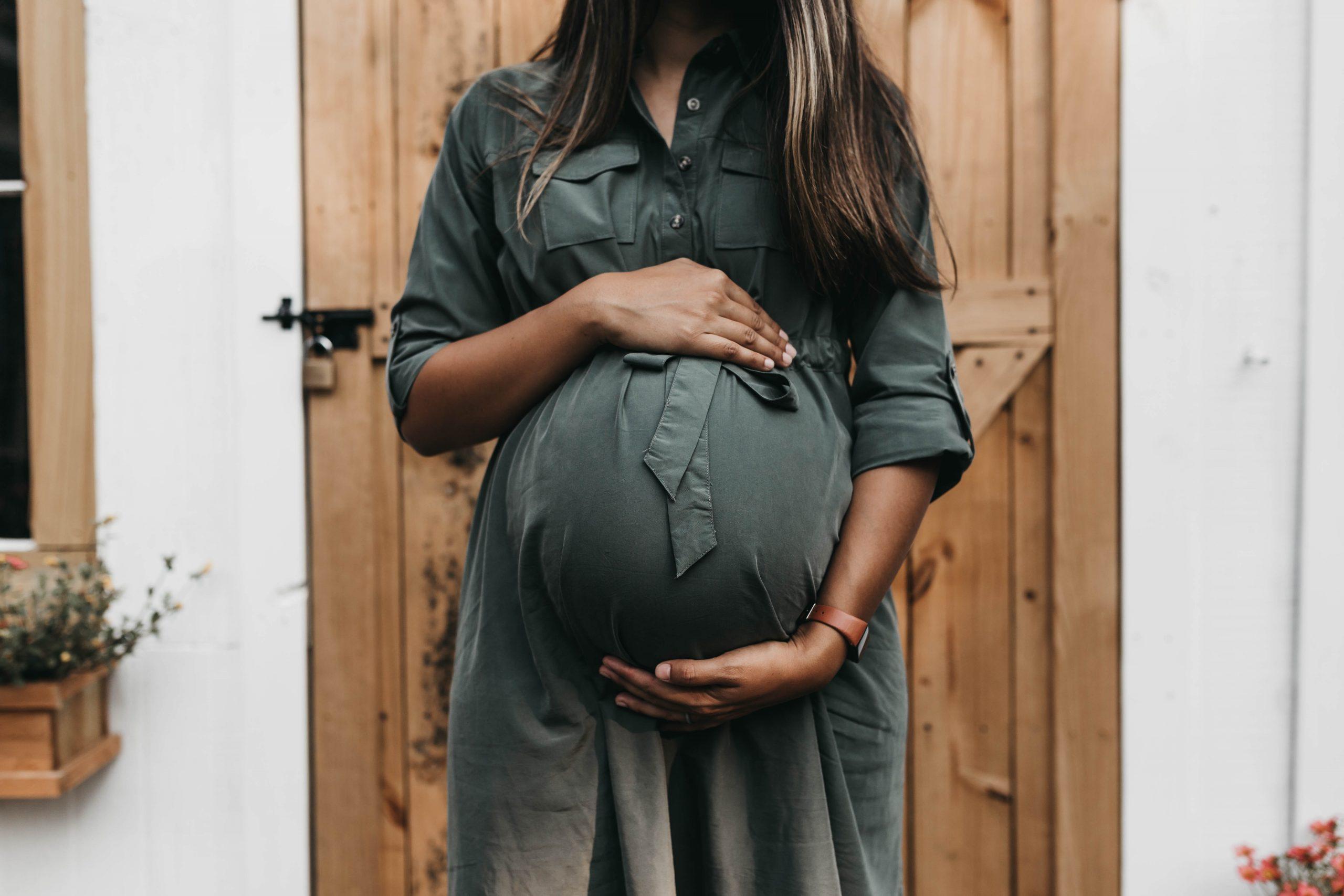 How Women's Health Advocates Are Tackling Rising Maternal Mortality Rates
By Lydia Stowe

Nov. 11 2020, Published 3:20 a.m. ET
Women today are more likely to die from complications due to pregnancy or childbirth than their mothers were— and that likelihood is only increasing in the United States.
The United States trails behind all developed nations in terms of maternal mortality, with about 700 women dying from pregnancy or childbirth-related complications each year, the CDC found.
While the maternal mortality rate is falling for women in other developed countries, the death rate has more than doubled in the United States since 1987— and Black women fare the worst. Black women are 3-4 times more likely than White women to die from pregnancy-related issues.
An estimated 60% of these maternal deaths are preventable, said Tina Sherman, campaign director of MomsRising. Sherman says "many hospitals have no standardized protocols or guidelines in place to prevent or even address the most common causes of maternal death." There is also too little support for postpartum women, with inadequate access to paid leave and information about postpartum warning signs, Sherman explained.
Article continues below advertisement