25 Money Affirmations That Really Work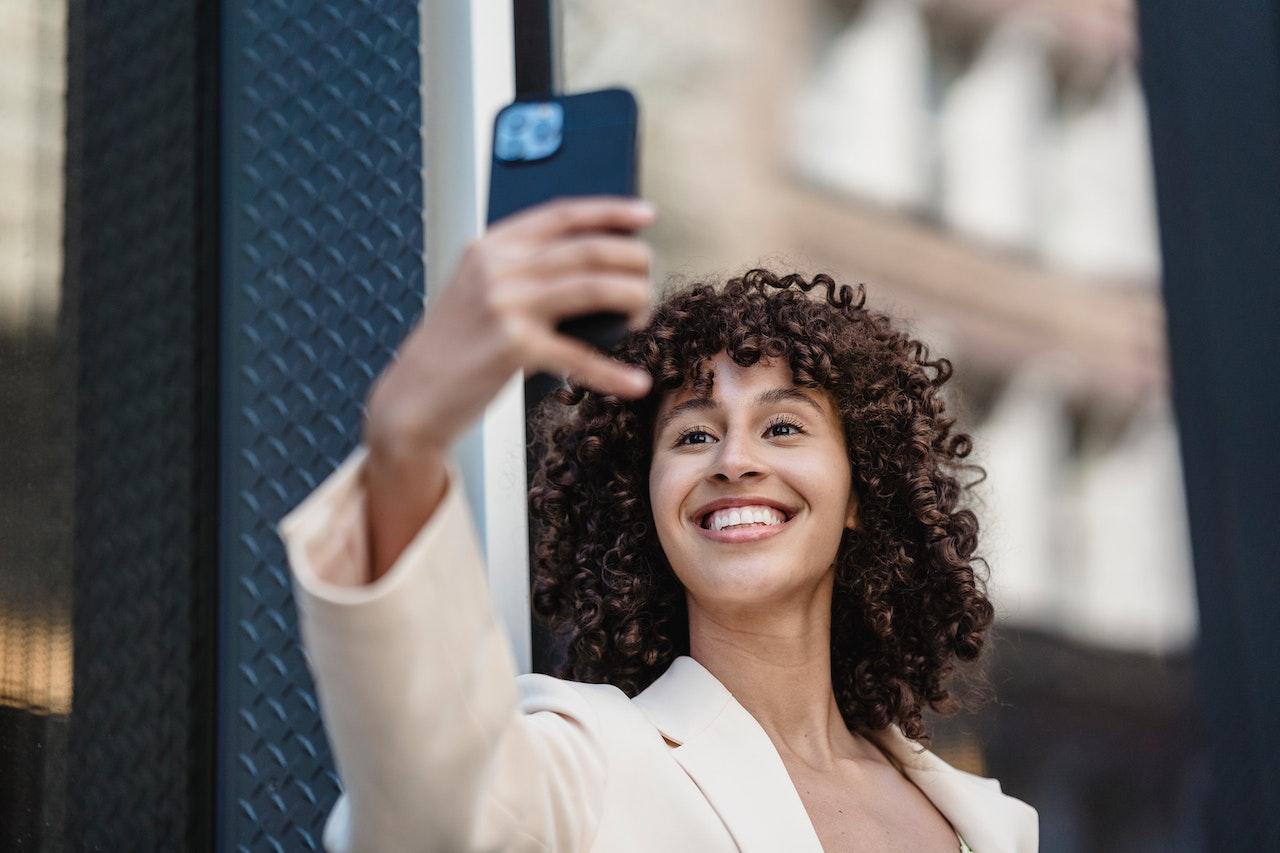 Affirmations are positive declarations that many people believe can wield a lot of power over whatever situation you face. They can be used to reprogram your subconscious mind in order to overturn negative or limited beliefs so you can manifest happiness in any area of your life.
From declaring wealth and abundance over your finances to proclaiming inner peace so you can manage tough situations, reciting money affirmations that really work is a great way to promote a positive mindset.
How Money Affirmations Work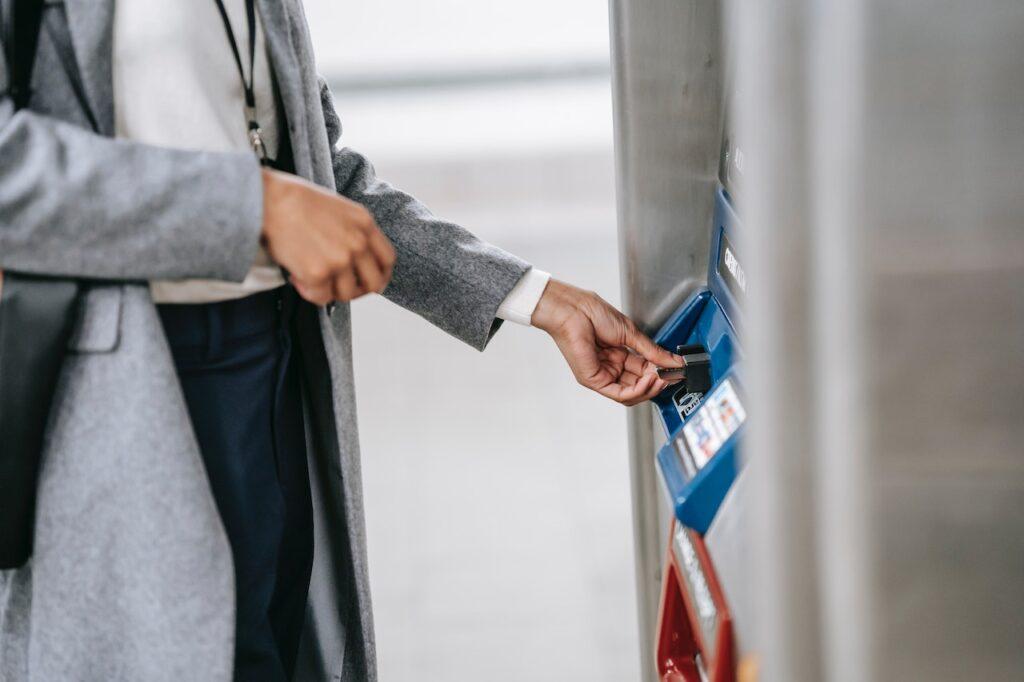 Money affirmations work by reshaping our thoughts so that they encourage us to strive for financial prosperity, rather than being hindered by fear and doubt. When you recite money affirmations, you rewire your neural pathways so that you take steps toward manifesting the abundance you desire.
But even though declaring money affirmations is a common practice, it doesn't necessarily mean that money will fall into your lap. Instead, money affirmations that really work require a bit of heavy lifting on your part, too. Beyond reciting these powerful statements, you should also be actively working towards securing a healthier financial future by saving, investing, and budgeting smartly.
How To Recite Money Affirmations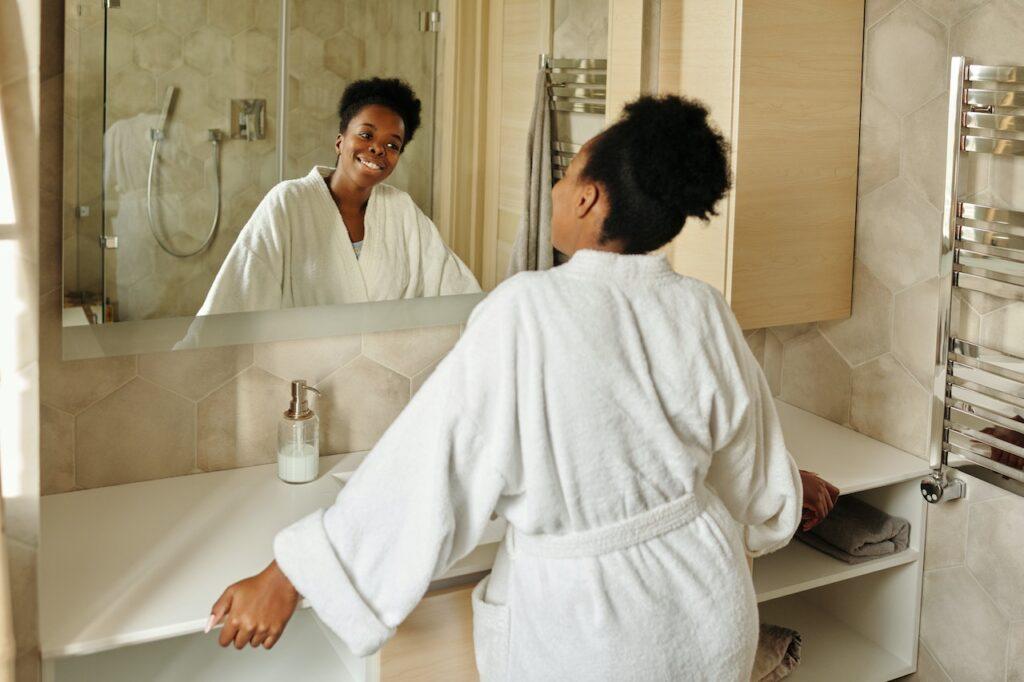 You might think that reciting money affirmations means simply saying a phrase, but it involves a little more than that. Affirmations work best when you visualize what it is that you want. This means picturing yourself receiving that promotion, nailing that job interview, or paying off the remaining balance of your student loans.
Article continues below advertisement
When it comes to practicing money affirmations, repetition is key. When you repeat positive declarations about yourself or your circumstances, they start to take hold in your mind, replacing the fears or doubts that show up in your subconscious. And according to a study from the National Institutes of Health, when you continue repeating positive affirmations, your mind accepts them as true, which causes you to act on them. This can lead you to enact great change that benefits your financial portfolio.
Another important consideration to make when performing money affirmations is grammar. Affirmations should be recited in the present tense to better imagine yourself already meeting your goals and aspirations.
25 Money Affirmations That Really Work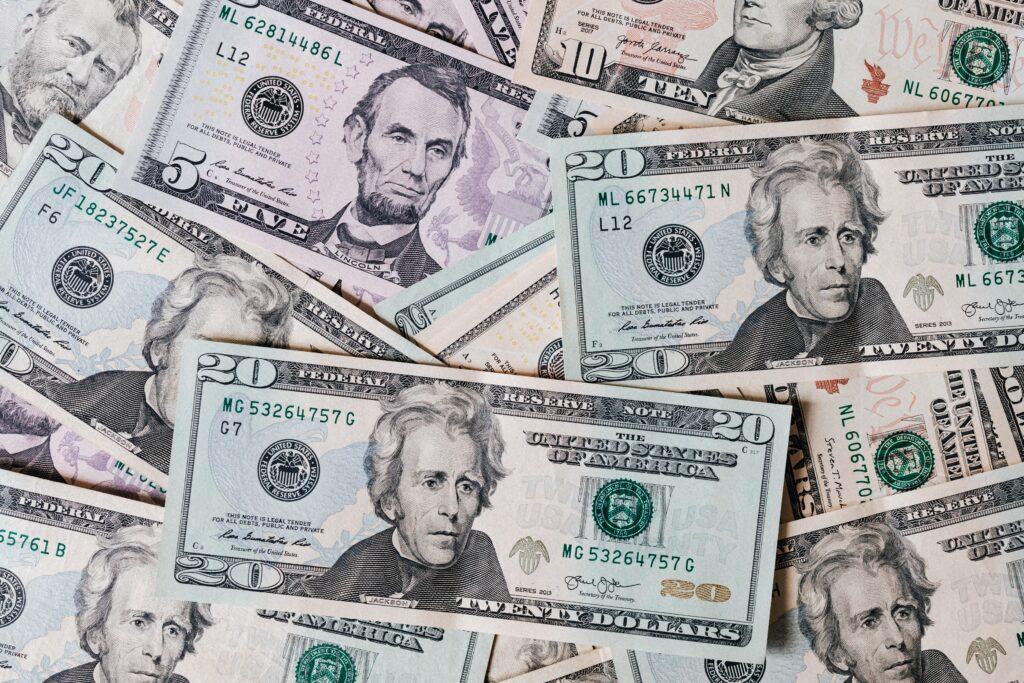 Money affirmations can be a powerful tool for creating financial security and stability. But you should also keep in mind that affirmations are not a substitute for proactive financial planning. When combined with action, money affirmations can provide the ability to strive for and reach your goals. To attract abundance into your life, here are 25 money affirmations that really work:
Article continues below advertisement
1. "I am not limited financially."
2. "I deserve to make more money."
Article continues below advertisement
3. "I am in control of my spending."
4. "I am attracting money right now."
Article continues below advertisement
5. "The more I give, the more I receive."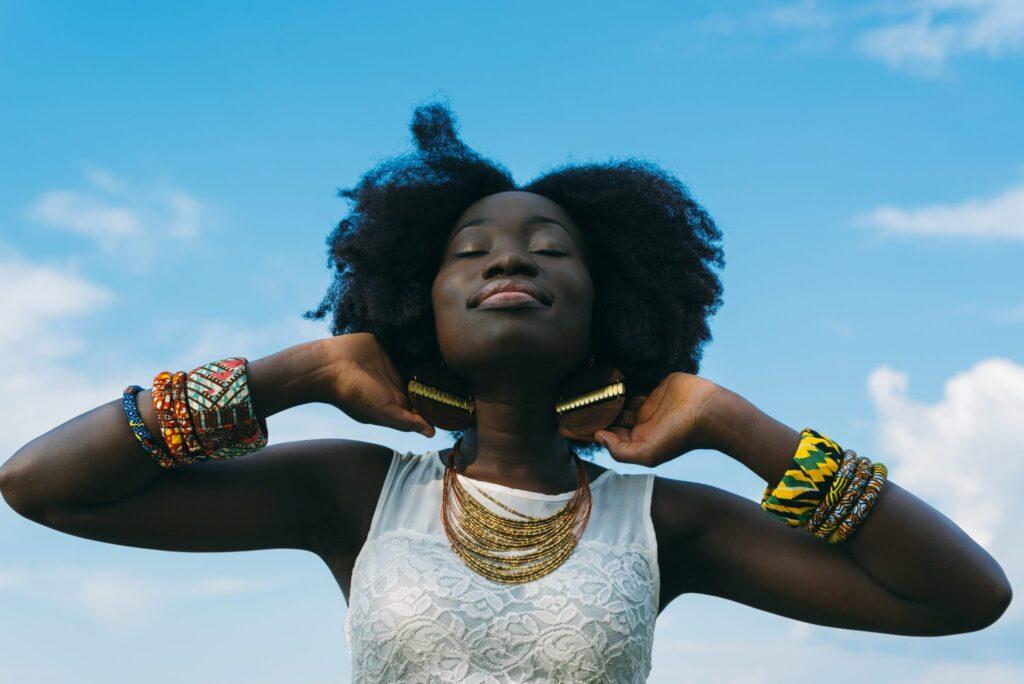 6. "I am worthy of financial success."
Article continues below advertisement
7. "There are no limits to what I can achieve."
8. "I am open to receiving money."
Article continues below advertisement
9. "I radiate prosperity and abundance."
10. "The more I focus on happiness, the more money I will make."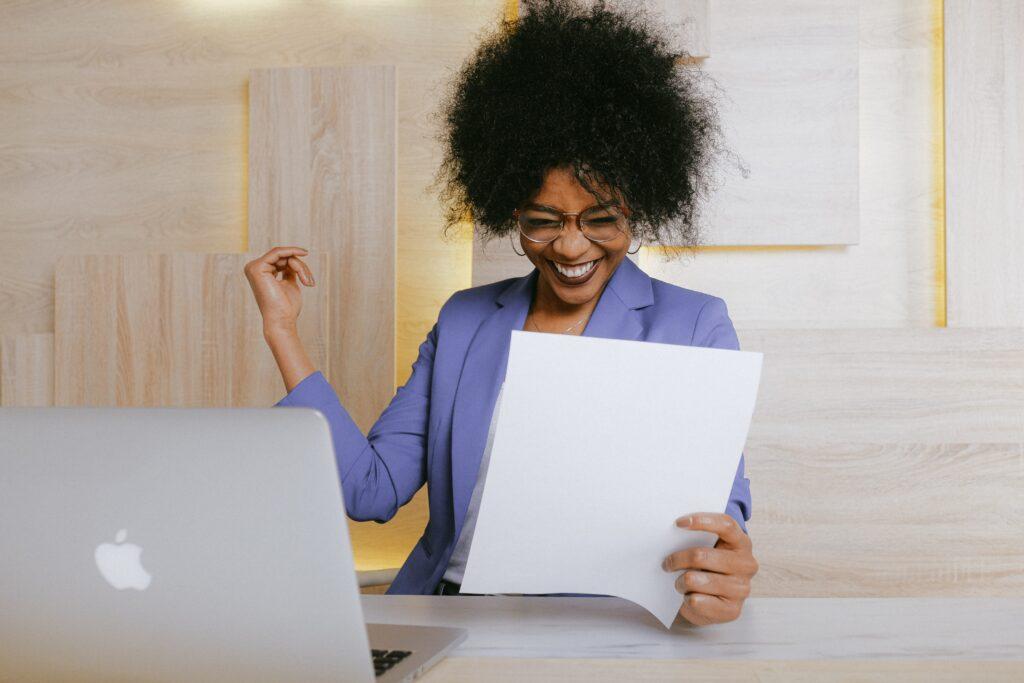 Article continues below advertisement
11. "I am open to new avenues of income."
12. "I have control over my finances."
Article continues below advertisement
13. "I am open and receptive to the wealth life brings me."
14. "I am meant to be rich."
Article continues below advertisement
15. "I can stick to a budget."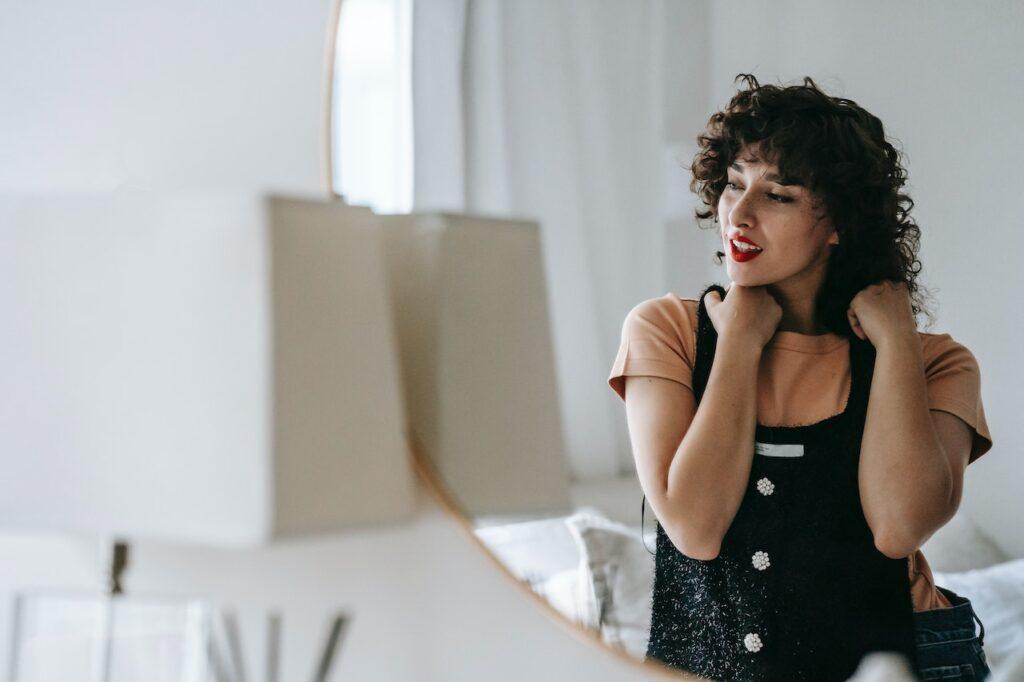 16. "I have the power to attract generational wealth into my life."
Article continues below advertisement
17. "I am worthy of making more money than I ever have."
18. "I choose to be responsible with my money."
Article continues below advertisement
19. "I reclaim my power of my finances."
20. "My hard work will pay off greatly."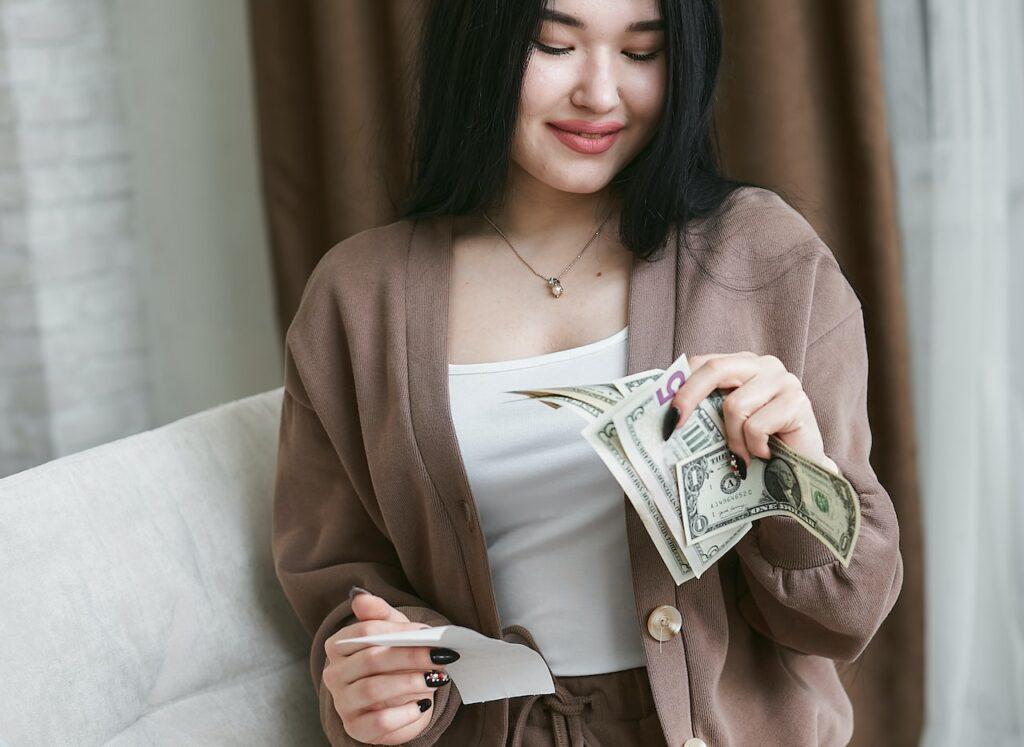 Article continues below advertisement
21. "I enjoy earning money."
22. "I am generous with what I have."
Article continues below advertisement
23. "I am worthy of achieving my financial goals."
24. "I love money, and money loves me."
25. "I will pay off every penny of debt."