Starting Your First Real Job? Here's How To Get Organized And Plan For Success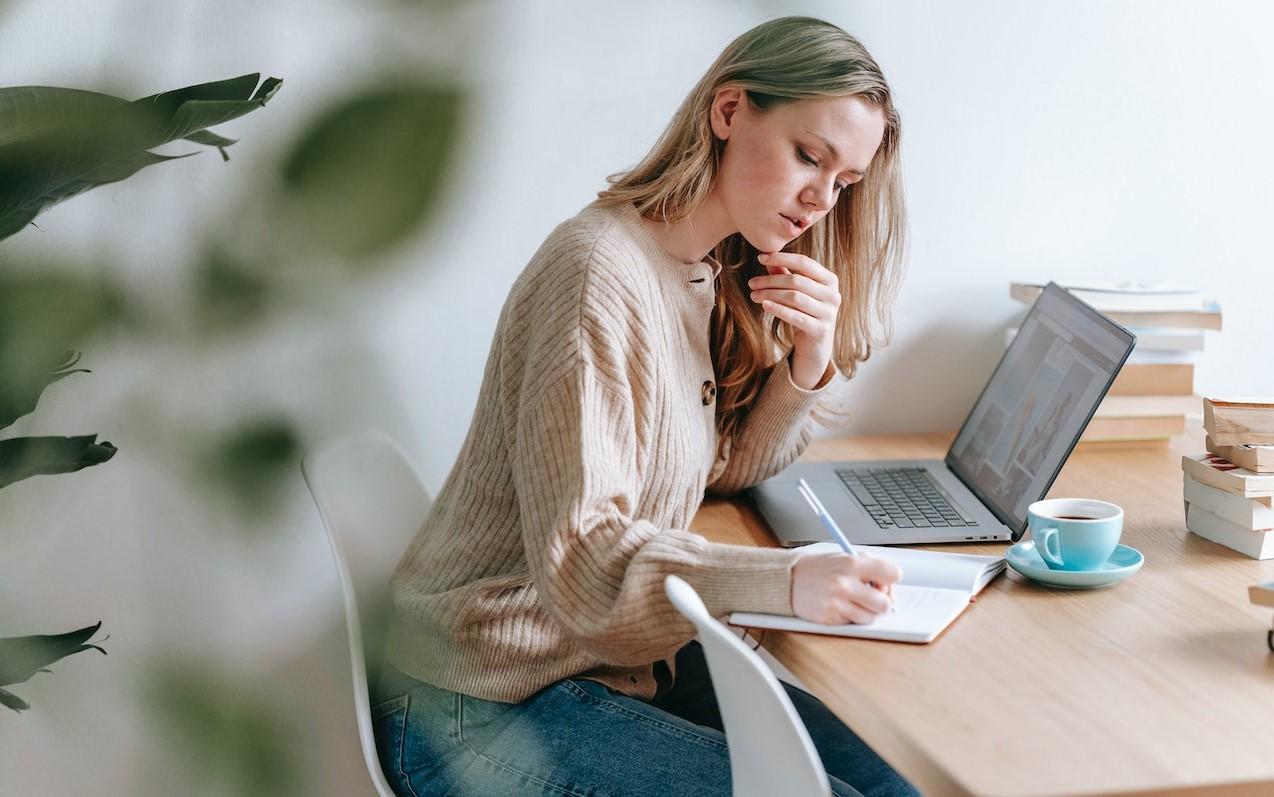 I didn't think of organization as a skill until I started working full-time. There was no way I could juggle my job's responsibilities, meetings, upcoming commitments and all the documentation I had to file. I was falling behind until a co-worker who became one of my closest friends gave me some planning and organization tips.
These tips revolutionized my work life in more ways than one. Check them out to see if they'll save your time and sanity, too.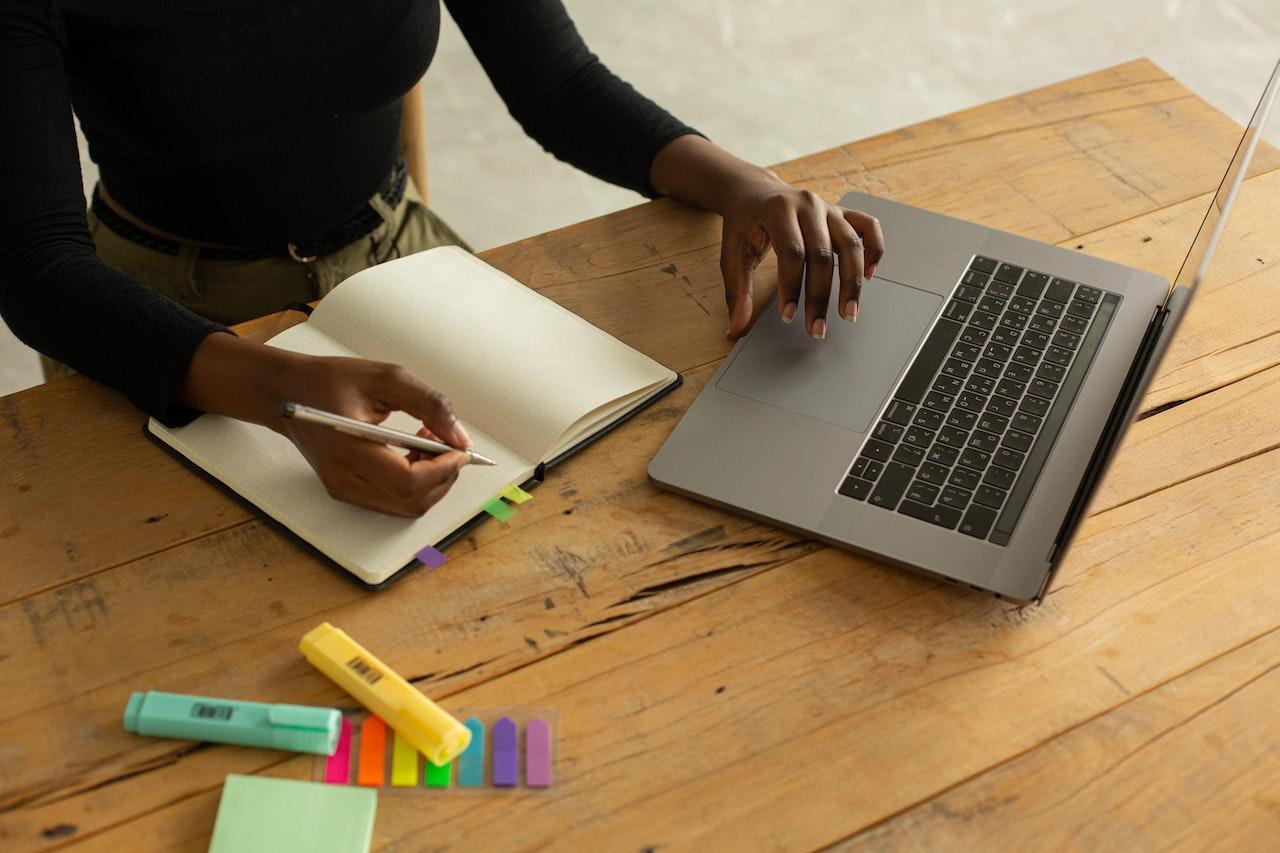 1. Use a central calendar.
I've made the mistake of using multiple calendars to keep track of my work life. Streamlining everything with one calendar makes missing deadlines or forgetting meetings much less likely. Organize your calendar events by color, label or emoji to make them visually different. You'll know what's coming up during your day at a moment's notice and never deal with the extra stress from juggling calendars.
Article continues below advertisement
2. Follow a to-do list.
Calendars chart what you'll do hourly or daily, but the minutes between those events can get murky. Create a to-do list in a way that best suits your brain. You could write your daily responsibilities on your phone's notes app, a physical notebook or a sticky note on your desktop monitor.
How you organize that list can also improve your planning and organization skills. People often choose between four types of to-do lists, such as:
Minute-by-minute calendar events

Sticky notes with one thing on them at a time

Digital task managers

To-do responsibilities sorted by time-sensitive daily deadlines
It's rewarding to check things off your to-do list, no matter your method. You'll know exactly how productive you've been and what to do before your day ends.
3. Keep multiple copies of important documents and information.
While digitization has snowballed in the last 30 years, thieves who want to get their hands on your sensitive information have exploded in number as well. By keeping multiple copies, you'll protect yourself against data breaches that may happen if cybercriminals target your workspace. Anyone working for a well-known or lucrative corporation could be more at risk, especially if your job requires handling confidential information.
Article continues below advertisement
4. Set daily and weekly goals.
You might have all the ambition in the world and still struggle to direct your energy. Daily and weekly goals can solve that problem. What's most important to get done today? What are your deadlines on Friday? If you accomplish one overarching goal per day or week, you'll make progress toward your professional dreams.
5. Keep your desk clean.
A recent study found people became more productive when their desks were clean. You never know what the future holds — I've spilled coffee on my desk and ruined documents before. Keeping your workplace free of distractions keeps you focused and reduces the chances you'll accidentally destroy something essential to your job.
Any professional can benefit from these planning and organization tips. They changed how much I can accomplish daily at work by giving me a new perspective. Try them today and watch how they change your workflow.